Theme:: KICK STARTS. (58. Reinvigorates, as an economy ... or a hint to the beginnings of the answers to starred clues) - The first word in each theme entry can precede "kick". (Thank you, Anonymous!)
17. *Where hockey punishments are served: PENALTY BOX. Penalty kick.
22. *Local retailer: CORNER STORE. Corner kick.
36. *Insignificant amount: DROP IN THE BUCKET. Drop kick.
46. *Car rooftop attachment for a Schwinn: BICYCLE RACK. Bicycle kick.
Boomer here.
I may have mentioned this in the past. On April 4, 1968, I was assigned to the U.S, Army Hospital in Fort Campbell, KY. It's located on the Kentucky - Tennessee border about 120 miles from Memphis, TN. We were all called to emergency room duty that evening as many soldiers had been battered bloody and of course, we learned that Rev. Martin Luther King had been murdered. I believe that anyone has the right to peacefully demonstrate terrible events that occur. However, I do not accept violence, damaging property, or looting.
C.C. and I live in a large northwest suburb of Minneapolis and I have watched plenty of national news on TV this past week. I am embarrassed to live in Minneapolis.
Across:
1. Antacid brand named for the organ it soothes: TUMS. Probably could have used some this week.
5. "Same as always, bartender," with "the": USUAL. Minneapolis opened some bars this week. They've been closed so long the bartenders probably forgot all the "USUALS"..
10. Slow-cooked dish: STEW. Very good meal made in a Crock Pot.
14. Cognac letters: VSOP.
15. Size above medium: LARGE. Extra Large for me.
16. Frosty coating: HOAR.
19. Jason's ship: ARGO. Famous Corn Starch.
20. Situation lacking clarity: GRAY AREA. This GRAY AREA situation started in Minneapolis when a black man spent a phony $20.00 bill. Then police got involved and it blew up!
21. Selling point: ASSET.
25. Sharp-wittedness: ACUMEN.
29. Spanish painter Francisco: GOYA.
30. Part of "Hey Jude" that lasts nearly four minutes: CODA. "La, la, la , la, la, la, la, La, la, la, la, Hey Jude.
31. Slavic prefix: SERBO.
33. Intel missions: OPS. Reminds me of Donald Sutherland's "Black Ops" in "JFK"
40. MSNBC rival: CNN. I watched them both all week. Even spent a few minutes on FOX.
41. Damp: MOIST. I wish they made all envelopes MOIST. Then I wouldn't have to lick them.
42. Info in a folder: FILE.
43. Highlands native: GAEL.
44. In the arms of Morpheus: ASLEEP. "Rock a by baby, in the tree top"
51. Febreze targets: ODORS. Rouhned's Family.
52. Like a very close relationship: INTIMATE.
57. Scarlett's plantation: TARA. "Gone with the Wind".
60. Gab: CHAT.
61. WWII bomber __ Gay: ENOLA. Covered this last week.
62. Lock openers: KEYS. I'm a gold lock, I'm a gold key. I'm a monk lock ...
63. Putter's target: HOLE. Hope we start having better weather on Mondays and I'll be doing this.
64. Post-workout pains: ACHES. Heck, I do not need a workout, I just get out of bed in the morning.
65. Norwegian capital: OSLO. Quite a ways north. Probably as cold as MN in the winter.
Down:
1. Freq. sitcom rating: TV PG. Parental Guidance.
2. One logging on: USER.
3. "__ Lisa": MONA. "Are you warm, are you real ? Mona Lisa, Or just a cold and lonely lovely work of art.?" Nat King Cole.
4. Fix, vet-style: SPAY.
5. "Avengers: Age of __" (2015): ULTRON. I see a change of two letters and get "LUTRON". Great dimmer switches.
6. Ending with nay or sooth: SAYER. Bears' Gale Sayers was 77 years old last Saturday.
7. Citified: URBAN. "Urban Cowboy" John Travolta.
8. Gone by: AGO. A long, long, time ago, I can still remember how the music used to make me smile. Don McLean. American Pie.
9. Evil Luthor: LEX. LEX Luther was in D.C. comics years ago. I have not seen a comic book in years.
10. Soda named for a California mountain: SHASTA. I never new that. I remember that it did not taste very good. -- the soda, I did not drink the mountain.
11. Trunk of the body: TORSO. I watch a lot of "Law and Order" reruns. Sometimes they find a body in the trunk.
12. Raring to go: EAGER.
13. "Murder, She __": WROTE. Angela Lansbury is still hanging in there at 93.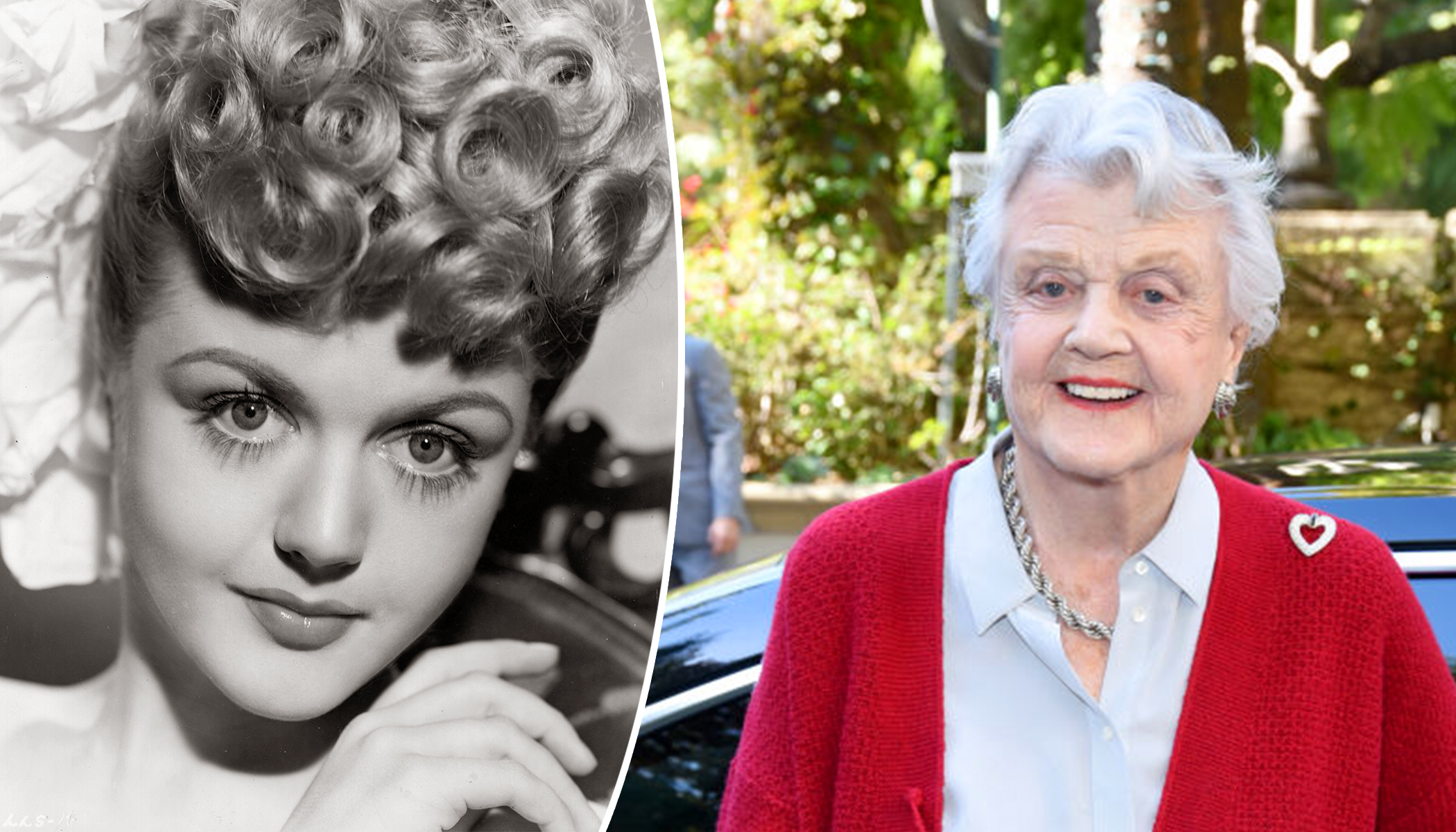 18. Delicate fabric: LACE. Before my time. All I know is "Arsenic and Old Lace" is about two women who murder their boyfriends.
21. Words before wish or were: AS YOU. In the Army, "As you Were" means "Shut Up".
23. "Snowy" heron: EGRET.
24. Eddard Stark's heir on "Game of Thrones": ROBB.
25. "High Voltage" band: AC/DC. They were too 80's for me.
26. On-the-cob veggie: CORN. A little tough for me to eat with my store bought teeth. Lots for sale in Minnesota during harvest season. Iowa isn't the only state that harvests sweet corn.
27. Japanese noodle: UDON.
28. Image in an atlas: MAP. I don't think many use an atlas anymore. Just Google where you want to go.
31. Subway entrance: STILE. TSA has these at airports also. I've heard they don't turn much these days.
32. "Say what?" sounds: EHS. I think this means "Say Again?"
33. Texan's neighbor: OKIE. From Muskogee. Twins Ron Gardenhire was one. Now he's from Detroit.
34. Legendary soccer star: PELE. When I was a kid, high schools did not even have soccer. I guess that's why I only have interest in baseball, football, bowling and golf.
35. Ladder rung: STEP. Put your left foot in, take your left foot out. Do the hokey pokey.
37. Apple desktops: iMACS.
38. Holiday carol: NOEL. "The first NOEL. The Angels did say- was to certain poor shepherds in fields where they lay "
39. Calgary Stampeders' org.: CFL. I have not heard if they are going to have a season eh.
43. Swing one's hips: GYRATE.
44. Plays the role of: ACTS AS.
45. Amusing sketch: SKIT. "It was just a single seater, without a top or heater, but I never saw a slicker seater beat her !"
46. Bungle: BOTCH. This is a word I use frequently while playing golf.
47. Boise's state: IDAHO. I have a cousin living in Twin Falls.
48. Reef material: CORAL.
49. Big name in copiers: RICOH.
50. Bracelet spot: ANKLE. Not me. I only wear SOCKS on my ankles.
53. Speedy shark: MAKO.
54. Greek god of war: ARES.
55. Texter's sign-off: TTYL. I do not text but I'll talk to you later.
56. Standard Oil brand: ESSO. I believe this brand is sold in Canada. Our gasoline here in the land of ten thousand looters is up to about $1.89, I still have not had to fill up since March 15. And now the VA which is a considerable distance from my home, called me last week and changed my quarterly appointment to a doctor's phone call this Friday. I guess they do not want semi-healthy patients in the same building with the virus. Thank you VA!
58. Mauna __: KEA.
59. Business mag: INC.
Boomer