Theme: HRS (58. Personnel depts., and what the personnel in 20-, 31-, 40- and 50-Across have in common) - Each theme answer is a person with a HR initial.

20. "The Carpetbaggers" author: HAROLD ROBBINS.
31. Auto industry partner of Charles Rolls: HENRY ROYCE.
40. "I Am Woman" singer: HELEN REDDY.
50. She married Bill in 1975 but didn't start using his last name until his 1982 Arkansas gubernatorial campaign: HILLARY RODHAM.
Boomer here again. Happy to wish everyone a safe and pleasant Memorial Day as we remember those who are no longer with us.
I hope you all hit a HOME RUN and solved this puzzle. This past week C.C. and I met up with with two famous constructors, Andrea Carla Michaels and Tom Pepper. We took a HARRIET ROUTE around Lake Harriet in Minneapolis. I think it is about a three mile trek. I got about one mile around and Tom was gracious enough to accompany me back to the starting point since I am an old man that doesn't move too well. C.C. and Andrea finished the loop around the lake. A great way to spend a sunny Wednesday in Minnesota.
Boomer, C.C., Tom and Andrea, 5/26/2021

Across:
1. Shock: STUN. I do not own a STUN gun but I think it's now called a Taser.
5. Eyelid hair: LASH.

9. Run through a reader, as a debit card: SWIPE. An improvement to the old days when you needed to present the card and the merchant ran it through a machine with a triple sheet receipt.

14. Mama's mate: PAPA.

15. Tooth trouble: ACHE. I don't have that trouble anymore. Just take my teeth out at night.

16. Printer powder: TONER.

17. Tiny picnic invaders: ANTS. No problem, they won't eat much.

18. Drink in a stein: BEER. "Beer, Beer, Beer said the privates, happy men are we. There's none so fair as can compare with the fighting infantry. "

19. Side-by-side fridge pioneer: AMANA. A small town east of Des Moines, famous for refrigerators.

23. Ending for hero or serpent: INE. Heroine. Serpentine.

25. 60 minuti: ORA.
26. "If looks could kill" look: GLARE. "Stop talking about my Mother!"

27. Form a close bond (with):

LIAISE

.
29. Insertion mark: CARET.

33. Operated: RAN.

36. Drama divisions: ACTS. I was in all of the ACTS of Noye's Fludde.

37. TiVo ancestor: VCR. Video Cassette Recorder. Almost as obsolete as me.

38. Latin god: DEUS. Eight plus four years of Catholic school, I remember this.

39. Originally named: NEE.

43. Fern-to-be: SPORE.

45. Smoothly take one's place: EASE IN. After my vaccination shots, my bowling team allowed me to EASE IN to the line up.

46. Chicago Eight defendant Bobby: SEALE.

48. "__ making a list ... ": HE'S. "Checking it twice"

49. Series-ending abbr.: ETC. This is an abbreviation of some of that Latin I learned.

54. In the end, in the Louvre: EN FIN. Not sure about the Louvre. I only know Fin Is "Ice T".

55. Lunch or dinner: MEAL.

56. Second Hebrew letter: BETH.

59. "Down East" state: MAINE. Silly me, I always thought MAINE was "Up East".

60. Give a darn: CARE.

61. "It's really cold!": BRRR. Very famous consonant word in Minnesota. For example, last Friday our temperature started around 40 F and maybe got to a high of 52 F. Plus it rained all day but weather forecasters hinted that we might see snow?!

62. Longed (for): PINED.

63. Tacks on: ADDS.

64. Garage sale caveat: AS IS. We try to have a garage sale every year. I unload baseball cards and we also try to peddle some things that we bought at other garage sales a few years ago. But we never sell our garage.

Down:

1. Hot tub with a whirlpool: SPA.
2. Beige relative: TAN. I've heard of Sunburn and Suntan. Never heard of a Sunbeige.

3. Put more at stake: UP THE ANTE. I like Craps at Las Vegas. There is no ANTE. Just bet what you can afford to lose.

4. Hubble-operating org.: NASA.

5. Unskilled worker: LABORER. A LABORER Yes, A Crossword Blogger, Yes too.

6. Amtrak express: ACELA.

7. Place for a mower: SHED. If you have one. When I had a mower, I always kept it in the garage.

8. Frau's partner: HERR. Retired 2nd Baseman of the St. Louis Cardinals. By the way, have you seen the blue sign on the outfield fence of Busch Stadium. About 20 feet left of center.

9. Horse home: STABLE.

10. Burrowing marsupial: WOMBAT.

11. "... bombs bursting __": IN AIR. "Gave truth through the night, that our flag was still there".
12. Pasta tubes: PENNE.

13. Hurlers' stats: ERAS. Earned Run Average. Our Twins staff 's ERAs are pretty high this year.

21. Upbeat type of outlook: ROSY. "Things look swell, Things look great, Gonna have the whole world on a plate."

22. Folklore fiend: OGRE.

23. Congresswoman __ Omar: ILHAN. She is from Minnesota's 5th District. C.C. and I live in the 3rd. Congresswoman ILHAN was a bit controversial over the last four years.

24. Nephew's sister: NIECE.

28. Form 1099 agcy.: IRS. Yeah, we did our thing in February. How many waited until the revised date of May 15? You may have lucked out because the IRS was overwhelmed.

29. Use the bike lane: CYCLE. 57. 29-Down prefix: TRI. Lake Harriet has a bike lane and a path for walking so we did not get run over.

30. Land measure: ACRE.

32. Done: OVER. Not quite yet. Hang on.

33. Coupon users, e.g.: REDEEMERS. We use coupons occasionally, but only from the stores that we already frequent.

34. Books review: AUDIT.

35. "Bye Bye Bye" band: NSYNC.

38. __ Moines: DES. I visited the Graybar there as part of my job before I retired.

40. Garden worker: HOER. Careful how you pronounce this.

41. Pine droppings: NEEDLES. NEEDLES and Pins (UH), Smokie.

42. Impulsive: RASH. Of course I have to mention PBA Player Sean RASH who bowled 2 of his 30 300 games on television.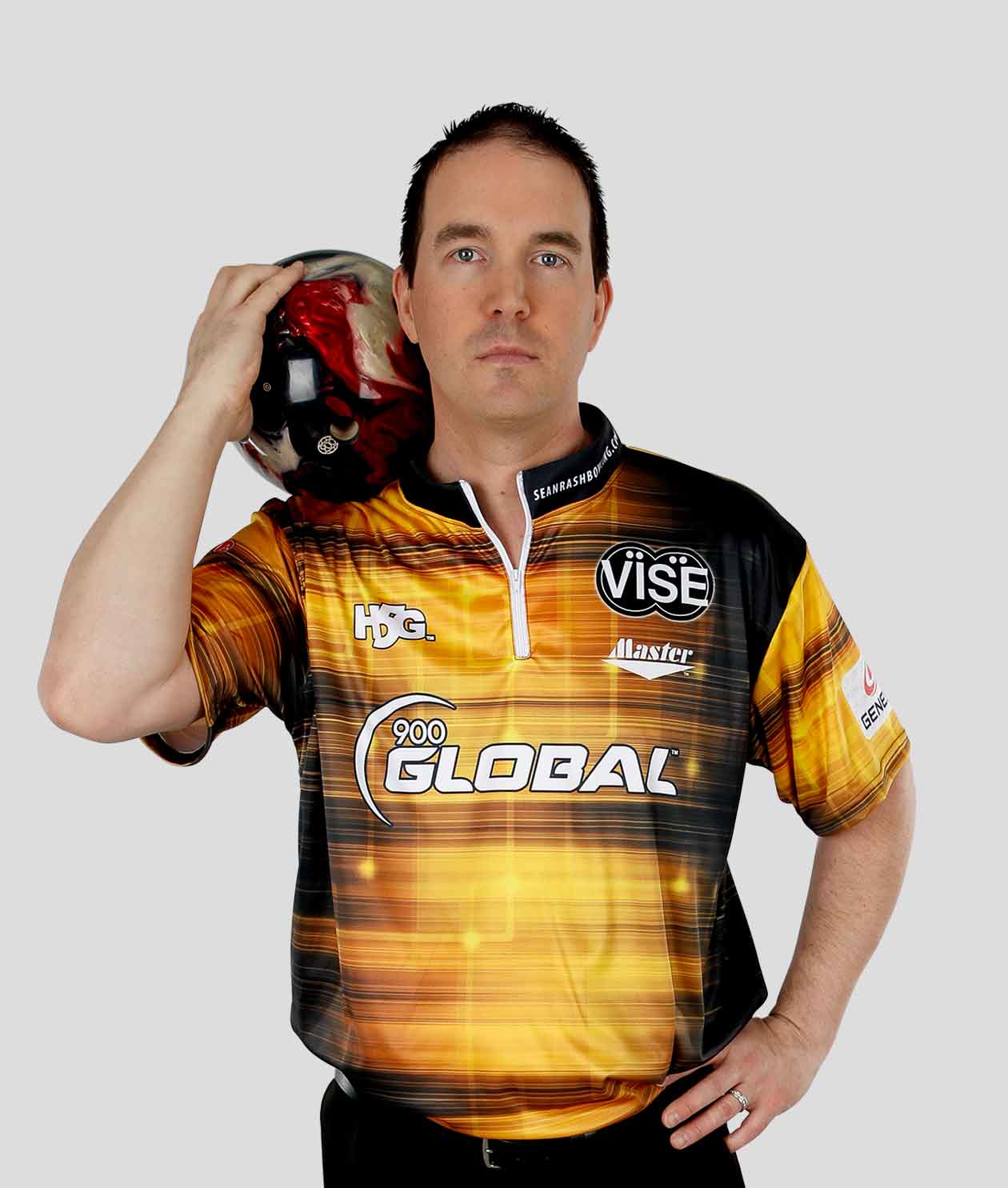 43. Hospital solution: SALINE.

44. Smoothed wood: PLANED. Is PLANE travel safe again ??

46. Mount in Exodus: SINAI.

47. Like Santa's helpers: ELFIN.

48. Cache: HOARD. Yes, I have a HOARD of Baseball Cards.

50. Rope fiber: HEMP.

51. Village People megahit: YMCA. I never caught on to the body contortions.

52. Enjoy one's Kindle: READ.

53. "Waterloo" group: ABBA.