Theme: THE FOUR TOPS (62. "I Can't Help Myself" Motown group ... and what's comprised by 18-, 24-, 39- and 52-Across' starting words?)
18. Cloak-and-dagger spy: SECRET AGENT. Top secret.

24. Typically yellow tangy fruit: BANANA PEPPER. Top banana.

39. *Accessory metaphor for an accomplishment: NOTCH ON ONE'S BELT. Top notch.

52. Spaghetti-in-a-can icon: CHEF BOYARDEE. Top Chef.

Andrea Carla Michaels, Tom Pepper, C.C. and Boomer, 2015
Boomer here.
A great photo. Three extremely outstanding crossword constructors, and one old guy in a "National Senior Games" Bowling shirt from 2015. I finished 6th in my division and got a ribbon.
TOP of the morning to all of you. I did not receive a NOTCH on my belt for eating a BANANA but I do remember the Four Tops ! Told you I was an old guy.
Across:

1. Prefix with bar: ISO. BEER did not fit.
4. Purple color named for a flower: LILAC. I thought Green grows the LILACS all sparkling with dew.

9. Kind of minister or suspect: PRIME. Or cut of beef.

14. Habit wearer: NUN. The good sisters of St. Joseph taught grade school to me.

15. "Mutiny on the Bounty" captain: BLIGH. Captain William Bligh.

16. "Star Wars" director George: LUCAS.

17. Two-base hit: Abbr.: DBL. Double. Also two strikes in a row on the lanes.

20. Heroic tale: EPIC.

22. Direction of the dawn: EAST.

23. Easter egg coloring: DYE. Easter is in the rear view mirror. Looking forward to Memorial Day.

29. Quivery vocal effect: TREMOLO.

30. Spanish eight: OCHO. Gesuntheit

34. Of an arterial trunk: AORTAL.

38. Belle's suitor: BEAU. Also son of President Biden. RIP.

44. Gas leak giveaway: ODOR. Rougned Odor is with the Yankees now. But on the DL at the moment.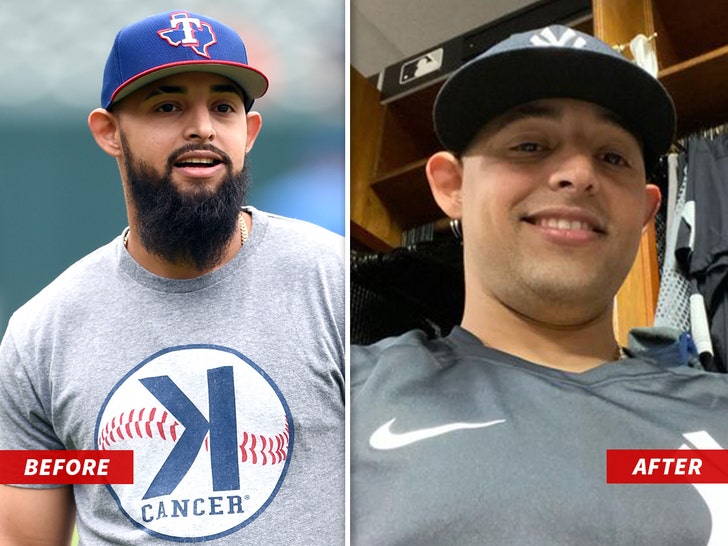 45. "I'm clueless": NO IDEA.

46. City near Tahoe: RENO. Home of the National Bowling Stadium, and some of my money.

47. Whiner: CRYBABY. Yup I was a whiner instead of a winner.

57. Emails a dupe to: CCS.

60. Goddess for whom a month is named: MAIA. Goddess of spring.

61. Theater segments: ROWS. I still have not heard much about theaters. Baseball parks are allowing 10,000 customers and the PGA golf courses have been crowded. C.C. and I have still stayed away.

67. Frito-__: LAY.

68. Old toga wearer: ROMAN. Also the frat guys in "Animal House".

69. Frighten: SCARE. BOO! 5 1/2 months until Halloween

70. Start for fab or fix: PRE.

71. Pinocchio's problem: LYING. Your nose will grow!

72. Roll of the dice: THROW. My favorite way to lose money in Nevada. No wonder they named it Craps.

73. "__ the DJ, I'm the Rapper": 1988 album: HE'S.

Down:

1. Behind on bills: IN DEBT. I used to be. Then I retired.
2. Not up to snuff: SUBPAR. Not many SUBPAR rounds last weekend at the Wells Fargo PGA tournament.

3. Browsing the Web, say: ON LINE.

4. Scale units: Abbr.: LBS. I am less than 200 LBS, even holding my bowling ball with me on the scale.

5. Land in la mer: ILE.

6. DMV certificate: LIC. License.

7. Go along (with): AGREE. I tend to agree with Minnesota Governor Walz on Covid restrictions. Seems things are opening a little too early and why does our state only have 52% vaccinated last time I looked?

8. Tightfisted: CHEAP. There is no charge for the shots. Can't get any cheaper.

9. Table setting item: PLATE.

10. Snug bug's place?: RUG.

11. Covered, as a cake: ICED. Summertime is ICED tea weather in Minnesota. No need to stock up. Summer is very short up here.

12. Numerous: MANY. How many putts did you take today, Boomer??

13. Punta del __, Uruguay: ESTE.

19. Recipe abbr.: TSP.

21. Cell pic taker: CAM. I do not know how to do this. C.C. helps.

25. Ark builder: NOAH. "Right, What's a cubit ?" Bill Cosby.

26. Crazy as __: A LOON. I think Minnesota's state bird is A LOON. Maybe we are all crazy

27. X-rated stuff: PORNO.

28. Lynda Bird's married name: ROBB. "Lucy Baines, she is no Jackie but then who complains, she may be tacky but she is the brains behind our foreign policy" Chad Mitchell Trio.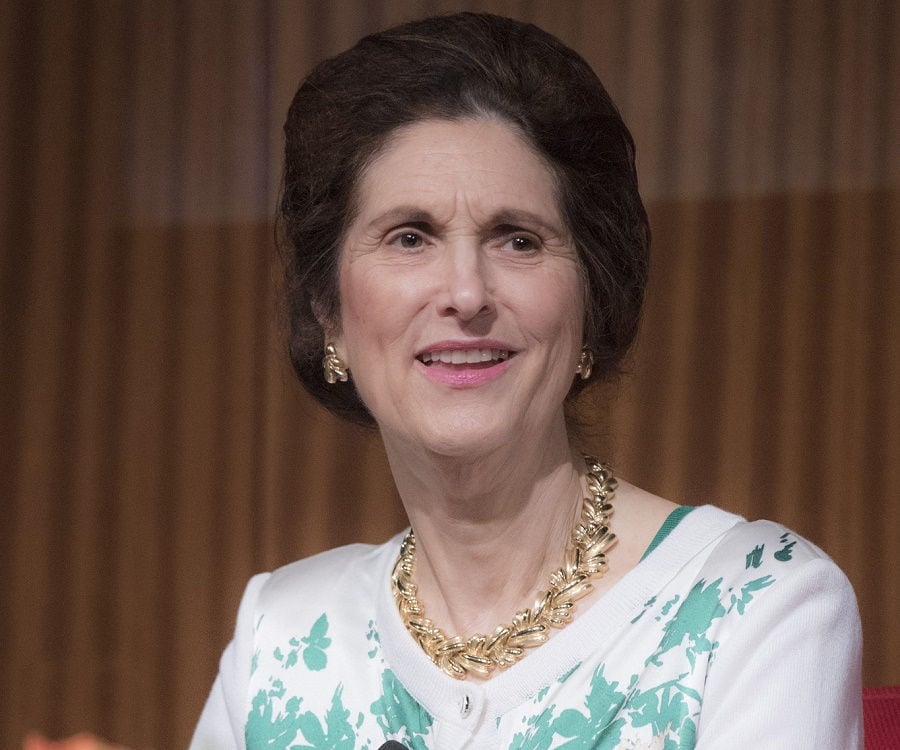 31. Average grade: CEE. I got plenty of those.

32. Actor Holbrook: HAL.

33. Not in the office: OUT. Hit 'em OUT, Byron Buxton. Strike OUT Miguel Sano.

35. You, in French: TOI.

36. With unnamed partners, in bus. names: AND CO.

37. Suspicious (of): LEERY.

39. Neither's partner: NOR. You cannot have a Neither without a NOR.

40. Wordsworth's "__ to Duty": ODE. It was the third of June, Another sleepy, dusty, Delta day. (Bobbie Gentry) "ODE to Billie Joe."

41. Trucker's unit: TON. 125 - 16 LB. Bowling balls

42. Gator kin: CROC. Someone not telling the truth.

43. "Don't __ word!": "Shh!": SAY A. Or say AAHH and have a Doctor put a stick down your throat.

48. "I'm freezing!": BRR.

49. Brewer Coors: ADOLPH.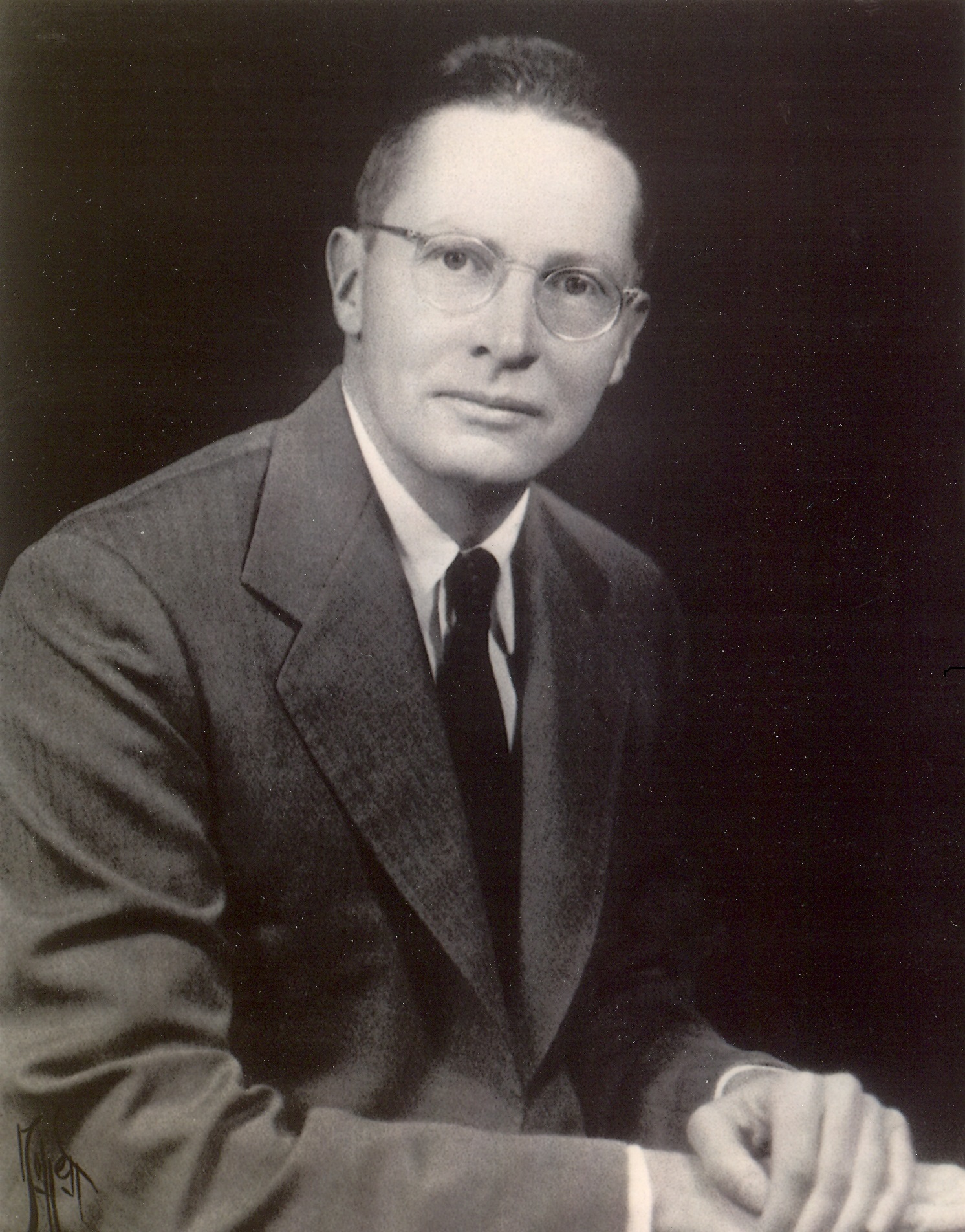 50. Sign warning word about a watchdog: BEWARE.

51. "Absolutely!": YES YES.

53. Chinese ethnic group: HMONG.

54. Water, in Cannes: EAU. EAU CLAIRE is a city east of us in Wisconsin.

55. At the head of the line: FIRST. The old Washington Senators. "FIRST on land, FIRST on sea, and Last in the American league. This team moved to Minneapolis in 1961 and are now trying to uphold that tradition.

56. Cookie baker's lot: BATCH. "Please sir, may I have one"

57. Bottom-corner PC key: CTRL.

58. Bok __: Chinese cabbage: CHOY.

59. 18-wheeler: SEMI. I always end up behind one on the highway. I would not call it a SEMI though. It looks like a whole truck to me.

63. One cheering for the team: FAN. Most stadiums are limited to 10,000 FANs. They may be lifting restrictions soon.

64. Sculler's prop: OAR. When I was a kid we had a small boat on North Star Lake near Marcell Minnesota. We replaced the OARS with a 5 horsepower Johnson.

65. Whiz: PRO. I am no whiz, but I did bowl one senior PRO bowling tournament at Village North in Brooklyn Park around 1998. 10 games of qualifying and I averaged 207. Not good enough to cash, but I was in the same tournament as a guy named Dick Weber.

66. Stitch together: SEW.
Boomer