Theme: SAY UNCLE (57A. Give up, or what you might do before the starts of the answers to starred clues)
20A. *Founding Father who inherited a malthouse: SAM ADAMS. Uncle Sam.
25A. *"War and Peace" author: LEO TOLSTOY. Uncle Leo from "Seinfeld".
37A. *"Hee Haw" cohost: BUCK OWENS. Uncle Buck.
51A. *Outlaw associate of Cole Younger: JESSE JAMES. Uncle Jesse from "Full House".

Boomer here again, filling in another blog slot. A big shot for a blog slot!
Sam Adams is a brand of beer sold in over 50 places in Minneapolis. Not to me though. I liked Uncle Leo in Seinfeld. Uncle Buck was John Candy and he now appears in costume on Discover ads. Jesse James robbed a bank in Northfield Minnesota. There is now a bowling center in Northfield called Jesse James Lanes. I finished second in a senior tournament there a few years ago. Also as a Graybar sales rep, I called on Carlton and St. Olaf Colleges. Both very upscale institutions of learning. Have you ever heard of "Malt O'Meal?" Yup, factory is in Northfield.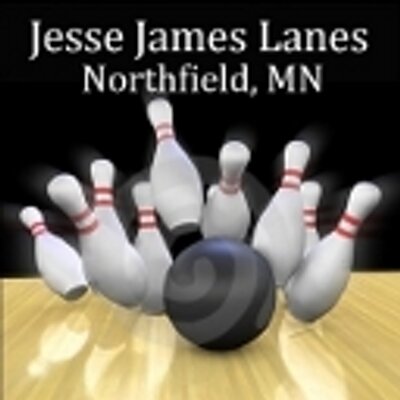 Across:

1. Contentious marketing clash: AD WAR. As we near the election there are always plenty of AD WARS on TV.

6. Firmly fixed: FAST. Stop eating between meals during Lent.

10. "Capisce?" response: I SEE.

14. Hang loosely: DRAPE. We use the plastic shades about 8 inches wide. I had to fight with several stores before someone would sell them to me. They have been fine for 23 years.

15. Lunch box treat: OREO. This sounds like one of those black and white cookies that people with diabetes (me) need to stay away from.

16. Work at a keyboard: TYPE. My blood is O neg. I am a universal donor.

17. Cliff dwelling: AERIE.
18. Caboose:
REAR
. It always looks like a little house on wheels. Do train employees really ride in it. So do they play poker or something to keep them busy??
19. Kuwaiti ruler:
EMIR
.
22. Packs down:
TAMPS
.
24. Many corp. logos:
TMS
. Trademarks. Or Some kind of magnetic stimulation performed at the Mayo Clinic. I have been by there in Rochester, MN but I never had the pleasure of being a guest. I suppose that's a good thing because they treat nasty diseases.
28. Student's second try:
RETEST
. We never got that option, just an "F".
31. Went undercover:
HID
.
32. Poem of homage:
ODE
. "It was the 3rd of June another sleepy, dusty, Delta Day". ODE to Billie Joe (Bobbie Gentry).
33. Kitchen enticement:
AROMA
. A nicer word than smell.
34. Demean:
ABASE
.
36. Litter sound:
MEW
. "And the cat's in the cradle and the silver spoon, Little Boy Blue in the man in the moon." Harry Chapin.
40. Backboard attachment:
RIM
. That's the thing that most of my shots bounced off from.
43. Snaky formations:
COILS
. Lots and lots of wire.
44. Type of pool or wave:
TIDAL
. California could probably use one of these to put out the fires. The marijuana plants are burning!
48. Make a move:
ACT
.
49. QB's miss, maybe:
INT
. Don't mention football in Viking's territory.
50. Former Spanish currency: PESETA.
55. Wondering word: WHY. "WHY are there so many songs about rainbows, and what's on the other side?" Kermit.
56. Extremely small: MICRO. I grew up 65 years ago without a MICROwave. So I go without one now.

60. Class of merchandise: LINE. Also the thing on the end of a fishing rod.

61. Day for Caesar to beware: IDES. Around the middle of March - "How many eggs did you have for breakfast Caesar ? Et tu Brute."

63. Track specialist: MILER. After Jim Ryun in 1968, I sort of lost track of track.

64. Mathematician Turing: ALAN.

65. "Great shot!": NICE. I think shots are good. Putts are nice.

66. Serving holder: PLATE.

67. "SNL" segment: SKIT.

68. Fresh talk: SASS. Who me?? Never.

69. Embroidered, say: SEWED.

Down:
1. To the stars, in mottos:
AD ASTRA
. Everyone likes Brad Pitt.
2. One with aspirations:
DREAMER
. I think you need to be young to have aspirations.
3. Becomes fond of:
WARMS TO
.
4. Capital of Samoa:
APIA
.
5. Wetland plant:
REED
. I think I saw all 275 episodes of the Donna Reed Show. After all -- Shelley Fabares?
6. Gift recipient's surprised query:
FOR ME
.
7. Playground comeback:
ARE SO
. ARE NOT !!!
8. __ of Tranquility: lunar plain:
SEA
. Many people do not know this, but 45 years ago, Alan Shepard hit a golf ball on the moon. It landed in the Sea of Tranquility and he took a two stroke penalty.
9. Fabled slowpoke:
TORTOISE
. I thought he won the race because the hare goofed off.
10. Tabloid twosomes:
ITEMS
. Well we have twosomes in golf now and then but avoid the tabloids.
11. Chills or fever:
SYMPTOM
.
12. Single show:
EPISODE
.
13. Poetic contraction:
EER
.
21. Pilot's datum: Abbr.:
ALT
.
23. Pasta preference:
AL DENTE
.
26. Warming periods:
THAWS
. I usually let it thaw and cook it before it gets warm.
27. Source of pliable wood:
YEW
. Yew betcha !!
29. Diplomatic HQ:
EMB
. I don't think we have an embassy in Minnesota. Ve Yust let Da Svedes and Norvegians take their place in the land of 10,000 Lakes. Ya Sure Dont'cha know.
30. Relatively risqué:
SAUCIER
.
34. Muscular Japanese dog:
AKITA
.
35. Big tin exporter of S.A.:
BOL
. Bolivia.
38. Brings together:
CONJOINS
. "I now pronounce you Husband and Wife."
39. Female in the fam:
SIS
. I had three but no bros.
40. Indian friend of Sheldon and Leonard:
RAJ
.
41. Low-fat frozen dessert:
ICE MILK
. I think you can get a great taste at Dairy Queen.
42. Pentateuch peak: Abbr.:
MT SINAI
.
45. Mammal's digit that doesn't touch the ground:
DEWCLAW
.
46. Wheaties box adorner:
ATHLETE
. General Mills is the home of the "Breakfast of Champions" Wheaties. The headquarters is about 10 miles from our home. I eat Wheat Chex which is also a General Mills product, since they purchased Ralston Purina.
47. Like lasagna, say:
LAYERED
.
50. "Gangnam Style" performer:
PSY
.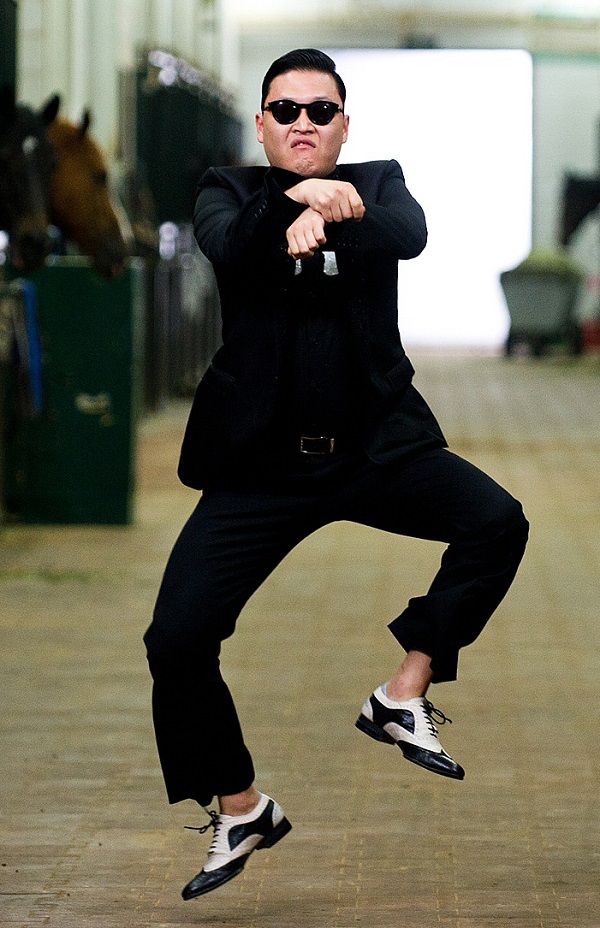 52. Manhunt pickup:
SCENT
.
53. There are 60,000 of them in a min.:
MSECS
. Milliseconds.
54. Simplifies:
EASES
.
58. Rules on plays:
UMPS
. Also known as REFs in Football.
59. Cairo's river:
NILE
.
60. Vegas opener:
LAS
. We are skipping Las Vegas next year. The virus looks threatening out there.
62. Lunes or martes:
DIA
. Composed of Home, first, second and third Base
Boomer