Theme: "Additionally" - LY is added to each familiar phrase.

23A. Like a three-year-old after a tough year, to Mom?: FINALLY FOUR. Final Four.

107A. Peacock, say?: STATELY BIRD. State bird.

12D. Singer Simon, refusing to take a limo?: SELF-DRIVING CARLY. Self-driving car.

16D. Part-time lawyer?: ATTORNEY GENERALLY. Attorney General.

34D. Hospital worker on trial?: ORDERLY IN THE COURT. Order in the court.

39D. Paul Simon song about a budding international union?: YOU CAN CALL ME ALLY. You Can Call Me Al.

ATTORNEY GENERALLY sounds a bit stretched to me. Adverb to modify a noun. Works for you?
We often have more theme entries in Across rather than Down. This one is an exception. Very easy to flip though.
Lots of great clues in this puzzle.

Across:
1. Help in drawing the line: RULER.

6. Chums, in slang: PEEPS. You guys are my "blog peeps".

11. Garage sale caution: AS IS.

15. Classic square-dancing site: BARN.

19. Web mag: E ZINE.

20. Not missing a trick: ALERT.

21. "__ we forget": LEST.

22. Suit to __: A TEE.

25. Ice formation: FLOE.

26. Old Fords: LTDS.

27. Noodle: BEAN. I learned "cool beans" from Spitzboov.

28. "Unleaded" drink: DECAF.

30. Response to a crash: REBOOT.

32. Quarantine: ISOLATE. Hope we can return to our old lives when spring comes.

35. Dog command: HEEL.

36. Key of Brahms' First Piano Concerto: D MINOR.

38. Beat the wheat: THRESH.

39. Gossipy type: YENTA.

40. Counting (on): RELIANT.

42. Was in front: LED.

43. Accompanist?: ESCORT. Nice clue.

45. Provided service for, as tables: WAITED.

47. Daybreak deity: EOS.

49. West Yorkshire city: LEEDS.

51. Color distinction: HUE.

52. What may be added to impress?: IVE. Impressive.

53. "His Dark Materials" protagonist: LYRA. Only non-theme entry containing LY.

54. Before, before: PRE.

55. __ drop: MIC.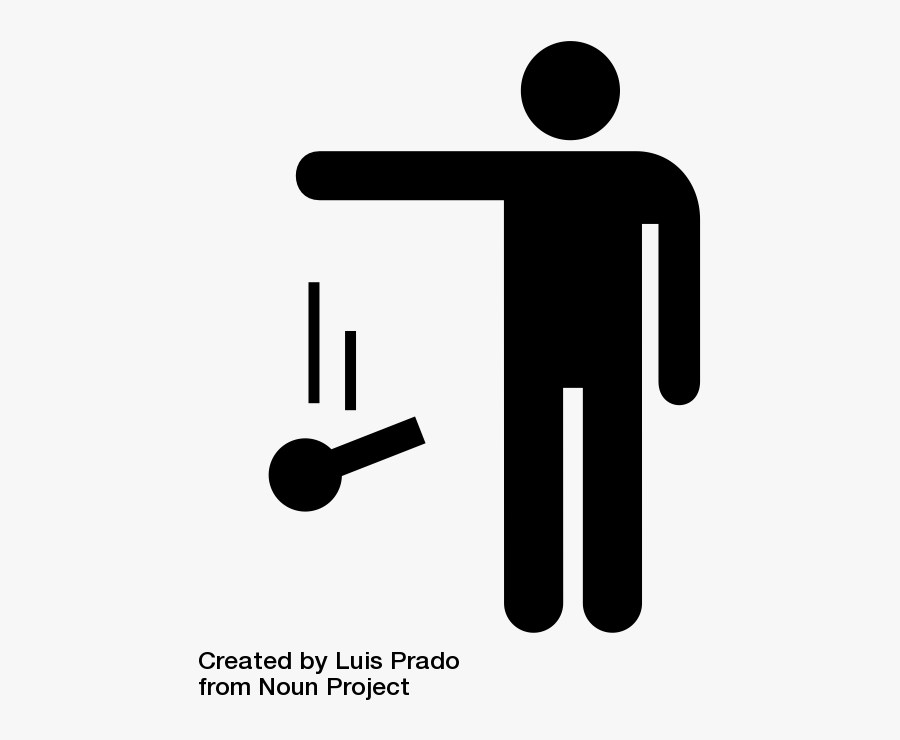 56. Business casual choice: KHAKIS.

59. Result of a three-putt, maybe: BOGEY. Boomer's Monday morning league is winding down.

60. Thin coating: LAMINA.

62. Collegian's diet staple: RAMEN. Just add an egg and some nori strips.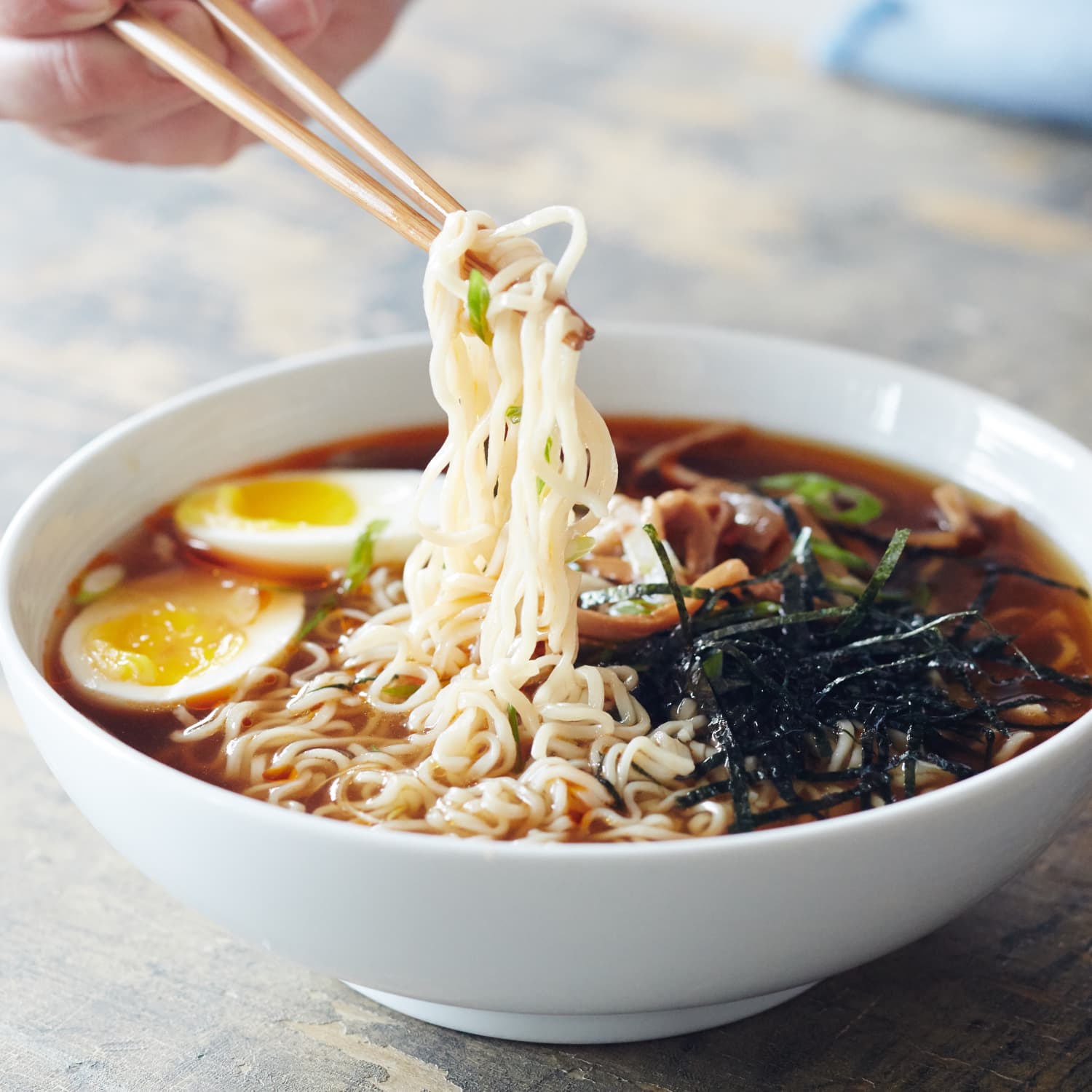 63. Doves and loves: COOERS.

64. Poet contemporary of Milton: DRYDEN (John)

66. Sticking, as a landing: NAILING.

68. Start of a classic JFK challenge: ASK NOT.

69. Cereal fruit: RAISIN.

70. Spreadsheet units: CELLS.

71. It's often said with a smile: CHEESE. In Korea, they say "Kimchi".

73. Personal: INNER.

74. Santana with 10 Grammys: CARLOS. I remember listening to his "Smooth" in a bar close to our office.
75. Chicago's __ Center: AON.

76. TV drama settings: ERS.

78. First name in blues: ETTA. James.

79. Baba in a cave: ALI.

80. "__ Miniver": MRS.

81. Qualifying races: HEATS.

83. Rallying word: RAH.

84. Short program: APPLET.

87. 1980s Cabbage Patch Kids producer: COLECO.

89. NASA vehicle: LEM.

90. Spot for a spot: TEA ROOM. I bought this jasmine tea back in April when I was too scared to go the Asian store. So good.

92. Torment: AGONY.

94. 2001 French title heroine: AMELIE. Whimsical.

96. Carnival ride?: CRUISE. 103. Bit of handiwork?: MANI. Two more great clues.

97. Bar request: NEAT.

98. It relieves pain: ANODYNE.

99. Summer ermines: STOATS.

101. Auspices: AEGIS.

104. Come down hard: POUR.

105. Earthenware pot: OLLA. Do you call this an olla? Old-fashioned Cantonese soup pot.

113. Pearl Mosque locale: AGRA.

114. Guitarist Lofgren: NILS.

115. Surround: HEM IN.

116. MGM Resorts reward program: M LIFE. I remember they offered wine with their lunch buffet. Pretty high prices. We left and went back to our little Feast Buffet at the Palace Station.

117. Damon or Dillon: MATT.

118. Eyelid problem: STYE.

119. Like horseshoes: ARCED.

120. Fancy watch brand: SEIKO.

Down:
1. Whistler, at times: REF.

2. Israeli weapon: UZI.

3. Pulitzer winner __-Manuel Miranda: LIN. Popular surname in China. Meaning "forest".

4. Pave the way for: ENABLE.

5. Paramount issues?: RELEASES. Paramount Pictures.

6. Alexander who directed "Nebraska" and "Sideways": PAYNE. Wiki says he was born in Omaha, Nebraska.

7. Little helper: ELF.

8. Fair-hiring abbr.: EEO.

9. "Immortal word" in a Bush 41 quote of Dana Carvey: PRUDENT. Here's the quote "Though I might be tempted to utter a few words of encouragement to anyone who is considering my boy, I will heed the immortal words of Dana Carvey: 'Not gonna do it. Wouldn't be prudent.'".

10. Main follower?: STREET. Main Street.

11. Code word for "A": ALFA. NATO.

13. Prefix with -bar: ISO.

14. Unproductive: STERILE.

15. Fictional boxer's surname: BALBOA. Rocky Balboa.

17. Make over: REDO.

18. Catbird seat?: NEST.

24. Wooden slats: LATHS.

29. Shellfish serving: CLAW. So big.

31. Lover of Geraint: ENID.

32. "__ never work": IT'LL.

33. Easily led sorts: SHEEP.

35. "Come __!": HERE.

37. Allots, with "out": METES.

41. Whom picadors assist: TORERO. How does it differ from "Matador"?
44. __ music: idle talk: CHIN.

46. Idol whose fans are called Claymates: AIKEN. Ran and lost his race.

48. "What __ thou?": SAYST.

50. Waters near Jericho: DEAD SEA.

53. Gander: LOOK SEE.

55. Twins' home: Abbr.: MINN. Our mascot is T.C. Bear.
September 15, 2011
56. Whale food: KRILL. Any of you take krill oil?

57. Winnie-the-Pooh greeting: HALLO.

58. Out of whack: AMISS.

59. Big name in audio systems: BOSE.

61. Israel's Iron Lady: MEIR.

63. Battle of Normandy city: CAEN.

64. Martini comparative: DRIER.

65. Go off on: RANT AT.

67. Home with a view: AERIE. American Eagles has an underwear line named Aerie.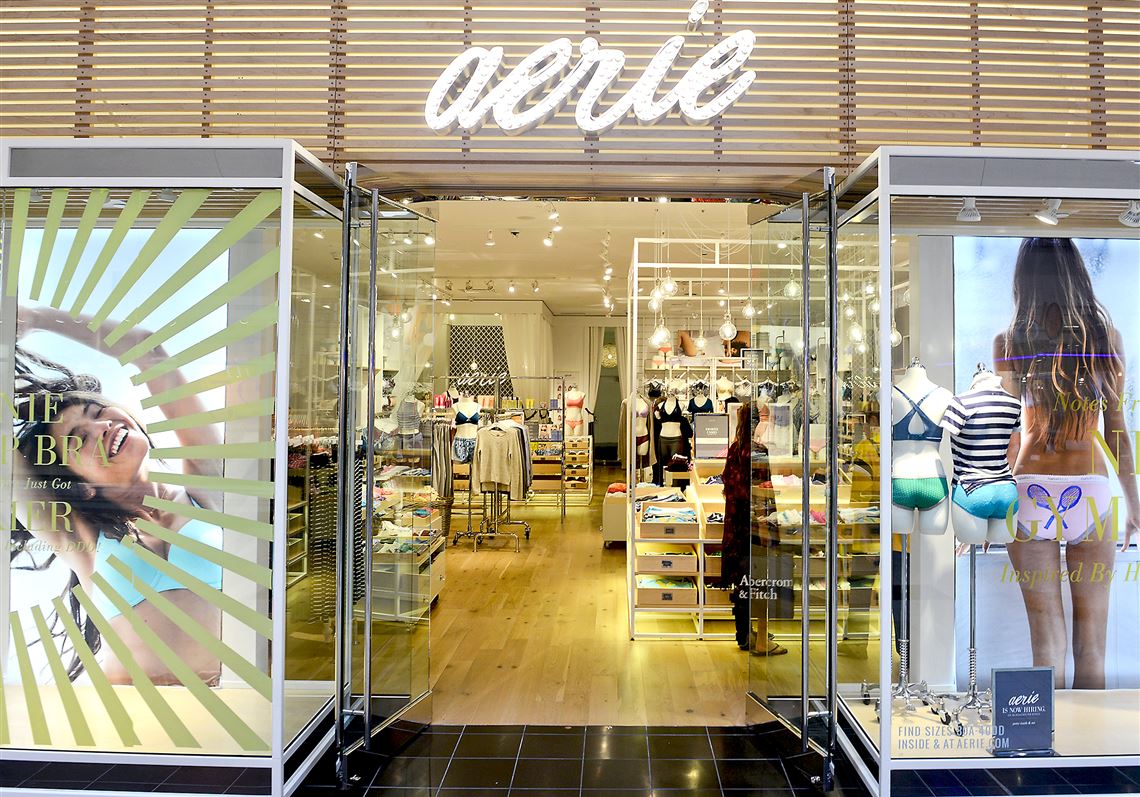 72. Stockings: HOSE.

74. Guitar accessories: CAPOS. Splynter seems to be very happy with his new job. He's still taking care of his mom.
77. Draft holder: STEIN.
80. Chamonix peak: MONT.

81. Common features of wordplay: HOMONYMS.

82. Bob Hoskins' role in "Hook": SMEE.

84. Stuck, after "in": A RUT.

85. Contaminates: POISONS.

86. Zest: TANG.

87. "The drink's on me" speaker?: COASTER. Cute.

88. Lock site: CANAL.

91. Turkey's highest peak: ARARAT.

93. Performer with many fans?: GEISHA. Often performing with a fan.

95. Fit to serve: EDIBLE.

98. Add a rider to, say: AMEND.

99. Cybernuisance: SPAM.

100. When repeated, "Animal House" chant: TOGA.

102. Facilitate: EASE.

106. Blitzed: LIT.

108. "Better Call Saul" network: AMC.

109. 20-20, e.g.: TIE.

110. George __, first king of the United Kingdom of Great Britain and Ireland: III.

111. What D.C. Stadium was renamed in 1969: RFK.

112. __ volente: DEO.

I got a email from Abejo's wife Linda yesterday. He's hanging in (D-Otto!!) there. Please continue to send positive thoughts his way.
C.C.