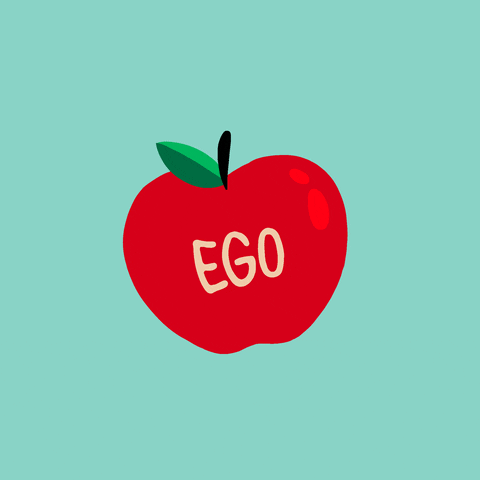 Good Morning Cruciverbalists. Malodorous Manatee here with the Friday recap.
Today's puzzle comes to us courtesy of Rena Cohen and, in what seems to be an abundance of riches, we get not only starred clues but circles, too, each of which may have been either annoying or helpful depending on your personal proclivities.
Let's start with the unifier:
61 Across: Lifts for one's self-esteem, and what's been given to the answers to the starred clues:
EGO BOOSTS
.
Ego. Self. Myself. ME. At four places in the puzzle (circled in case any of us found ourselves in danger of having an identity crisis) ME is "boosted" (raised) above the clue/answer on which we are working. The letters ME are then integrated (in sequence - up right down right) into the answer below. A metaphor for the whole self if you will? It would have been fun if synonyms for ID and SUPER EGO had somehow been worked into the puzzle. A
picture being worth a thousand words, h
ere is how things look in the grid:
Here are the four themed clues/answers (each starred for our convenience). Without the
ME
the answers border on gibberish
17 Across: *Brunch station for custom orders:

O

ME

LETTE BAR

.
23 Across: *TV competition won by singer Noah Thompson in 2022:

A

ME

RICAN IDOL

.
37 Across: *Many a retired pro athlete:

SPORTS COM

ME

NTATOR

. Retired (?) football player Tom Brady recently signed on as a COMMENTATOR for the sum of $375 million.
48 Across: *Masquerade: COSTU

ME

PARTY
Across: