Theme: "Start the Music" - The start of each theme entry is a music genre.


26A. Summer cottage, perhaps: COUNTRY RETREAT.

48A. Prior conviction, e.g.: RAP SHEET ENTRY.

64A. Iberian landmark that's an insurance company logo: ROCK OF GIBRALTAR.

84A. Personal exam?: SOUL-SEARCHING.

108A. Commonsense approach to behavior analysis: FOLK PSYCHOLOGY.

15D. Start celebrating: POP THE CORK.

70D. Topping for chicken enchiladas:

SALSA

VERDE

.

We also have 52A. One of the ones that "say so much," in an Elton John hit: SAD SONG.

Often our first themer starts in Row 3. Today it starts in Row 4. Probably because it gave Mark the best result. If you have 7 theme entries with 15-letter middle, this is a great grid to emulate. Notice how he always uses the maximum word count? He always prioritizes clean fill rather than splash long entries.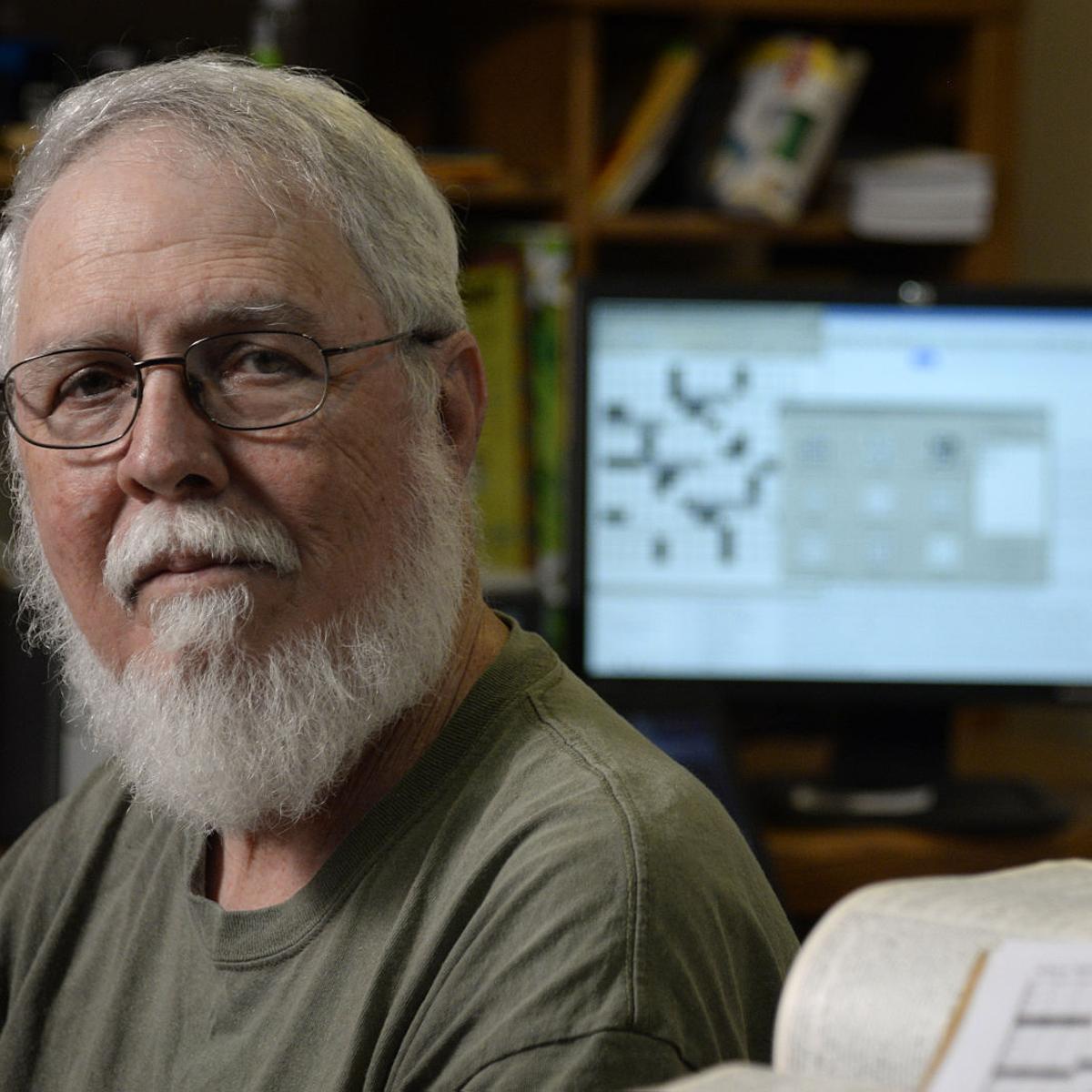 Mark McClain
Across:

1. Short-legged hopper: TOAD.
5. Untidy types: SLOBS.

10. 25% of doce: TRES. 3 & 12 in Spanish.

14. Period: SPAN.

18. River in Tuscany: ARNO.

19. Tiny island nation near the equator: PALAU. Composed of more than 200 islands.
20. Slew: HEAP.

21. Mom-and-pop business: STORE. Just bought some Job's tears from a Korean grocery store. It's operated by a Korean couple.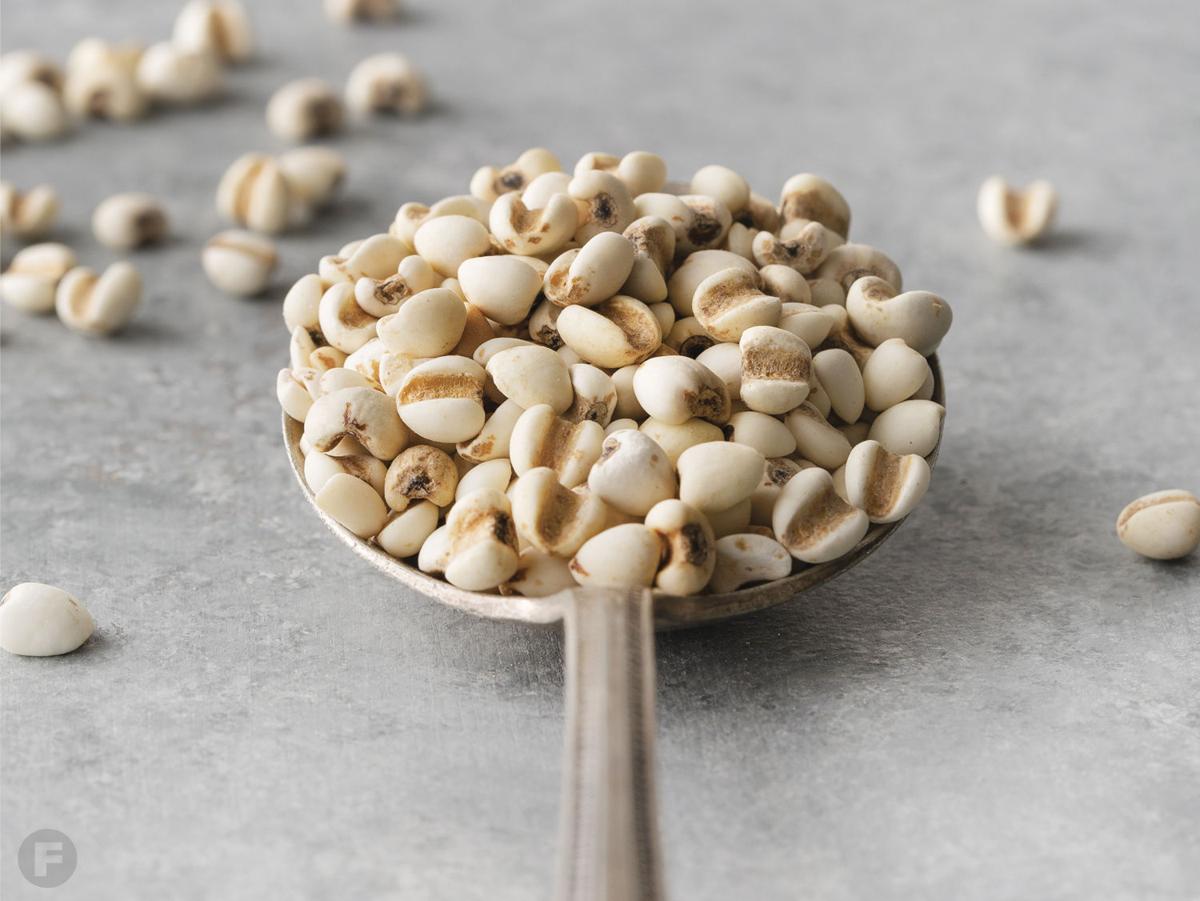 22. Fallon predecessor: LENO.

23. Became aware of, with "to": AWOKE.

24. Victor's wife in "Casablanca": ILSA. She really loved Rick though.

25. Cobbler fruit: APPLE. Do you guys have SweeTango in your local store? I like it better than Honeycrisp. Both were developed here in Minnesota.

29. Emotive speaker: ORATOR.

30. Fell in pellets: SLEETED. Is it common as a verb?

31. Result: AFTERMATH.

33. Musician's gift: EAR.

34. Fitness ratio: Abbr.: BMI. Body mass index.

36. Lake south of London: ERIE.

37. Have something: EAT.

40. Oklahoma's top crop: WHEAT.

44. Handle: SEE TO.

46. Dairy-based quaff: NOG. Eggnog. Also 54. Brewpub choices: ALES. 61. Drinking noise: SLURP. 102. Port alternative: MADEIRA. 106. Bar accessory: OPENER. 117. Champagne spec: BRUT. 34. Bud, for one: BEER. 74. Half of a dinner pairing: WINE. Cheers!

47. Phobia lead-in: ACRO.

55. Pitchers that can't throw?: EWERS. Nice clue angle.

56. Peachy-keen: A-OK.

58. Coronary chambers: ATRIA.

59. Name of the Baltimore Ravens' mascot: POE. Not as lovable as our TC Bear.

60. Programmer's problem, perhaps: LOOP.

63. Facebook count: LIKES.

68. Put back to zero: RESET.

71. Villainous look: SNEER.

72. Half a game fish: MAHI. I had mahi-mahi at Red Lobster ages ago.

73. Reverence: AWE.

76. Unfitting: INAPT.

77. Dusk, poetically: EEN.

78. Not treating nicely: BAD TO.

80. Fussbudget: PRIG.

81. Some fort components: PILLOWS. Our local Star Tribune often has a big ad from MyPillow. I'm amazed.

87. One way to rest: EASY.

88. Zugspitze, e.g.: ALP.

90. With full force: AMAIN.

91. Senate staffers: AIDES.

92. Pioneering TV brand: RCA.

93. One covering the bases: TARP.

95. Online notes: IMS. Instant Messages.

96. Symbolic uncle: SAM.

98. The other way around: VICE VERSA. Great fill.

112. Showed the courage: DARED.

113. Credit union seizure: REPO.

114. Carpenter's machine: LATHE.

115. Concerning: IN RE.

116. "Let Me Ride" Grammy winner: DR DRE. Encountered quite a bit of legal issues.

118. One who shows the way: USHER.

119. Yemeni city: ADEN.

120. Leave in: STET.

121. AOL and Comcast: ISPS.

122. "Beau __": GESTE.

123. Moms in a glade: DOES.

Down:

1. Barber's powder: TALC.
2. Lunch box treats: OREOS. Chinese packages. Chips Ahoy! on top. Oreos bottom.

3. Set aside: ANNUL.

4. Lorna of Brit Lit: DOONE.

5. Peloponnesian city-state: SPARTA.

6. Many a Grisham hero: LAWYER.

7. Prayer opening: O LORD.

8. Whip up a cake: BAKE. Thank God we have CrossEyedDave! The kid in black jacket.

9. Bird feeder cake: SUET.

10. Heist figure: THIEF.

11. Be empathetic: RELATE.

12. NBA's __ Conference: EASTERN.

13. Cruise ship feature: SPA.

14. Mar. honoree: ST PAT. Here's a memorable St Patrick's Day celebration. Dear Agnes lost two of her sisters since then.

16. 1968 album containing "The Motorcycle Song": ARLO.

17. At no time, in old times: NE'ER.

21. __ Lee: SARA.

27. Saw things: TEETH.

28. Bonnie with 10 Grammys: RAITT. Rock and Roll Hall of Famer.

29. Luxury watch: OMEGA.

32. Jamaica's Ocho __: RIOS. OK, Google says it is "where world-class luxury and tradition collide. Ocho Rios is known for its breathtaking beaches, beautiful views, and a wide selection of shopping options great for high-class brands to charming souvenirs and special mementos."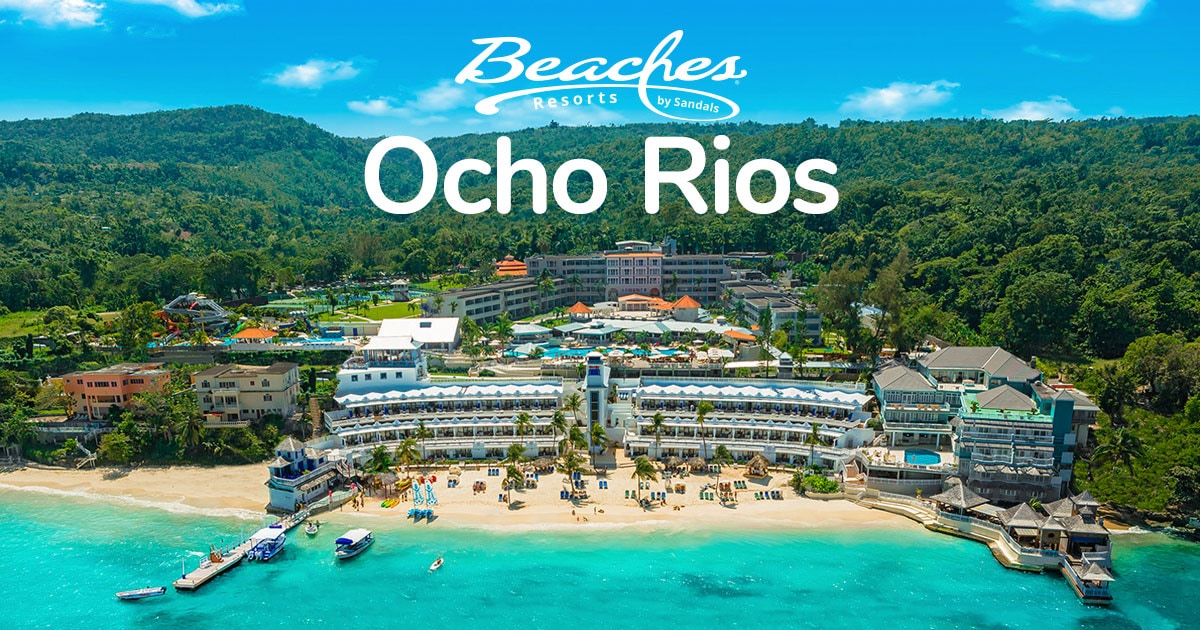 35. __ wear:
MEN'S
.
38. Immortal army leader:
ARNIE
. Palmer.
39. Draped garments:
TOGAS
.
40. Sub alternative:
WRAP
.
41. Image in a religious painting:
HALO
.
42. Foil alternative:
EPEE
.
43. Pack animal:
ASS
.
44. Starting point:
STEP ONE
.
45. Colgate rival:
ORAL B
.
47. Moving around:
ASTIR
.
49. 1964 Civil Rts. Act creation:
EEOC
.
Equal Employment Opportunity
Commission.
50. "Return of the Jedi" beings:
EWOKS
.
51. MYOB word:
YOUR
. Mind Your Own Business.
53. __ Lama: DALAI.

57. "The Honeymooners" surname: KRAMDEN.

60. Popular long shot: LOTTO.

61. Title for Richard Starkey: SIR. Ringo Starr

62. Montana motto metal: PLATA. Oro y plata.
64. Email option: REPLY.

65. Professional charges: FEES.

66. Piazza de Ferrari city: GENOA.
67. God with a hammer: THOR.

68. Redder, perhaps: RIPER. My grandma used to have two persimmon trees. They were bitter if not ripe.


69. Computer that was retired in 1955: ENIAC.

73. Quite dry: ARID.

75. Poaching targets: EGGS.

78. Cartoon explosion sound: BLAM.

79. With no changes: AS IS.

80. Key letter: PHI.

82. Do a garden chore: WATER. Still lots of snow in our yard. But spring is coming. And all my three T's are back to the blog. I'm happy.

83. Czech or Serb: SLAV.

85. Inuit craft: UMIAK. Feel cold just looking at this picture.

86. Stephen King's role as the minister in "Pet Sematary," e.g.: CAMEO. And 107. 86-Down, for one: PART.

89. Would rather have: PREFERS.

94. Support: PROP UP.

96. Sweet-smelling pouch: SACHET.

97. Hold fast: ADHERE.

99. Unmoving: INERT.

100. Give up: CEDE.

101. Places to put coins: SLOTS. 106. Santa Anita numbers: ODDS.

102. Enduring legends: MYTHS. You guys have heard a lot about mooncakes and Mid-Autumn Festival from me over the years. Here's the myth behind it. Most of the fancy mooncakes tins have Chang'e on the cover.

103. It ends with the burial of Hector: ILIAD.

104. Last movement of Beethoven's "Waldstein" Sonata, e.g.: RONDO.

105. Come to terms: AGREE.

109. Connect, in a way, with "in": PLUG.

110. RSVP convenience: SASE.

111. Strong desires: YENS.

113. MLB stat: RBI.
C.C.