Theme: A TO Z (56D. All-inclusive, and a hint to 20-, 28-, 49- and 56-Across) - Each theme entry starts with A and ends with Z.
20. #1 in Major League Baseball career earnings:

A

LEX RODRIGUE

Z

.
28. 1970s joint U.S.-Soviet space flight:

A

POLLO SOYU

Z

.
49. Math class surprise:

A

LGEBRA QUI

Z

.
56. Musical genre of Tito Puente and Dizzy Gillespie:

A

FRO-CUBAN JAZ

Z

.
Boomer here. Here I am on Tuesday, blogging on a puzzle by Hahtoolah and C.C.. This is their second collaboration.
Hahtoolah (Susan)
Across:
1. Longstocking of kiddie lit: PIPPI.
6. "Jason Bourne" star Damon: MATT. I prefer MATT Dillon played by fellow Minnesotan, James Arness.
10. Shell rowers: CREW. Speaking of the frozen tundra, CREW neck sweatshirts are appropriate attire this time of year.
14. Biting, as criticism: ACERB.
15. Sound reduced by carpeting: ECHO. ECHO was a vehicle from Toyota. I believe it failed. It was the size of a roller skate.
16. Hill worker: AIDE.
17. Earl Grey relative: PEKOE. C.C. loves tea. I used to like an occasional orange PEKOE.
18. Old Roman fiddler: NERO. I thought he was an Emperor. Didn't know he fiddled around.
19. Buttonlike earring: STUD. I used to see these sometimes on guys. Not me, I already have enough holes in my head.
23. Puppy's cry: YIP. Give it a bottle, shut it up.
24. Chaney of "The Phantom of the Opera" (1925): LON. Made a living being a spooky, scary guy.
25. Acidity nos.: PHS. Not for me. I get a PSA blood test every month.
35. Function: ROLE. I was in a high school production once. My ROLE was Noah. I think P.J. Fleck wanted me to "Row the boat."
37. Actors' union, briefly: SAG. Of course if your body start's to SAG, they'll retire you.
38. Remove from office: DEPOSE. Many government officials are being deposed with questions from Congress. But they are not being removed from office.
39. Fortified city of Castile and León: AVILA.
41. Diamond stat: RBI. Anything over 100 is great in my humble opinion.
43. "MASH" corporal: RADAR. Gary Burghoff played a great role. Remember his first name on M.A.S.H. ?? Walter.
44. "Cape Fear" star: DE NIRO. My all time favorite De Niro Movie was "Casino". Hated Joe Pesci. glad he got whacked at the end.
46. Spinning toy: TOP. "STOP HEY What's that sound, Everybody look what's going down." (Buffalo Springfield).
48. Building bricks brand: LEGO. LEGO my Eggo!
52. Arles article: LES.
53. Salad dressing ingredient: OIL. That reminds me. My van is due for a change.
54. Sis or bro: SIB.
63. "See ya!": TA TA. "Well GO baby GO. And I leaned back, and I closed my eyes ... and she left. "The Hip Song" - Chad Mitchell Trio.
65. Acting independently: LONE. Clayton Moore was the LONE Ranger. I wanted to thank him.
66. "For real!": NO LIE.
67. "Um, that's fine": OH OK.
68. Villainous: EVIL.
69. Par-three clubs, often: IRONS. Most par threes are over 100 yards. I normally use a 7 or 9 wood which I carry. What can I say?? I am old and the irons just don't hit the Titleist too far anymore.
70. Route-finding app: WAZE. I usually just use Google.
71. Risqué message: SEXT. Not me. I don't text and I don't tweet. I am too old to learn.
72. Common teen phase: ANGST.
Down:
1. Hemingway moniker: PAPA.
2. Eur. island country: ICEL. Minnesota climate is pretty close this year.
3. Chow kin, briefly: PEKE.
4. Voting substitute: PROXY. I always show up at the polls in November. I did have to Proxy a vote for Hubert Humphrey in 1968 from Fort Campbell.
5. Spanish airline: IBERIA.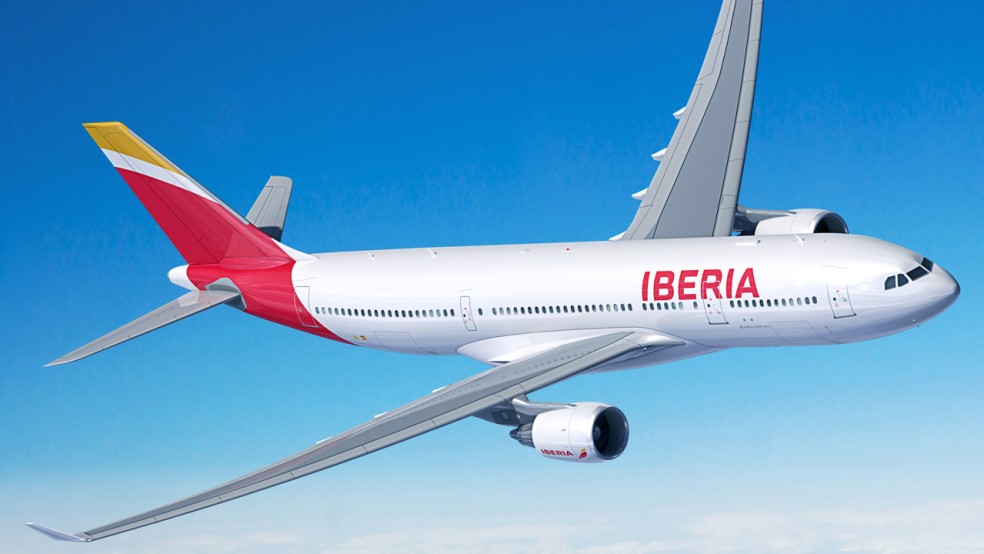 6. Darn: MEND. Those Darn Hawkeyes spoiled the Gophers perfect record
7. Asian PC brand: ACER. I did not know it was Asian. I am looking at one right now.
8. Really excite: THRILL. THRILL of victory, the agony of defeat.
9. "I can't top that": TOO GOOD. To be true. My High School Junior Varsity bowling team that I coach finished second in the conference final last Friday. We had the lead with one game to go, and the other team shot a 187 to our 150. Too bad there is no defense in bowling.
10. Job for a judge: CASE.
11. Upscale hotel: RITZ. I bring these crackers to bowling on Mondays. My buddy brings the peanut butter and we snack between frames.
12. LSU URL letters: EDU.
13. Elope, say: WED. This is between Tues and Thur. You should probably wait for the weekend to elope.
21. They sometimes attract: Abbr.: OPPS. I did not know opposites have nicknames.
22. Racing giant Bobby: UNSER. Like father, like son.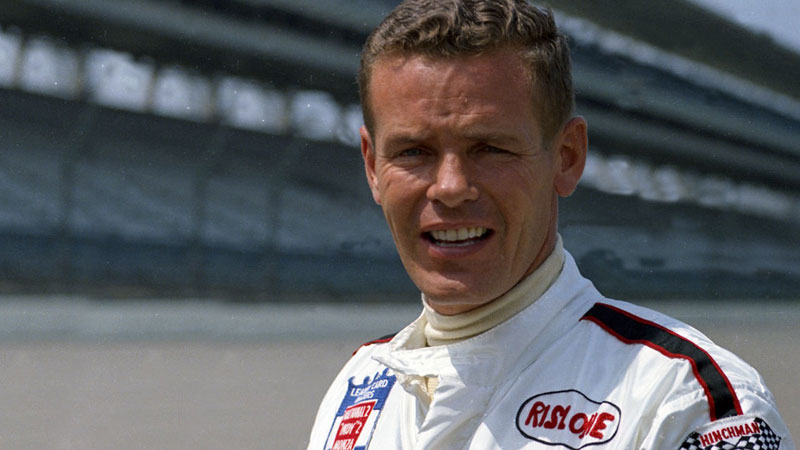 25. Italian fashion house: PRADA. The devil wears this.
26. Crude abode: HOVEL. Add an "S" in front and you have a crude snow removal tool.
27. David's weapon: SLING. All you need to go Goliath hunting.
29. 10-Across tool: OAR. P.J. Flecks need these to "Row the Boat".
30. Rainbow flag letters: LGBTQ.
31. National gemstone of Australia: OPAL. I think this is my October birthstone.
32. Alpine melody: YODEL. LADY WHOO
33. Customary practice: USAGE. Thanksgiving is coming USAGE in the stuffing.
34. Binary system digits: ZEROS. There is only one in the Beetle Bailey strip.
36. Peace Nobelist Wiesel: ELIE.
40. Ann __, Michigan: ARBOR. Wolverines took care of the Spartans there Saturday
42. Debtor's promise: IOU. Ever wonder why this acronym is not IOY ??
45. Team nicknamed the Birds: ORIOLES. Legendary Brooks Robinson and Cal Ripken Jr. cannot help them anymore.
47. Italian tower town: PISA.
50. Niche: ALCOVE.
51. Alphabetically last flower on a list of familiar ones: ZINNIA. Nice flowers. We might try them next spring.
55. Tennis great Borg: BJORN.
57. The Piltdown Man, notably: FAKE.
58. Operating system since the '60s: UNIX.
59. Orion's __: BELT. Pabst Blue Ribbon??
60. Sleep like __: A LOG. Sometimes yes - Sometimes not so much.
61. Cab alternatives: ZINS.
62. Lemon peel: ZEST. I used to use this soap in the shower. I did not know it was a lemon peel.
63. AAA service: TOW.
64. "Eureka!": AHA.
Boomer