Theme: ASSET MANAGER. (49. Adviser concerned with the starts of 20-, 31- and 44-Across) - The first word of each theme entry is a type of asset.
20. Reused file film:

STOCK

FOOTAGE

.
31. Audiophile's multi-disc holder:

CD

CHANGER

.
44. Flicks with 007:

BOND

FILMS

.
Boomer here.
Happy Monday everyone. I loved the theme today. Made me think about money I used to have. Just kidding. I used to love the 007 films with Sean Connery. Then when they started switching I sort of lost interest.
Across:
1. Dust __: teensy arachnid: MITE. I used to coach Little League baseball when my son was a player. But before he made the big time, I remember he was a MITE at age eight.
5. Sleep audibly: SNORE. I never SNORE, but I know others that can.
10. Female pop star: DIVA.
14. "Now!" letters: ASAP. I really don't like this acronym. I'll do it when I have time and I am not A SAP.
15. Bounce off a wall: CAROM. Remember the old CAROM boards when you needed to knock little rings around with a pool cue.
16. Days of anticipation: EVES. Christmas EVE is the best one. Always has been, always will be.
17. iPhone assistant: SIRI.
18. "Long story short ... ": IN SUM. Is this anything like DIM SUM? I had it once in Chinatown, San Francisco, USA.
19. Greek god story, e.g.: MYTH.
23. Nintendo console with a similarly named remote: WII. I hate to admit the hours I wasted on Nintendo.
24. Increase, as the stakes: RAISE. Fun to try in Poker, but once in awhile the boss may give you one so you can play more poker.
28. "Climb aboard!": HOP IN. I used to visit the "WILL HOP INN" , A 3.2 beer joint in Minnetonka, MN. I do not like beer, but they had a great electronic bowling machine there. 10 cents a game.
35. "__ explain!": I CAN.
36. Strand on a desert island: MAROON. "Minnesota, hats off to thee!" First line of the Minnesota rouser. Minnesota Gopher colors Maroon and Gold. No we are not changing the Gopher name.
37. Musician Yoko: ONO. I can imagine that when Bryson DeChambeau took a 10 on the fifteenth hole on Jack's course in Ohio last Friday, he probably said something worse than Oh NO.
38. Actress Aniston, in tabloids: JEN. I don't watch "Friends" anymore, but the longevity of that show of reruns is amazing.
39. When repeated, nothing new: SAME OLD. You have to repeat this.
40. Wee bit: TAD.
41. Actor Mahershala: ALI.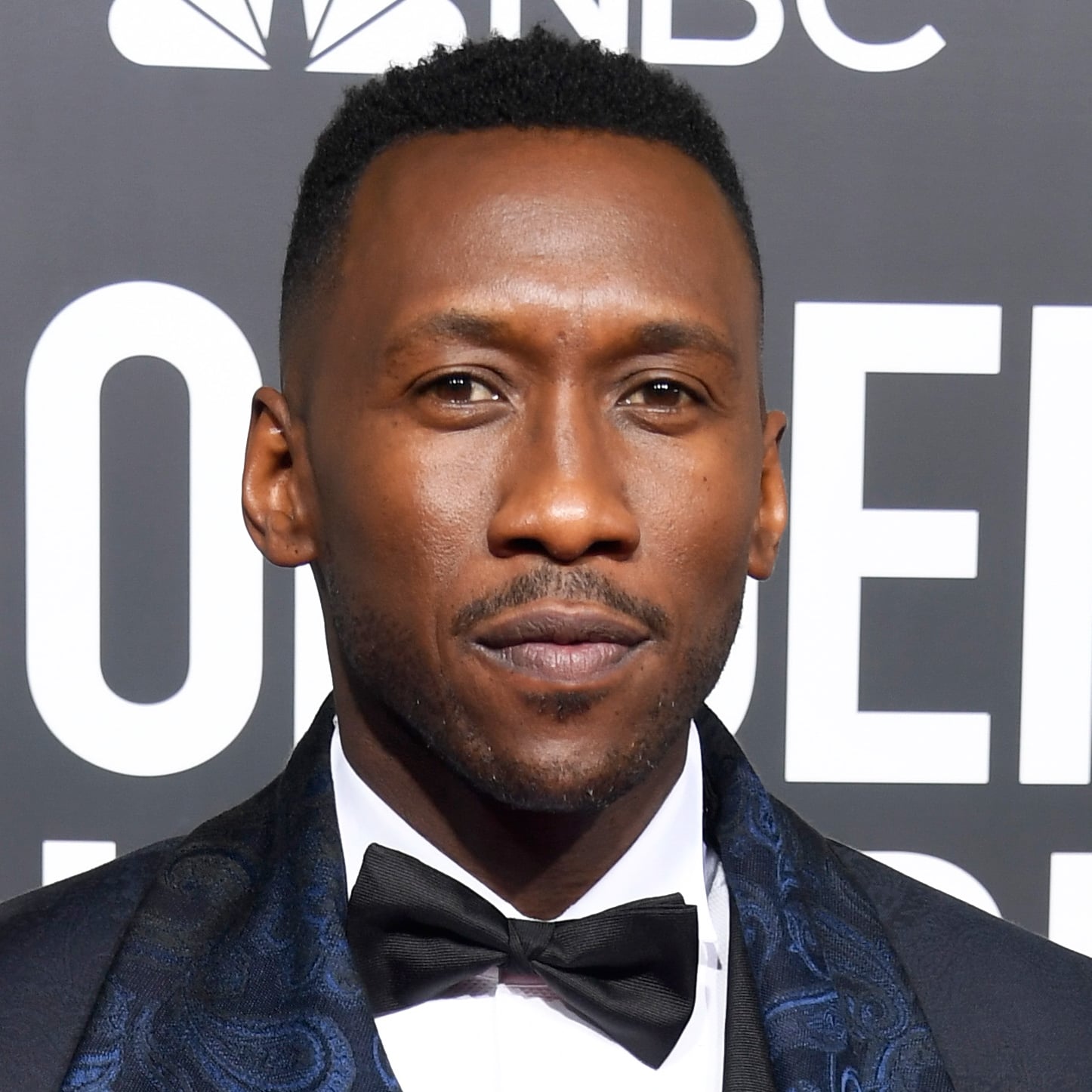 42. "People say ... ": I HEARD. It through the Grapevine.
43. Snack: BITE.
46. Tethered fliers: KITES. This brings back memories. I would by a paper kite and some string and go to the baseball field and try to get it in the air. I chose the ball field because there were no kite eating trees. Charlie Brown should have used a ball field.
47. Tour of duty: STINT. Yup I had one. Now I get reasonably priced healthcare at the VA.
48. Tasseled hat: FEZ. Shriners wear these a lot, especially in parades. I have friends who are Shriners. They do good works especially in hospitals for children.
57. Tree part that yields cinnamon: BARK. WOW, I never knew that. I like ground cinnamon but maybe not so much any more.
60. Knighted composer Edward: ELGAR.
61. Wander: ROVE.
62. Haleakala National Park's island: MAUI. I suppose they HULA there ???
63. Two-wheeled transport with a battery: E BIKE. I remember these too, but no kid in my neighborhood had the $$$ to own one.
64. Agitate: ROIL.
65. Would like: WANT. "All I WANT for Christmas is my two front teeth"
66. In-the-wall security features: SAFES. We don't have one. We have a metal fireproof box for important documents, but the cash all goes in the bank. I think they have a SAFE.
67. Sale price come-on adverb: ONLY. A frequent word used on TV commercials. Sometimes it comes after "BUTT WEIGHT". Why do they need to know the weight of my rear end, before they cut the price and offer free shipping ?
Down:
1. Sunday service: MASS. I have not been there since the middle of March. First the archbishop closed my church for about 8 weeks. Then when they re-opened, father told everyone over 65 and with health issues to stay home. They email the MASS to me, but it's not quite the same.
2. "Ya think?": IS IT.
3. Poi plant: TARO. TARO is a starchy root, not to be confused with TAROT cards that tell your fortune.
4. Underdog's surprising feat: EPIC WIN. I think the Nationals winning the World Series over the Astros last year was an EPIC.
5. "Star Wars" genre: SCI-FI. I used to like "The Twilight Zone".
6. Prefix between micro- and pico-: NANO. I think "Mork from Ork" used to say this twice. Shazbot.
7. Approximately: OR SO.
8. 10-1 victory, e.g.: ROUT. 300 to 150 in Bowling.
9. Actress Watson: EMMA. I remember EMMA Boettcher beating James on Jeopardy.
10. Humiliate: DEMEAN.
12. Thoroughly evaluate: VET.
13. Campfire residue: ASH. Years ago, everyone was allowed to burn trash in a controlled receptacle. Except on Monday when folks hung out their laundry to dry.
21. Family: KIN. I have KIN living on Burnikel Road in Siren WI.
22. Large piano: GRAND. I really enjoyed the MGM Grand Casino in Las Vegas. They had a Yellow Brick Road on the floor that led you to a wizard. I have not been there for awhile. Parking seems a little scarce.
25. "This fly ball is mine!": I GOT IT.
26. Roman political body: SENATE.
27. Wears away: ERODES.
28. Muslim head coverings: HIJABS. I don't know much about head coverings, but C.C. and I always wear masks in public buildings like grocery stores.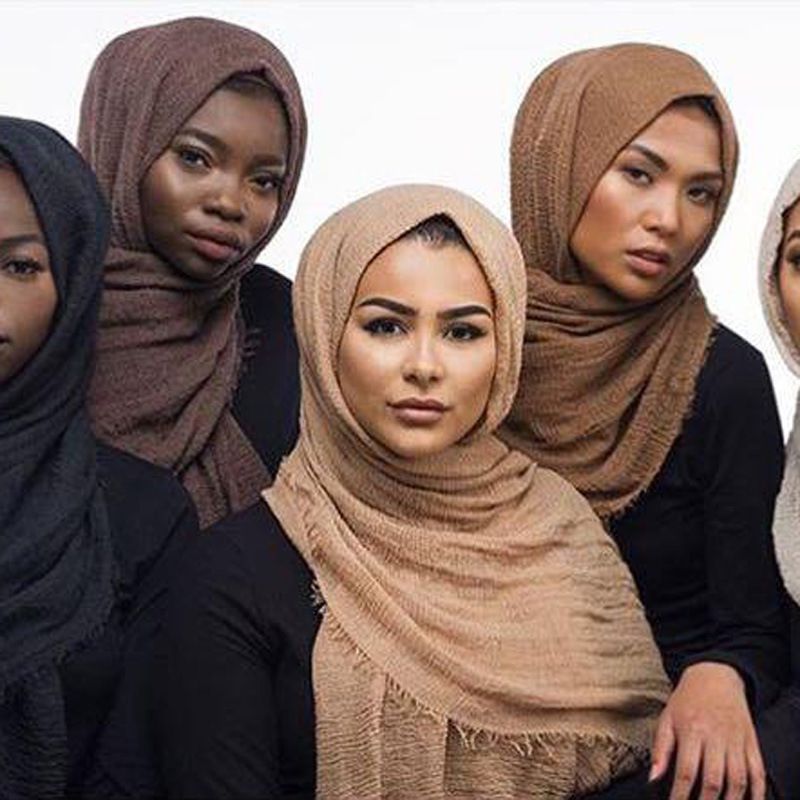 29. Leopardlike feline: OCELOT.
30. Pressed Italian sandwich: PANINI.
31. Saharan beast: CAMEL. I wonder if people still smoke these. I was a smoker 20 years ago, but never CAMELs.
32. Imagine great things: DREAM. "Jeannie with the light brown hair."
33. Colorado-based brewery: COORS. I may have mentioned that I don't like beer. Never have. But these guys have a baseball park named after them. Go Rockies.
34. Wait to speak to the next available agent, say: HOLD. Believe me, I get junk sales calls that tell me to hold for a real person.
36. Half a fish: MAHI.
39. Searches (through): SIFTS. I remember my Mother sifting flour to prepare a cake. Flour must all ready be sifted now. Maybe you can get one of those sifter machines at a garage sale.
43. __ World, DC Comics planet of opposites: BIZARRO.
45. Ancestry.com apparatus: DNA KIT.
46. "Jeopardy!" great Jennings: KEN. I thought James Holzhauer was better.
48. Taxi fees: FARES. The last time C.C. and I took a taxi was from the Las Vegas Airport to the Orleans. It could not have been much more than two miles and the fee was way too much.
50. Goes out with: SEES.
51. Idris of "Luther": ELBA.
52. Relieved end-of-week cry: TGIF. Since I am no longer employed I play golf on Mondays. TGIM!
53. Produce: MAKE.
54. Hired hood: GOON. I think they used to call a hockey bad boy a GOON.
55. Malevolent: EVIL.
56. Depend (on): RELY.
57. German luxury car: BMW. Silly me. I used to think it stood for British Motor Works.
58. Towing org.: AAA. I used to have triple A but I never used it. It seemed to be more than help for car trouble. Lots of ads for hotels, and restaurants on the highway.
59. Gallop: RUN. Lots of RUNNING coming this November.
Boomer
Notes from C.C.:
Steve Marron, our Thursday sherpa, made his WSJ debut today. You can solve the puzzle
here.
It's a puzzle that we've been back and forth for a long time. Thank you for your patience, Steve!