Theme:
Cartoon Catchwords
18. Catchwords from Bart Simpson:
AY CARAMBA
.
20. Catchwords from Ren:
YOU EEDIOT
.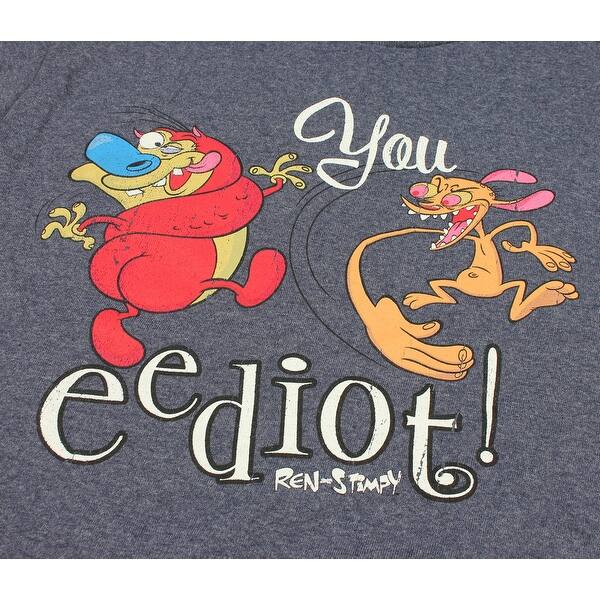 35. Catchwords from Fred Flintstone:
YABBA DABBA DOO
.
52. Catchwords from Charlie Brown:
GOOD GRIEF
.
54. Catchword from a Ninja Turtle:
COWABUNGA
.
Boomer here.
Happy Monday and I hope everyone stayed safe over the holiday weekend. C.C. and I stayed pretty close to home while the southern part of our USA seemed to soar with Covid problems. Last year here in Minnesota we had four days with a high temp of 90+ degrees. We had that many last week with more to come. Our Monday golf was rained out, so a couple of friends and I played a par 72 course last Thursday. I was wiped out and I lost about 8 pounds. My clothes were so sweaty that C.C. helped me peel them off. However I made it with no serious health reaction but I think my next round will be in the 80s. The temp, not my score.
Across:
1. IRS form experts: CPAS. Certified Public Account however in my career with Graybar as a pricing manager our CPA was a Customer Price Authority.
5. Computer data unit: BYTE.
9. MLB's Indians, on scoreboards: CLE. Rumor has it that this will change soon. But first we may see a new name for the Washington NFL team.
12. Natural history museum piece: RELIC.
14. __ beef: ROAST. I like ROAST beef, but I also enjoyed the Celebrity Roasts, mostly from Las Vegas.
16. Put on TV: AIR. Some of it is Hot AIR, just like our weather.
17. First Hebrew letter: ALEPH.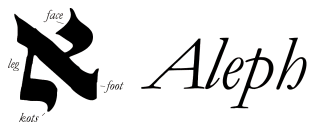 22. Pretty pitcher: EWER.
23. Giant of a Giant Mel: OTT. Hall of Famer who played a little before my time. In fact, his last season was the year I was born.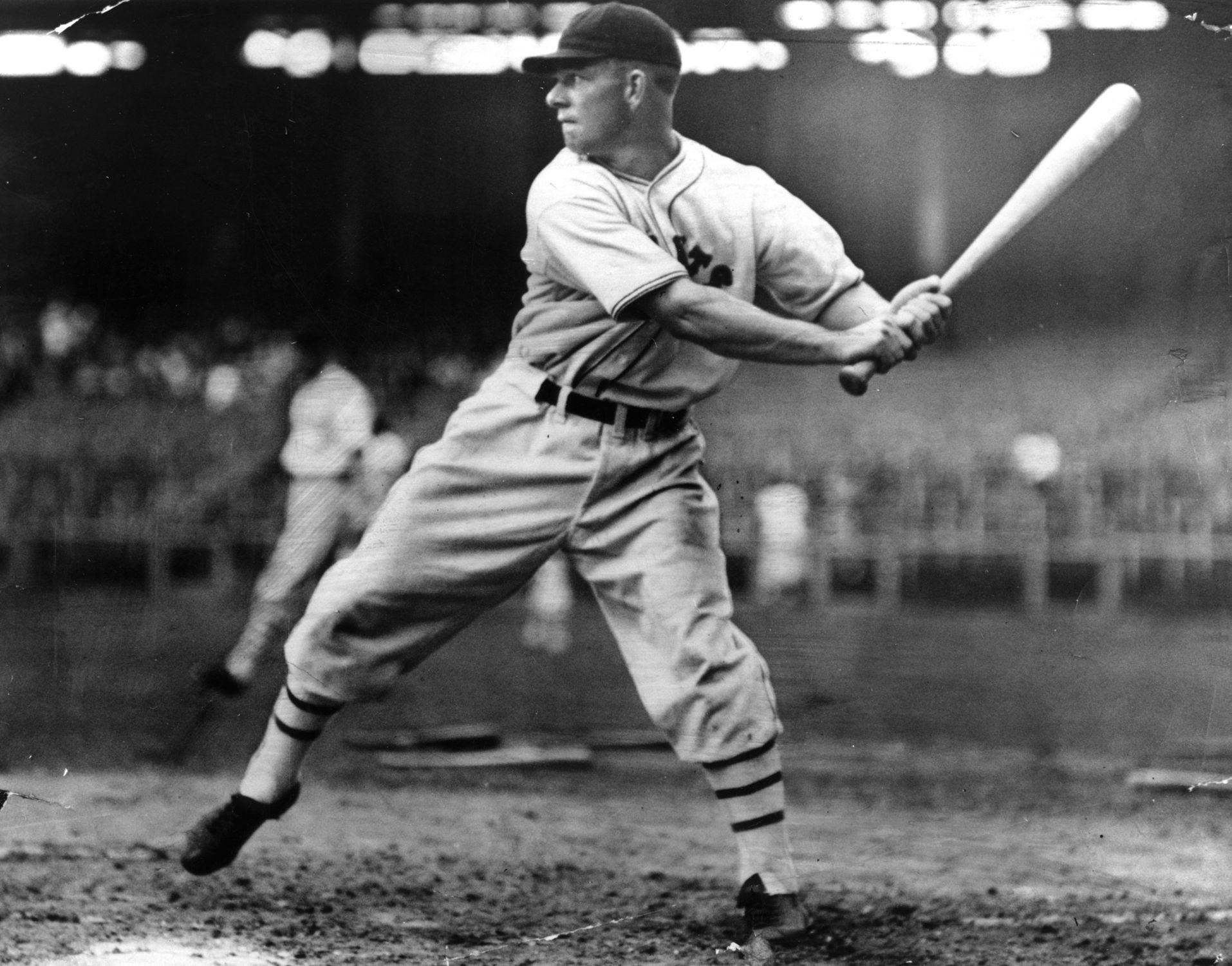 24. Rx orders: MEDS. I get to take 8 prescribed pills daily plus a couple of over the counter MEDS. They seem to be working so far.
25. Proves to be false: BELIES.
27. "m" and "n" sounds: NASALS. Another NASAL sound is blowing your nose.
29. "Far out, dude!": RAD.
30. Greatest possible degree: NTH. Sounds like our Minnesota Temps last week.
31. Decorated the walls, in a way: PAPERED. Our walls are all painted.
34. James of blues: ETTA. I remember ETTA KETT in the comics in the 60s.
38. Speaker's place: DAIS.
39. In perfect circumstances: IDEALLY. It's a wonderful toy, it's IDEAL
40. City trains above the street: ELS. Or one of my favorite Golfers, ERNIE.
41. React to sad news: CRY.
42. Twins Mary-Kate and Ashley: OLSENS.
46. Dudes: FELLAS.
48. Sheet of ice: FLOE. I am sure it all melted here. But ice fishing season is just around the corner.
50. By way of, in itineraries: VIA.
51. Lager or pilsner: BEER. Beer, Beer, Beer said the privates, happy men are we. There's none so fair as can compare with the fighting infantry.
56. Designer Nina: RICCI. I only remember Toni RICCI who was Abby Carmichael's friend on "Law and Order". RICCI was murdered in the episode.
57. Airline once owned by Howard Hughes: TWA. I think TWA was one of Howard's toys. He bought a few hotels and a bunch of land on Las Vegas Boulevard and made a ton of $$$$.
58. Done in, as a dragon: SLAIN.
59. Furry swimmer: OTTER. I keep thinking of "Animal House".
60. Cagey: SLY. and the Family Stone.
61. "Green" Vt. peaks: MTNS. From the MTNS, to the Prairies, to the Ocean white with foam ...
62. To be, to Brutus: ESSE.
Down:
1. Kid's coloring stick: CRAYON. Crayola has been around a long time. I had a box when I was young.
2. Jai alai ball: PELOTA.
3. Indigenous Alaskan islanders: ALEUTS.
4. '70s-'80s quarterback Brian: SIPE. He managed 10 ordinary years with the Cleveland Browns.
5. Interweave, as hair: BRAID. My hair is not long enough.
6. "Around the world" toys: YO-YOS. Duncans were the best. I could do Around the Worlds, Walk the dog, and a bunch more.
7. Mediator's forte: TACT. As you can tell by my expos, I do not have a lot of TACT.
8. That, in Madrid: ESA.
9. Inherited, as a lot of money: CAME INTO. Not me, but I did win $80.00 in Las Vegas last February. Then they had to close the casinos. I never thought I would strain them financially.
10. Opera text: LIBRETTO.
11. Chapter in history: ERA.
13. School course with beakers: CHEM LAB. I cannot remember if I ever told this story. We had a chem lab in high school and the teacher was Earl Thompson who was about 5 feet six inches tall. Larry Mikan was in chemistry class and he may have been struggling and his father, George, of the Minneapolis Lakers came for a conference. Sorry but I had to chuckle.
15. Trapped on a branch, say: TREED.
19. Hole-making tool: AWL.
21. Abandons all hope: DESPAIRS. GIVES UP did not quite fit.
25. Hostile feelings, as between feuding families: BAD BLOOD.
26. __ Na Na: SHA. That group used to sing some of my favorites. Especially Bowser.
28. Alerts from the LAPD: APBS. All Points Bulletins. Are there a lot of points in LA?
29. Country star McEntire: REBA. Great singer! I think she has done a couple of gigs at our State Fair in August. C.C. and I have been to the fair a few times in St. Paul. Unfortunately it has been cancelled this year.
32. Water whirled: EDDY.
33. Female name that's a body part backwards: RAE. What ?? I have to turn around to hear you.
34. Ice cream brand: EDY'S.
35. Home of the Ivy League's Bulldogs: YALE BOWL. I suppose YALE will be open in the fall. It does not look good for BOWL Centers. Do not call the building ALLEYS and those things inside the Bowling Centers are called LANES. Thank you.
36. Warehouse passage: AISLEWAY. This might be called a LANE also.
37. Swiftly, to Schubert: ALLEGRO.
38. Dict. meaning: DEF. Definition of course. I am old enough to remember dictionaries. If you cannot, you can always Google one.
41. Atkins diet concern: CARBS. I've been loading up to try and get the weight back I left on the golf course last Thursday.
43. Forces out: EVICTS. Sadly there have been quite a few during the unemployment caused by the virus. We have a few tent cities in some of our public city parks.
44. Nephews' sisters: NIECES.
45. "On Language" columnist William: SAFIRE.
47. Grazing locale: LEA. Minnesota has the city of Albert Lea. I think he was a founding citizen. I don't think he grazed.
48. Paralyze with mist, as an airport: FOG IN. We don't see much fog. We did have a snow problem at MSP last February. Oddly, C.C. and I were delayed many hours. MSP Airport these days probably says goodbye to one jet every hour.
49. Student financing options: LOANS.
52. Tiny biter: GNAT.
53. Baptism or bris: RITE.
54. Pennies: Abbr.: CTS.
55. Einstein's birth city: ULM. Minnesota also has a city named NEW ULM. Home of "Herman the German". I bowled a State Tournament there once at their Bowling CENTER.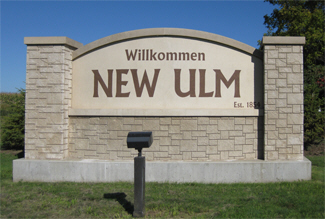 Good luck to you, Abejo!
Abejo and Harvey,

the Knights Templar, 2013
Boomer