Theme: SET LIST (35A: Itemized concert songs in playing order ... and what all the words in answers to starred clues comprise) - Both parts of each theme entry can precede SET.
17. *Rock group since the '80s with the worldwide hit "Creep": RADIOHEAD. Radio set. Head set.
25. *0-0, in tennis: LOVE ALL. Love set. All set.
28. *Improving trend: UPSWING. Upset. Swing set.
42. *The two-engine F-15 Eagle, e.g.: TWIN JET. Twin set. Jet set.
44. *Greeting card for an ailing friend: GET WELL. Get set. Well-set.
56. *Lack of subtlety: HEAVY HAND. Heavyset. Hand set.
Boomer here.
Good Morning or afternoon all as whatever the case may be. Years ago, I bought cases of bulk baseball cards (no gum) from Topps and I would collate them into complete SETS. Now I spend most of my time in our basement watching the TV SET. Okay, ready, SET, GO

Across:
1. Come or go, e.g.: VERB. I remember my second grade phonics.
5. Port in Yemen: ADEN.
9. Cheese with holes: SWISS. Best used on a Reuben sandwich.
14. Side squared, for a square: AREA.
15. Jackson 5 brother: TITO. "I'll be There" - Album way back.
16. Foolish one: NINNY.
19. Like Keebler's animated bakers: ELFIN.
20. 2020 amt. so far, on paychecks: YTD. Sadly, also used to tally coronavirus cases by state.
21. Exams: TESTS. C.C. and I seem virus free, knock on wood. The tests are not widely available in Minnesota at this time, though our positives are piling up. I have a VA appointment this month but I think they just take my temperature.
22. Upper crust: ELITE. Okay, but for me it's just a piece of bread.
23. Turns loose: FREES. I have heard that many convicts are being released as a result of the virus.
24. "East of Eden" son named for Moses' older brother: ARON. Not to be confused with "All Rise" Aaron Judge who I have seen recently in a fast food commercial. Told you I watch too much TV.
31. Fed. power dept.: ENER. Our electric power provider is Xcel Energy. Very dependable. I think we have had only one power outage in the last ten years, and that was only a couple of hours.
32. Most draftable: ONE A. We no longer have a draft, but maybe we still have the designation. I was ONE A in 1968 and away I went.
33. Only Canadian MLB city: TOR. Montreal Expos moved to Washington eh.
34. Author Beattie: ANN.
38. Here, in France: ICI.
39. Stew holder: POT. I think I remember something else that might be called POT.
40. Had too much, briefly: OD'ED.
41. Elliptical: OVAL. I wonder if golf might be more fun if they adopted OVALs on the green.
47. Bird on Canada's dollar coin: LOON. Our Minnesota "LOONS" is a lacrosse program for kids. Of course, when my family had a cabin on North Star Lake, the loons were sure to wake us up every morning with their funny call.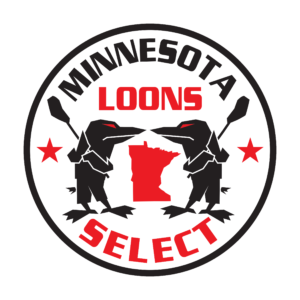 48. Poet Elinor or author Philip: WYLIE.
49. Longtime SeaWorld attraction: SHAMU. A killer Whale in the late sixties and early seventies.
51. Rip to pieces: SHRED. How I dispose of my scorecard after every round.
52. Enjoy Aspen: SKI. We have a few ski slopes here in MN, Nothing like Colorado.
55. Peter, pumpkinwise: EATER. Had a wife but couldn't keep her.
58. Online finance firm: E-LOAN.
59. One-named Deco artist: ERTE.
60. Adored singer, say: IDOL. Billie's name was William Broad. No wonder he changed it.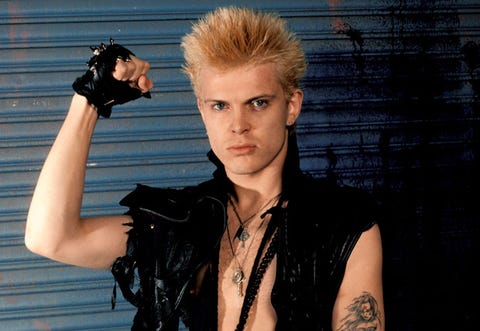 61. Harbor towns: PORTS. Any PORT in a storm.
62. Caught in the act: SEEN.
63. Wet with morning moisture: DEWY. Not to be confused with Thomas E.Dewey who ran for president of the United States in 1944 and 1948. FDR was very popular in 1944, However Harry Truman sneaked out a close victory in 1948. I was one year old and could not vote, however I remember the newspaper photo of Harry holding up a paper with the headline "Dewey Defeats Truman"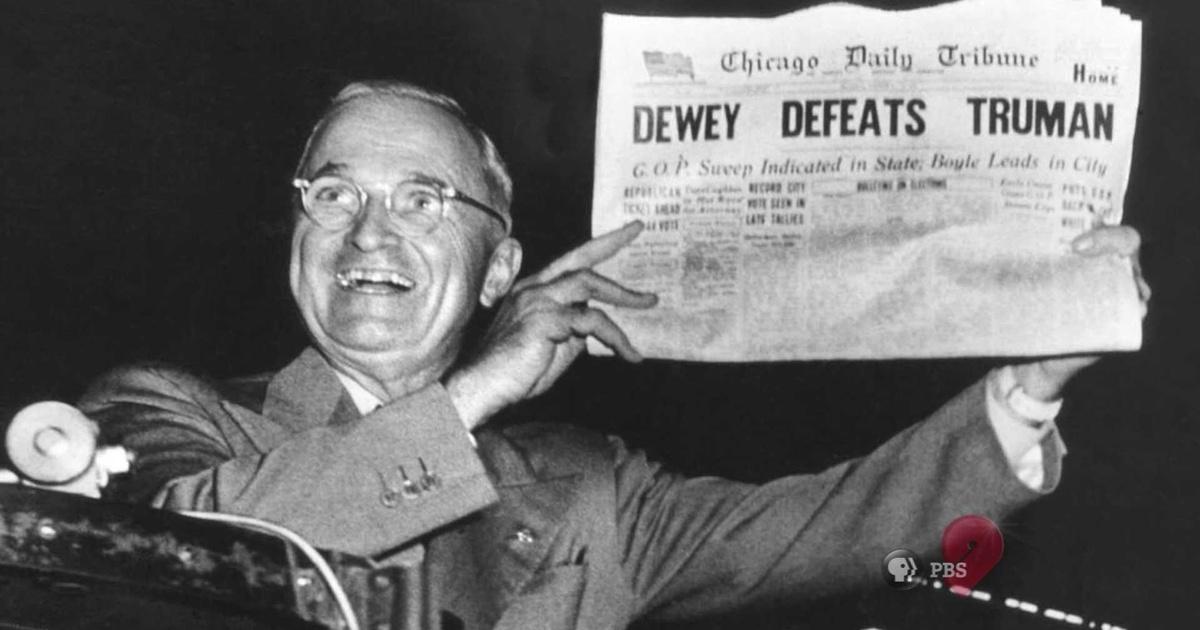 Down:
1. Fluctuate: VARY.
2. The "E" in Q.E.D.: ERAT.
3. Foxx of "Sanford and Son": REDD. REDD Foxx's real name was John Sanford, hence he chose the title "Sanford and Son" for his TV show on which he played Fred Sanford.
4. Ling of "The Crow": BAI.
5. Like an obedient dog on a walk: AT HEEL.
6. Semi fuel: DIESEL. I think there are other vehicles on the road that run on DIESEL. I notice it is now sold at most gasoline stations in town.
7. French states: ETATS. Spell it backwards and it is one U.S. State.
8. Agreeing gestures: NODS. I think Congress members have to say YEA.
9. Shows contempt for: SNEERS AT.
10. "Weeping" tree: WILLOW. They are a bit in the way. I am glad we do not have one in our yard.
11. It's split in Captain Kirk's "to boldly go": INFINITIVE.
12. Agitated state: SNIT.
13. "Auld Lang __": SYNE. "Should auld acquaintance be forgot and never brought to mind".
18. Other, to Ortiz: OTRA.
23. Votin' yes on: FER. The opposite of "Agin".
24. Copies: APES. Harry was a hairy one.
25. Jumped: LEAPT.
26. Currently airing: ON NOW. The golf tournament in Dublin Ohio was ON over the weekend.
27. Device providing fresh air: VENTILATOR. Providing life hopefully to serious Covid-19 victims.
28. Prefix with form or brow: UNI. I notice that many major league UNIs now include a face covering.
29. Lite to the max: NO-CAL. I have to use fake sugar and diet pop because of diabetes, but I have not gained back the weight I lost two weeks ago when I thought playing a par 72 - 18 hole course was a good idea in 92 degree weather.
30. Cook over coals: GRILL. Great outdoor activity.
32. "__ King Cole": OLD. King Cole hollered "Who you callin' OLD" at me.
35. Temporary stays: SOJOURNS.
36. Barbara of "I Dream of Jeannie": EDEN. I used to like the show, but I guess I outgrew it.
37. Hanoi holiday: TET.
41. Be indebted to: OWE. I have to say I OWE my oncologist a lot more than the VA charges me for their care.
43. Vegetarian credo: NO MEAT. Fridays during Lent.
44. Whirl on the dance floor: GYRATE.
45. High dice roll: ELEVEN. Roll it on the "Come out" roll and your Pass Line bet wins one to one.
46. Neat: TIDY.
48. Word of location: WHERE.
49. Ooze: SEEP.
50. Angel's topper: HALO. A very famous manufacturer of recessed lighting fixtures.
51. Cows and sows: SHES.
52. Marquis de __: SADE.
53. Don't have to ask: KNOW. I know nothing, I always have to ask.
54. In a shiftless way: IDLY.
57. Ducked out of sight: HID. Frequently my golf balls are "HID" in the woods.
Boomer