Theme: FIRECRACKER (59. Fourth of July noisemaker ... and the function of the black squares in lines 3, 6, and 10) - FIRE is broken up in 3 different ways.

16. Half-__: rhyming coffee order: CAF and 17. Closing line after presenting an argument: I REST MY CASE.
28. Nebula Award genre: SCI-FI And 30. One way to get caught: RED-HANDED.
47. North American evergreen: BALSAM FIR And 50. Say "I do" without the ado: ELOPE.
Boomer here.
I hope all of you are having a great three-day weekend. I am taking the day off with you. No VA appointments on this holiday. I think our city has a fireworks show, but we are usually sleeping by that time.
Across:

1. Remind repeatedly: NAG.
4. Girl __ Cookies: SCOUT. I like the chocolate mint ones.

9. Journalist Swisher: KARA.

13. "My man!": BRO. He ain't heavy, he's my BRO.

14. Alpha __ Alpha sorority: KAPPA. I thought it was "Phi Beta ____"

15. Lubricated: OILED. I cannot believe the price of an oil change these days.

19. Elsie the Cow's dairy brand: BORDEN.

21. "Questions welcome": ASK ME. I don't know. Ask someone else.

22. Ireland, to the Irish: EIRE.

23. "The Dancing Class" painter Edgar: DEGAS.

26. Cedar Rapids state: IOWA. Cedar is a tree, Rapids is a spot in a river, and IOWA is only famous once every four years when they try to pick a president.

32. Silky fabrics: SATINS.

34. Island home of the Hana Highway: MAUI. Over 700 square miles, a big section of Hawaii.

35. Magazine VIPs: EDS. Mr. Sullivan and Mr. R. Murrow.

36. Pinches pennies: SCRIMPS. Pinch 500 and you may buy a gallon of gas.

38. "Now I get it!": AHA.

41. Holier-__-thou: THAN.

42. Scheduled: SLATED. Twins are done with Guardians for awhile. I wish they would change up their Pigpen ....... I mean bullpen.

51. Quaint "once": ERST.

52. Lets up: EASES. I wish our hotter than normal Minnesota weather would ease up.

54. __ and proper: PRIM.

55. Fatherly nickname: POPPA. There are restaurants called Poppa(s).

57. Hide-and-seek hideout: CLOSET. No room to hide in mine.

62. "That hurt!": OOF. Do not move my left arm! Thanks.

64. Future DAs' exams: LSATS.

65. Member-owned grocery stores: CO-OPS. Farmer-owned chicken houses.

66. Actress Thurman: UMA. Odd first name.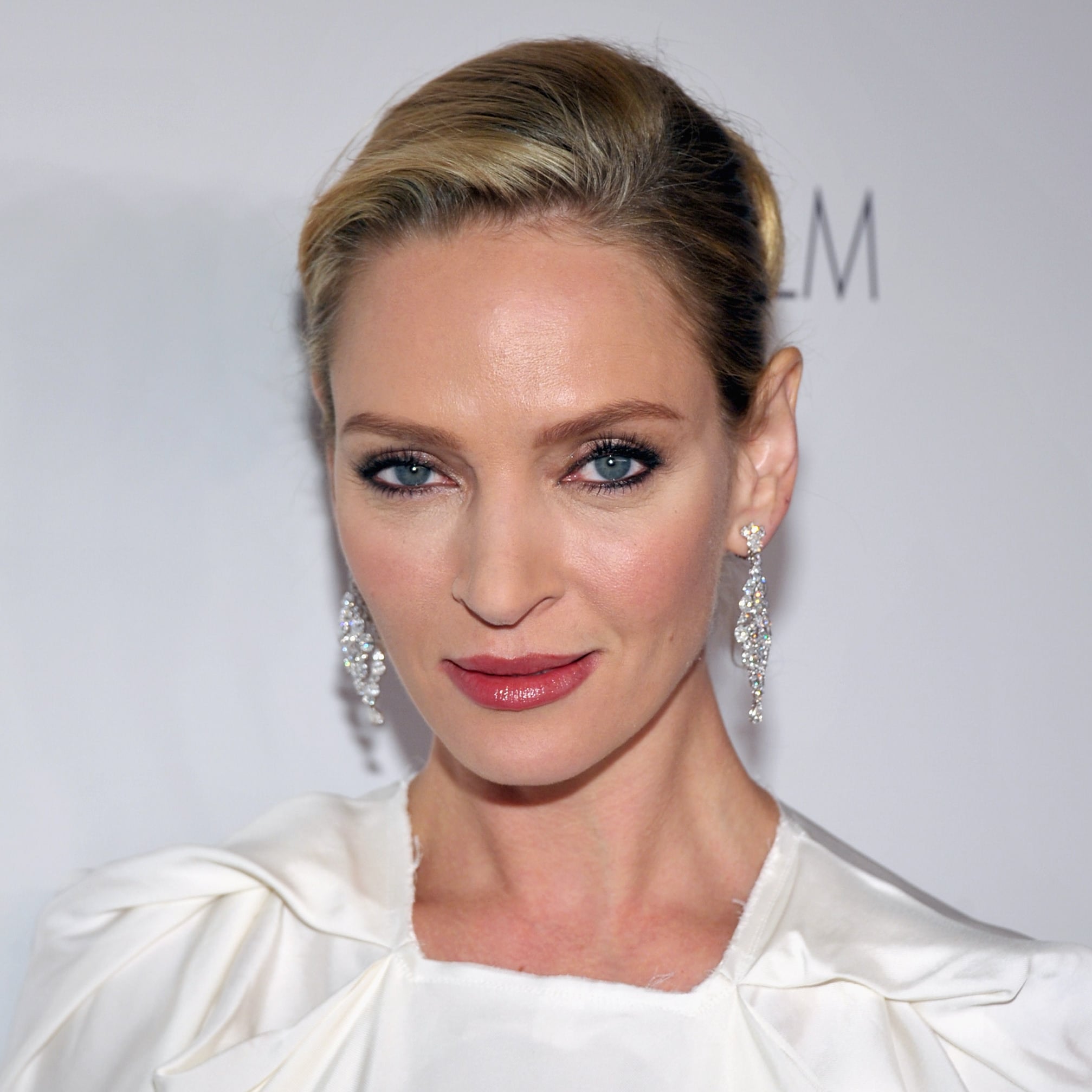 67. Eclectic online digest: UTNE. Utah or Nebraska.

68. Arizona's __ National Forest: TONTO. Lone Ranger's buddy.

69. __-Mex cuisine: TEX. A lot seems to go wrong in that state.

Down:

1. "This Is Us" TV network: NBC.
2. Coffee bean variety: ARABICA. We buy coffee that is already ground. Not sure what bean it is.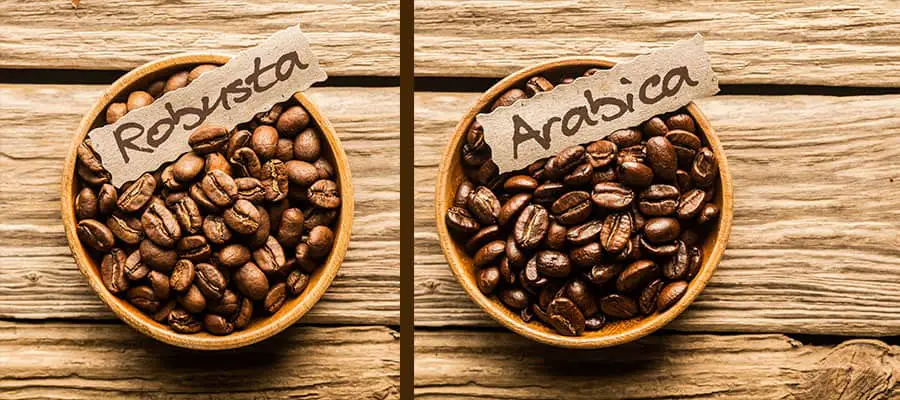 3. "Pursue your dream!": GO FOR IT. Green under 200 yards away? GO FOR IT!

4. Slide on an icy road: SKID. Yup, icy road season is just a few months ahead here.
5. Was concerned: CARED.

6. First game of the season: OPENER. Baseball is here. Football openers are coming soon.

7. Emotional highs: UPS. Delivery company.

8. Body ink, for short: TAT.

9. Begin to take effect, as medicine: KICK IN. Football openers are coming soon.

10. Dessert menu phrase: A LA MODE. I scream for ice cream!

11. Mended for a second time: RE-SEWED.

12. Citrus drink suffix: ADE. Lemon, Orange, or Kool.

15. Yiddish laments: OYS.

18. Songs made by mixing two songs: MASH-UPS.

20. Mortgage adjustment, for short: RE-FI. It could cost you these days.

22. Twisty letter: ESS. SSS.

24. Some spring babies: GEMINIS. Twins.

25. Driver at the Oscars: ADAM. We live close to A DAM on the Mississippi. It's where we get some of our electric power.

27. Commercials: ADS. The Game Show channel has a ton of them.

29. Lead-in to "gram" in social media: INSTA.

31. Ideological gap in Congress: AISLE. And they don't seem to get along too well.

33. Bagel spread: SCHMEAR.

37. Nadal of tennis, familiarly: RAFA.

38. Actor Vigoda: ABE. And President Lincoln.

39. Plucky member of an orchestra?: HARPIST.

40. Losing candidate: ALSO-RAN. Elections are coming this fall.

43. European peaks: ALPS. Biggest and highest range in Europe.

44. Left in a big hurry: TORE OUT. Many puzzles are TORE OUT and mailed to friends,

45. Perfect example: EPITOME.

46. Rep.'s opponent: DEM. Elections are coming this fall. oops I already said that.

48. Tampa Bay city, familiarly: ST PETE. ERSBURG

49. __ with: take into consideration: RECKON. I RECKON NOT!

53. Was out: SLEPT. Gotta do this only on my right side for now.

56. Some HP products: PCS.

58. "In that neighborhood" phrase: OR SO. Twins need ten relief pitchers OR SO.

59. Wintertime bug: FLU.

60. Do something: ACT.

61. Dove sound: COO. Say it twice and it's a different bird.
63. Number on older business cards: FAX.
Boomer