Title: Change the channel?

We are back under the magic spell of the creative mind of Jeffrey Wechsler. For this opus, he has combined two favorite themes - letter substitution and sound-alike. Of course, his goal is humor with the cluing. He pulls it all together with a very classic grid-spanning reveal smack dab in the middle [etymology is a bit vague-

LINK

] of the puzzle. Since JW's mind works differently than most, I am not sure what came first, the "T" changing to "V" or the sound changes in the new phrases. Such is the joy of solving. As is usual with JW, he builds a consistent grid with the change in the first word in themer 1/5 and the second word for 2/4. Overall, the puzzle is not one of his most difficult ones with many 3 and 4 letter-fill to keep the solving going. He does add GYM SHOES, VANTAGES and SALES SLIP and introduces LINE C and PAPARAZZO to our vocabulary list. JD, if you are solving, do you still keep a list?

The theme:

17A. Street stand with full permits?:

LEGAL

V

ENDOR

(11). Legal

T

ENDER is the base phrase.

23A. "Who wants to visit Muscle Beach?"?:

V

ENICE ANYONE

(12).

T

ENNIS anyone. Venice Beach California.

45A. Dumps litter in the woods, e.g.?:

V

EXES RANGERS

(12). Baseball's

T

EXAS Rangers.

57A. King's pulse, BP, etc.?:

ROYAL

V

ITALS

(11). Royal

T

ITLES.

And the reveal:

37A. Got ready to binge-watch ... or a hint to phonetic changes in four puzzle answers:

SWITCHED ON THE

T

V

(15). A classic "reveal" that clearly inspired the creation of the puzzle.

On to the specifics:

Across:

1. Skip:

BYPASS

. Not the easiest of starts, but straight forward once you see it. The word has morphed from simply not doing something (I will bypass dessert) to become a significant medical term and procedure.

7. Say good things about:

LAUD

. Straight from the Latin

laudare: to praise

. We get our academic

cum laude

but not Lauderdale. More Latin ahead.

11. Umami source, briefly:

MSG

.

M

ono

S

odium

G

lutamate. We have discussed this new taste sense recently.

14. City grid feature:

AVENUE

. Perps are streets, among others.

15. Detective's need:

INFO

. A bit unfair as the phrasing does not suggest an abbreviation, but CLUE.

16. "So there it is!":

AHA

. Our moment. And ANA and ONO.

19. Filch:

ROB

. Played by Dick van Dyke when he was young.

20. Tee preceder:

ESS

. ARR ESS TEE

21. Sufferer cleansed by Jesus:

LEPER

. Too clearly a religious topic but you can find it in the KJV, Mark 1:40-45

22. See 35-Down:

GIRL

. 35. With 22-Across, proud parent's cry:

IT'S A

. One of two for those who hate this paired fill.

26. AFC South athletes:

TITANS

. With their new "star" quarterback- Ryan Tannehill.

29. Sen. Warren, e.g.:

DEM

. Senator - Democrat,

30. "... for none of woman __ / Shall harm Macbeth":

BORN

. Act IV, Scene 1

MACBETH

Had I three ears, I'd hear thee.

SECOND APPARITION

Be bloody, bold, and resolute. Laugh to scorn

The power of man, for none of woman born

Shall harm Macbeth.

31. Receipt:

SALES SLIP

.

40. Shutterbug who bugs:

PAPARAZZO

. The singular of Paparazzi and the topic surrounding the death of Princess Di.

41. Brewer's kiln:

OAST

. Will Owen host a poem about a boast from a brewer's oast to be read coast to coast?

42. VW Golf model:

GTI

.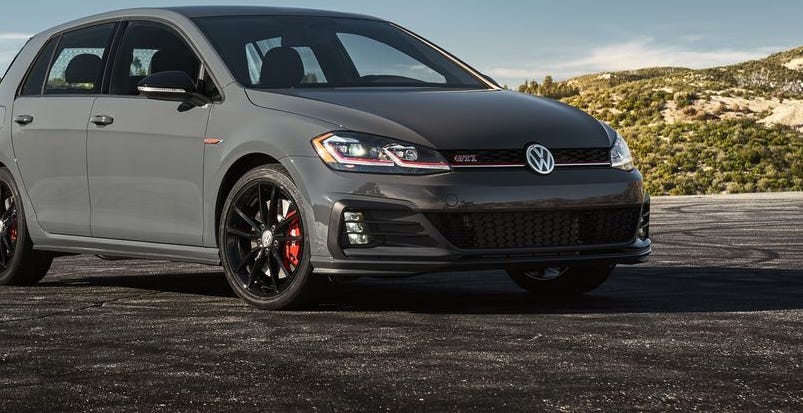 43. Considered to be:
SEEN AS
.
51. Stout choices:
ALES
. Some beer punning.
52. Violate a truce:
REARM
.
53. Onetime part of Portuguese India:
GOA
. There much to learn about
Portuguese Estado da Índia
56. Drug injector:
PEN
. Linked to 18D. 56-Across prefix:
EPI
.
60. Tokyo-born artist:
ONO
.
61. Group with pledges:
FRAT
.
62. "Quit it!":
ENOUGH
.
63. Was the boss of:
RAN
.
64. Numbers game:
KENO
. Sid Caeser in a Chevy Chase Vacation Movie, or
65. Pinball wizard's reward:
REPLAY
.
Down:
1. Farm storage unit:
BALE
. Not related to Christian.
2. First name in couture:
YVES
. St. Laurent.
3. Categorizes:
PEGS
.
4. Carrier with Tokyo HQ:
ANA
.
A
ll
N
ippon
A
irways.
5. In a dark mood:
SULLEN
. Morose, dour, hostile, churlish, petulant, somber, gloomy, ugly, glum, surly, grumpy, bad-tempered, cheerless, crabby, cross, cynical, dismal, dull, fretful, gruff.
6. Winning slot machine line:
SEVENS
. More gambling. Hmm JW lives near Atlantic City?
7. Where to claim a W-4 head-of-household allowance:
LINE-C
.
Form W-4 2020
Employee's Withholding Certificate
Enter Personal Information
(a) First name and middle initial Last name
Address
City or town, state, and ZIP code
(b) Social security number
▶ Does your name match the name on your social security card? If not, to ensure you get credit for your earnings, contact SSA at 800-772-1213 or go to www.ssa.gov.
(c) Single or Married filing separately
Married filing jointly (or Qualifying widow(er))
Head of household
(Check only if you're unmarried and pay more than half the costs of keeping up a home for yourself and a qualifying individual.)
8. Author Gide:
ANDRE
. An Essayist and Novelist I read in college both in English and French. You might like his
WORKS
or at least his perception. "
It is better to be hated for what you are than to be loved for what you are not."
9. Airborne mystery:
UFO
.
10. Palme __: film award:
D'OR
. From the
72nd Cannes Film Festival
11. Super __:
MARIO
. The co-star of the great NES games. I wonder why they are not the Super Luigi Brothers?
12. Cut off:
SHORN
. I always think of Samson.
13. Gothic architecture feature:
GABLE
. Yes, they use Clark's picture on all the throwback buildings.
22. Fitness training apparel:
GYM SHOES
. I am not sure if shoes are in fact apparel. Look at a mall map for example. It's broken down into Men's Apparel, Ladies Apparel, Children's Apparel, Shoes, and depending on the size of your mall accessories (such as handbags, baby equipment, and jewelry).
If you look at it from a big box store perspective, such as Wal-Mart or Target, shoes are located in a completely separate area away from their core fashion. Men's shoes are never in the men's department for example. Also promotionally, if Target were to have a sale on apparel, such as 25% off all summer fashion, it would never include footwear unless it was explicitly stated.
23. Superior positions:
VANTAGES
. Ad?
24. Port SSE of Sana'a:
ADEN
.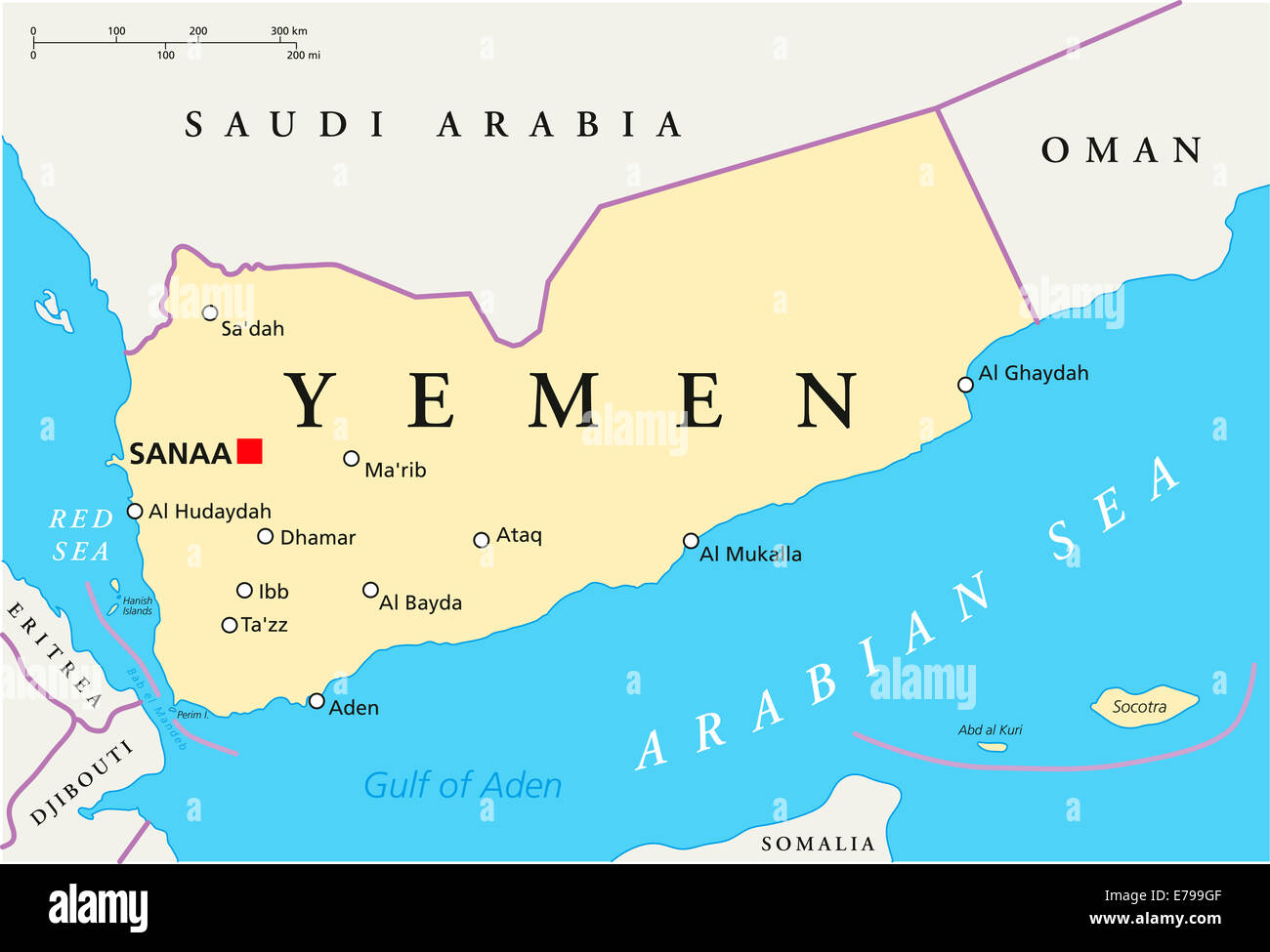 25. Source of tweets:
NEST
. Not the one from Google, but nature.
26. Culinary meas.:
TBSP
.
27. "Field of Dreams" locale:
IOWA
. It is in Dubuque County, Iowa, near Dyersville.
28. Vacation option:
TRIP
.
31. "__ who?":
SEZ
. Sez me!
32. Hatchet relative:
ADZ
. An axlike tool, for dressing timbers roughly, with a curved, chisellike steel head mounted at a right angle to the wooden handle.
33. John in Albert Hall:
LOO
. So why is the term for bathroom in Britain? One theory - when emptying chamberpots out the window, British servants warned passersby in the street below with the shout "Gardez l'eau!" (French for "Watch out for the water!"), which was pronounced "gardy loo" in Britain and later shortened to "loo."
34. Steakhouse order:
LEAN
. Sounds to me more like a corned beef or pastrami order.
36. Low mil. ranks:
PVTS
. And parts of a Howard Stern book title.
38. Old PC monitors:
CRTS
.
C
athode
R
ay
T
ube
S
.
39. '60s musical:
HAIR
. A musical that began in
1968
reflected the hippies and anti-war and NUDITY! Still talked about, it was a show that impacted Broadway and mainstream counter-culture.
43. Sommelier, e.g.:
SERVER
. In America often called the Wine Steward.
44. White weasel:
ERMINE
. White weasel, while alliterative, does not sound appealing. Popular in the pre-PETA days and appearing twice this week in the LAT.
45. Steam, for one:
VAPOR
. Hence vaping.
46. John Paul's successor:
ELENA
. Justice Stevens and Justice Kagan. Not Popes.
47. Element from the Greek for "strange":
XENON
. Also, Xenophobia.
48. Indo-__ languages:
ARYAN
. How many have watched
MAN IN THE HIGH CASTLE on AMAZON
? Tiny spoiler alert.
49. "Peachy!":
NEATO
. Keen!
50. 128 fl. oz.:
GAL
. Right next to...
53. Conquest for Caesar:
GAUL
. "Omnia Gallia in tres partes divisa est." Six years of Latin should not go to waste.
54. Lingerie brand:
OLGA
. This is a
deja vu
moment for me, but perhaps I saw their products while shopping at Kohls with my wife.
LINK
. I was sure it had just been in a puzzle here as clued.
55. Grayish:
ASHY
. We have many variations of this word lately.
57. '60s A.G.:
RFK
. Robert F. Kennedy was the Attorney General of the US-appointed by his brother.
58. Natural resource:
ORE
. A natural resource is defined as a resource that cannot be replaced in our lifetime. They include metal ores, fossil fuels, earth minerals, and in some in certain situations groundwater
59. Word with dollar or dog:
TOP
. Once again we reach the bottom of the puzzle, but come out on top from a very entertaining roller coaster ride.
We have had a great week of weather. Not quite cold enough for a fireplace, but we had fun with the grandkids at their firepit. I hope you all weathered the storm and slalomed your way through Jeffrey's latest opus. Lemonade out.
Note from C.C.:
Happy 82nd birthday to dear Lucina, who's been with our blog for over 9 years. Lucina travels to CA often and has met with a few of our blog (ex) regulars.
Left to Right: Chickie, JD, Garlic Gal and Lucina.