Theme: 4 O's. - Each theme entry has a pair of consecutive O's. .
17A. 1970s-'80s fashion inspired by astronauts' footwear:

M

OO

N B

OO

TS

.
39A "Was I premature?":

T

OO

S

OO

N

?
62A. 1990s cartoon series featuring a classic 8-Down dog:

G

OO

F TR

OO

P

. 8D. Mickey Mouse creator:

DISNEY

.
11D. Teacher's domain:

SCH

OO

L R

OO

M

.
30D. Play some b-ball:

SH

OO

T H

OO

PS

.
Boomer here.
It has been a fairly ordinary week, but I am looking forward to participating in the PBA50 Pro-Am tournament (I am an Am) to send off the PBA50 tournament this Tuesday in Monticello, MN. Monticello is a city about 40-50 miles west of the Twin Cities, and carries the moniker of "River City" since the Mississippi flows through the town. Below are some cards of the bowlers who will participate. I chose these players because they are past champions of 4 previous PBA50 tournaments that were held at Treasure Island Casino in Welch, MN. (60 miles south of the Twin cities.) Norm Duke, Pete Weber, Walter Ray Williams, and Parker Bohn III. They were kind enough to autograph my cards.
Across:
1. Carpenter's file: RASP. Mr. Utin first name ?
5. Necklace pellet: BEAD.
9. Thorns in one's side: PESTS.
14. __ mater: ALMA.
15. Wrinkly citrus fruit: UGLI. Crazy, if a fruit is Ugly, call it what it is, do not misspell it.
16. Neckwear named for a British racecourse: ASCOT. I believe you need to have a LOT more money than I to wear one of these.
19. The "a" sound in "above": SCHWA.
20. Like Frosted Flakes' coating: SUGARY. Frosted Flakes, Golden Crisp, etc. taste good, but I don't think they are good for kids.
21. Responsibility: ONUS.
23. "Above," in verse: OER. "The land of the free, and the home of the brave."
24. DVD holder: CASE. I suppose, but it could also be a lawyer's pursuit..
26. Series installment: EPISODE.
28. Like easy, well-paying jobs: CUSHY.
31. Traditional 15th anniversary gift: CRYSTAL. Reminds me of Crystal Gayle - "Don't in make my Brown Eyes Blue"
33. 1993 Presidential Medal of Freedom awardee Arthur: ASHE. A great tennis player. His life ended however at the age of 49.
34. Vietnamese soup: PHO.
35. Souped-up vehicle: HOT ROD. Also famous NBA star "Hot Rod" Hundley. Drafted by Cincinnati and traded to the Minneapolis Lakers. He became more famous when the team moved to Los Angeles.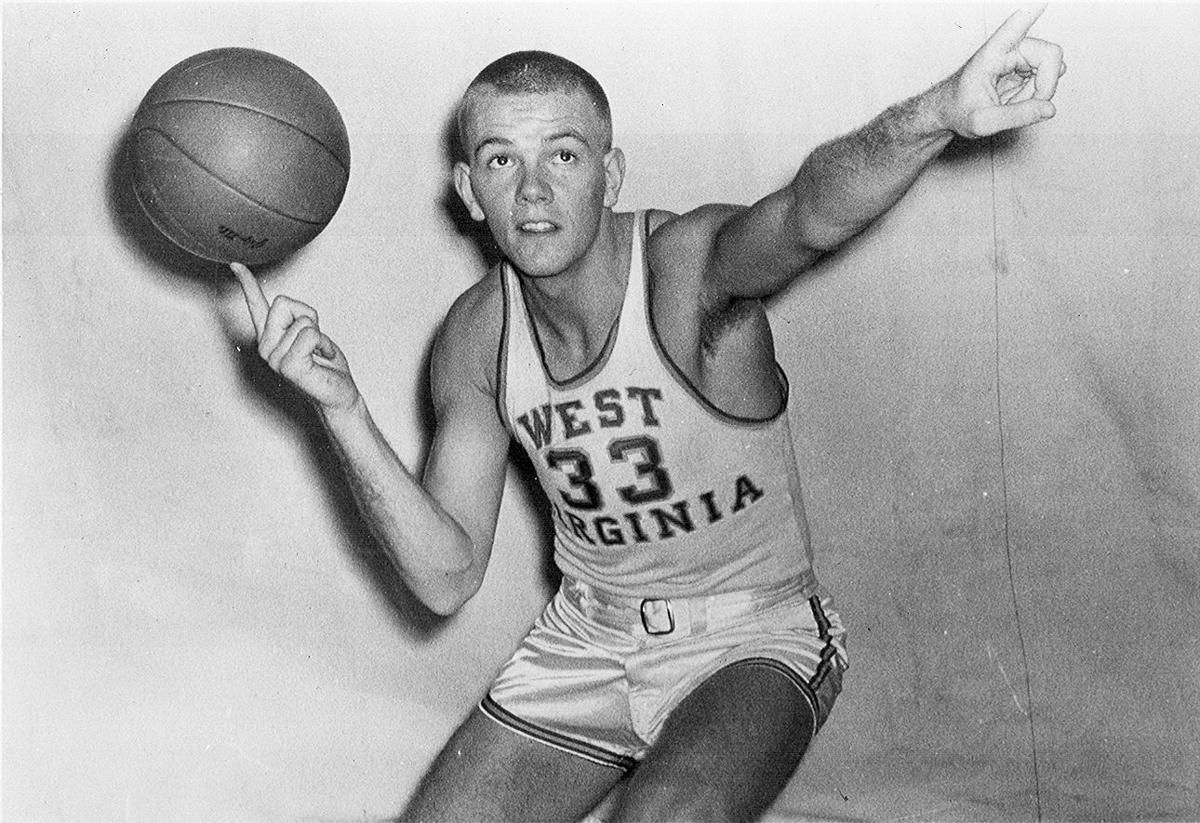 38. __ Speedwagon: REO.
41. Fútbol cheer: OLE. I believe this is Sven's buddy. I'm from Minnesota, I know all the stories about OLE don'tcha know.
42. NASA explorers: PROBES. Silly me, I always thought they were called Astronauts. C.C. has John Glenn's autograph.
44. "Dig in!": EAT.
45. Coke or Pepsi: SODA. This is another interesting word. I learned that carbonated beverages were called SODA when I served in southern USA. Up north we called it POP.
46. Most sour: TARTEST.
48. Humped beast: CAMEL. I remember when these were awful cigarettes. I would not even walk a half mile for one.
49. "Who Let the Dogs Out?" one-hit wonder: BAHA MEN.
51. Carry with effort: HAUL.
53. __ Grande: RIO.
54. Colored eye part: IRIS.
56. Citrus-flavored diet drink: FRESCA. I would not call this SODA or POP. I might call it TARTEST though.
60. "__ have a clue": I DON'T. My expression when I am trying to solve these puzzles.
64. Conical home: TEPEE.
65. Short skirt: MINI.
66. First blank on many forms: NAME.
67. Donkeys: ASSES. I'll leave this alone.
68. Trebek of "Jeopardy!": ALEX. Not my favorite Canadian. He's okay on Jeopardy, but I don't like his Colonial Penn commercials.
69. Heavenly spheres: ORBS.
Down:
1. Ewes' guys: RAMS. This is an LA Times puzzle, you'd think this would have a football clue.
2. Moises of the 2007-'08 Mets: ALOU. Moises, Felipe, and Matty. I think they were the only trio of brothers to make the big leagues. (Correction: Gloria and Allan just reminded me of the DiMaggio brothers. Thank you!)
3. Urban pollution: SMOG.
4. Dashing style: PANACHE.
5. Regatta markers: BUOYS.
6. Sense of self: EGO.
7. Glee club voice: ALTO. Not in my book. Correct me if I'm wrong, but a Glee Club was male voices. Females sang in Choirs, choruses, and other symphonic names. and ALTO is definitely a female voice tone.
9. "Tell your friends": PASS IT ON. A request in a few commercials,
10. Corner PC key: ESC.
12. Hauled to the shop: TOWED. We have a car in the apartment lot near our home and there is a car which has a horn blasting frequently. I wish that was towed.
13. Look steadily (at): STARE.
18. Donkey's cry: BRAY. I have heard of Bray, but I suppose HEE HAW was too many letters.
22. Final result: UPSHOT.
25. Rebound, like sound: ECHO.
27. H.S. exam for college hopefuls: SAT. Back when we were kids, this was called the Scholastic Assessment Test, and you needed a decent score to apply for college. Now it is just called the SAT, and all you need to get into college is a fist full of money.
28. Fisherman's soup fish: CARP. NO WAY! In Minnesota if you catch a CARP, you are required by law to dispose of it and you are not allowed to toss it back into the lake.
29. PC manual reader: USER.
32. Prickly flowers: ROSES. The flowers are not prickly, it's the stems.
34. Dorm room decoration: POSTER.
36. Shoppe sign adjective: OLDE. I think this is the queen's English. Everything in Britain is OLDE.
37. "Let's Make a __": DEAL. Pick Me Monty!!
39. Home-wrecking insects: TERMITES. I have never actually seen a termite, but I have seen their supper once or twice.
40. Witness' promise: OATH. Nothing but the truth
43. Sheep cry: BAA. No - this is not the Acronym for Bowlers Anonymous Association.
45. City near Naples: SALERNO.
47. Real mystery: ENIGMA.
48. Terse: CURT. Famous Bloody Sock Pitcher for the Red Sox in the World Series. (Gave new meaning to the team name).
49. Big name in water filtration: BRITA. Never tried this. We buy bottled water for drinking.
50. Senate staffers: AIDES.
52. Stick on, as a label: AFFIX. Affix stamp here. Have you seen the USPS new JFK stamps?
55. Gardener's bagful: SOIL.
57. Fly high: SOAR. Like an eagle.
58. Hair care tool: COMB. I never knew a comb was a tool. I don't keep one in my tool box.
59. "Planet of the __": APES.
61. Born, in alumni newsletters: NEE.
63. Single: ONE. Short for a Washington bill.
Boomer