Theme: "Culinary School"- Each cooking utensil is punnily re-phrased:
23A. Pie company exec?: PASTRY WHEEL. The big wheel.
25A. Bad brunch review?: OMELET PAN. Our Steve has a Japanese style Tamagoyaki pan.
37A. Neighborhood with meat purveyors?: BUTCHER BLOCK.
55A. ATM code you rotate regularly?: ROLLING PIN.
84A. Thief at a fertility clinic?: EGG POACHER. Never used one.
98A. Nasty group of directors?: CUTTING BOARD.
16A. Stadium for a boxing match?: PUNCH BOWL.
118A. Journalists covering a spicy story?: GARLIC PRESS. Makes me smile. Thinking of our Garlic Gal.
What a fun theme. Tight set and amusing clues.
I think Paul is a foodie and often makes puzzles while hungry.
Across:
1. 8 for O, e.g.: AT NO. Atomic Number.
5. Quibbles: CARPS.
10. "M*A*S*H" actor: ALDA. Four A's in his name.
14. Like bachelor parties: STAG.
18. Excel: SHINE.
20. Autumn color: OCHRE.
21. Tea party host: MARCH HARE. Sparkly fill.
26. Find new quarters for: RE-HOUSE.
27. Winter fall: FLAKES. So lucky that the big snow fell here only after Boomer completed his radiation.
29. Film units: REELS.
30. Michelangelo masterpiece: PIETA.
31. MSN competitor: AOL.
32. Cooking fat: SUET.
34. Guadalajara girls: NINAS.
43. Air freshener scent: LILAC.
46. Performed, in Shakespeare: DIDST. Just DID now. We also have 108. Old will?: SHALT.
48. How surprise party guests should arrive: EARLY.
49. Blanched: WAN.
50. Yours, in Tours: A TOI.
51. Doc bloc: AMA.
52. Keisters: SEATS.
54. "Momo" author Michael: ENDE. Not familiar with the book.
59. FICA benefit: SSI.
60. Unit in Ohm's Law: AMPERE.
62. Costa del __: SOL.
63. Female antelope: DOE.
64. Mellow: SOFTEN.
66. Looked lecherously: LEERED.
67. Suffix meaning "living substance": PLASM. Dictionary gives these three examples: endoplasm, neoplasm and cytoplasm.
69. Not yet on the sched.: TBA.
70. Coast: GLIDE.
72. Like many churches: SPIRED.
75. Light: IGNITE.
78. Adaptable truck, for short: UTE.
79. "Bravo!": OLE.
82. Barbershop parts: TENORS.
83. Batman and the Boy Wonder, e.g.: DUO.
87. AA and AAA, e.g.: ORGS.
88. Takes from a deck: DRAWS. Deck of cards.
90. "Do Ya" rock gp.: ELO.
91. "I see": AH SO.
92. Starry-eyed agreement, often: I DO.
93. Area below the abdomen: GROIN.
95. Leslie of "Gigi": CARON. "Crazy Rich Asians" flopped in China. It just does not click with Chinese.
97. Holders of roasts: SPITS.
101. Like Dennis the Menace: PESKY.
103. Part of Q.E.D.: ERAT.
104. Bit of baby talk: GOO.
105. Leg bone: TIBIA. And 125. Bone on a menu: OSSO.
111. Work (out): REASON.
114. Inflexible: ADAMANT.
121. Wood preservatives: CREOSOTES. I learned this word from another puzzle.
122. Farm refrain: E I E I O.
123. Spock's father: SAREK. Another learning moment for me.
124. Firm employees: Abbr.: ATTS. One tiny letter dupe with 100. Dept. of Justice bigwigs: AGS.
126. Some NCOs: S SGTS.
127. Time at the inn: STAY.
Down:
1. Cleopatra killer: ASP.
2. Choreographer Twyla: THARP. So flexible.
3. Japanese-American: NISEI.
4. Without delay, as payment: ON THE NAIL. Is this a common phrase? Never heard of it.
5. Intimidates: COWS.
6. Advil target: ACHE.
7. MLB scoreboard abbr.:
R H E
.
Runs, Hits, Errors.
8. Homes built indoors: PREFABS.
9. Traitors: SELL-OUTS.
10. Crazily: AMOK.
11. Like a flimsy excuse: LAME.
12. Backstage theater workers: DRESSERS.
13. An MRI may reveal a torn one: ACL.
14. "Fiddler on the Roof" setting: SHTETL. Yiddish for "small town".
15. Bind, in a way: TAPE. D-Otto told me about this tape, which fixed our dryer vent leaks nicely.
16. Asian sea: ARAL.
17. Mil. bigwigs: GENS. Generals.
19. Arousing: EROTIC.
22. As a result of this: HEREBY.
24. Chinese currency: YUAN. Chairman Mao's image is on all the paper money.
28. __-rock: ALT.
33. Modern address: URL.
35. Commonly used saws: ADAGES.
36. Gullible sort: SIMP.
38. Cut out: CEASE.
39. "You lose a lot of time, __ people": Marian Anderson: HATING.
40. Dog tag datum: OWNER.
41. Close-knit group: CADRE.
42. Injured, in a way: KNEED.
43. Drummer Ulrich: LARS. Metallica.
44. "Am __ late?": I TOO.
45. Hang loosely: LOLL.
47. Place for an honoree: DAIS.
53. Collection of heir pieces?: ESTATE. Fun clue.
54. Blunt blade: EPEE.
56. Do-nothing: IDLER.
57. Wikipedia policy: NO ADS.
58. Words indicating a delay: NOT NOW.
60. Thomas associate: ALITO. Supreme Court.
61. Euripides tragedy: MEDEA. Lemonade knows the full story.
65. "Criminal Minds" agcy.: FBI.
67. Some Olympians, nowadays: PROS.
68. Leaf's central vein: MIDRIB.
71. Two-time Tony winner Patti: LUPONE.
72. Zeno, notably: STOIC.
73. Concealed: PERDU. French word.
74. Bullion unit: INGOT.
76. Natural fertilizer: GUANO. Not HUMUS.
77. Hungarian wine region: EGER.
79. "I wasn't expecting you": OH HI.
80. "__ we forget": LEST.
81. God with a quiver: EROS.
85. Hardly haute cuisine: GLOP.
86. Large South American rodents: CAPYBARAS. Learning moment again.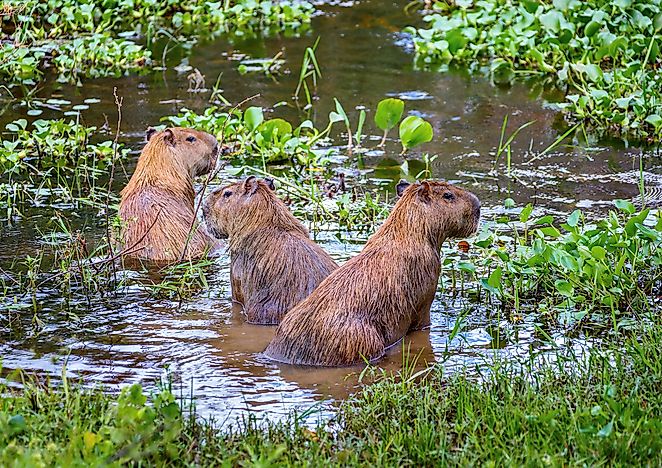 88. Easy paces: DOGTROTS.
89. Misers: SCROOGES.
93. Saddle-holding bands: GIRTHS.
94. Tiny messenger: RNA.
96. Keats, in a Shelley title: ADONAIS.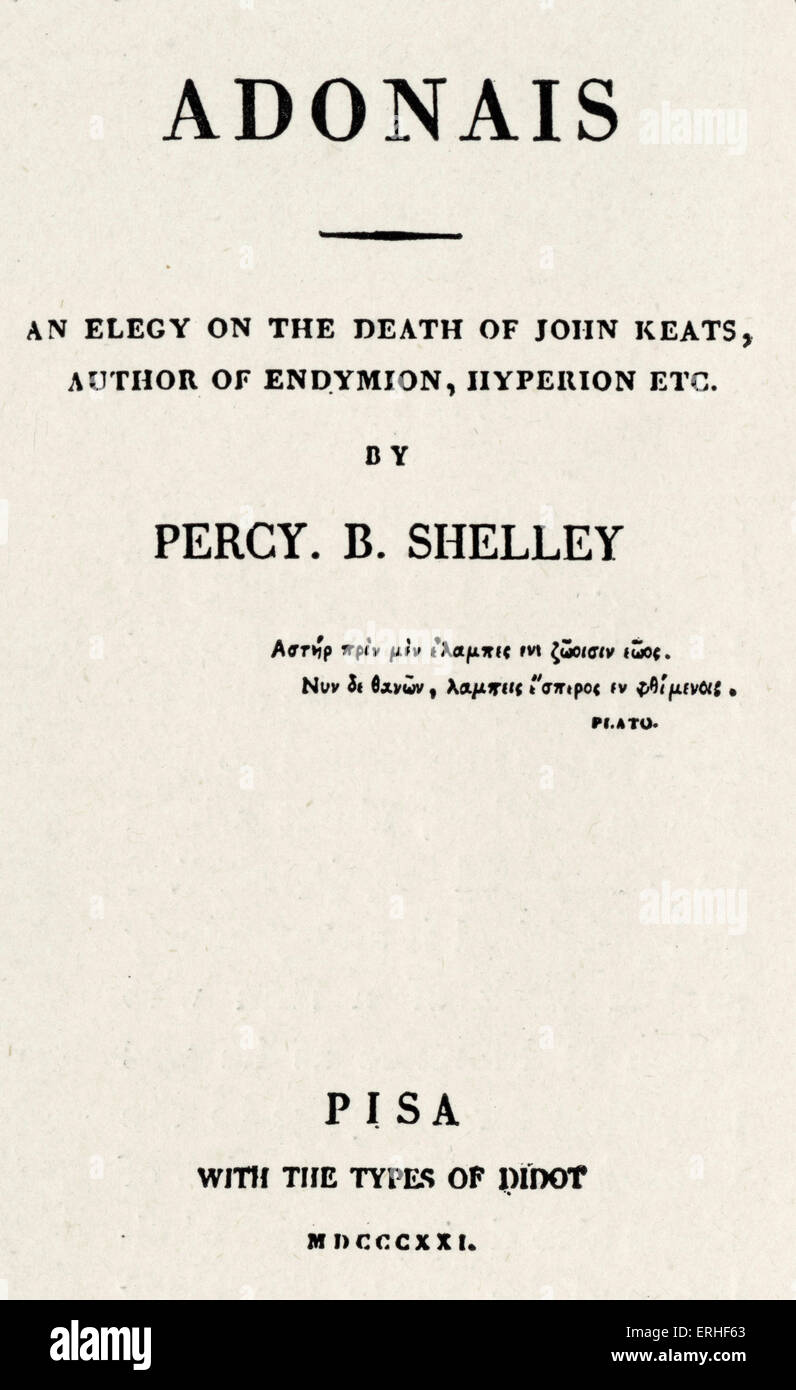 97. Economizes: SKIMPS.
99. AT&T and Verizon: TELCOS.
102. Opp. of legato, in music: STAC.
106. Still: INERT.
107. Baffled: AT SEA.
108. Humane org.: SPCA.
109. On the disabled list, say: HURT.
110. Without __: riskily: A NET.
112. Farm females: EWES.
113. "Not to mention ... ": ALSO.
114. Came down: ALIT.
115. "Vaya con __": DIOS.
117. Bit of heckling: BOO.
119. "Andy Capp" cartoonist Smythe: REG. Stranger to me.
120. __ blue: SKY.
D4E4H's caretaker Lynn sent me this email yesterday:
"This is Lynn writing. David wanted me to tell you what's going on with him. A week ago Tuesday he had a heart attack. He was taken to the hospital and put in ICU for 7 days. During that time they put in two stents. One on the left on Friday of that week and one on the other side on Monday. They couldn't do both the same day because of his kidneys being bad. They also want to put in a Pace Maker but had to send him to another hospital downtown for that. When that new hospital took him down for this Pace Maker they found he had an infection in his legs so postponed it until he could get rid of the infection. They are scheduled to put it in Monday, Dec. 10th. If he still has the infection they will send him home and wait until the infection clears up and then bring him back. Meanwhile he says he is on vacation just sitting in his room eating and watching TV. "
I then called Dave. He said the nurse at his assisted living place made the right decision and sent him to ER. He still has his humor intact, admitting he's "stubborn as a mule". Hope the surgery tomorrow is smooth. Please keep Dave in your thoughts and prayers.
Happy birthday to dear Hahtoolah (Susan), who's been with our blog for almost 10 years. She's an incredibly fast learner. I was stunned to see a scheduled post with perfect format just a few hours after I emailed her the puzzle and the blog instructions. She never ceases to amaze me with her astute observations and spot-on quotes. Thanks for being part of our blog team, Susan!
Boomer Updates:
The side effects from the radiation seem to be mostly gone. Now Boomer can swallow food without any discomfort. He does have stomach ache at times, esp after a meal. Not sure if it's from Zytiga or ibuprfen or oxycodone.
Monthly meeting with Dr. Thomas Downs next Wednesday, then a blood draw. Eager to see if his PSA is lowered further.
Thanks for your continued support. Boomer and I get emotional and encouraged reading your comments and emails.
C.C.