Theme: Uncle! - Words from a lop-sided contest.
39A. Not a close game, a headline for which may include the end of 17-, 30-, 46- or 63-Across: ONE-SIDED VICTORY
17A. High school infatuation:
TEEN
CRUSH
30A. A few hours for doing whatever:
TIME TO
KILL
46A. Rich coffee lightener:
HEAVY
CREAM
63A. One of two Senate "enforcers":
PARTY
WHIP
Argyle here. Figuratively, this puzzle creamed us but literally, it was a cream puff. Both bottom corners did give me pause though. Fourth Monday for Mr. Wilson.
Across:
1. Encircled by: AMID
5. Note from the boss: MEMO
9. Strolls through the shallows: WADES
14. Calf-length skirt: MIDI. So demure.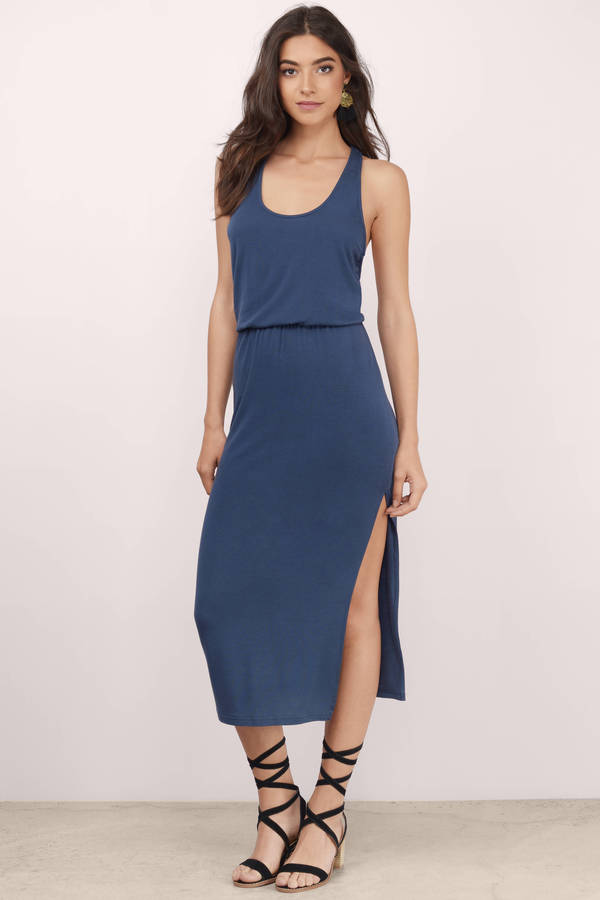 15. Words while anteing: "I'M IN". Poker.
16. Make a speech: ORATE
19. Wash lightly: RINSE
20. Slowpoke in a shell: SNAIL
21. Worker's allowance for illness: SICK DAYS
23. Tide table term: NEAP
26. U.K. flying squad: RAF. (Royal Air Force)
27. Detriment to air quality: SMOG
36. Prune, as a branch:
LOP
. Prune nothing in the fall!
Story
37. Colombian metropolis: CALI
38. Capital of Morocco: RABAT
43. Runway gait: STRUT
44. Taunting remark: GIBE
45. Bobby of hockey: ORR
49. "The __ the limit!": SKY'S
50. One hovering around the flowers: BEE. 60. 50-Across home: HIVE
51. Future atty.'s exam: LSAT. (Law School Admission Test)
53. Ground beef dish: MEATLOAF
58. Coffeehouse flavor: MOCHA
62. Quarterback's "Snap the ball at the second 'hut'": "ON TWO"
66. Tall story?: ATTIC. Har Har.
67. Ohio border lake: ERIE
68. Roof overhang: EAVE
69. Place for road trip luggage: TRUNK
70. Amount owed: DEBT
71. Scott who sued for his freedom:
DRED
. He lost.
Story
If you read it, be sure to read the end.
Down:
1. Lbs. and oz., e.g.: AMTs. Amounts.
2. Personal bearing: MIEN
3. Bit of brainwork: IDEA
4. "Fine" eating experience: DINING. Meatloaf?
5. Former Russian space station: MIR. (Russian: peace)
6. Grounded Aussie bird: EMU
7. "Swing and a __, strike one": MISS
8. Available for the job: ON HIRE. Idiom: Also, for hire.
9. Company employees, as a group: WORKFORCE
10. Like the Mojave: ARID
11. "The X-Files" agent Scully: DANA. Dana Scully is played by Gillian Anderson.
12. Crafts website: ETSY. https://www.etsy.com/
13. Experiences with one's eyes: SEES
18. MLB's Indians, on scoreboards: CLE. Timely. (Cleveland)
22. Litter box user: CAT
24. Slightly: A TAD
25. Paperwork accumulation: PILE
27. Walk through puddles: SLOSH
28. __ Carlo: MONTE
29. Met performance: OPERA. The Metropolitan Opera House is located on Broadway at Lincoln Square in the Upper West Side of Manhattan in New York City. Part of Lincoln Center for the Performing Arts, you get there by practice, practice, practice.
31. Gnatlike insect: MIDGE
32. Kit__: candy bar: KAT
33. Former Apple laptop: iBOOK
34. Comedy's Cable Guy: LARRY. He does the Prilosec OTC commercials.
35. Galactic distances: Abbr.: LT-YRs. (light-year)
37. Urban distance unit: CITY BLOCK
40. Toyota RAV4, e.g.: SUV. (sport utility vehicle)
41. Lab vessel: VIAL
42. PCs, originally: IBMs. Back in the day.
47. Top corp. officer: CEO. (chief executive officer)
48. Gathered from the field: REAPED
49. Stuck in a hold: STOWED. As in, placed in the hold of a ship.
52. Acker of "Person of Interest": AMY. The show started off in one direction but ended in another. I'm not sure the writers had a firm game plan.
53. Castle protector: MOAT
54. __'acte: ENTR. An interval between acts.
55. Westernmost Aleutian island: ATTU
56. Jacob or Esau: TWIN
57. Taxi meter figure: FARE
59. Scorch: CHAR
61. Made fun of: APED
64. Make fun of: RIB
65. Vietnamese New Year: TET. Tết Nguyên Đán, which is Sino-Vietnamese for "Feast of the First Morning of the First Day".
Argyle