Theme: Turning Circles - Take a word, rearrange the letters one at a time, moving the first one to the last one
18. Jamaican term for hot chocolate: COCOA TEA
22. Greek salad ingredient: GOAT CHEESE
34. Car accessory that may be faux leather: SEAT COVER
50. Glowing barbecue lump: RED HOT COAL
55. Traitor, and a literal hint to this puzzle's circles: TURNCOAT
Argyle here with Pari's third offering in LATland. Tinbeni will be happy.
Across:
1. Champagne cocktail: MIMOSA
7. Wrist-to-elbow bone: ULNA
11. Young newt: EFT
14. Prepared (oneself), as for a shock: BRACED
15. Be unsuccessful: FAIL
16. The "A" in 59-Across: ALE. 59A. Hoppy beer, for short: IPA. (India pale ale)
17. Dogs from Japan: AKITAs
20. Suffix with hip or tip: STER
21. Stormy weather sound: THUNDER
26. Board game cubes: DICE
27. French friend: AMI
28. "__-ho!": "Everybody lift together!": HEAVE
29. Scrutinized, with "over": PORED
30. __ majesty: high treason: LESE. Lèse-majesté: from Latin laesa majestas 'injured sovereignty.'
32. Letter before omega: PSI
33. Leftover food bits: ORTS
38. Actor Brad: PITT
40. __ kwon do: TAE
41. Start of a magical chant: ABRA. ABRAcadabra.
45. Longed (for): PINED
46. Minor fight: SET-TO
48. Tyrannosaurus __: REX
49. Norwegian patron saint: OLAF
52. Records again: RETAPES
54. Wolf's cry: HOWL
57. Ex-Soviet leader Brezhnev: LEONID
60. Use a stopwatch for: TIME
61. Painter or sculptor: ARTIST
62. Cleopatra killer: ASP
63. Winter coaster: SLED
64. Balance sheet items: ASSETS
Down:
1. Management deg.: MBA. (Master of Business Administration)
2. Annoying: IRKSOME
3. Rum cocktails: MAI TAIs
4. Two foursomes: OCTET
5. Look online: SEARCH
6. App interruptions: ADs
7. Mixed martial arts org.: UFC. (Ultimate Fighting Championship)
8. "Tao Te Ching" philosopher: LAO TSE
9. Specialized market segment: NICHE
10. Baseball's Felipe or Moises: ALOU
11. Humbly accept blame: EAT DIRT
12. Swindles: FLEECES
13. Got emotional, with "up": TEARED
19. Republic between Spain and France:
ANDORRA
. Their
web site
.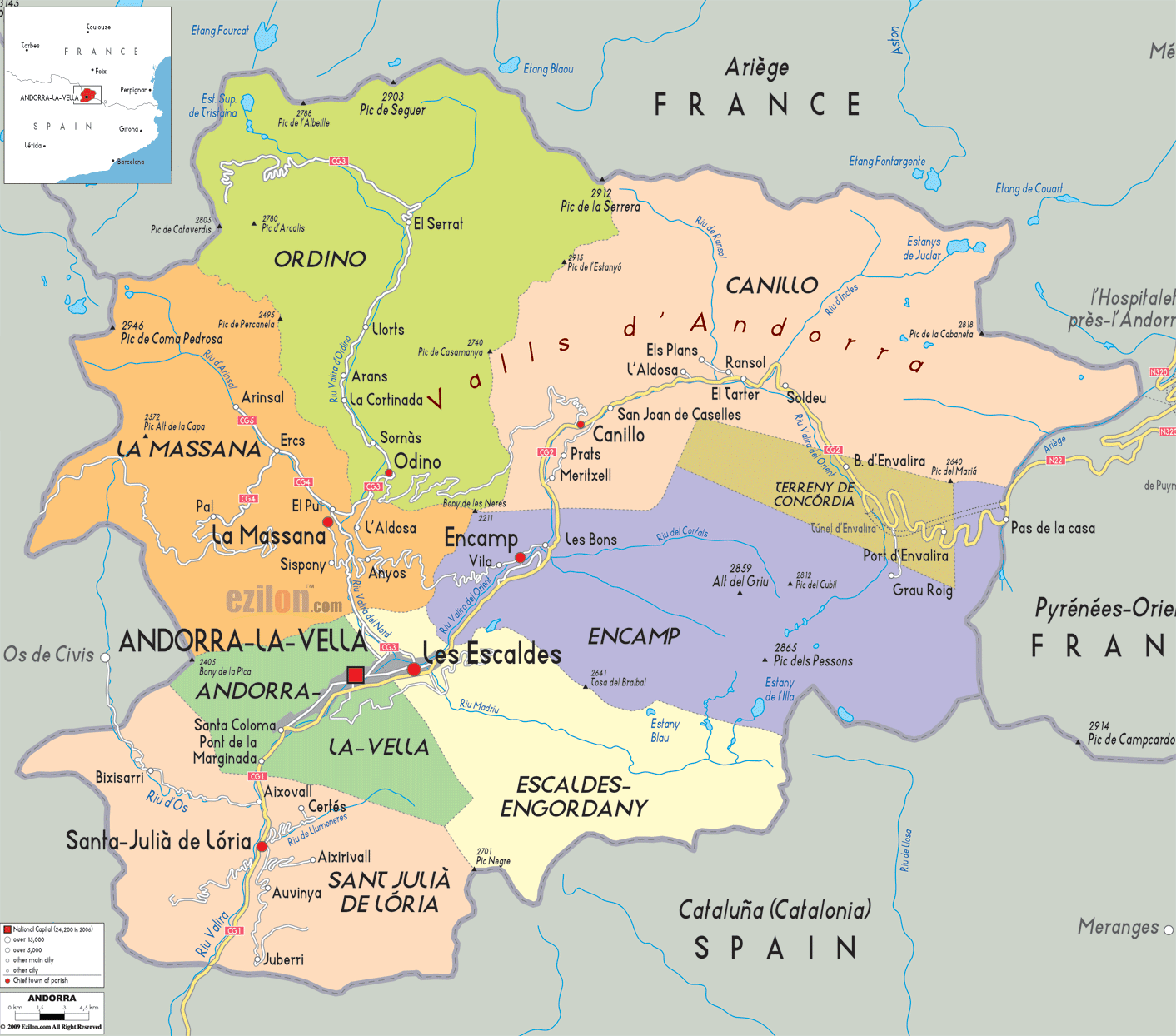 22. __ pal: GAL
23. Air filter acronym: HEPA. (high-efficiency particulate air) filter.
24. Sunrise direction: EAST
25. Kicked out: EVICTED
29. Poet for whom the Edgar Awards are named: POE
31. Miami Sound Machine singer Gloria: ESTEFAN
35. Scheduled leaving hr.: ETD
36. Pledge: OATH
37. White House no: VETO
38. Multi-car collisions: PILE-UPs
39. Ensnared: IN A TRAP
42. Chocolate treat: BROWNIE
43. Practical thinker: REALIST
44. Rock singer Rose: AXL
45. "The Merchant of Venice" heiress: PORTIA
46. Opening word for Ali Baba: SESAME. Not the first word spoken but the word that got the
cave to open.
47. Unlisted stuff: OTHERS
50. Lubricate again: REOIL
51. Codgers: COOTS
53. Cuts for agts.: PCTs. %
56. Danson of "The Good Place": TED. Cheers!
57. Anaheim MLB team, in crawl lines: LAA. (Los Angeles Angels)
58. Souse's woe: DTs. (Delirium Tremens) When the pink elephants come to dance with you.
Note from C.C.:
Many regulars are aware that D-Otto and his wife make potato dumplings every Christmas. You can see his recipe
here
. Quite a challenging project.
Here is a great picture of D-Otto working on the dumplings yesterday. He said below. I was amazed that he still has the original box.
"The grinding is finished and the roast is in the oven. We're in a brief window before the mixing/boiling stage has to begin. Here's me with at the controls of the Shred-O-Mat (in glorious Harvest Gold), attired in the official dumpling uniform of the day -- blue jeans, sacrificial tee and no watch."