Theme: It's Obvious
Today's offering is from a another prominent member of the Minnesota crossword contingent, making his second LAT appearance this week. (I thought only C.C. did that.) Did you notice the WHITE RABBIT? Do you suppose Victor knew this one was destined to appear on the first of the month, or was that just serendipity? I like it, in either case.
The theme on this one was so obvious it jumped off the page. Impossible to miss. So I sent up an S-O-S to C.C. to let her know that I didn't get the theme, even with the reveal. Tabloid pairs make up another of the many black holes in my universe of useless information. Turns out I didn't need to know about Brangelina, TomKat or Kimye. I was over-thinking things. "IT" appears twice in every theme answer. As I said, so simple that IT's impossible to miss. D'oh!
17A. Liveliness:

V

IT

AL

IT

Y

.
36A. "To boldly go," e.g.:

SPL

IT

INFIN

IT

IVE

. Star Trek's gift to the English language.
49A. Cat owner's purchase:

K

IT

TY L

IT

TER

. There's something wrong with buying kitty litter from a company named Chewy.com.
and the reveal:
59A. Tabloid pair found in 17-, 23-, 36- and 49-Across: IT COUPLE.
I am chagrined, but at least I was VICTORious in my solving efforts.
Across:
1. Light-ly armed fighter?: JEDI. That hyphen made it a dead giveaway.
5. "Better Call Saul" network: AMC.
8. Takes by force: SEIZES. WRESTS would also have worked. Wite-Out, please.
14. Nerve impulse carrier: AXON.
15. Bit of texting mirth:
LOL
. Laughing Out Loud, like
Bernadette.
16. ThinkPad maker:
LENOVO
. It was the
IBM ThinkPad
until 2005.
19. "Grumpy" film guys: OLD MEN. Matthau and Lemmon, not dwarfs.
20. Really enjoyed, with "up": ATE.
21. Got 100 on: ACED.
22. Iberian river: EBRO. Fortunately, in cws it's always the same river.
27. To the degree that: AS FAR AS. Tried SO FAR AS, Wite-Out.
30. "It's __!": A DATE. It wasn't A WRAP. More W-O for d-o.
32. Wrapped up: OVER. Guarantees that 30a wasn't A WRAP.
33. Piece of land: LOT. Why do you suppose it's called a lot rather than a little?
41. Boston winter hrs.: EST.
42. Words before a start date: AS OF.
43. Swedish retail giant: IKEA. I'd never heard of 'em until they opened a store in Houston. King of the flat pack retailers.
44. Color from the French for "mole": TAUPE. We had this recently.
46. Multiplex theater count: SCREENS.
51. Deeply engrossed: RAPT.
52. Nest-building flier: WASP. Practically all flying creatures build nests. Used to be a label for a White Anglo-Saxon Protestant. Probably un-PC today.
53. Wordsmith's ref.: O.E.D.. Oxford English Dictionary
56. Verdict challenge: APPEAL.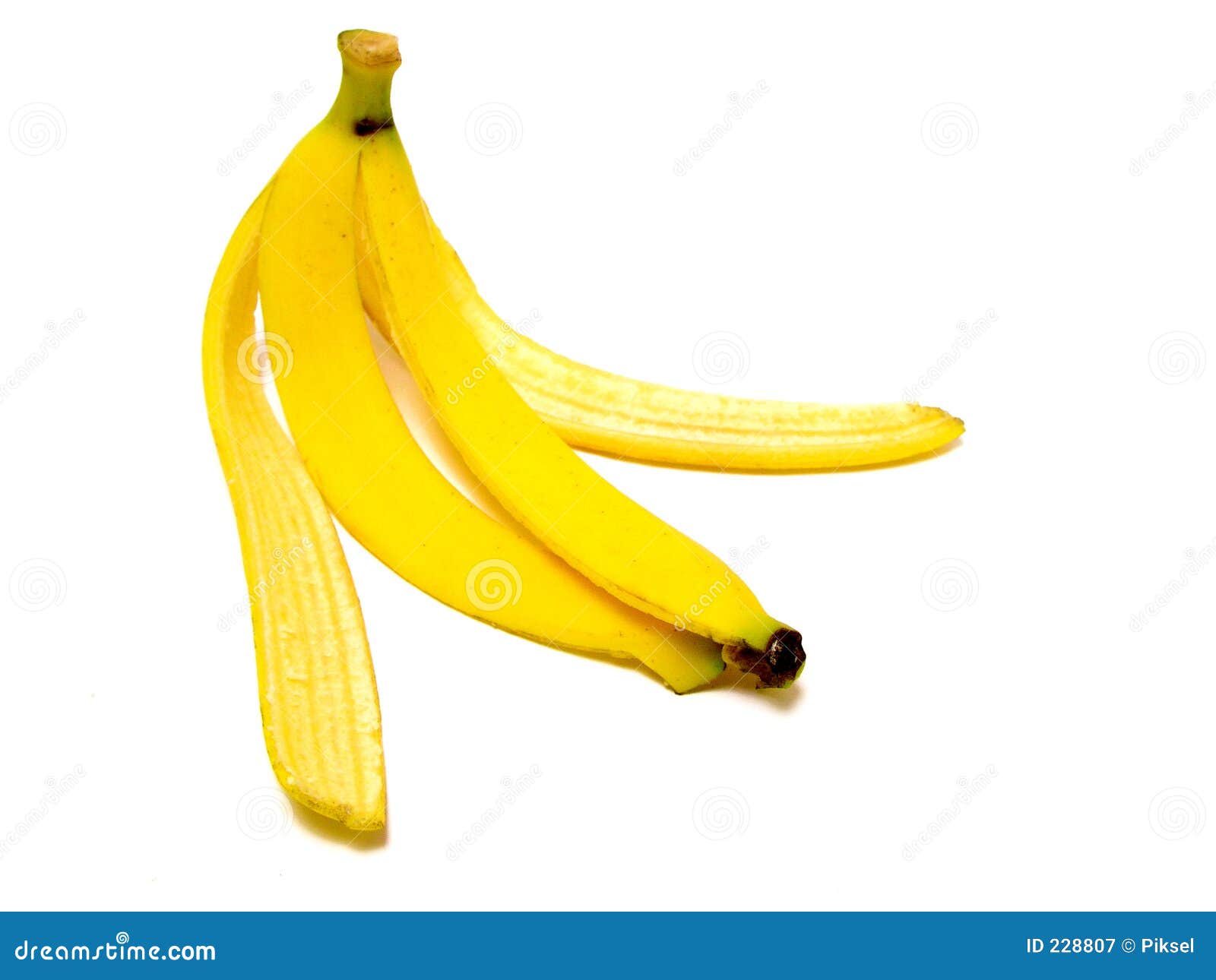 61. Throwing money around, in slang: SPENDY. I've seen it, but don't believe I've ever heard it.
62. __ urchin: SEA. SEA, because STREET was too long. I was a street urchin in my ute.
63. Central: MAIN.
64. Chinese bamboo eaters: PANDAS.
65. TV shopper's option: HSN. Home Shopping Network.
66. Tom Stoppard creation:
PLAY
. Krigo probably recognizes the name. I had to look him up. He co-wrote
Shakespeare In Love
.
Down:
1. Indonesian island: JAVA. The J was already there. Otherwise I'm sure I would've inked in BALI.
2. __ interview: EXIT. I've mentioned my exit interview from the Navy:
You don't want to ship-over, do you?
Nope.
All right, then. [Navy heaves huge sigh of relief.]
3. Spoil, with "on": DOTE.
4. Ship __ bottle: IN A. Gluey.
5. Keys of music: ALICIA. Didn't fool me. I immediately inked in ALISHA. Wite-out.
6. Church songs:
MOTETS
. Learning moment. I'd have guessed they were small motels.
Here's a sample
. I'd rank it right up there with opera.
7. Half a notorious crime duo:
CLYDE
. Clyde Barrow and Bonnie Parker. This is archival footage taken just 5 minutes after the famous
1934 ambush in Louisiana
. Their driver, of course, was Clyde's brother Wheel Barrow.
8. __-mo replay: SLO. I call our black cat whose name is Moe, SLO-MO. DW doesn't like it. I also call our one-eyed cat, One-Eye. DW doesn't like that, either. There's a plethora of things DW doesn't like.
9. Slender aquarium swimmer: EEL. Do folks really keep eels in their aquaria? Do they name 'em Morey?
10. Like many a college graduate: IN DEBT. College was so much cheaper back in the day.
11. Resembling the walking dead: ZOMBIE-LIKE. Imhotep!
12. Tennis legend Chris: EVERT. She's 63 now, retired almost 30 years ago.
13. Prefix with gram: SONO. Don't WAG at this type of clue. It could be aerogram akhagram ambigram antigram aptagram ashigram attogram autogram babygram barogram bishgram bologram calogram cenogram datagram debagram decagram decigram dekagram dygogram echogram ectogram ergogram ethogram fluigram fourgram genogram gigagram goalgram hemogram hexagram hologram ideogram idiogram ionogram jhargram kaligram kanagram ketugram khargram kilogram kinegram kotigram kurigram kymogram lauegram lexigram lipogram logogram mailgram majigram mamogram marigram masagram megagram messgram metagram miligram mixogram monogram nabagram nanogram nayagram nitigram nomogram nonogram octagram ondogram optogram paragram petagram phrogram picogram piragram polygram renogram saligram sciagram semagram sevagram sewagram shalgram shongram sinogram skiagram skiogram sonagram sonogram specgram taligram taxogram tazagram telegram teragram tinygram tomogram tonogram trangram ursigram vasogram venogram wolfgram xerogram zymogram. Best to wait for a perp or two. I should have learned this back at 30a.
18. Cowardly Lion portrayer: LAHR. Bert.
23. Desert riverbed: WADI. Usually dry.
24. Sitar master Shankar: RAVI. He introduced the Beatles to the sitar. Norah Jones is his daughter.
25. Yemen's main port: ADEN. Hello, old cw friend.
26. City on the Adriatic: BARI. Not sure why I knew this one. It's the ninth largest city in Italy with a tad over 325,000 residents.
27. Semicircular church area: APSE. This knave only knows this word from cws.
28. Doesn't guzzle: SIPS. Name the song with these lines: "I can drink my liquor faster than a flicker. I can do it quicker and get even sicker."
29. Sharpie, e.g.: FELT TIP PEN. I keep one next to my year-at-a-glance wall calendar.
32. On vacation: OFF. Could'a been OUT. Wite-out.
34. "Cupcake Wars" appliance: OVEN.
35. Drinks with scones: TEAS. Seldom drink tea, have never had a scone.
37. Opposite of slack: TAUT. Sometimes confused with TAUNT, right Owen?
38. Game played with one's "little eye": I SPY. Also an old-timey TV show starring Robert Culp and he-who-shall-not-be-named.
39. Dramatist Coward: NOEL. I would've clued it as "First name of Paul of Peter, Paul and Mary"
40. Level: TIER.
45. Go to: ATTEND.
46. Declares: STATES. For a change it's not AVERS, he opined.
47. Diagnostic pic: CT SCAN. I won't say CAT SCAN, the Anon's brain might explode.
48. Loan default risk: REPO.
49. Iota follower: KAPPA. I finally put the Greek alphabet under the glass at my computer table. Makes it lots easier to "remember."
50. "If only": I WISH.
51. Rough file: RASP. Anybody think of this guy?
53. Iridescent gem: OPAL. A synonym for "iridescent" is "opalescent." Go figure.
54. "East of Eden" director Kazan: ELIA. Those three vowels are just irresistible to crossword constructors.
55. Say no to: DENY.
57. MouthHealthy.org initials: ADA. American Dental Association.
58. Lille lily: LYS. Now we can revive that fleur-de-lis/lys discussion.
60. Diamond authority: UMP. Gratuitous baseball clue/answer.
With C.C.'s gracious help, here's the grid. Now it's your turn. Desper-otto over and out.