Theme: DOUBLE BOOK (62. Reserve twice in error, as an airline seat ... or a hint to the two-part answers to starred clues). Book can follow both parts of each theme entry.
17. *Often-digital commentary for a museum tour: AUDIO GUIDE. Audio book. Guide book.
23. *List of incoming and outgoing calls: PHONE RECORD. Phone book. Record book.
40. *Sunday liquor-buying ban, e.g.: BLUE LAW. Blue book. Law book.
51. *Experience section in a résumé: WORK HISTORY. Workbook. History book.
Boomer here.
I remember in the Army, if we were out on the town or in the Top 5 club, when ready to leave we would say I have to BOOK. However, I am not leaving, let's see what I can do and Happy Monday!!
Across:
1. Eyes, to a poet: ORBS. You're a poet and you don't know it but your eyes show it, they're ORBS.
5. Got together for lunch, say: MET UP. A New York NLer comes to the plate.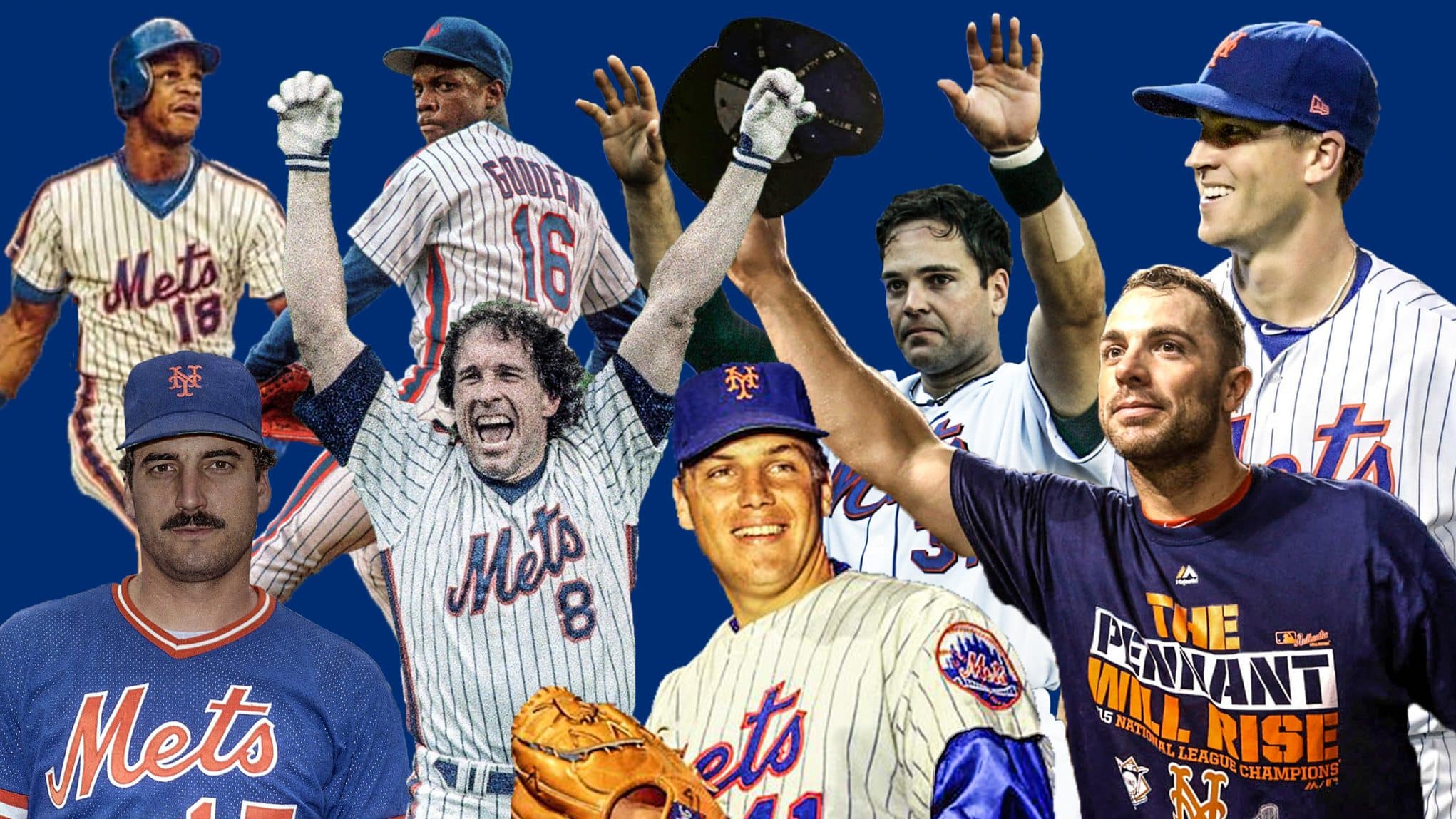 10. Animal pouches: SACS. Not the 5th Avenue kind.
14. "Check this out!": LOOK. A magazine and competitor with Life. I believe it stopped publication around early 1970s.
15. Big Apple restaurateur: SARDI.
16. Come again?: ECHO. We have no big canyons in Minnesota that produce an ECHO.
19. Tiny bit of matter: ATOM. Or A Dick or Harry.
20. Italian scooter: VESPA. These were great! About a 50 CC motor that would maybe give you 30 miles per hour. I never owned one and have not seen one in awhile, but I think they are still around.
21. Upper bod muscle: PEC.
22. Fairway warning: FORE. I think this started in Scotland probably something Bryson has to holler a lot.
27. "Indochine" Oscar nominee Catherine: DENEUVE.
30. __-mo replay: SLO.
31. Country in a Beatles song: USSR. "You don't know how lucky you are." So sang the Beatles. I have no idea what they were singing about.
32. Wheel shaft: AXLE. When I was a kid, TV had "Axel's Treehouse" starring Clellan Card. He did a tremendous rendition of "The Night Before Christmas" In a Norwegian accent.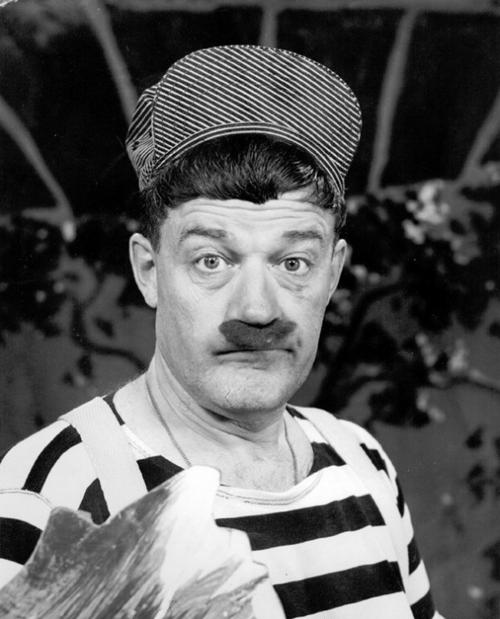 35. Second or sixth president: ADAMS. There is a trivia question that I think I have seen on Jeopardy about "Who is the wife of one president and the mother of another?" Of course John's wife Abigail was the correct answer but Jeopardy ignored Barbara Bush.
39. __ Bo: exercise method: TAE.
42. "I'm unimpressed": MEH.
43. State flower of New Mexico: YUCCA. Some look rather pretty, but some look like a bale of hay.
45. Nostradamus, e.g.: SEER. Yeah Right! He never predicted any of the Super Bowl winners. I wonder how he would do in Las Vegas if he were alive today.
46. Nevada slots spot: RENO. Or maybe in RENO. By the way, the National USBC Bowling Tournament in Reno has been cancelled this year. I have been to five of them, cashed in only one. The USBC likes to alternate between Las Vegas, Reno, and then maybe another city. Believe it or not, I bowled it once in Billings, Montana. It has not been to St. Paul, Minnesota since the 1960s.
47. Add-__: extras: ONS.
49. Fruit with milk: COCONUT. I like the shredded stuff in the Mounds bar. Of course I am not allowed to eat those anymore.
55. Classic clown: BOZO.
56. Rainbow shape: ARC. "Why are there so many songs about Rainbows, and what's on the other side." (Kermit)
57. "Holy smokes!": EGADS.
61. Victor's cry: I WON.
65. Cat lives count, so they say: NINE. Innings in a baseball game, or sometimes more, and sometimes seven this year.
66. Occur as a result: ENSUE.
67. Liking a lot: INTO. So, you folks are INTO Crosswords, I am INTO Bowling. In 2021 it looks like.
68. Bug spray ingredient: DEET. This is nasty stuff.
69. Flopping at a comedy club: DYING. I am known to give a short act at the Graybar retirees reunion each year. I am not dying, they keep asking me back. Most people know that Alexander Graham Bell invented a phone and reached the patent office just a few minutes before Elisha Gray, co-founder of Graybar. Bell suggested that his invention be answered "AHOY" while Elisha suggested that his phone be answered "Good morning, Graybar!"
70. Swerve: VEER.
Down:
1. Norse royal name: OLAV.
2. Rakish sort: ROUE.
3. Physiques, briefly: BODS. Watched Bryson DeChambeau playing in the PGA over the weekend. I only have a 32 inch set. His BOD does not fit in it.
4. Ship's captain: SKIPPER. The boss of Gilligan.
5. Flavor-enhancing abbr.: MSG.
6. Water in the Seine: EAU. "The Seine, The Seine, when will I again meet her there, greet her there on the moonlit banks of EAU CLAIRE." The Kingston Trio, except the part that I made up.
7. Balderdash: TRIPE. I think it's what's left after cleaning fish.
8. Organ with milk: UDDER. If you cannot get milk out of one, try the UDDER one.
9. Jigsaw puzzle parts:
PIECES
. I used to love spending time on Jigsaw puzzles. My favorite was one of 1000 pieces that had about 1000 baseball cards that are older than me.
10. "Surf" served with "turf": SEAFOOD. I guess it's Canadian lake food but our grocery had a sale on frozen Walleye. Great with wild rice!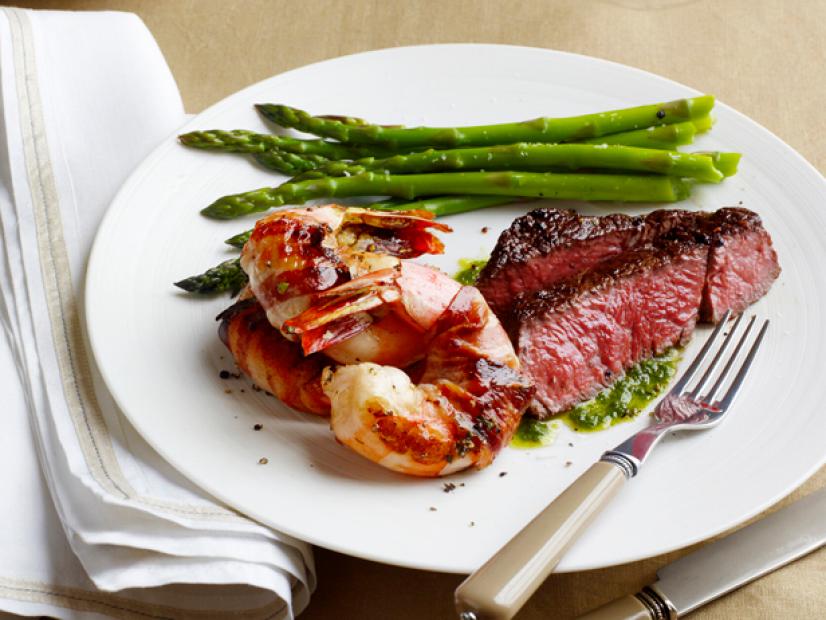 11. Kristen Bell or Kristen Stewart: ACTOR. Or maybe ACTRESS?
12. A major, for one: CHORD. Never learned to play anything. Only sang while others played CHORDS.
13. Vague amount: SOME.
18. Waikiki's island: OAHU.
24. Egg-shaped: OVAL. Golf ball after Tiger Woods hits it.
25. Focal point: NEXUS.
26. Lobster's weapon: CLAW. Baron Von Raschke's sleeper hold. A lot of people think that pro wrestling is fake but I know it's real.
27. Responsibility: DUTY.
28. Jacob's biblical twin: ESAU. Jacob sold his birthright to Esau for a bowl of stew. When I found out that's all it is worth, I decided to keep mine.
29. Tiny part of a min.: N SEC. Nanu Nanu, Mork from Ork.
33. __ Scoresby, Lin-Manuel Miranda's "His Dark Materials" role: LEE.
34. Choose by ballot: ELECT. Coming Soon.
36. Prayer ending: AMEN. I am still not asked to Mass. Too old and too sick.
37. File, Edit or Help: MENU.
38. Jigger at the bar: SHOT. Ours in Minnesota are still open. Lots of rules.
40. Place for deposits: BANK. I remember years ago I used to bank at a "Savings and Loan". Not sure what happened to them. Banks have more features but we also use a Credit Union.
41. Suffix with buck: AROO. Buck or how about Kang.
44. Small crown: CORONET.
46. Colorful mnemonic: ROYGBIV.
48. Like a picnic area under a tree: SHADED. And by a lake, at least 6 feet away from anyone else.
50. Canadian native: CREE.
51. Surprised cry: WOWIE.
52. Endangered layer: OZONE.
53. O. Henry hallmark: IRONY. Oh Henry is a candy bar.
54. "Pardon me," in Parma: SCUSI.
55. Tie tightly: BIND.
58. Top-of-the-line: A ONE. "and A TWO". Lawrence Welk.
59. Shower attention (on): DOTE.
60. Hershey toffee bar: SKOR. I have never had one but I think Hershey copied Butterfinger.
63. Hamburger holder: BUN. I remember when Burgers at McDonald's were 15 cents. And that's the truth. Edith Ann.
64. Relay race segment: LEG. I have two but can no longer race.
Boomer