Theme: AVIAN (38. Bird-related ... four of them have landed at the ends of the answers to starred clues) - The last four letter of each theme entry is a bird.
17A. *A total failure "goes over like" one:
LEAD BAL
LOON
.
57A. *Hotel chain with a geographical name:
BEST WES
TERN
.
3D. *Last Supper cup:
HOLY G
RAIL
.
34D. *Monastic hood:
MONK'S C
OWL
.
Boomer here. The LOON is Minnesota's state bird. No, we are not Loonies. I did not know that a RAIL was a bird. I thought it was something I hold on to while climbing stairs.
With that, I wish to extend best wishes and good health to all friends in California as fires are devastating the state. I have two sisters in the Bay Area and I am told that it is difficult to breathe. I also want to extend hope and happiness to our friend Desper-otto and Tony as hurricane Laura is traveling toward Eastern Texas. Best of luck and best wishes for health and happiness to all in range of of this nastiness.
Across:
1. LBJ's vice president:
HHH
. Indeed, Hubert Horatio Humphrey from Waverly Minnesota. I have fished in Lake Waverly a few times, great for panfish.
4. Sponsor's tube spot:
TV AD
. Too many on the golf channel. I keep using my remote to try to avoid commercials.
8. Dracula stabber:
STAKE
. A pile of cash for poker?
13. Tic-tac-toe winner:
OOO
.
14. Glow:
SHINE
. "SHINE, SHINE, who wants a SHINE"
15. One-on-one teacher:
TUTOR
. Schools are working hard to make things work. TUTORS are expensive
16. Fifth scale note:
SOL
. "SOL, a needle pulling thread." Sound of Music.
19. Arena overhead view provider:
SKYCAM
.
21. Cowpoke's "okay":
YUP
. Have I ever poked a cow?? NOPE
22. Tattoo artist's array:
INKS
. I never bought a tattoo. Some look pretty good, others are too much.
23. Stares open-mouthed:
GAPES
.
25. Violent storm:
TEMPEST
. Comes in a teapot.
27. Eaten away by rust, say:
CORRODED
. Sounds like my 1955 Oldsmobile.
30. More, in Mexico:
MAS
.
31. Once more:
AGAIN
.
32. Weather guy Al:
ROKER
. Not my favorite. I remember he was on "Seinfeld" once.
34. __ and cheese:
MAC
. I have a box in the cupboard. Seems like a good side dish but I never get around to it.
37. Smooth-tongued:
GLIB
. Lots of smooth tongues on some of those TV ads mentioned earlier.
39. April 1 "honoree":
FOOL
.
40. Slim fish often smoked:
EEL
. Terrible! Lake Waverly by Hubert's house yielded many Sunfish and Crappies. Crappies are not crappy).
41. Itty-bitty:
TEENY
. "It was an itsy bitsy, TEENY weenie, yellow polka dot bikini".
42. Joltless java brand:
SANKA
. Sorry, I really like caffeine.
43. Tips container:
JAR
. My golf course clubhouse has a glass cup for tips. They stopped charging me for a cart, so I dropped a couple of Sacagawea golden dollars in one day.
44. Leather bookbinding material:
GOATSKIN
.
46. Type of pub named for its unglamorous appearance:
DIVE BAR
. Most of them may be named Covid distribution centers.
50. Blind pieces:
SLATS
. We have vertical which work very well. Yes, sometimes there is morning sun in Minnesota.
51. Greek goddess of discord:
ERIS
.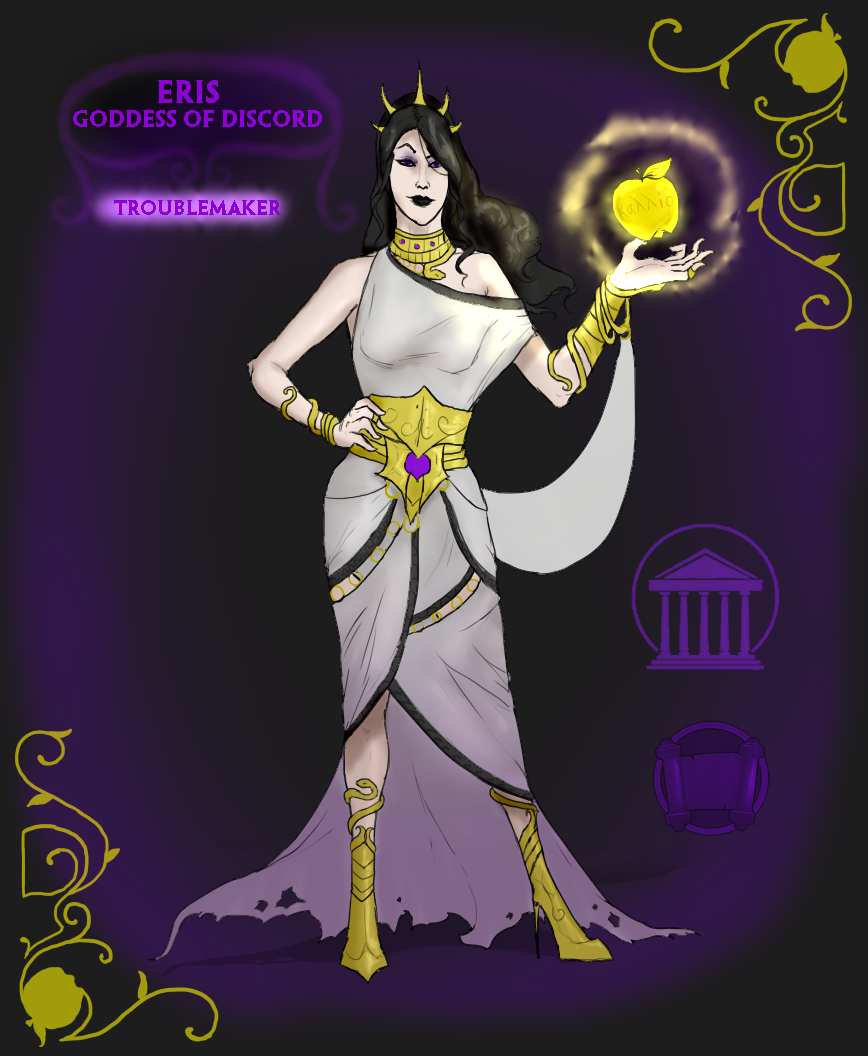 52. Greek T:
TAU
.
54. Financial word before year or policy:
FISCAL
.
60. Beer named for Washington's capital, briefly:
OLY
. Oh, I thought it was named after Sven's buddy.
61. Prefix with national:
INTER
. Or STATE which is a big highway.
62. Covers with asphalt:
PAVES
. Normally the surface of the above big highway.
63. Was victorious:
WON
. Twins have WON more than they lost so far, but it's a strange season.
64. Wet-eyed:
TEARY
.
65. Roe source:
SHAD
.
66. __ Luthor, Superman nemesis:
LEX
.
Down:
1. Bulky "Bonanza" brother:
HOSS
. The biggest Cartwright. Dan Blocker died at age 43.
2. "Peter Pan" captain:
HOOK
. Played by Dustin Hoffman I think.
4. Focused on a subject, as a crossword:
THEMED
. I generally say a few CROSS WORDS when I can't figure out the theme.
5. By way of:
VIA
.
6. Artist Warhol:
ANDY
. He has a museum in New York.
7. First appearance:
DEBUT
. Ryan Jeffers made a DEBUT as catcher last week when Mitch Garver got hurt. Jeffers singled and drove in a run in his first at bat. I am sure that baseball is on a shelf in his home.
8. Cards, in box scores:
STL
. Twins played them early. Before they had some positives.
9. "Tiptoe Through the __":
TULIPS
.
10. Make things right:
ATONE
. Let me know if I irritate you. I will sing you A TONE.
11. Goofballs:
KOOKS
.
12. Dadaist Max:
ERNST
.
14. Apply carelessly:
SLAP ON
. Looks like a hockey shot to me.
18. Theoretical missing links:
APE-MEN
.
20. West Indies native:
CARIB
.
24. Dish up, as a dish:
SERVE
. Or whack a tennis ball or slap a volleyball.
26. St. Patrick's mo.:
MAR
. This also happens to be the month when I put the bowling ball in my bag and it is sitting lonely in the garage,
27. Zoo enclosure:
CAGE
. I never knew why a basketball player is called a CAGER. I am not old enough to remember when basketball was played in a CAGE.
28. Look at creepily:
OGLE
.
29. Washing, as the dishes:
DOING
.
33. Bout-ending blows:
KAYOS
. Knock it off.
35. Golfer Isao:
AOKI
. You won't find him at the Northern Trust PGA in Boston or even Champions Tour these days.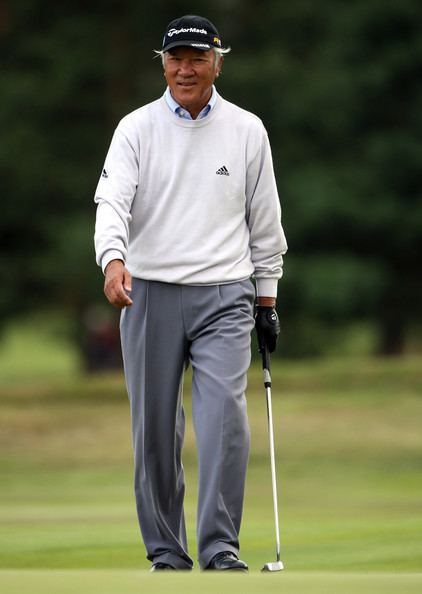 36. Scottish family:
CLAN
.
38. Fizz up, as water:
AERATE
. Actually to me it means - punch a whole bunch of little holes in a green.
39. Protests by not eating:
FASTS
. We used to do this during Lent, it was not a protest, just a ritual.
41. Saloon bill:
TAB
. I never liked Coke products, I drink Diet Pepsi and not TAB. I'm not even sure if TAB is still around.
42. Oil leak blemishes:
STAINS
. The best way to clean them off the garage floor is use Coke.
43. Court clown:
JESTER
. It was cancelled this year, but Minneapolis usually has an "Aquatennial festival and parade". The clowns are called Aqua JESTERS.
45. Director Hitchcock:
ALFRED
. Interesting Q and A, since the theme of this puzzle is "THE BIRDS".
46. Kind of bank card:
DEBIT
. We don't use ours since the bank kicks us back a few cents on our credit card purchases.
47. Goodnight woman of song:
IRENE
. "I'll see you in my dreams".
48. Panoramic view:
VISTA
. Sometimes we visit the Electrical Dam near our home on the Mississippi River. It is a very panoramic site.
49. Carpenter's files:
RASPS
.
53. Home of the Jazz:
UTAH
. Jeopardy had a category where the clues asked for team names that were not plural. Jazz was one of the answers.
55. Natural burn balm:
ALOE
.
56. Bobcat, e.g.:
LYNX
. Our WNBA Minnesota team was another clue.
58. Dryly humorous:
WRY
. I try to be dryly humorous on this site, but sometimes I cannot help getting wet.
59. Little __, singer of the #1 hit "The Loco-Motion":
EVA
. "Do it nice and easy now and don't lose control."
Boomer