Theme: CHEERS!
Melissa here. And isn't this an interesting puzzle? Rather than the typical set of related theme answers, today we have instead four sets of circled letters that spell out a variety of wine: SHIRAZ, MUSCAT, MERLOT, AND MALBEC.
The reveal at 52A: Party drink option, no corkscrew required ... and what's in each set of circles. BOXED WINE. This theme would be next to impossible to figure out without the circles.
Across:
1. One working with dishes: CHEF.

5. They change on birthdays: AGES.

9. Vegan, e.g.: DIET.

13. Reviewer's "10": RAVE.

14. Absolut rival, familiarly: STOLI. A soviet brand of vodka, short for Stolichnaya, but as the clue suggests, most refer to it as simply STOLI.

15. First name in jazz singing: ELLA.

16. "Excuse me ... ": AHEM.

17. What golfers hit, with "the": LINKS.

18. Send for delivery: SHIP.
19. Traditional flowers used in Indian weddings: MARIGOLDS. Closely related to calendula, which has many medicinal qualities.

21. Fad: CRAZE.

22. Just learning about: NEW TO. Speaking of which, this appears to be Dana's LA Times debut.

23. Justice Kagan et al.: ELENA'S.

24. Another time: AGAIN.

27. Flood stopper: LEVEE. I first read that as "Food stopper." D'oh.

29. Dishevels, as hair: MUSSES.

31. Tel __: AVIV.

32. Baseball bounce: HOP.

35. Marsh plant: CAT TAIL. More botany. Plant of a thousand uses.

37. Strauss opera based on a Sophocles tragedy: ELEKTRA.

39. __-fi: SCI.

40. Creepy look: LEER.

42. "Ghostbusters" ghost: SLIMER. "I've been slimed!"

43. "Casablanca" star, informally: BOGIE. Humphrey Bogart.

44. Divvy up: ALLOT.

45. Come into view: EMERGE.

48. Turn it down: SAY NO.


51. Asia's __ Peninsula: MALAY.

The area contains Peninsular Malaysia, Southern Thailand, and the southernmost tip of Myanmar (Kawthaung), as well as the city-state of Singapore, historically inhabited by the Malays, an Austronesian people.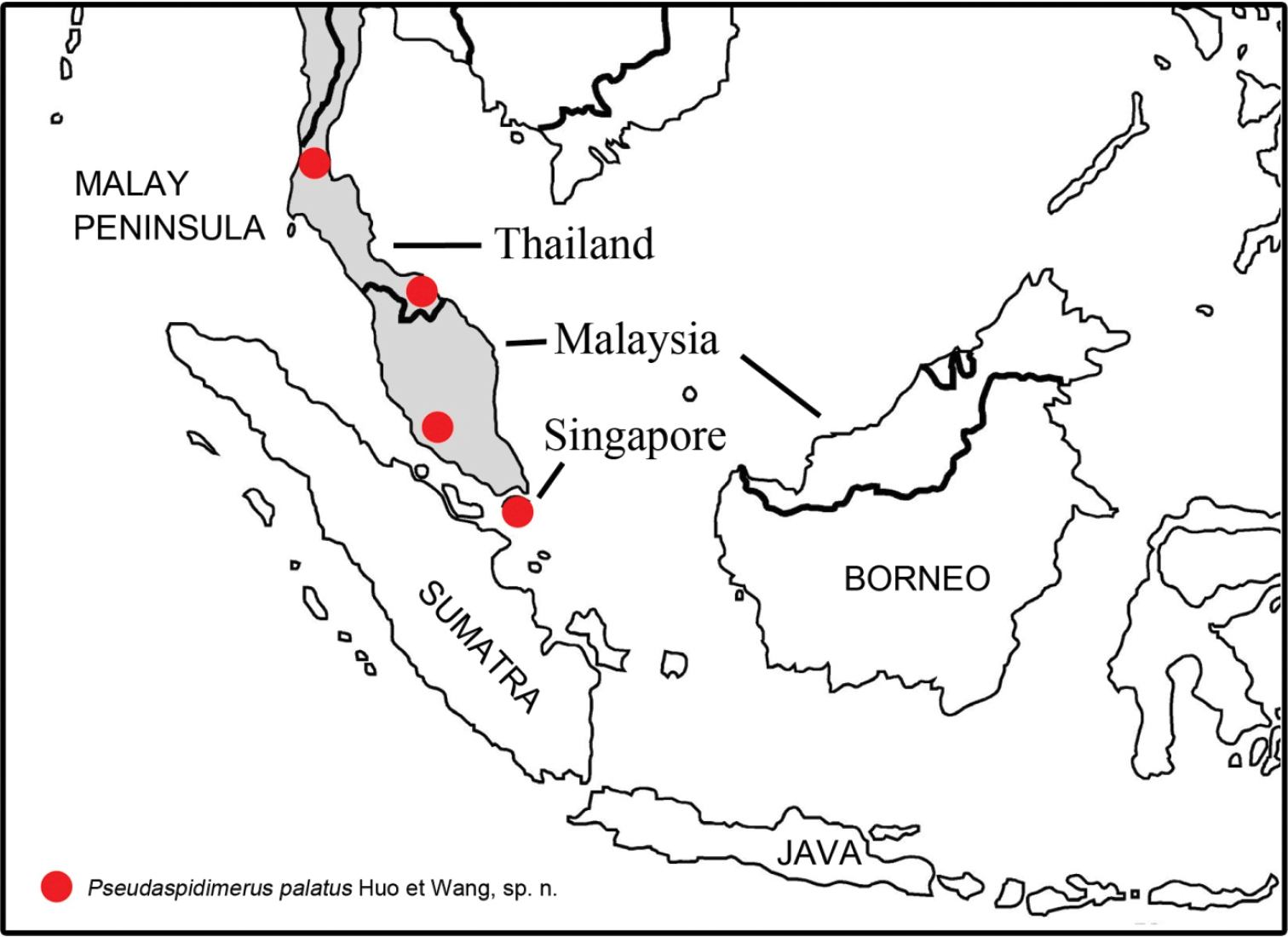 56. "Odelay" musician: BECK. The title is a phonetic English rendering of the Mexican slang interjection "órale", which translates roughly to "listen up" or "what's up?" The phrase "odelay" is repeated in the lyrics during the outro of the song "Lord Only Knows." According to Stephen Malkmus, the title is a pun on Oh Delay, since the album took very long to record. The album's cover is a photo of a Komondor, a rare Hungarian breed of dog with a heavy, corded coat.
57. "Queen of Salsa" Cruz: CELIA. Cuban American singer. How Celia Cruz became the 'Queen of Salsa.'
58. __ rug: AREA.
59. Wilcox daughter in "Howards End": EVIE.
Played by Vanessa Redgrave in the 1992 film.

60. Relish the taste of: SAVOR.

61. Social sensitivity: TACT.

62. Cabs, say: REDS. Bonus!

63. Shopping cart unit: ITEM.

64. Disapproving sounds: TSKS.
Down:

1. Pull an all-nighter: CRAM. Slang for study - for a test.

2. "LOL!": HAHA.

3. At any time: EVER.

4. Certain equality advocate: FEMINIST.

5. Lopsided: ATILT. Tricky.

6. Aspen transport: GONDOLA. In Venice, it is a flat-bottomed boat used in the canals. In Aspen, an enclosed car suspended from a cable and used for transporting passengers, as a ski lift.
7. Group with lodges: ELKS.

8. Member of the fam: SIS. The shortened 'fam' indicates it woudn't be mom or dad.

9. "You Gotta Be" singer: DES'REE. English pop recording artist.

10. Minnesota's __ Omar: ILHAN. U.S. Representative.

11. "Tru Calling" actress Dushku: ELIZA. Faith in Buffy the Vampire Slayer.

12. Masking and others: TAPES. Sneaky.

14. Like lento music: SLOW.

20. Family tree subject: GENEALOGY. I usually try to spell it GENEOLOGY.

21. Rock and Roll Hall of Fame city: CLEVELAND.

23. Bad things: EVILS.

24. Gremlin and Pacer: AMCS. Automobile models.

25. Avocado dip, for short: GUAC.

26. Vino venue: ASTI. More wine!

28. First lady: EVE.

30. Long battle: SIEGE.

32. Browser standard: HTML.

33. Black-and-white treat: OREO.

34. Hair line: PART. Funny how styles change. Middle parts for women seem to be in again.

36. Luau accessory: LEI.

38. Electric bill unit: KILOWATT.

41. Settle: RESOLVE.

43. They're depressed by drivers: BRAKES. Not pedals.

45. Old flame?: EMBER. Great clue.

46. Author Binchy: MAEVE. Irish novelist.

47. Spanish folk hero: EL CID. Became well known for his service in the armies of both Christian and Muslim rulers.

49. Truism: AXIOM.

50. Once around the sun: YEAR.

52. Rhythm: BEAT.

53. Portfolio options, for short: IRAS. Individual Retirement Accounts.

54. Place for a figurative pain: NECK.

55. Dines: EATS.

57. CBS series with multiple spin-offs: CSI. Crime Scene Investigation.