Theme: Rhyming Time- The first word is a country, the second word rhymes with the first word.

16. Quito apron-like dress?: ECUADOR PINAFORE.
25. Sana'a citrus fruit?: YEMEN LEMON.
37. Suva car wash implement?: FIJI SQUEEGEE.
52. Bamako dog?: MALI COLLIE.
61. Yerevan flower?: ARMENIA GARDENIA.

Boomer here again, filling in another blogging gap. Today's constructor Jeffrey came to Minnesota in 2016 & 2017 for our local crossword tournament. Here's a picture. A brilliant wordsmith.
Left to right: George Barany, Jeffrey Wechsler, Victor Barocas, David Hanson, C.C., Andrew J. Ries, Chris Adams, Tom Pepper & David Liben-Nowell.
This tournament was an incredible success as money was raised for charity. I could hardly believe how quickly the contestants solved the puzzles and I believe everyone in the above picture as well as others provided donated the puzzles to the hosts every year. I normally accompanied C.C. to the tournament in a historic and interesting old post office building in St. Paul. A great day was spent in Minnesota.
Across:
1. Many veggie dishes: SALADS. We are looking forward to buffet life after Covid to put together some of those green veggies.
7. No: LACK OF.

13. Go places: TRAVEL. Also looking forward to the Graybar retirees get-together in Las Vegas next February. They have lots of buffets there.

14. Type of eyeglass spray: ANTI-FOG. I have several pairs of glasses for reading and such but I have never needed the spray.

19. Alt. spelling: VAR. Variation.

20. ORD postings: ETAS. I think this is Estimated Time of Arrival. Pretty sure it is not EXACT.

21. "Off with her head!" head owner: ALICE. Shame on the Queen of hearts. Very Mean.

23. Fed. power dept.: ENER. Energy. I have not heard too much lately about the troubles that Texas had a few months ago. Our gas company here in Minnesota said they were going to add a surcharge to our bills in the fall.

29. Tubular hangers in delis: SALAMIS.

32. "Either thou, __ ... must go with him": Romeo: OR I.

33. Spanish Surrealist: DALI. Followed by 36. Legendary Spanish knight El __: CID.

34. Yoga surface: MAT. Lots of High School wrestling also. I always had to compete with someone my own size.

35. Grand in scale: EPIC.

41. When doubled, amply covered New Orleans classic: IKO.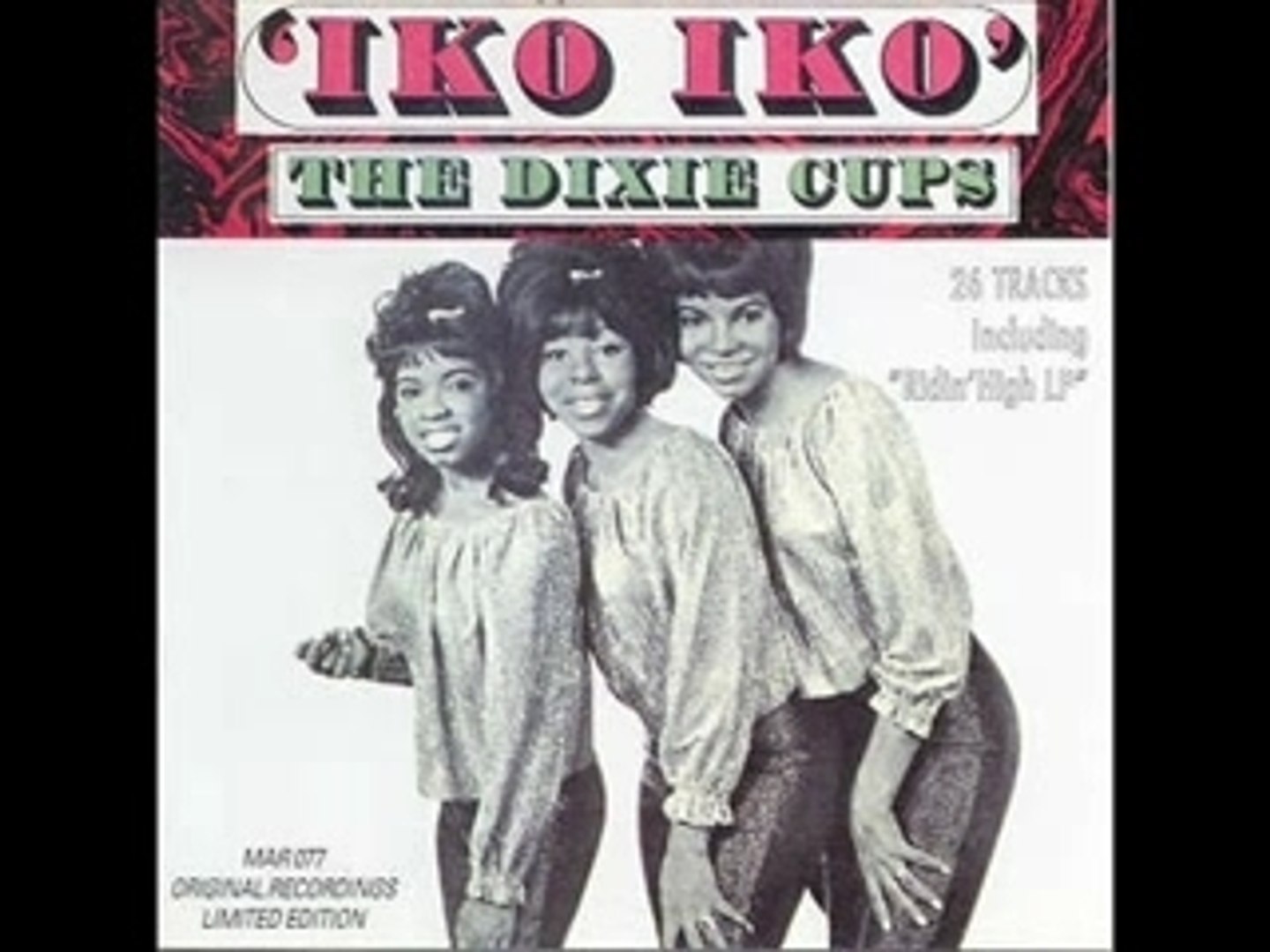 43. Chowder, e.g.: SOUP. "Today is Wednesday! Wednesday SOUP! Is everybody Happy. All you Hungry children, come on eat up."

44. Set on fire: LIT. My sisters all live in California. No one seems to know where all the fires came from.

45. Bjorn with five Wimbledon wins: BORG.

47. "Bird Set Free" singer: SIA.

48. Live wires: DYNAMOS.

55. Rob of "9-1-1: Lone Star": LOWE.

56. Move about, as water in a pan: SLOSH. Move about in Minnesota in March and sometimes later.

57. Campus sports org.: NCAA. This year Baylor clipped Gonzaga. I hope you filled out your bracket and pocketed a little money. We always had these going at work. I never won.

60. "What's more ... ": AND.

66. Big name in electric shavers: NORELCO. When I first started at Graybar (1970) we sold Norelco shavers to department stores. But we gave it up. I guess it was not terribly profitable or the small electrics went around us.

67. Gift of the gifted: TALENT.

68. Pulls a chair up to, as a table: SITS AT.

69. Slight amount: SMIDGE.

Down:

1. Rick who tours Europe on PBS: STEVES.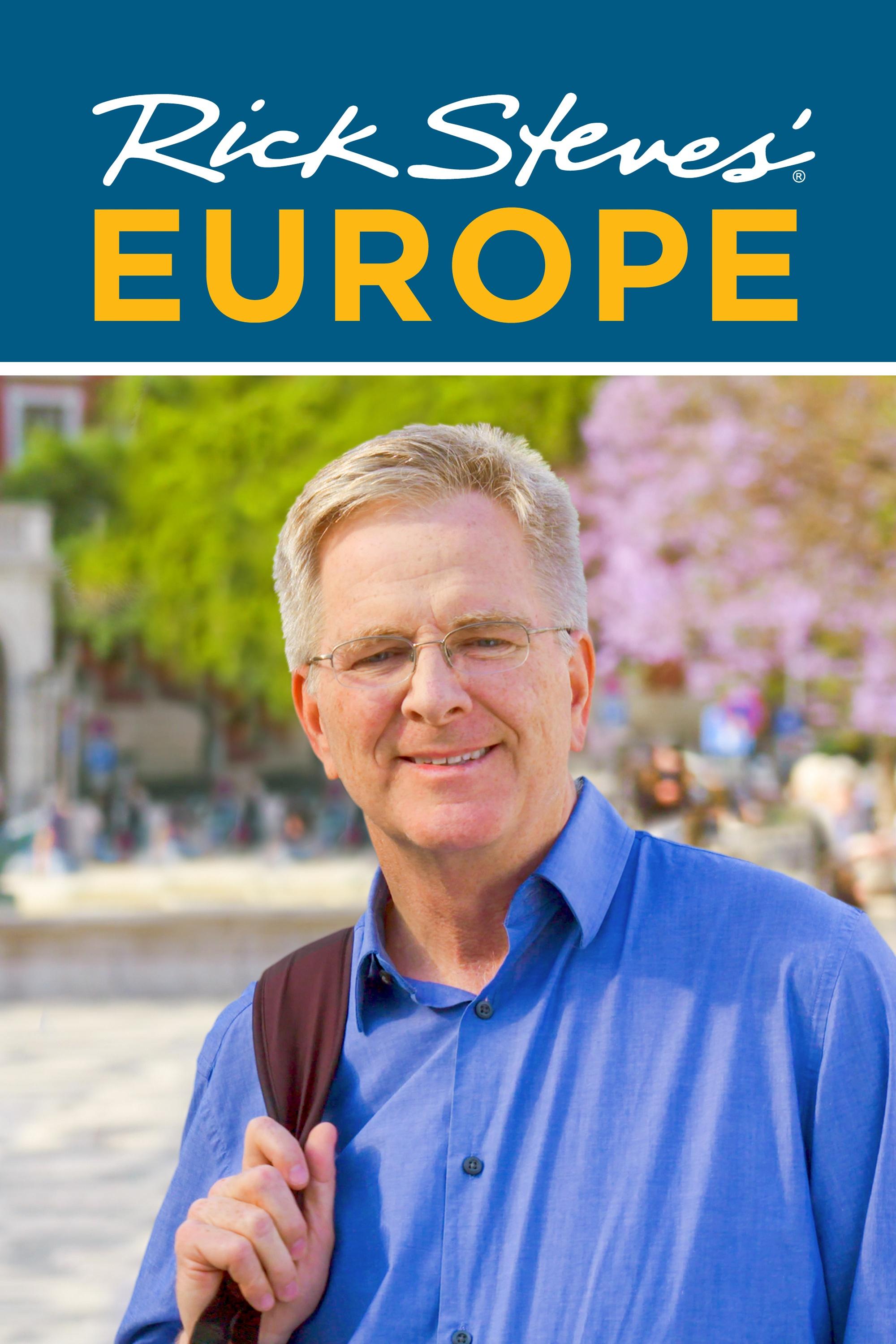 2. Little-known information:
ARCANA
. There is something in a Tarot pack of cards called an ARCANA. Don't ask me what, I have never played Tarot.
3. Winner's wreath: LAUREL. Ollie's buddy Stan.

4. Actress Gardner: AVA. She had 20 husbands, three of them hers, What kind of life is that?

5. __ Gardner, co-producer of "Moonlight" and "Selma," among others: DEDE.

6. Vending machine feature: SLOT. I know of other kinds of machines that have that feature.

7. Go unrenewed: LAPSE.

8. What the names of three contiguous U.S. states begin with: AN I. Illinois, Indiana, Iowa.

9. USPS delivery: CTN.

10. Source of Souls: KIA. Brand similar to Hyundai. And easier to spell.

11. Butcher's waste: OFFAL.

12. Pulled a switcheroo on, say: FOOLED. The clue of 8-Down FOOLED me.

15. Pained expression: GRIMACE. Golf is not so bad, but I have GRIMACED with the 15 pound bowling balls.

17. 2020 World Series team: RAYS. Tampa Bay lost to the Dodgers but it never seemed to be like a real World Series to me.

18. Food safety concern: E COLI.

22. City west of Tulsa: ENID. Tulsa was in the news this week for its history in 1921. I had never heard about it before.

24. Malek of "Mr. Robot": RAMI.

26. Attend to a spill: MOP UP. Our Twins have not had to MOP UP any of those "winning by 10 runs" games this year, but sometimes their opponents do.

27. One of a "Great" five: ERIE. I have only ever seen Superior and Michigan, but I am awed by the great lakes.

28. "__ done!": NICELY.

30. Rank above capt.: MAJ. I worked in a clinic with a MAJOR. I also read CATCH-22 where I think there was a MAJOR MAJOR MAJOR. They get an oak leaf.

31. "I'm telling the truth!": IT IS SO. I played golf on Monday and missed every par putt I had.

35. Part of ERA: EQUAL.

37. Down in the dumps: FORLORN. This is the maiden all FORLORN That milked the cow with the crumpled horn that lived in the house that Jack built.

38. Garden base: SOIL. I call it Dirt.

39. Singapore Sling liquor: GIN. Never had a Sling. Sometimes I mixed it with Tonic.

40. End-of-list abbr.: ET AL.

41. PCs, originally: IBMS. International Business Machines made the big computers for companies. I don't remember that they were in the PC business.

42. Critter in old Qantas ads: KOALA.

46. Gadgets: GISMOS.

48. Ten: Pref.: DECA. So why is December our 12th month?

49. Complained: MOANED.

50. Renting alternative: OWNING. I was a renter until 1997. It was not too bad. Then I became an owner. Bigger living and taxes to pay, but it's an improvement.

51. Tranquil: SEDATE.

53. "SNL" alum Oteri: CHERI.

54. Pricey bar: INGOT. I invested in some silver coins but never owned an INGOT.

58. Muses may represent them: ARTS. Carney and Garfunkel?

59. Genesis guy: ADAM. Yesterday we visited A DAM that crosses the Mississippi here in Minnesota.

Boomer, 6/1/2021

62. Word with profit or weight: NET.

63. They, in French: ILS.

64. Obamacare, for short: ACA.

65. Quarterback Manning: ELI. I wonder why we have not seen him in Medicare commercials yet.
Boomer