Theme: FOUR H (51. Club with 20-, 32-, 42- and 57-Across as members?) - Each theme entry has four H's.
20. English king married six times:

H

ENRY T

H

E EIG

H

T

H

.
32. "Three cheers" cry:

H

IP

H

IP

H

URRA

H

.
42. How wealthy people live:

H

IG

H

ON T

H

E

H

OG

.
57. Keep something in mind:

H

OLD T

H

E T

H

OUG

H

T

.
Boomer here.
It was thirty years ago this month, and the Twins had taken care of the Tigers and were preparing to host the Cardinals in the World Series. A young lady named Terrie Robbins was in the marketing department of the Minneapolis Star Tribune newspaper and came up with an idea for a Homer Hanky. The Trib ordered 100,000 of them and gave them to the fans entering the Dome for game 1. I cannot help but notice that it seems like nearly every pro team aiming for a championship, now has a Rally Rag or a Touchdown Towel for fans to wave at the games. They are all Homer Hanky copycats.
Across:
1. Online auction venue: EBAY. I have sold (and purchased) many baseball cards on this site.
5. Waffle House competitors: IHOPS. Pumpkin Spice pancakes in October.
10. Mine extracts: ORES.
14. Wind-driven device: VANE. You're so vain, you probably think this puzzle is about you.
15. Complete extent: GAMUT.
16. City founded by Pizarro: LIMA. Capital of Peru and succotash beans.
17. Simple __ of kindness: ACTS.
18. Cause of squinting: GLARE.
19. Sometimes-puffy I's?: EGOS. Lego my Ego!
23. Circular coaster feature: LOOP. Here we go loop de loop !
24. Guthrie at Woodstock: ARLO. And you can get anything you want, at Alice's restaurant.
25. Vietnamese export: TEA. I suppose, but I thought China was the main exporter of tea. Mainly to England. I see cars lined up 10 deep at Starbucks drive through here in the US.
26. Vietnamese soup: PHO.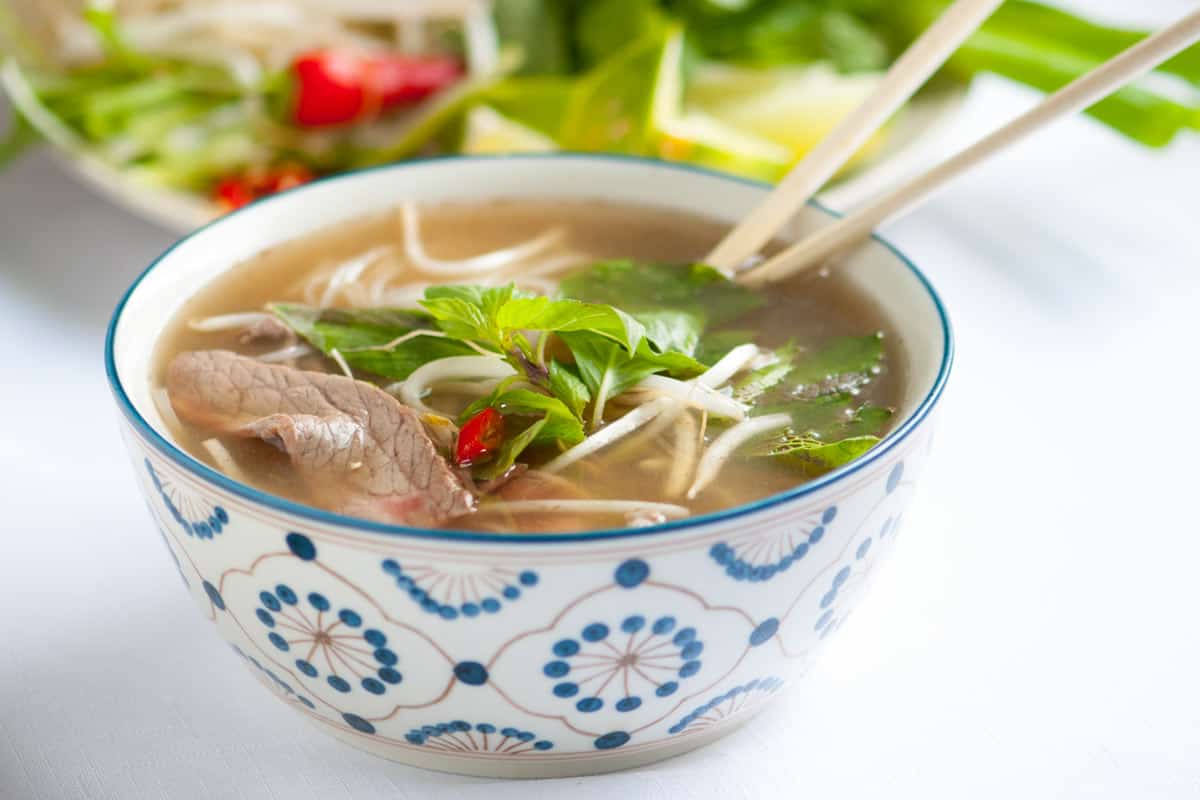 28. Denials: NOS.
30. Site for crafters: ETSY. Heavens to ETSY !
36. Inventor's spark: IDEA. Thomas Edison is my IDEA hero.
37. Prefix with -gram: ANA. Insta did not fit.
38. Govt. workplace monitor: OSHA. Occupation Safety and Health Administration is a good thing for the workplace.
47. Arrived: CAME. '''Saw... Conquered" Caesar (Julius, not Sid)
48. One-man show about Capote: TRU. Famous for "In Cold Blood" (not my favorite).
49. Salt Lake City athlete: UTE.
50. Bay Area airport letters: SFO. San Francisco / Oakland - Wear a flower in your hair.
52. Gillette razor: ATRA. I get better life from a Bic
55. Bluesman Redding: OTIS. Famous for "Sitting on the Dock of the Bay". Died in a Wisconsin plane crash at age 26.
61. Christmastide: YULE. Sleigh Bells ring, are you listenin'
62. In first place: ON TOP. Of old Smoky.
63. Perjurer: LIAR. Pants on fire
65. Bana of "Hulk": ERIC.
66. Orange Bowl city: MIAMI. How 'bout them Dolphins!
67. Sole: ONLY. Only the Lonely, dum dum dum dummy do wah. Orbison.
68. Perlman of "Cheers": RHEA. Hello Carla.
69. Kenneth Lay's scandalized company: ENRON. Still have the golf balls, bought them on EBAY.
70. Eye rudely: OGLE.
Down:
1. Longoria of "Desperate Housewives": EVA.
2. One of music's Three Bs: BACH. plus Beethoven and Brahms.
3. Savanna springer: ANTELOPE. For Ants that don't want a big wedding.
4. Simple question type: YES NO. or Maybe
5. Singer known as the "Godfather of Punk": IGGY POP.
6. Put the kibosh on: HALT. Who goes there ?
7. Nebraska city: OMAHA. Not Lincoln where the Golden Gophers were thrashed last Saturday.
8. Less tainted: PURER.
9. Pittsburgh footballer: STEELER. Bradshaw was great, but Big Ben is not too bad either.
10. Cassini of fashion: OLEG.
11. Southpaw's opposite: RIGHTY. True, but why not call him a Northpaw ?
12. Be a ham: EMOTE.
13. Obama daughter: SASHA. The younger of two daughters. Her full name is Natasha
21. Rice-A-__: RONI. The San Francisco treat.
22. Tiny bit: IOTA. It's Greek to me.
26. Honor society letter: PHI. Common sorority letter. (Also Greek to me).
27. Got ready for the surprise party surprise: HID.
29. Deposed Iranian despot: SHAH. In the Jimmy Carter era. I remember he used to come to Rochester Mayo for medical treatment.
31. Clog or moc: SHOE. One two, buckle my _____.
33. Bad-joke response: HA HA. When will we see Green Bay Packer Clinton Dix as a clue ?
34. Tres menos dos: UNO. 3 - 2. You can't fool me.
35. Speak wildly: RANT. and Rave.
39. Saying "Quiet!" to: SHUSHING.
40. Very popular: HOT. When you're hot you're hot, when you're not you're me.
41. Get on in years: AGE. Older but wiser.
43. "__ the end of my rope!": I'M AT.
44. Return from work: GET HOME. Object for those on third base.
45. Enter steadily, as a line of students: TROOP IN.
46. Rwandan native: HUTU. Odd word
47. "Border" dog: COLLIE. Who of us who have "gotten on in years" cannot forget Lassie.
50. More lamb than tiger: SHYER.
53. Kidney enzyme that regulates blood pressure: RENIN.
54. Essential rose oil: ATTAR. C.C. is the rosehip oil expert of our family.
56. Snow house: IGLOO. Yes we live in Minnesota. No we have a regular house.
58. Prefix for "ten": DECA. So that's why December is 12.
59. __ sapiens: HOMO.
60. Towering: TALL. The NBA is in full swing. I cannot imagine what it's like to be 7 feet tall and rich!
64. Pastrami bread: RYE. I like rye bread, but never made a sandwich with pastrami.
Boomer