Theme: NO ENTRY (39. "Keep out!" sign ... or, in three parts, each answer to a starred clue) - Each theme entry is in the pattern of N* O*:
17A. *Home of the NFL's Saints:

N

EW

O

RLEANS

.
24A. *Dentist's "laughing gas":

N

ITROUS

O

XIDE

.
49. *Admiral, e.g.:

N

AVAL

O

FFICER

.
62A. *Slipping into slumberland:

N

ODDING

O

FF

.
Boomer here.
NO problem. I lived through another bone strengthener treatment. I assume my bones are stronger but my tee shots are still shorter. Last Saturday was Joe Mauer Day at Target Field and Joe's number 7 was retired by the Minnesota Twins. Well deserved Joe!! One of my all time favorite players. I began collecting Joe's baseball cards in 2002 and I own his rookie card as well as about 300 different Mauer cards, including the autographed one below.
Across:
1. Number-picking bar game: KENO. A Las Vegas favorite. Years ago you could enter a casino restaurant and a young lady would take your ticket and money. Then the lighted board near your table would show you how your picks did. I don't see too many Keno runners in Vegas anymore.
5. Story on a stand: ALIBI. I didn't do it. I was playing golf.
10. Smear (on): DAUB. In some casinos the attendant would daub your Keno number picks.
14. '70s embargo gp.: OPEC. I don't know about any recent embargo, but gas prices sure go up and down. Recently, our Minnesota pumps are around $2.55 per gallon.
15. Family car: SEDAN. Still around but many families now opt for SUVs.
16. Teen's skin woe: ACNE.
19. Cry hard: BAWL. If you try hard it could be "BOWL"
20. Blue Cross rival: AETNA.
21. URL letters: HTTP.
23. Cartoon frame: CEL. Some of the older Disney ones are collector's items.
28. Showy houseplant: BEGONIA.
31. Mideast's Dead __: SEA. Pebble Beach is by the SEA. I saw a lot of SEAls there this past weekend basking and not worried about an errant golf ball.
32. Scent: ODOR. Jake ODORizzi is performing well for the Twins this year. Can you say "Cy Young Award"?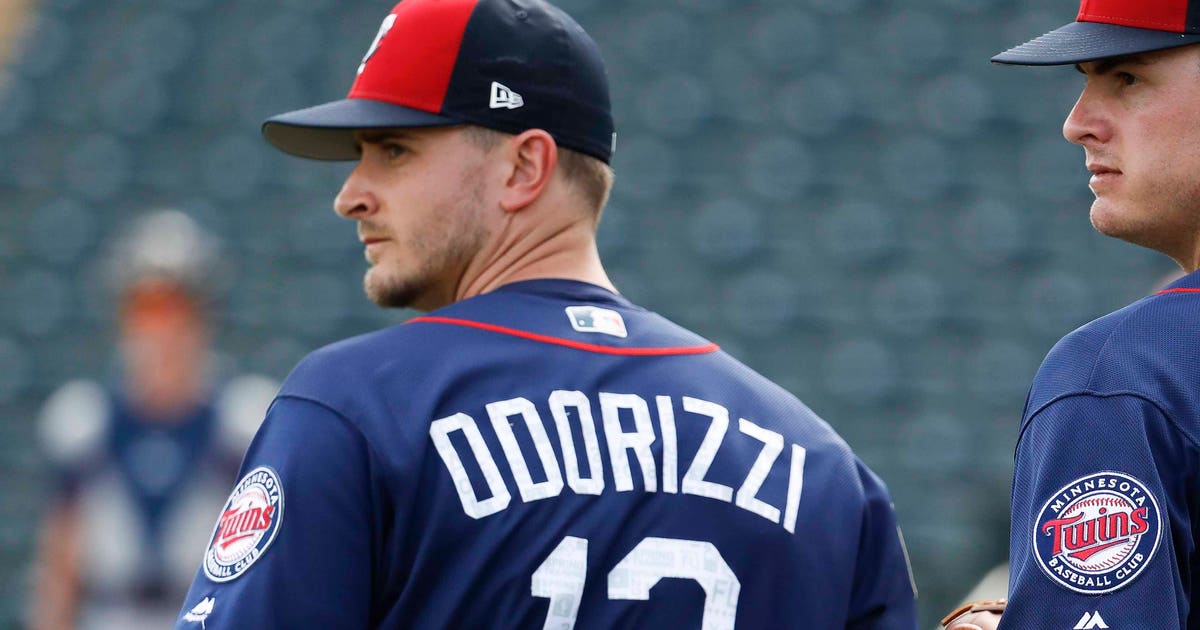 33. L.A. commuter org.: MTA. I thought the MTA was in Boston. "Let me tell you the story of a man named Charlie on a tragic and fateful day. He put ten cents in his pocket, kissed his wife and family, went to ride on the MTA." the Kingston Trio. - et tu Charlie?
35. Cause increasing bitterness: FESTER. Reminds me of Uncle Fester on the Addams family.
38. Darth, as a youth: ANI.
41. '90s Indian prime minister: RAO.
42. Sought election to: RAN FOR. A whole bunch of Democrat candidates are heading for their first debate soon.
44. "Gotcha!": AHA.
45. Architect Saarinen: EERO.
46. Yak it up: GAB. I wonder if this was Gabby Hayes first name.
47. Insect colony with a queen: ANT NEST. I have not heard of a queen ant. I thought it was queen bee. Then of course Andy Taylor and Opie had an Aunt Bee.
54. Sch. with a Providence campus: URI.
55. Christmas season: YULE. Don we now our yuletide carols, Fa La La Fa La La La La La.
56. Gymnast Comaneci: NADIA. Incredible performer. Holds five Olympic gold medals.
60. Very serious, as straits: DIRE.
65. Shifting choice: GEAR.
66. Take as one's own: CO-OPT. Not sure I agree with this clue. Our Homeowners Association is deemed a cooperative. All they take is our money every month.
67. "What __ is new?": ELSE.
68. She, in Sevilla: ELLA. I did not know this. My Grandma's name was Ella.
69. Accounting giant __ & Young: ERNST.
70. Put in a hold: STOW. Always worry about our luggage when we fly.
Down:
1. Hawaiian coffee region: KONA. Is Hawaiian coffee better than our South American stuff ? Better than four bucks a cup Starbucks ?
2. Fencing weapon: EPEE.
3. Small salamander: NEWT. Former House Speaker Mr. Gingrich.
4. Former justice Sandra Day __: O'CONNOR. Retired from the court in 2006 at age around 75 years old. Something I might recommend to some of the Geezers on the court now.
5. Syst. for the hearing-impaired: ASL. What?? Hello??
6. Big name in jeans: LEE. A big name in jeans was Lee Majors.
7. Montana neighbor: IDAHO. Montana is a big state with many neighbors. I wish someone could explain to me how a beautiful and huge state has such a sparse population. I have only been to Billings, but I feel it is a great place to live. Here is C.C. and me on our way to Billings, Montana for the USBC bowling tournament in 2002.
8. Language of southern Africa: BANTU.
9. MIT and Brookings: INSTS. Located in Washington D.C. but has nothing to do with Brookings S.D. or Mel Brooks.
10. Little bit of gel: DAB. Famous line of Brylcreem. A little dab will do ya. (If you are a greaser).
11. Giraffes eat its leaves: ACACIA TREE.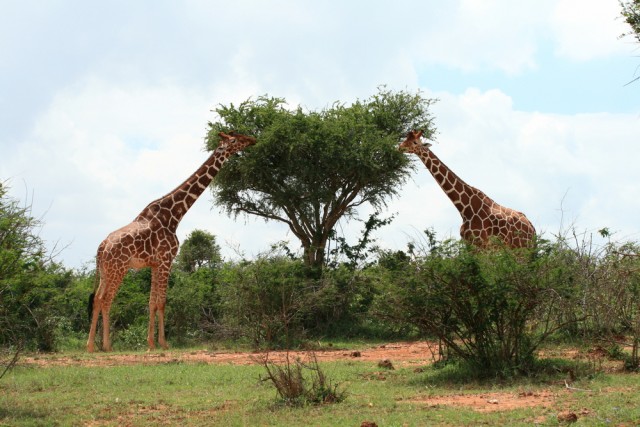 12. Not married: UNWED. AVAILABLE did not fit.
13. Beauty at a ball: BELLE. Beauty at a ballgame, Joe Mauer, number 7.
18. Reason for a ball game delay: RAIN. OR 30 minutes of accolades for a former catcher.
22. Giants catcher Buster __: POSEY. Here's another MLB catcher who may be headed to the Hall of Fame.
25. Island whose eastern half is a sovereign state: TIMOR.
26. Interest percent: RATE.
27. Ballot markings: XES. In MN, we need to blacken a circle on the ballot.
28. Dull-sounding pig: BOAR.
29. "Show Boat" novelist Ferber: EDNA.
30. Spreading like crazy online: GOING VIRAL. It really appears that Amazon is trying to drive local retail out of business.
34. Santa __ winds: ANA. Of course there was Santa Anna, a Mexican who led his army to the Alamo and killed Davy Crockett and Jim Bowie. But later, Sam Houston kicked his butt out of Texas so now Desper-otto has a safe place to live.
35. Old Marseille money: FRANC. I guess it's all euro now.
36. Rabbits have big ones: EARS. Back in the 50s and early 60s, rabbits had TV antennae named after their ears.
37. Rummage (around): ROOT. Makes me remember Alex Haley's book and movie.
39. In a gallant manner: NOBLY.
40. Asian takeout option: THAI.
43. U.S. regulating org. with a wing in its logo: FAA. Still wondering what's happening with the 737 MAX. It's gotta be killing the airlines that own them. Imagine buying a Cadillac Escalade and being told you cannot drive it because it might crash.
45. Infuriates: ENRAGES.
48. Nashville's st.: TENN. Home of the Grand Old Opry.
49. Gentle push: NUDGE. New York Yankee Aaron - Here comes the NUDGE, Here comes the NUDGE
50. Cartoon mermaid: ARIEL.
51. Part of a pound: OUNCE.
52. It may be tiled or carpeted: FLOOR. Chairs with wheels do not roll easily on carpeted floors.

53. Made a meal of: FED ON.
57. Nincompoop: DOLT.
58. "In that case ... ": IF SO.
59. Some: A FEW. Gesundheit !
61. Horse and buggy __: ERA. What's wrong with a pitcher's stat?? too easy??
63. Two-outs-in-a-single-AB stats: DPS. Double plays. Brutal for a hitter.
64. Hairy Addams cousin: ITT. A favorite of crossword constructors.
Boomer