Theme: C AND W (67. Grand Ole Opry genre, briefly, that's also a hint to 21-, 33-, 41- and 51-Across) - Each theme entry is in the pattern of C* W*.

21. Comfy clothing: CASUAL WEAR. 32. T-__: 21-Across item: SHIRT.

33. Fowl fencing material: CHICKEN WIRE.
41. Forecast that calls for a scarf and gloves: COLD WEATHER. 49. Like extreme 41-Across: HARSH.
51. Circle with primary and secondary hues: COLOR WHEEL.
Boomer here. I am familiar with all of these entries, especially COLD WEATHER!
For those readers who were not here last week, our beloved constructor Gail Grabowski passed away on Christmas eve.
C.C. said that this theme idea was Gail's, since her name comes first in the byline. Bruce filled the grid and Gail clued the whole thing. This is how the legendary constructing team GAB (Gail and Bruce) collaborated.
Gail and Bruce

Across:
1. Play for time: STALL. Also a horse's bedroom.

6. Soup aisle array: CANS. We have a cupboard full of soup, vegetables, and other stuff that C.C. does not eat. I think she is afraid of our electric can opener.

10. Murder mystery staple: BODY. Of course, "Mr. Boddy" was the victim in the game of Clue. "I think it was done by Professor Plum, in the kitchen, with the knife."

14. Apex predators of the sea: ORCAS.

15. "I __ my wit's end!": AM AT.

16. Sacred Nile bird: IBIS.

17. Many a Mumbai resident: HINDU.

18. Triangle ratio: SINE. "About binomial theorem I am teeming with a lot 'O' news with many cheerful facts about the square of the hypotenuse," (Gilbert & Sullivan.)
19. Hand over: GIVE. "GIVE me a break for a Kit Kat bar." Not me, too much sugar.
20. Do as told: OBEY.

23. Dog walker's need: LEASH. We do not have a dog. We had to catch a mouse with one of those glue traps. He deserved to be caught, he started to think that he lived with us.

25. "Little ol' me?": MOI.

26. Supernatural: OCCULT.

29. Appetizer platter items: VEGGIES. Yup, gotta eat those green things every day..

36. Morse "T": DAH.

37. Gas container: TANK. Ours stays pretty full. We do not travel much in the pandemic, and the grocery store is about one mile from home. Maybe I can use a bit more gas when golf season opens.

38. Abu Dhabi's fed.: UAE. I guess Emirate is just another word for state.

39. Nativity scene threesome: MAGI. I believe the three Kings visit to the manger is celebrated on January 6. They brought gold, frankincense. and myrrh. Now guys just bring cigars.

40. Red Cross offering: AID.

45. Plasterboard: DRYWALL. We had some water damage to our garage ceiling. We hired a DRYWALL handyman last fall and he fixed it up very well.

47. Separate by type: ASSORT.

48. LAX : Los Angeles :: __ : Chicago: ORD. Funny name for an airport.

55. Variety show lineup: ACTS.

59. Apple gadget with playlists: IPOD. C.C. had one. I don't know how it works.

60. Sinuous swimmers: EELS.

61. Letter-shaped opening: T SLOT. I struggle to fasten my seat belt in the Santa Fe. It's not a T slot but it sure seems like one.

62. Column before ones: TENS. "If you bought a premier seat to "'Hamilton" for $850.00 cash, how many Hamiltons would you need to pay the bill. They asked this on "Common Knowledge" and none of the six players had the correct answer.

63. Pudding starch: SAGO.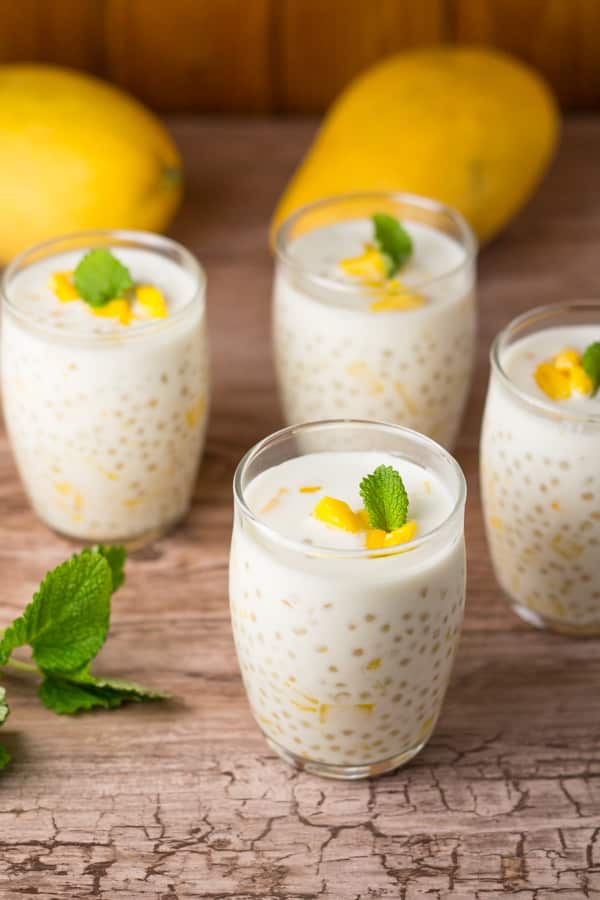 64. Prefix for Rome's country: ITALO.

65. Jittery: EDGY.

66. Spiderweb, e.g.: TRAP.

Down:

1. Artsy Manhattan area: SOHO. North Pole area - "HO HO".
2. Chicago daily, for short: TRIB. Our Minneapolis daily is StarTRIB. We used to have a morning Tribune and an evening STAR. They combined many years ago.

3. Proactiv+ target: ACNE.

4. Female symbol of good fortune: LADY LUCK. A fun Casino in down town Las Vegas. I went to see Melinda's magic act there years ago.

5. The SEC's Tigers: LSU.

6. Acapulco abodes: CASAS.

7. Pennsylvania sect: AMISH.

8. Half a Mork-to-Orson farewell: NANU. Robin Williams aka Mork from Ork left us in 2014.

9. Soft-shell clam: STEAMER. Stanley's last name.

10. Kingpin: BIGWIG. In the movie "Kingpin" Bill Murray was a lousy bowler. They should have cast Pete Weber or maybe Parker Bohn.

11. NYC drama award: OBIE.

12. Female opera star: DIVA.

13. Belgian river: YSER.

21. Blanchett of "Ocean's 8": CATE. Probably the only actress who ever cut herself with a chain saw.

22. Theater tier: LOGE. This is where the cigarette smokers used to sit. Not any more.

24. Deer in a lodge logo: ELK. I joined a lodge many years ago. They sponsored a Little League team that I coached. However it seemed that in the lodge they just sold low-priced drinks and pull tabs.

26. Set of eight: OCTAD. Years ago I had an OCTAD of teeth. Now I have a set of two dentures.

27. Committee head: CHAIR.

28. Williams of "Laverne & Shirley": CINDY. Lots of reruns on cable TV now. Years ago, at the Graybar City Desk we used to have two customers I called Lenny and Squiggy. Cracked everybody up.

29. Beach house selling point: VIEW. Minnesota has miles and miles of lake shoreline, but not too many beach houses. The ones that exist are way overpriced.

30. Boise's state: IDAHO. I have two cousins that live in Twin Falls of the potato state.

31. All fired up: EAGER.

34. Void partner: NULL.

35. Fistful of dollars: WAD. Does anyone use dollars anymore??

39. Calif. Cascades peak: MT SHASTA.

41. Author Caleb: CARR.

42. OK Corral setting: OLD WEST. Three deaths in October, 1881, and Wyatt Earp got his own TV show in the sixties.

43. British noble: EARL.

44. Donkey: ASS. Very impolite answer to the clue, I would say.

46. Like a forest: WOODSY.

49. Hägar's comics wife: HELGA.

50. Writer of tales with talking animals: AESOP. A famous Greek who told a lot more stories than me.

51. Name in a footnote: CITE.

52. Page with opinions: OP-ED. I usually skip this page in the StarTrib.. Most Opinions usually do not match with mine.

53. Time-consuming: LONG.

54. Catch wind of: HEAR.

56. Tartan-sporting family: CLAN.

57. Broke the news to: TOLD. "Though it never made the New York Times, in the Daily News the caption read - Save the life of my child." (Simon and Garfunkel).

58. Store securely: STOW.

61. Personal quirk: TIC.
Boomer