Title: There is no "I" in "team" or this theme.
Joe is back for his fifth LAT publication, his first Friday and second 2019 publication. The concept is simple - remove the letter "I" from the first word of a two word in the language phrase and then clue the result for maximum humor. The icing on the Friday cake is the puzzle has both the puns created by removing the letter and a punderful reveal - 63A. Minimal red-removing amount ... and a phonetic hint to four long answers:
ONE EYE DROP
(10). So you drop one "I" to get the theme. The puzzle is a bit of an homage to our dear editor, who penned this
Sunday Puzzle
back in 2000.
There is some fun fill such as AMHERST, CISTERN, ELECT
EE
, MANAT
EE
, OPEN-AIR, RENT OUT, SO AND SO, SOCKETS, TEENAGE, and UNDERGO. Nothing else new to the puzzle world, so let's get on with it. (BTW this is my Friday, we do every other- Lemonade).
17A. Airline category for hombres?:
SEÑOR CLASS
(10). The "I" disappears from the Senior Class which airlines still mention but no longer discount.
25A. Run in prison?:
CON OPERATED
(11). Here the I in "COIN" leaves.
37A. Sculptor, at times?:
NOSE MAKER
(9). This missing I made for the most amusing fill for me. Noise to Nose - very cute.
53A. VIP at royal banquets?:
CHEF OF STATE
(11).
And since I already gave the reveal, on to the rest.
Across:
1. Promotional giveaways:
COMPS
.
COMP
limentary
S
. Freebies.
6. Hard-to-sell wheels:
HEAP
. I believe it signifies a car ready for the scrap HEAP.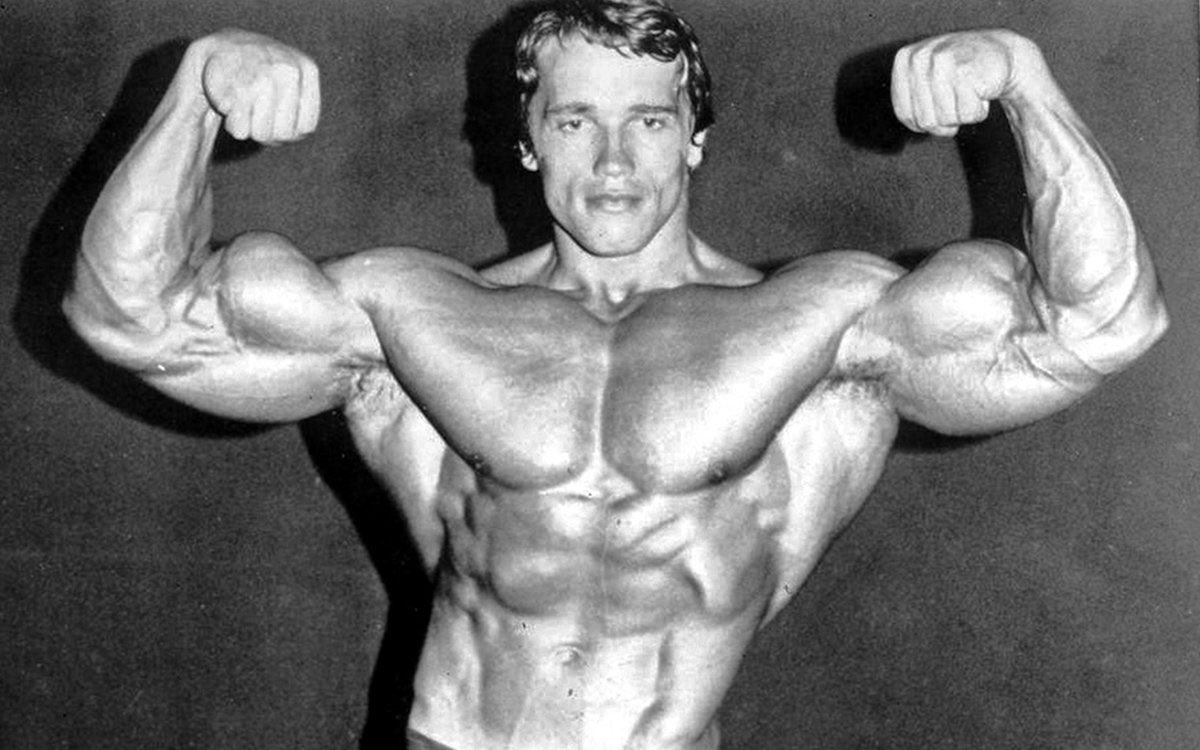 10. Muscles in a flex-off:
PECS
. Pectorals - chests.
14. Illusory pictures:
OP-ART
. Optical.
15. __ rug:
AREA
.
16. Mélange:
OLIO
. A favorite C.C. word.
19. Colorado's __ Verde National Park:
MESA
. Go see it. The
LINK
.
20. It's as low as it gets:
NADIR
. Apogee is the highest point.
21. Handy bag:
TOTE
.
23. USPS delivery:
CTN
. An abbreviation for a carton.
24. Fast no more:
EAT
.
28. Battle (for):
VIE
. Old French: to challenge, provoke from the Latin invītāre to entertain, invite.
29. Menlo Park, N.J., notable:
TAE
.
T
homas
A
lva
E
dison.
30. Surgical tools:
LASERS
. I had YAG laser capsulotomy after my cataract surgery.
31. Bellicose god:
ARES
. Clearly not an airhead.
MYTHOLOGY
33. "__ the night before ... ":
TWAS
. And all through the blog...
36. Gregg user:
STENO
. Gregg is a system of shorthand used by many secretaries including all of the ones I employed when I practiced law. Or a stenographer is a person who makes a written verbatim record using a unique shortened writing style called "steno" on a steno machine.
40. Old Nick:
SATAN
. Yes, the coach of Alabama football.
43. Massachusetts Bay city:
LYNN
. Was this a Natick for you?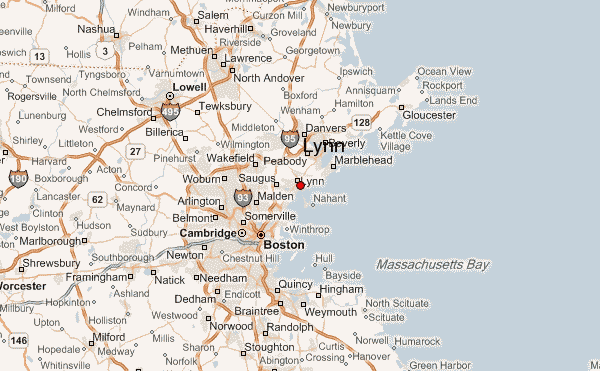 44. "Little we see in Nature that is __": Wordsworth:
OURS
.
LINK
.
48. Code of silence:
OMERTA
. Sicilian.
50. Freight weight:
TON
.
52. Born, in Bordeaux:
NEE
. Just French that used universally for the birth name of a woman.
56. Chain letters?:
DNA
. Cute clue; it has been a while since I received a chain letter, though I see many attempts on Facebook.
57. Author Kesey:
KEN
. And LSD pioneer. He is most famous for
ONE FLEW OVER THE CUCKOO'S NEST
. It reminds me of orange sunshine and purple owsleys.
58. Piece of farm equipment:
PLOW
?
59. Limited message:
TWEET
. Nope, I am not falling into that trap.
61. Historic periods:
ERAS
.
66. USAF NCO:
TSGT
. "TSgt" in informal parlance, is the sixth enlisted rank (pay grade E-6) in the U.S. Air Force, just above staff sergeant and below master sergeant.
67. Gray's subj.:
ANAT
omy.
68. Uninterrupted movement:
SEGUE
. Seg-way in its Italian root form.
69. Bit of choreography:
STEP
.
70. Youngster:
TYKE
. Etymology: 14th Century: from Old Norse tīk meaning bitch. What?
71. Govt. security:
T-NOTE
.
Down:
1. NYSE listings:
COS
. Companies.
2. Like outdoor theaters:
OPEN AIR
.
3. Dugong relative:
MANATEE
. Both manatees and dugongs, nicknamed "sea cows", are slow-moving herbivorous (mostly) marine mammals that belong to the Sirenian animal order.
4. Encourage:
PROD
. That is harsh. Probably a parent who is...
5. Rigid:
STRICT
.
6. Actor Holbrook:
HAL
. A wonderful actor who is famous for his portrayal of Mark Twain who is still with us as a 94-year-old.
LINK
7. Sister of Euterpe:
ERATO
. The Nine Muses were: Clio, Euterpe, Thalia, Melpomeni, Terpsichore, Erato, Polymnia, Ourania, and Calliope. The word museum also comes from the Greek Muses.
8. Writer with lessons:
AESOP
. A fabulous answer.
9. Soft shade:
PASTEL
.
10. Little dog:
POM
eranian.
11. Winner at the polls:
ELECTEE
. I do hate the EE words.
12. Water storage tank:
CISTERN
. A fun word.
13. Blankety-blank type:
SO AND SO
. A wonderful fill, usually dirty so and so.
18. Certain Slavs:
CROATS
.
22. Clear:
ERASE
.
24. Girl rescued by Uncle Tom:
EVA
.
Uncle Tom's Cabin
26. Staircase post:
NEWEL
.
27. Member of MLB's 2017 champions:
ASTRO
. Watch the series.
32. 24-Across greedily:
SNARF
. An odd word. They suggest it either comes from the sound one makes eating quickly, or from its cousin scarf and snack combined.
34. Acker of "The Gifted":
AMY
.
LINK
.
35. Nick working at night?:
SANTA
. A little Nickolodeon reference.
38. Good way to go out:
ON TOP
.
39. __ pine:
KNOTTY
. My childhood bedroom was knotty pine panels.
40. Light bulb holders:
SOCKETS
.
41. UMass town whose third letter isn't pronounced:
AMHERST
. I know many who say the "H" but they are wrong.
42. Like many new drivers:
TEENAGE
.
45. Experience:
UNDERGO
.
46. Charge to occupy:
RENT OUT
.
47. Red or Black:
SEA
.
49. Financially sound:
AFLOAT
.
51. Having collected the least dust:
NEWEST
. Meh.
54. Corleone brother:
SONNY
.
55. Fine-tune:
TWEAK
. Miley Cyrus?
60. Fall locale:
EDEN
. Wonderful misdirection, fall from grace the garden of Eden.
62. Indy letters:
STP
.
64. Automne follows it:
ETE
. En Francais.
65. Protest leader?:
PEE
. Urine charge of this clue CED.
I hope you all enjoyed your morning Joe. I did and maybe Joe will stop by and say hello and tell us a story. See you all in August. Lemonade out.