Theme: "Deliberate Lying" - LY is added to the end of the first word.
23A. Enjoy prettifying the gifts?: GLADLY WRAP. Glad wrap.
28A. Wrinkled Sunday dinner?: RUMPLY ROAST. Rump roast.
38A. Skinny, loose-jointed club golfer?: GANGLY MEMBER. Gang member.
65A. Dishes like a 28-Across?: HOMELY COOKING. Home cooking.
91A. Just taps on the door?: HARDLY KNOCKS. Hard knocks.
107A. Texas Hold 'em in Texas?: DRAWLY POKER. Draw poker.
114A. Bird that returns fire when hunted?: DEADLY DUCK. Dead duck.

How did the constructor think of the title "Lying"? Amazing! In our corner, Husker Gary and D-Otto are great in coming up with brilliant titles also.

I like when the new LY words share no root with the base phrases. But often it's impossible. Also, is "drawly" is word you guys actually use?
Across:
1. Einstein's "m": MASS.
5. Game with knights: CHESS.
10. Missouri city nickname: ST JOE. Eminem was born here.
15. Cell accumulation: APPS.
19. Some choristers: ALTI.
20. Auto pioneer Henry: ROYCE. OK, now I know what Rolls-Royce stands for: Henry Royce and Charles Rolls.
21. Woman on the original "Star Trek" bridge: UHURA.
22. Fish or book lead-in: BLUE.
25. Fast-spreading Web units: MEMES.
26. Spanish muralist: SERT. Jose Maria Sert.
27. "Piece of cake": NO PROBLEM.
30. Home of Odysseus: ITHACA.
31. What pros know, with "the": ROPES.
32. The Big Ten's Boilermakers: PURDUE.
33. Makes red-faced: ABASHES.
37. Brew in big containers: KEG BEER. Debut entry for LAT.
43. "The Enemy Within" org.: CIA.
44. Deg. for crown fitters: DDS.
45. "Tiny Alice" dramatist: ALBEE.
46. Golden State school whose city is also its county: UCSB. UC Santa Barbara.
47. Doesn't abandon, as one's promise: HOLDS TO.
51. Strategize: PLAN.
52. Helena winter hrs.: MST.
53. Yale of Yale fame: ELIHU.
55. "The Easter Parade" author Richard: YATES.
58. "Nobody wins!": IT'S A TIE.
60. How checks are written: IN INK.
62. Nine-piece combo: NONET. And 116. Square dance quorum: OCTAD.
64. "Fooled you!": NOT.
70. Morse "T": DAH.
71. Sugar coating: GLAZE. You can probably find these glazed buns in some dim sum place.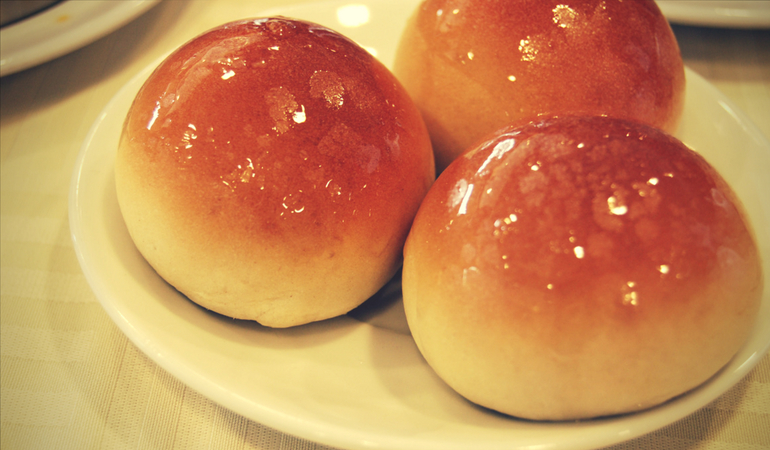 73. Kindle download: EBOOK.
74. Bishop's district: DIOCESE.
76. "Phooey!" cousins: DRATS.
78. Dense overgrowth: BRUSH.
80. Bad picnic omen: ANT.
81. Marseille mates: AMIS.
82. Sandburg's metaphorical fog carrier: CAT FEET. The fog comes on little cat feet.
84. Barbarian: OGRE.
86. Preserved, in a way: ON ICE.
87. Span. title: SRA.
90. Leaving approx.: ETD.
94. Rooftop landing spot: HELIPAD.
97. Like candid photos: UNPOSED.
98. Transfer to a larger computer, say: UPLOAD.
99. Barbecue leftovers: ASHES.
102. Rough partner?: TUMBLE. Rough and tumble.
109. Causes of road trip delays: FLAT TIRES. Be careful when you have any roofing project. Don't let the nails get into your tires.
112. 1977 ELO hit: DO YA.
113. Selection from a pool: JUROR.
115. Yet: EVEN.
117. "Live PD" airer: A AND E.
118. Throb: ACHE.
119. Wine list heading: REDS.
120. "Flashdance" star Jennifer: BEALS.
121. Top officers: BRASS.
122. Tarot reader: SEER.
Down:
1. Son of Thor, in comics: MAGNI. No idea.
2. Divvy up: ALLOT.
3. Bacteria in grapelike clusters: STAPH.
4. Libyan port on its own gulf: SIDRA. Another unknown.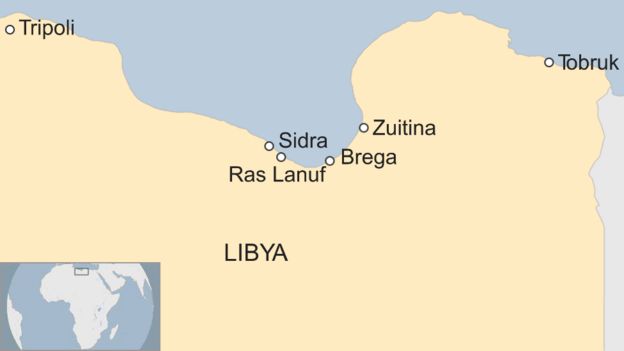 5. Whiner: CRYBABY.
6. Lupine call: HOWL.
7. Fictional governess: EYRE.
8. Main plot element in "The Sting": SCAM.
9. Labor Day mo.: SEP.
10. Recap: SUM UP.
11. Central idea: THEME. Lying!!

12. Springs: JUMPS.
13. Baseball's Hershiser: OREL.
14. "Piece of cake": EASY PEASY. Great fill.
15. Learn well: ABSORB.
16. Begged: PLEADED.
17. Went after: PURSUED.
18. Hunting dogs: SETTERS.
24. Where it's at: LOCALE.
29. Persian on the floor: RUG.
31. Yeshiva leader: REBBE. Wiki says it's a "Yiddish word derived from the Hebrew word rabbi, which means "master", "teacher", or "mentor". Like the title rabbi, it refers to teachers of Torah or leaders of Judaism."
34. "I want to be entertained": AMUSE ME.
35. Mennonites, e.g.: SECT.
36. Pinafore letters: HMS.
37. Play a prank on: KID.
38. Like a large hole: GAPING.
39. Taking everything into account: ALL TOLD.
40. Jordan or Curry, e.g.: NBA STAR.
41. Actress Rowlands: GENA.
42. Beast with thick skin: RHINO. And 79. 42-Down features: HORNS.
43. Dropped-pot sound: CLUNK.
48. West Virginia border river: OHIO.
49. Letter after Sierra: TANGO. NATO phonetic alphabet.
50. Plains tribe: OTO.
52. Paolo's possessive: MIO. My or mine.
54. Enjoys, as an ice cream cone: LICKS.
56. Indigenous: ENDEMIC.
57. Not enjoying the whale watch, maybe: SEASICK.
59. Frat row letter: THETA.
61. Nephrologist's concern: KIDNEYS. Nephrologist is a new word to me.
63. Luther's 95 __: THESES.
66. Lessened: EBBED.
67. Old stories: LORE.
68. One's early years: YOUTH.
69. Tiny insect egg: NIT.
72. Efron of "High School Musical": ZAC.
75. Mets infielder Robinson __: CANO.
77. Regular work: STEADY JOB. Another sparkly fill.
80. Folksy Guthrie: ARLO.
85. Econ. yardstick: GDP.
86. At work: ON DUTY.
87. Horror film reaction: SHUDDER.
88. Admonish: REPROVE.
89. Eased: ALLAYED.
92. Violinist who taught Heifetz: AUER (Leopold). We had this clue before.
93. Tea prep aids: KETTLES.
95. Hawkeyes: IOWANS.
96. Friend: PAL.
99. Blood line: AORTA.
100. Word shouted with a raised glass: SKOAL. Gai Bei in Chinese
101. Antelope groups: HERDS.
103. King with a magic touch: MIDAS.
104. Wayne of Wayne Manor: BRUCE.
105. Café lightener: LECHE.
106. Glacial ridge: ESKER. Not ARETE.
108. Dark purple: PUCE.
109. Word repeated in an iconic FDR quote: FEAR.
110. Superboy's girlfriend: LANA.
111. Includes: ADDS.
114. Slight amount: DAB.

C.C.