Theme: Last Shift - Last words in all theme entries are all anagrams of "northe":
17A. "Shake It Up" star who won a 2015 Teen Choice Award for her role in "The DUFF":
BELLA
THORNE
.
27A. "Monster" Oscar winner:
CHARLIZE
THERON
.
47A. Another name for the Romanov Empire:
IMPERIAL
THRONE
.
62A. Masked hero who partners with Kato:
GREEN
HORNET
.
C.C. here. Steve is probably caught up somewhere with no WiFi. I'll just have a simple write-up today.
We seldom see a 6-letter anangram puzzle. 3 or 4 letters are more common. I'm amazed at Robin's find. We also seldom see a anagram puzzle without a reveal.
Across:
1. Electrically flexible: AC/DC.
5. Mammals who hold hands while sleeping: OTTERS. Did not know this trivia. So sweet.
11. Cy Young Award stat: ERA.
14. "So gross": BLEH. And 52. "'Sup, homie": YO DOG. Don't recall anyone on our blog ever used these expressions.
15. Persona non grata: PARIAH.
16. Hula hoop?: LEI.
19. __ Bernardino: SAN.
20. Helicopter part: ROTOR.
21. Mineral suffix: ITE.
22. Crackerjack: ADEPT.
24. All ears: RAPT.
26. Sport-__: UTE.
34. Yellow Teletubby: LAA LAA.
35. Rower's need: OAR.
36. Like old records: MONO.
37. Returns home?: IRS. Nice clue. We also have 66. Income recipient: EARNER.
38. Blush or flush: TURN RED.
41. ATM maker: NCR.
42. Thick fog: SOUP.
44. Narc's org.: DEA.
45. Element used in atomic clocks: CESIUM. Learning moment for me.
50. Lay unused: SAT.
51. A/C units: BTUs.
55. "Ballers" network: HBO. Wiki says "Ballers is an American comedy-drama television series created by Stephen Levinson and starring Dwayne Johnson as Spencer Strasmore, a retired NFL player who must navigate his new career of choice as the financial manager of other NFL players."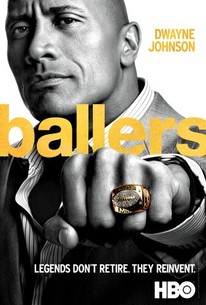 57. Gets rid of: LOSES.
61. Binary digit: ONE.
65. Feel badly about: RUE.
67. Avis adjective: RARA. Rara avis.
68. Medium strength?: ESP. Another nice clue.
69. Arm-twisting: DURESS.
70. "Son of Frankenstein" role: YGOR.
Down:
1. This ans. is one: ABBR. Answer/Abbreviation.
2. Ancient queen, familiarly: CLEO. Cleopatra invented the eyeliner.
3. Bench press muscle: DELT.
4. __ hydrate: sedative: CHLORAL. Also new to me.
5. Decide: OPT.
6. South Pacific island: TAHITI. Close to the sesame paste TAHINI (for hummus).
7. Easy pace: TROT.
8. Word on an Irish euro: EIRE.
9. Hightailed it: RAN.
10. Tight-fitting dress: SHEATH.
11. "Is there something __?": ELSE.
12. Cut the crop: REAP.
13. "If it __ broke ... ": AIN'T.
18. Where Noah landed: ARARAT. Boomer started going to church again three weeks ago. He's a Catholic.
23. Consider: DEEM.
25. Strong praise: PLAUDIT.
26. Netherlands city near Amsterdam:
UTRECHT
. Click
this map
for the exact location. North of Gouda.
27. Billiards bounce: CAROM.
28. Invites to the skybox: HAS UP.
29. Divided into districts: ZONAL.
30. Corn unit: EAR.
31. Masterless samurai: RONIN. Literally "wanderer". The character on top means "wander", the one on the bottom means "person".
32. Perfectly timed: ON CUE.
33. It's to be expected: NORM.
34. Actress Virna: LISI. Have not seen her in our grid for a long time.
39. Stephen who plays Inspector Bucket on "Dickensian": REA.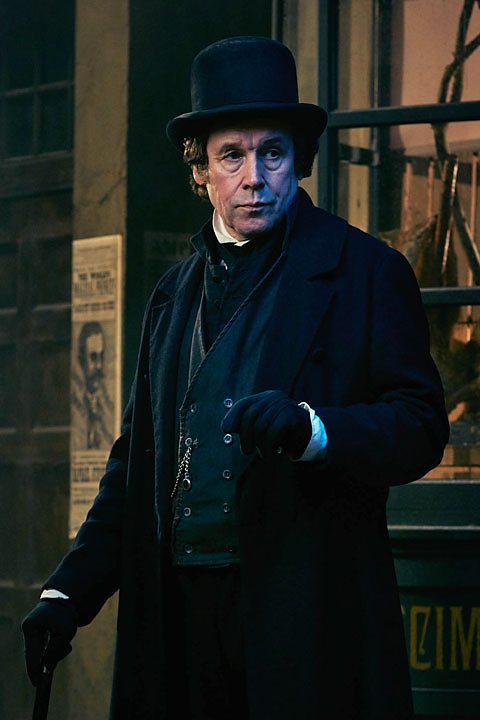 40. "Talk Dirty" singer Jason: DERULO. New to me also.
43. 100 centavos: PESO.
46. "A thousand pardons": SO SORRY.
48. Uneven: RAGGED.
49. Sizzler choices: T-BONES.
52. Knight times: YORE. I like this clue also.
53. Obligation: ONUS.
54. Like a basso profundo voice: DEEP.
55. Berlin mister: HERR.
56. N.B. part: BENE.
58. Glitch: SNAG.
59. Architect Saarinen: EERO.
60. Have the lead: STAR.
63. "This Is India" novelist Santha Rama __: RAU.
64. Billing nos.: HRS.
Happy Thanksgiving, everyone! Thanks for being part of our Crossword Corner family. I can't imagine what my life will be without your support, esp the past few months.
I'm also grateful for our blogging team, who dedicate so much time on their writeups every week, even when traveling in other countries or dealing with some personal health issues.
Thank you, Rich Norris, Patti Varol and all the L. A. Times constructors for your daily entertainment.

C.C.