15A. Chemist's garb: L

AB C

OAT.
25A. Apples on teachers' desks: M

ACB

OOK PROS.
47A. Soccer powerhouse from Spain: F

C BA

RCELONA. Futbol Club Barcelona, commonly referred to as Barcelona and colloquially known as Barça, is a Spanish professional football club based in Barcelona, Catalonia, Spain.
63A. Bony thoracic structure: RI

BCA

GE.
3D. Curios assortment: BRI

C-A-B

RAC.
35D. ISP service: WE

B AC

CESS.
Melissa here. Circles nearly every Wednesday lately, I think they're kind of fun. This one contai

ns
a complete set of six ABC anagrams. It's uncommon to see theme answers in both across and down - nicely done Julie Berube, apparently making her debut on the corner.
Across:
1. Devices at one's fingertips: TABLETS. Not iPhones.
8. Bowl over: AWE. Not wow.
11. Old NCAA football ranking sys.: BCS.
14. Music genre for Ladysmith Black Mambazo and King Sunny Adé: AFRO POP. Paul Simon used Ladysmith Black Mambazo on his Graceland album.
17. __ kick: martial arts maneuver: SCISSOR.
20. Pen pal greeting?: OINK. Nice.
22. Impudent: PERT.
23. Split __ soup: PEA.
28. "The Wire" actor Idris: ELBA.
30. Very thin: SKINNY.
31. Floorboard-ruining insects: TERMITES.
33. 2005 slasher film sequel: SAW II.
38. Rather cross: IN A SNIT.
39. Some losers: DIETERS. Haha.
41. Food truck fare: TACOS.
42. Tiny organisms: MICROBES.
43. 18-Across capital: TIRANA. Perped it.
46. Premier League soccer team, to fans: MANU. Manchester United.
52. "Middle" note: CEE.
53. Flowery rings: LEIS.
54. Young newts: EFTS.
55. Epidemic-fighting agcy.: CDC. Centers for Disease Control.
57. Prohibited: ILLEGAL.
59. Go along with: AGREE TO.
64. Place setting item: UTENSIL.
65. Eastern principle: TAO.
66. __ object: SEX. Haven't seen this in a while ...
67. Waters near the South Pole: ROSS SEA. Off the cost of Antarctica. Beautiful images of "
the most pristine piece of the ocean left on Earth."
Down:
1. Some grad students: TAS. Teacher's Assistants.
2. Org. with Colts and Broncos: AFC.
4. Take a beating: LOSE.
5. __ salts: EPSOM.
6. In addition: TOO.
7. Toothed wheel: SPROCKET.
8. Post-rehab support group: AL-ANON.
9. Bit part: WALK ON.
10. Retreat, as the tide: EBB.
11. Ugly mistake: BONER.
12. Tahrir Square city: CAIRO.
13. Sports data: STATS.
16. Abner drawer: CAPP.
23. __ four: teacake: PETIT.
24. Justice Kagan: ELENA.
26. Italian bubbly: ASTI. Sparkling wine.
27. Bandleader Kay known as "The Ol' Perfessor": KYSER. Wikipedia.
29. Playground comeback: AM SO.
32. Orch. piece: INSTR. Instrument.
34. Nuclear energy source: ATOM.
36. Dancer Castle: IRENE. She danced with her husband Virgil
on Broadway and in silent films in the early 20th century. They were f
amous as the originators of the one-step and the turkey trot.
37. Magazine copy: ISSUE.
39. "Jurassic World" beast: DINOSAUR.
40. Volunteer's words: I CAN.
42. Brewer's supply: MALT.
44. Film franchise with a saber-toothed tiger named Diego: ICE AGE.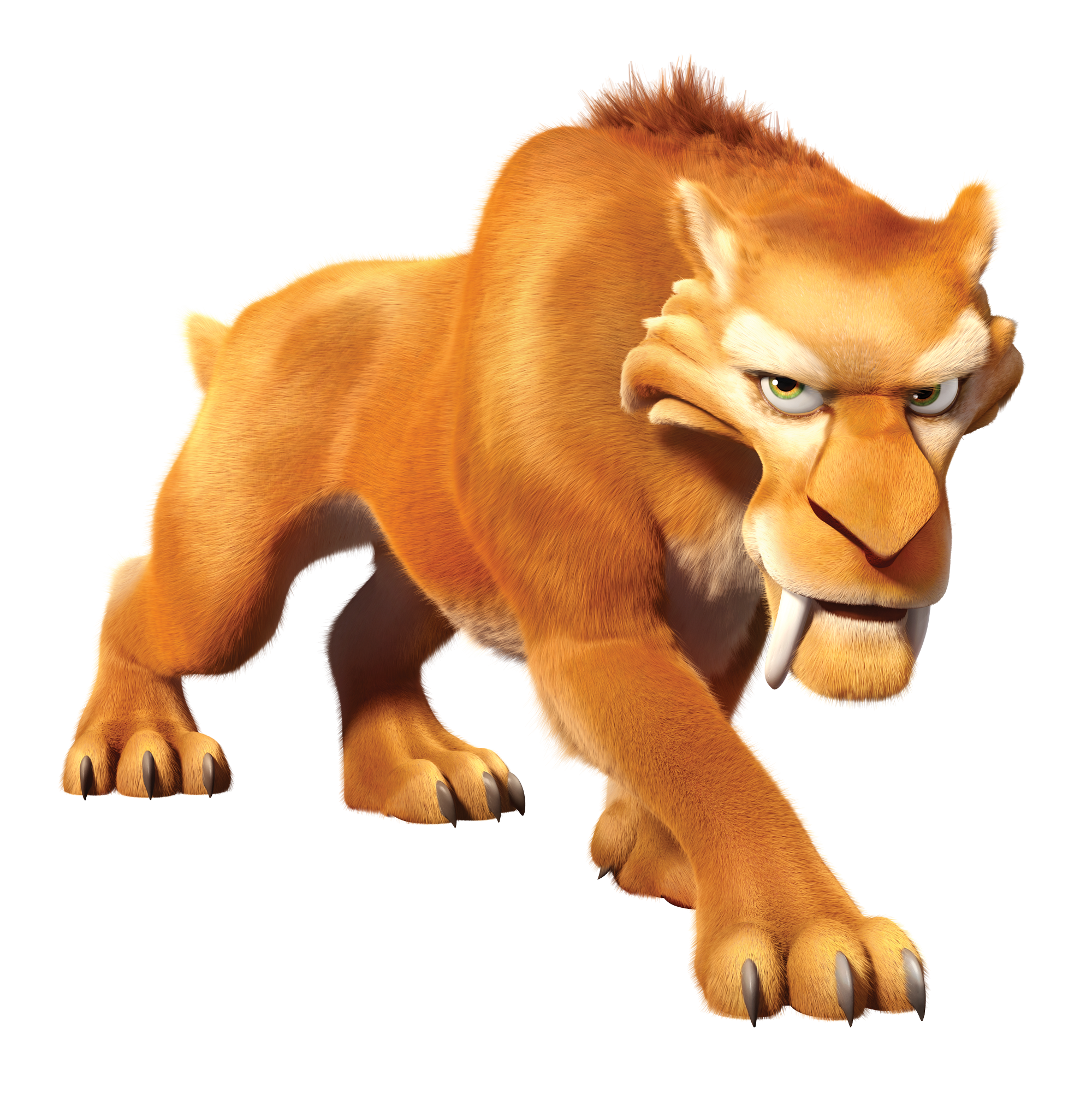 45. Involuntary, as a reaction: REFLEX.
47. Tease: FLIRT.
48. "Queen of Salsa" Cruz: CELIA.
Cuban singer and the most popular Latin artist of the 20th century.
49. "The Hobbit" hobbit: BILBO.
50. "Wait __!": A SEC. Wait up!
51. Lots of land: ACRES.
56. Sanctuaries: DENS.
58. Oxygen or hydrogen: GAS.
60. Classic muscle car: GTO.
61. Make fast: TIE.
62. Lisbon greeting: OLA.
Note from C.C.:
Here are two new pictures of Melissa's sweet grandkids Jaelyn and Harper. You can see past pictures of them
here
. Jaelyn has such curious and expressive eyes.