Theme: "Who's What" Rephrased - The second word in each theme entry changes its original meaning.
17. Mythical hunter's shots of liquor?: ORION'S BELTS.
27. First mortal woman's moving supply?: PANDORA'S BOXES.
48. Greek hero's stilettos?: ACHILLES' HEELS.
63. Early man's computers?: ADAM'S APPLES.
Boomer here again. Melissa will be back next Wednesday.
Happy to be here and healthy. We are in a phase of a lock down, however we are allowed to travel to grocery stores, post office, banks, and gas stations. With those kind of limits, I'm afraid the bank or gas station won't see me for awhile. Not sure if golf courses will open. I have heard a few up here in MN have special rules. But the high temps are in the 40s and some low 50s, so we won't worry about cow pasture pool for awhile.
Across:
1. Like some questionable characters: SHADY. The Naughty Lady of Shady Lane, Has the town in a whirl.
6. Buffalo team: BILLS. I prefer Benjamins
11. Pro with a gurney, briefly: EMT. Electrical Metallic Tubing.
14. Grade of tea leaves: PEKOE.
15. Parting mot: ADIEU. ADIEU, ADIEU my friend ADIEU, I can no longer stay with you.
16. Menagerie: ZOO. We have two zoos in the Twin Cities. I wonder if they have to keep the monkeys six feet apart.
19. With 22-Across, Lady Gaga, Madonna et al.: POP. 22. See 19-Across: STARS. I like Diet Pepsi. I'm not allowed to eat chocolate stars.
20. Work the bar: TEND. I guess you would call the guy a legal Tender.
21. Remove from power: OUST.
24. Law school accrediting org.: ABA. American Bar Association. I wonder if the Bartender is a member.
26. Numbered ballpark souvenir: JERSEY. I have a few unnumbered Twins JERSEYS.
33. Amherst sch.: UMASS.
34. "That was close!": PHEW.
35. He or I: ELEM. H is Helium. I is Iodine.
38. Plywood wood: FIR. We have a huge pine tree in the yard. I don't think it qualifies as a FIR.
39. Chicken soup, some say:
CURE ALL
. Take with
Abiraterone
and
Prednisone.
42. "Selma" director DuVernay: AVA.
43. Plant with fronds: FERN. We have an Asiatic Lily. Maybe it's time to add a Fern.
45. Tablet: PILL. See 39A.
46. Capp chap: ABNER. Daisy Mae's Beau. I hope the virus does not cancel Sadie Hawkins Day.
51. Paper or plastic, say: OPTION. Our grocery stores still offer that option. In St. Paul you need to pay for either one. I think it's .05 or .07.
53. Letters for William or Catherine:
HRH
.
His/Her Royal Highness.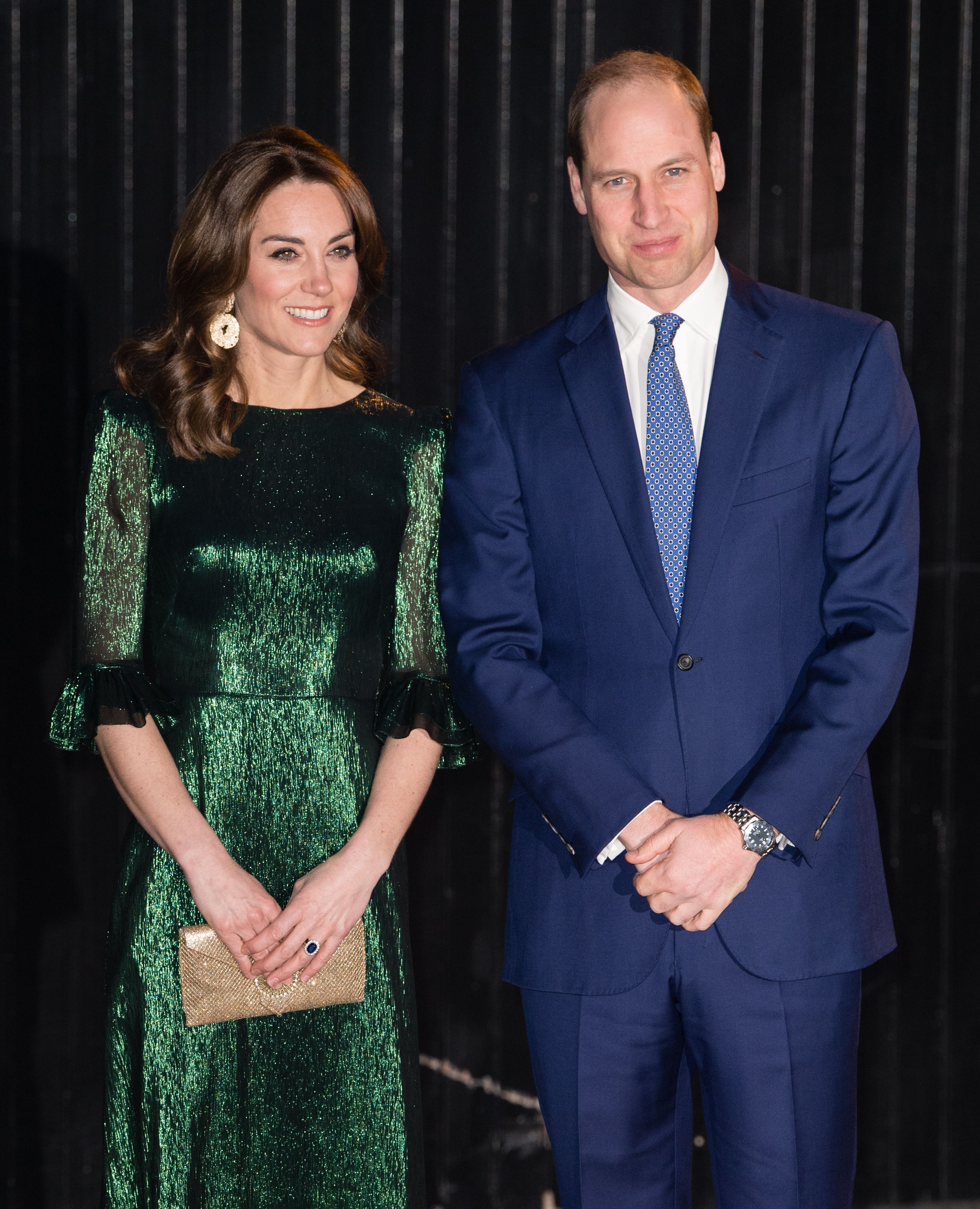 54. Mill fodder: GRIST.
55. Shop clamp: VISE.
58. Free speech org.: ACLU. Civil Liberties. Stay in your house and like it.
62. N.L. West, for one: DIV. I had to stop and think what sport they were talking about.
66. Genesis name: EVE. I know Adam and EVE, Cain and Abel, but then I can't name another pioneer until NOAH.
67. Lazybones: IDLER.
68. Lyric poem: EPODE.
69. Where Schumer is a sen.: NYS. New York State. I like Chuck.
70. Stalks in a marsh: REEDS.
71. Royal-ly made?: TYPED. Of course I remember using a Royal Manual Typewriter. ding.
Down:
1. Shout target: SPOT. See Dick, See Jane. See SPOT, See SPOT run
2. "Take it": HERE.
3. Similar (to): AKIN.
4. Whatsits: DOODADS. Used to love getting DOODADS on Halloween.
5. Currency with the ISO code JPY: YEN. I think it takes about 108 YEN to buy a dollar.
6. Hindu title of respect: BABU. I think he was Luke Skywalker's buddy.
7. Mid-month day: IDES. We just passed the Ides of March a couple of weeks ago. "How many eggs did you have for breakfast Caesar ??" "Et tu Brute".
8. Light air: LILT.
9. Chair umpire's call: LET. LET'S LET the ref call it and serve again.
10. Harry, Duke of __: SUSSEX.
11. Toll plaza choice in many states: EZ PASS LANE. The only one's I've ever seen in MN is at the MSP airport parking ramp. You can use it if you used a credit card to get in.
12. Mandy of "This Is Us": MOORE.
13. __-turvy: TOPSY.
18. Rise dramatically: SOAR. Like a Rory McIlroy pitching wedge.
23. Willow, but not Buffy: TREE. Something Mr. McIlroy might use that wedge to get a ball over.
25. Bartlett alternative: BOSC.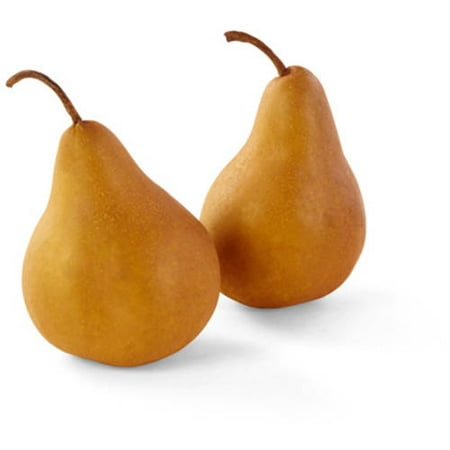 26. Bit of slack facial flesh: JOWL.
27. __ pastry: PUFF. The magic dragon, lived by the sea. Peter, Paul, and Mary.
28. Parisian gal pal: AMIE.
29. Stories: NARRATIVES.
30. Time for fooling: APRIL. Absolutely!! Today is the Day.
31. Narrow racing boat: SHELL. All the Shell gas stations were changed to something called "Super USA" Gas is around $1.70 per gallon. Of course I had a discount at Holiday and paid $1.59 eight days ago. Since then I made a trip to a grocery store. I may have gas in the tank for months before I need to fill up again. Gas stations are open but never busy. I wonder if they will get a few bucks on the stimulus law.
32. Memphis music festival street: BEALE.
36. Robbie's daredevil father: EVEL. Tried a trip across the Snake River canyon years ago. Evel left us in 2007.
37. Where Mark Watney grew potatoes in a 2015 film: MARS. The movie is "The Martian".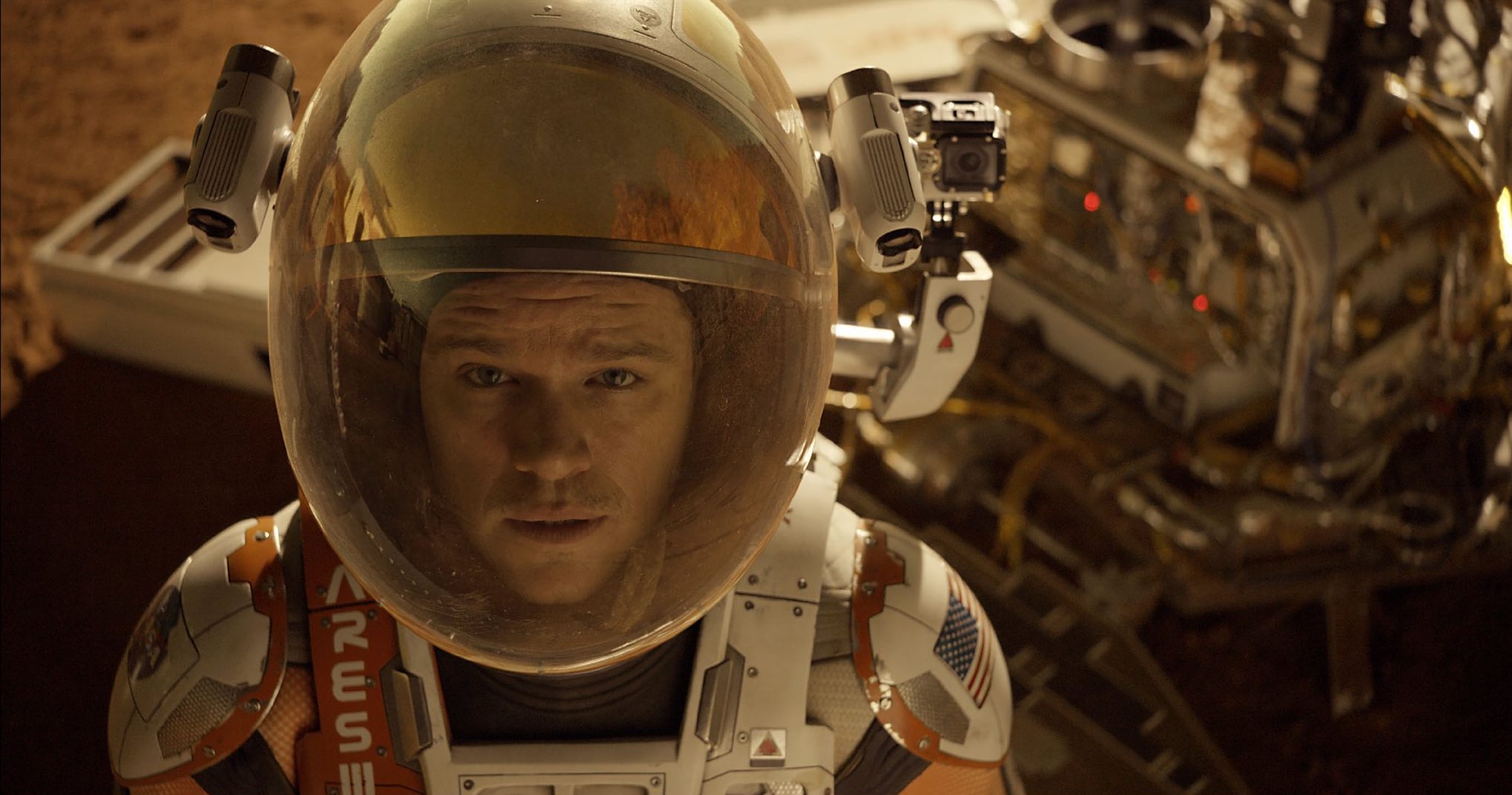 40. __ the air: UP IN. I've knocked down a ten pin, a 5 pin and a 7 pin but I never had to shoot at a U PIN.
41. Comic actor Bert: LAHR. Cowardly Lion in one of my favorite vintage movies. If a movie was released before I was born, may I call it "Vintage"??
44. Mark Harmon TV drama: NCIS.
47. Advice from Bobby McFerrin: BE HAPPY. Don't Worry, BE HAPPY !
49. Bloviator's output: HOT AIR.
50. Kind of butter used in skin care: SHEA. No Mets Game today.
51. Poet Nash: OGDEN. "Candy is dandy but liquor is quicker"
52. In on, with "to": PRIVY.
55. Lowland: VALE.
56. Wrote online, briefly: IM'ED. Instant Messaging.
57. Old pol. divisions: SSRS (Soviet Socialist Republics).
59. Sound made by hitting coconut halves together: CLOP. "The Horses are entering the track".
60. News article intro: LEDE.
61. Employed: USED. Actually, USED cars are on someone's lot, waiting to be employed.
64. Ike's monogram: DDE. Between HST and JFK.
65. Adopt-a-thon adoptee: PET.
Boomer