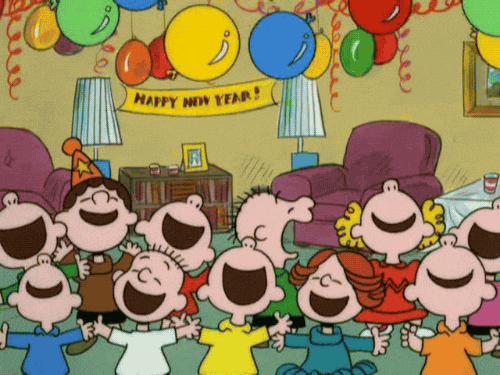 Happy New Year's Eve, cruciverbalists! In what has been a trying year, our final puzzle seemed, fittingly, to be a bit trying for a Thursday. Perhaps it was just the fatigue factor but it appeared to this solver as if this puzzle had more than its fair share of "forced" fill (word fragments, abbreviations and the like) and these required some time to work through.
Fortunately, the theme was fairly easy to identify and that helped out. In other words:
That Part Made Cents
First, the unifier:
67 Across: Items that can circulate or be tossed ... as illustrated in this puzzle's six sets of circles:
COINS
.
At six places within the grid, in both Across and Down answers, the word
COIN
can be formed by unscrambling adjacent circled letters.
17 Across: Birder's gear:

B

INOC

ULARS
30 Across: California county where Fort Bragg is:

MEND

OCIN

O
The Sir Douglas Quintet - Mendocino
47 Across: Barrier-breaking report:

S

ONIC

BOOM

A loud noise is sometimes called a "report" and the clue also refers to the sound barrier.
63 Across: State capital about 100 miles from Sacramento:

CARS

ON CI

TY

By automobile, t

he state capital of Nevada, Carson City, is roughly 135 miles from Sacramento, the state capital of California.
10 Down: Chance to plead one's case:

DAY

IN CO

URT

.
29 Down: Tip of a toy arrow, often:

SUCT

ION C

UP

.
Well, those are the themed answers. Now, let's take a look at the rest of the puzzle:
Across:



6. Sackcloth material: HEMP. The reference is often to "sackcloth and ashes" with the sackcloth traditionally being made from goat hair.


10. Reduces, as glare: DIMS.

14. Lexus competitor: ACURA. An automobile reference.



15. Avocado shape:

OVAL

. Avocados are, however, three dimensional and an oval is two dimensional. Obovate would, perhaps, have been a more precise answer but it would have necessitated other changes.

Fruit Shapes




16. "Stress cannot exist in the presence of __": Mamet: A PIE. The quote begins: "We must have a pie." I have no familiarity with this quote. I have no difficulty embracing the philosophical stance.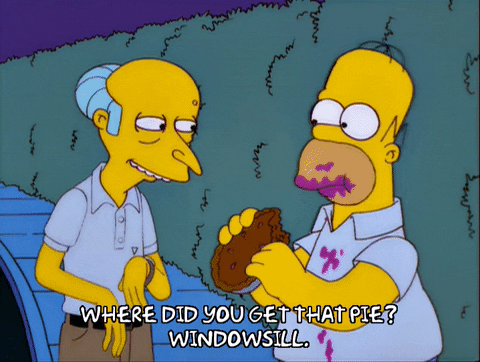 19. Afghan constitution?: YARN. A bit of misdirection in that the first impulse might be to assume that the clue was referring to the laws of the country that lies at the crossroads of Central and South Asia. Instead, the clue refers to the composition of an eponymous knitted blanket.
20. Newspaper VIPs: EDS. EDITORS Being a writer is enjoyable but being an EDITOR is more rewording.
21. Possessed by Shakespeare?: HADST. When we see constructors fall back on Elizabethan English may we assume that they got stuck?
22. Bathroom fixture: BIDET. This is the first time that I recall seeing this particular bathroom fixture in a crossword puzzle. A BIDET is a sensible idea if borderline inappropriate for a crossword puzzle. If you do not know what one is then you might want to ask Mr. Hankey to explain.
23. Overwhelm: AWE.


26. Laundry cycle: RINSE.

35. Nonalcoholic beer brand: O'DOUL'S.