Theme: "Eye Exam" - Letter I is inserted into each familiar phrase.

24A. Workplace movie screen?: OFFICE IMAX. OfficeMax.

43A. Apple product for unmarried men?: BACHELOR IPAD. Bachelor pad.

53A. List of PGA players with pictorial links to their bios?: PROS AND ICONS. Pros and cons.

73A. Order to a construction worker?: RAISE THE I-BAR. Raise the bar.

82A. Apple media player for silly songs?: LOONEY ITUNES. Looney Tunes.

104A. Brew with a hint of chocolate?: HERSHEY IPA. Hershey PA.

36D. Perfect one of three meals?: SQUARE IDEAL. Square deal.

39D. Kauai breakfast restaurants?: ISLAND IHOPS. Island hops.
Ideally we just have an iPad or iTunes, not both, since it's the same iThing. But Mike's choices are quite limited. Words like IRAN, IRON just won't work.
ICON & IDEAL works perfectly since they share no root with the original CON or DEAL.
Mike Peluso

Across:
1. Bend in pointe shoes: PLIE.
5. Style: MODE.

9. Dark film genre: NOIR.

13. __ Sticks: drain-cleaning aid: SANI. Never tried this. Good?

17. Sweet-talk: COAX.

18. Barn-raising group: AMISH.

20. Worth a rave review, in show biz: BOFFO. Learned from doing xwords.

21. University near Durham, NC: ELON. Give MUSK a break.

22. Half-off sale acronym: BOGO. Buy One, Get One free.

23. Destination for aficionados: MECCA.

26. Small Kia SUV: SPORTAGE. Can the front passenger seat be raised?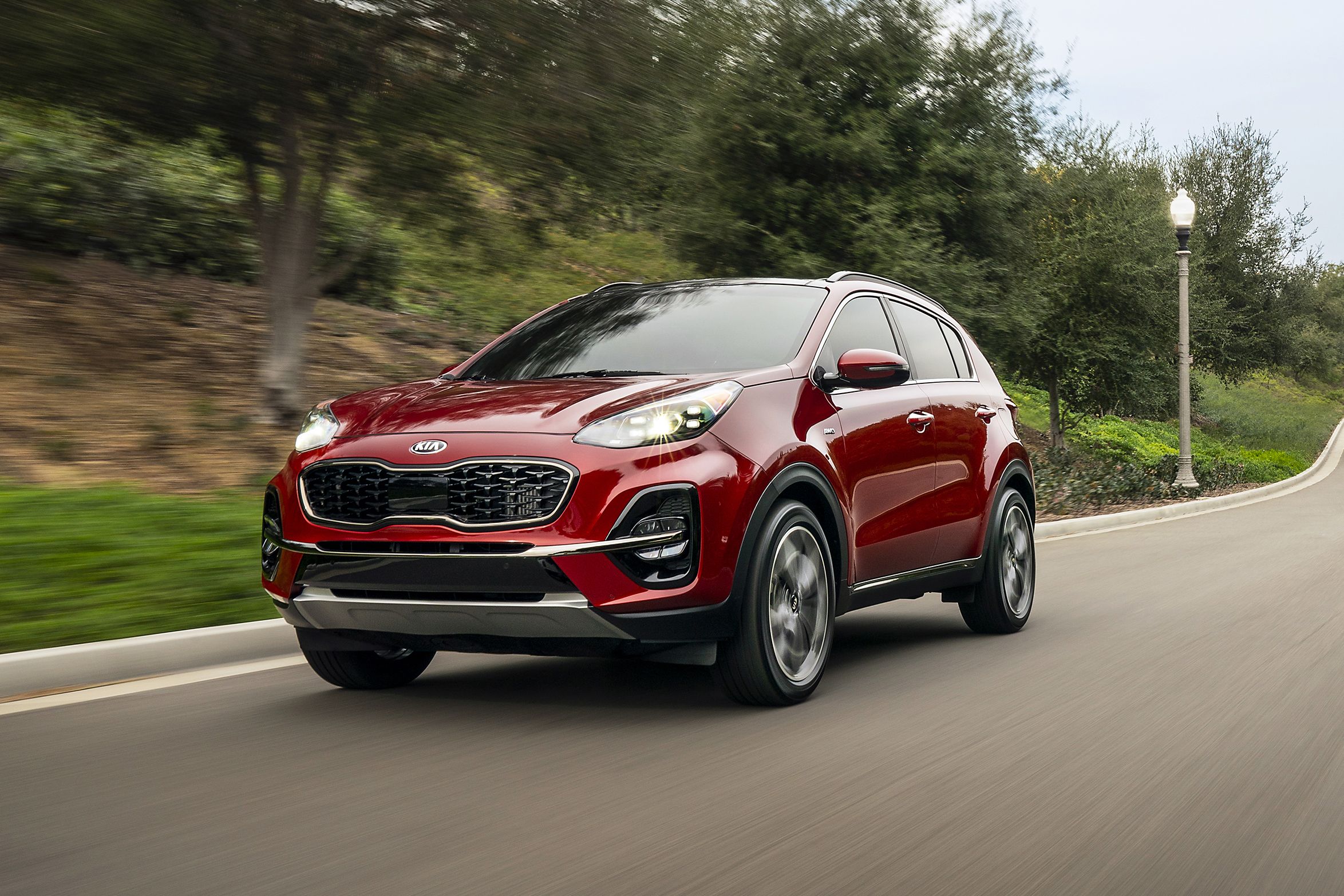 28. Street show: RAREE.

30. "Dust in the Wind" rockers: KANSAS.

31. Tampico abode: CASA. It's JIA in Chinese. Wo Jia Zai Minnesota (I live in Minnesota).

32. Silas with a loom: MARNER.

33. Chicago-to-Indianapolis dir.: SSE.

34. Good news, in a metaphor: MUSIC.

37. Chill-inducing: EERIE. And 109. Cleveland's lake: ERIE.

38. Prepared for surgery, in a way: STERILE.

42. Titles for attys.: ESQS.

47. Frites seasoning: SEL.

48. Generate, with "up": DRUM.

49. "I Left Something Turned __ Home": 1997 Trace Adkins hit: ON AT.

50. Côte d'__: AZUR.

51. Court game word: ALAI. Jai alai.

52. Actress Lupino: IDA.

57. Fist bumps: DAPS. Like this.

58. Action movie staple: CAR CRASH.

60. Worked with a crew, maybe: OARED.

61. Utah range: UINTA. Google shows that "Uinta is derived from the Ute word Yoov-we-teuh, which means pine tree or pine forest." We also have 77. Utah Valley University city: OREM.
62. Upper class: ELITE.

63. Graceful: FLUID.

64. Checked out in advance: CASED.

66. Trojan king: PRIAM. Father of Hector and Paris.

68. Some steaks: LOINS. Click here for D-Otto's legendary potato dumplings. Very labor-intensive.

69. Contentious filings: LAWSUITS.

72. Swimsuit designer Gernreich: RUDI. We just had him before.

76. __ polloi: HOI.

78. Corrida cries: OLES.

79. Diamond's opposite, on the Mohs scale: TALC. 1 on the Mohs scale. 10 for diamond.

80. Parachute necessity: CORD.

81. Ovine cry: BAA.

86. __ facto: IPSO.

87. E.T.'s Earth pal: ELLIOTT. "E.T., stay with me"

89. Eat away: ERODE.

90. Day of the PGA: JASON. Here he is. Hi Lemonade!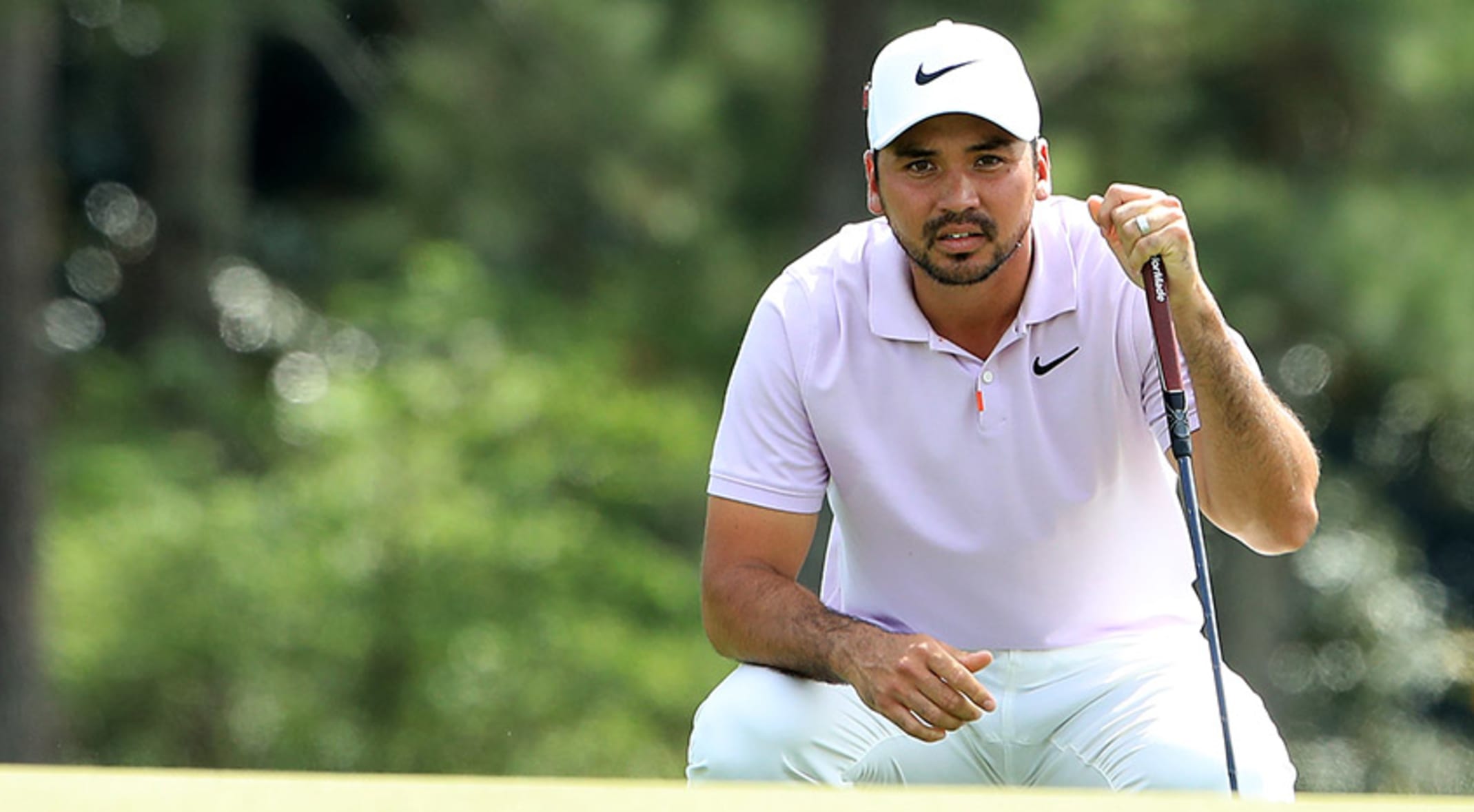 91. Arrest: NAB.

92. "Which one will it be?": CHOOSE.

94. Cheater's device: CRIB.

96. Emulate Earhart: AVIATE.

99. "Silent Night" et al.: HYMNS.

100. The NFL had two of them in 2018: TIE GAMES. Why didn't they go overtime?

106. Gets a ride, but not a Lyft: UBERS.

108. Jazz club group: TRIO.

110. Dorm diet staple: RAMEN. Instant noodles just became popular when I entered college in 1990. KFC entered Xi'an shortly after. It was cool to eat at KFC or have instant noodles for lunch. So dumb.

111. Puerto Rico's third-largest city: PONCE.

112. U. of Maryland athlete: TERP.

113. Like Span. o-ending nouns: MASC. El Nino.

114. Nor. neighbor: SWED.

115. Test for jrs.: PSAT.

116. Summer quaffs: ADES.

Down:

1. EPA-banned toxins: PCBS.
2. Chicago district, with "the": LOOP.

3. "Othello" villain: IAGO.

4. Event in a classic William Peter Blatty novel: EXORCISM. Not a fill we see often.

5. Half a '60s quartet: MAMAS.

6. Last of 24: OMEGA. Greek alphabet.

7. Cut into cubes: DICE.

8. Upper left key: ESC.

9. Like some ATM withdrawals: NO FEE. And 54. "True dat!": NO LIE.

10. Proposal: OFFER.

11. "__ had known ... ": IF I.

12. Standouts in a field: ROCK STARS.

13. One with net income?: SEINER. Seine net.

14. Charity: ALMS.

15. Weather-monitoring gp.: NOAA. The National Oceanic and Atmospheric Administration.

16. "Devil Inside" band: INXS.

19. African capital once known as Salisbury: HARARE. Capital of Zimbabwe. Known as Salisbury until 1982.
25. Alleviated: EASED.

27. It may be an X or an O: TAC.

29. Seed pod: ARIL. These pomegranate seeds are called arils.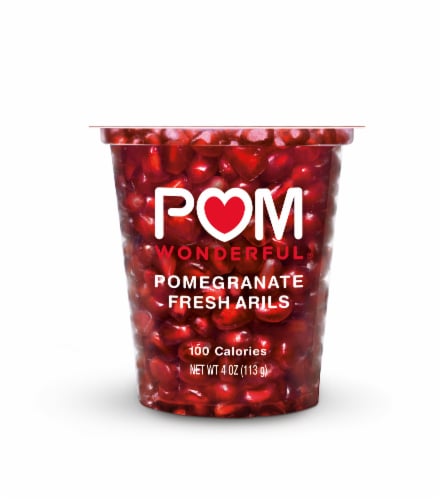 32. Conductor Zubin: MEHTA.

34. "M*A*S*H" figure: MEDIC.

35. Vitamin spec: USRDA. U.S. Recommended Daily Allowances.

37. Bitcoin, e.g.: E CASH.

38. Twirled: SPUN.

40. Vaulted: LEAPT.

41. Donovan of "Clueless": ELISA.

43. Title Kazakh in a 2006 spoof: BORAT. Played by Sacha Baron Cohen.

44. Win by __: A NOSE.

45. Beat anxiously: RACED.

46. Brand that once sported a crocodile: IZOD.

51. Bye that's bid: ADIEU.

53. Stiffly proper: PRIM.

55. Intimidate: DAUNT.

56. Type of whiskey: IRISH. Hi there Irish Miss!

59. Assert: CLAIM.

61. Cold War enemy: USSR.

63. "All That Jazz" choreographer: FOSSE (Bob)

64. Suspension bridge support: CABLE.

65. Surveillance plane acronym: AWACS. Airborne Warning and Control System.

66. Investigation: PROBE.

67. Like much of Nebraska: RURAL. Anyone else from Nebraska other than Husker Gary, Avg. Joe and Brad?

68. Form of security: LIEN.

69. Balaban of "Definitely, Maybe": LIANE. Stranger to me. Beautiful.

70. Trunk: TORSO.

71. Lebanese port: SIDON. Another learning moment.

73. Dad's and Mug: ROOT BEERS.

74. Much: A LOT.

75. Chopin work: ETUDE.

80. Holey Italian bread: CIABATTA. For panini.

82. Reluctant: LOATH.

83. Loyal servant: YEOMAN.

84. Press: IRON.

85. 50-50 chance: TOSS UP.

88. "Hang on ... ": IN A SEC.

90. It may be up, with "the": JIG.

92. Opine, with "in": CHIME.

93. Promoted to excess: HYPED.

94. Around: CIRCA.

95. Trip odometer function: RESET.

96. Throaty attention-getter: AHEM.

97. Aloe __: VERA.

98. Flower from the Greek for "rainbow": IRIS. We used to have a regular named Iris, right, Agnes?
100. Second place?: TENS. Column, right?

101. "A horse is a horse" horse: MR ED.

102. Cork's home: EIRE.

103. Absorbs, with "up": SOPS.

105. Deviate from a course: YAW.

107. Conk: BOP.

Happy Birthday to Dudley, a regular on our blog a few years ago. Dudley started the "Rabbit, Rabbit" tradition. This picture was taken during Montana's visit to Northeast in September, 2013. How time flies!

Left to right: Marti, Dudley, Hondo & Montana
C.C.