Theme: "Paper Trail" - Each familiar phrase is punnily reinterpreted as if the last word is a newspaper name.
23A. Newspaper for jeans wearers?:
CASUAL OBSERVER
.
39A. Newspaper for newlyweds?: HITCHING POST.
57A. Newspaper for attorneys?: TRYING TIMES. What we are, right now.

81A. Newspaper for chefs?: GARLIC PRESS.

98A. Newspaper for traffic cops?: TWO-WAY MIRROR.
118A. Newspaper for Schwinn owners?: BICYCLE COURIER.
32D. Newspaper for hairstylists?: SETTING SUN.
53D. Newspaper for metalworkers?:
BRONZE STAR
.
Fun puzzle. We've seen this type of newspaper theme before, including one from me for the NYT ages ago. It's called "
Paper Jam
". I love the way today's puzzle is presented.
A bit name-heavy.

Across:

1. Springlike: VERNAL. Not a word I use.

7. Word in France's national motto: EGALITE. "Liberte, egalite, fraternite"
14. Scratched, say: MARRED.

20. Skin care brand: AVEENO. Endorsed by Jennifer Aniston.
21. Michelle's successor: MELANIA.

22. Alpine climbing tool: ICE AXE.

25. Shake and bake, e.g.: RHYMES.

26. Rodeo ropes: RIATAS.

27. Essen article: DER.

28. For example: SAY.

29. "Leaves and Navels" artist: ARP. Not familiar with the work. Very abstract.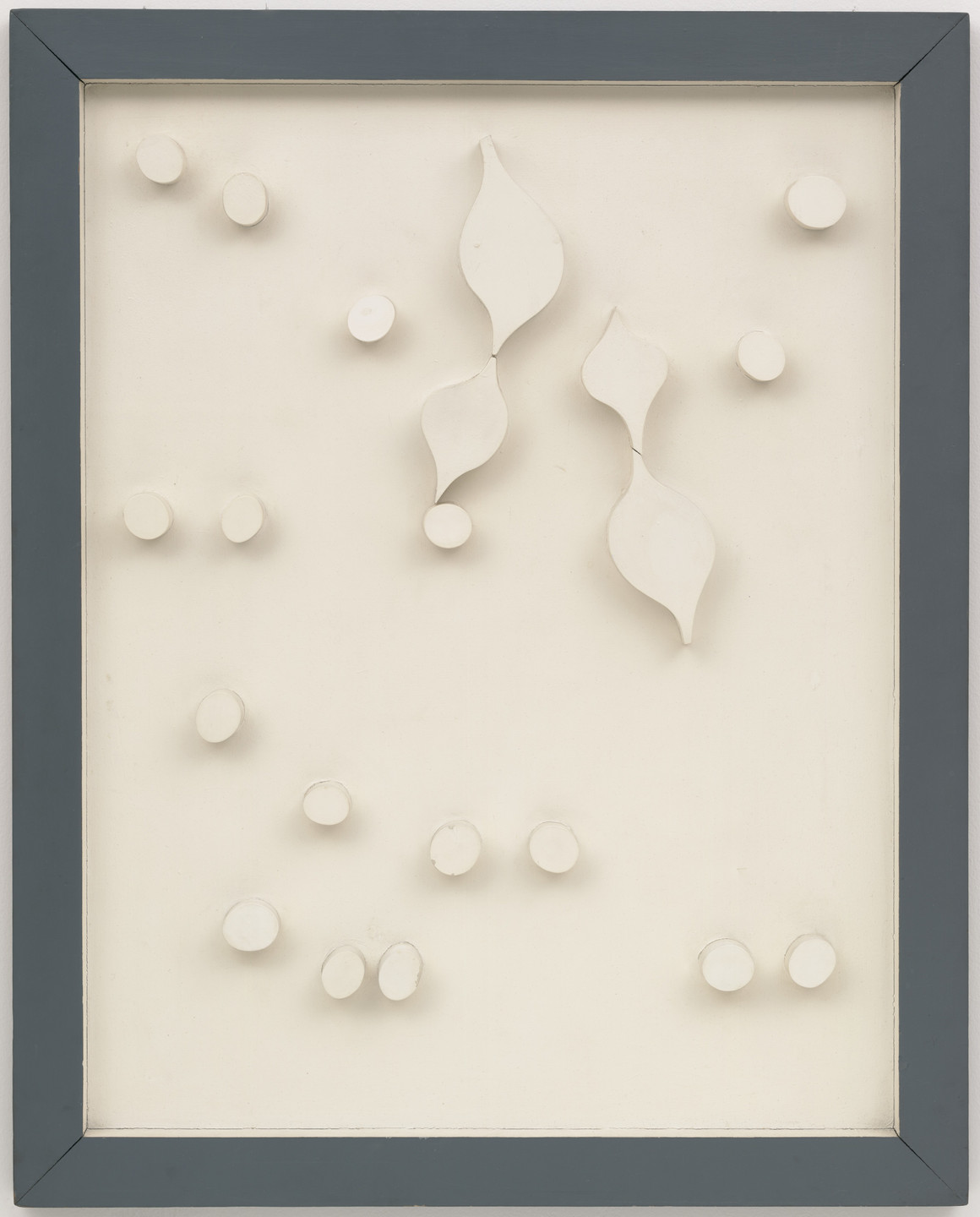 30. Philippine money: PESOS.
33. General on a menu: TSO.
34. "A Beautiful Mind" mathematician: NASH. John Nash.

36. At the discretion of: UP TO.
37. Preceding periods: EVES.
38. Apple platform: IOS.
43. Venetian Renaissance artist: TITIAN.
45. Chinese currency: YUAN. $1 = 6.55 Yuan now.

47. Six-time NBA MVP, familiarly: KAREEM. Kareem Abdul-Jabbar.

48. Hi-tech medical image: CAT SCAN.
50. Investor's concern: RISK.
52. Like a solid theory: TENABLE.
56. U.S. maritime agcy.: ONI. Office of Naval Intelligence.

61. Not std.: IRREG.
62. Div. that, in its first year of existence, produced a World Series champ: NL EAST. OK, Mets won. Might be Rich's clue.

64. Best poker pair: ACES.
65. Phnom Penh river: MEKONG.
66. Saltimbocca spice: SAGE. Wrapped with prosciutto and sage.

68. Company whose spoofed horror film ad has the line, "Why can't we just get in the running car?": GEICO.
71. Swimmer Ledecky: KATIE. She's amazing.

73. Racer Ferrari: ENZO.
74. Paperwork, often: HASSLE.
76. Get exactly right: NAIL.

78. Fake: ERSATZ. Consonant-rich.

80. Island with Dutch as an official language: ARUBA.
84. Diminish: EBB.
87. 12th-century English king: HENRY II. And 16. King of Spain: REY. And 108. Tenth of 12 popes: PIUS X.
89. Place to park it: SEAT.
90. Fulfill: SATISFY.
92. It starts in the 60s, by most reckonings: OLD AGE. Hong Kong has the highest life expectancy in the world for the past decade. It's very close to Guangzhou. Same temperature. Same language (Cantonese). Same food (Cantonese). Soup every day.

95. Mine car: TRAM.
97. Wee bit: LITTLE. Cantonese bowls are small. So a bowl of soup or rice is not that much. Authentic Cantonese food is light and fresh.

102. 2010 health law: Abbr.: ACA.
104. Coal-rich valley: SAAR.
105. Cut: HEWN.
106. Sad: BLUE.
107. Four-term prez: FDR.
108. Auto repair bill component: PARTS.
109. Seine summer: ETE.
110. Prefix with cycle: TRI.
112. Deg. for drillers: DDS. The price for my dental package skyrockets again. Same with yours?

114. Like an accomplice: IN ON IT.
116. Make changes to: MODIFY.
123. Insect-sized superhero: ANT MAN.
124. Puts away: STASHES.
125. Poetic Bible book: PSALMS.
126. __ skills: PEOPLE.
127. Large chamber groups: SEPTETS.
128. Americans in Paris, maybe: EXPATS. Good old clue.

Down:
1. Short cleaner: VAC.
2. "Casino Royale" (2006) actress Green: EVA. First movie with Daniel Craig as Bond.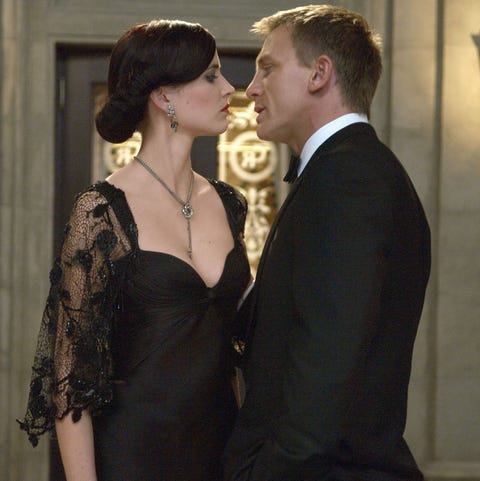 3. High-__ monitor:
RES
.
4. Phobia, e.g.: NEUROSIS.
5. Diarist first name with a diaeresis: ANAIS.
6. Glaudini of early "Criminal Minds" episodes: LOLA.

7. Consulate cousin: EMBASSY. Guangzhou has an American Consulate. I was once here waiting in line. So was Bill, our new Thursday guide. So was Brad, a Nebraskan reader who used to live in the White Swan hotel nearby. Brad had a business in Guangzhou/Hong Kong area years ago.

8. Artwork base coat: GESSO.
9. Bar order: ALE.
10. Frying medium: LARD.
11. Create: INVENT.
12. Clothing store display aid: TIE RACK.
13. Kernel holder: EAR.
14. "Look!," to Luis: MIRA.
15. Sore: ACHY.
17. NY/NJ's __ Mountains: RAMAPO. Learning moment for me.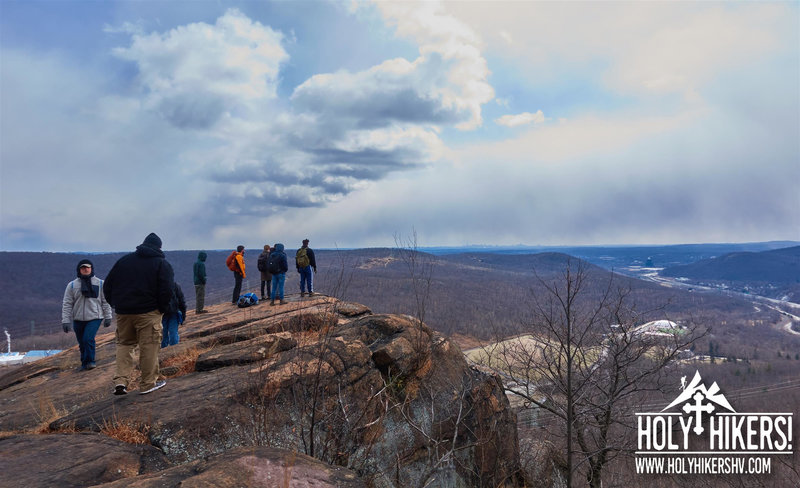 18. Applies: EXERTS.
19. Absolute ruler: DESPOT.
24. Due times four: OTTO. Due here refers to "Two" in Italian.

28. Team in some pickup games: SHIRTS.
30. San Diego's __ Park: PETCO.
31. Aquafina rival: EVIAN.
35. Doo-wop syllable: SHA.
36. Short seller's concern: UP MARKET. 49. Where Coca-Cola is KO: NYSE.
38. Steamed: IN A RAGE.
39. Reagan's first secretary of state: HAIG. "I'm in control here".

40. Photo-sharing app, briefly: INSTA. Instagram.

41. Once called: NEE.
42. 1992 Robin Williams role: GENIE.
44. Part of un opéra: ACTE.
46. Keats' "Sylvan historian": URN.
51. Complain: KICK.
54. Emmy winner Kay: LENZ. Wiki says "For her role in the episode "After It Happened" of Midnight Caller, she won a Primetime Emmy Award for Outstanding Guest Actress in a Drama Series."

55. Wafflers brand: EGGO.
58. Singer Turner's memoir: I TINA.
59. "Give __ minute ... ": ME A.
60. Glyceride, for one: ESTER.
63. Longtime "Band of Renown" leader: LES BROWN.
65. "Ben-Hur" villain: MESSALA. No idea. Never saw the movie.

66. Ousted Iranian: SHAH.
67. Bern's river: AARE.
69. Caboose, for one: CAR.
70. Artist's medium: OILS.
72. Angers: IRES.
75. Clapton woman who's "got me on my knees": LAYLA.
77. Deceive: LIE TO.
79. Italian wine hub: ASTI.
81. 2000 A.L. MVP Jason: GIAMBI. He was really good when I first arrived in the US.

82. Gideon Fell creator John Dickson __:
CARR
.
83. Bk. fair organizer: PTA.
85. Key of Schumann's "Spring Symphony": B FLAT.
86. Joyce __, Winona Ryder's "Stranger Things" role: BYERS. Did any of the names cause you trouble today?

88. Mount __: Charley Weaver's home: IDY.
91. "Don't go in there!": IT'S A TRAP.
93. Grissom on "CSI": GIL.
94. Scholarly: ERUDITE.
96. "O, that way __ lies": Lear: MADNESS.
98. On __: famous: THE MAP. Long partial.

99. Sloppy kiss: WET ONE.
100. Had because of: OWED TO.
101. Baggage porter: REDCAP.
103. Foam footwear: CROC.
107. Sole order: FILET.
110. Nonstick kitchen brand: T-FAL. We have two of these. Change them about every two years.

111. Ex-Cub Sandberg: RYNE.
113. Part of DOS: Abbr.: SYST.
115. "Nuh-uh": NOPE.
117. Little dickens: IMP.
118. Undergrad degs.:
BSS
. And 122. Blog feed format letters:
RSS
.
Really Simple Syndication.
119. Friend of Fidel:
CHE
.
120. Dockworker's gp.:
ILA
.
International Longshoremen's Association.
121. CPR expert:
EMT
.
Best wishes to your wife and your family, Ray-O-Sunshine! So scary. Boomer's son also got COVID but has since recovered.

Please continue keeping Bill G and his wife Barbara in your thoughts and prayers. I echo Michael's time-tested advice for caregivers: "Guard your energy".

Barbara, Bill & their grandchildren
C.C.