Title: Do you see the pattern?
We have our second puzzle from Rich P., who had the misfortune of being published on the day Argyle became ill. He also had two NYT published in 2017 which should have prepared us for today. This was a very difficult puzzle. First, the theme was not a theme but a picture and while there are 21 "T"s in the puzzle, there is really only one theme clue. 58A. Classic car ... and a hint to the hidden image you can draw using 21 identical squares in this grid:
T-BIRD
. If you have been reading my Friday ramblings for a while you know I love visual aspects to themes. However, today's grid is a themeless puzzle with a picture. And my drawing skills are limited. So hopefully I will figure out a way to make his point in the grid. Because it is basically themeless, there are oodles of 7,8, and 9 letters fill all over the puzzle. I found BRA PADS, CULTIST, DEBONES, PRESTON, ALBACORE, BAD DEBTS, COMANECI, COMIC-CON, FORETELL, IN TERROR. TRIMOTOR, YELLOWED, DECORATOR, and DUBITABLE
Across:
1. Confidentially informs:
BCCS
. Blind copies.
5. Skewer:
SPIT
.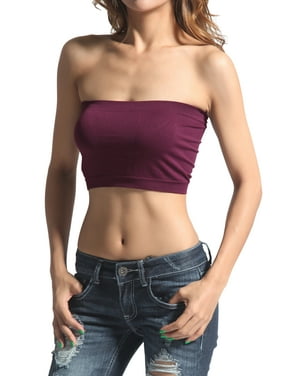 9. __ top:
TUBE
. Memories from my youth.
13. Solar panel site:
ROOF
.
14. Chili partner:
CARNE
. Meat.
15. Words that can precede and follow "what":
IT IS
. It is what it is.
16. BB, e.g.:
AMMO
. It is back this week to haunt us.
17. "Waiting for Lefty" playwright:
ODETS
. Clifford Odets was born in Philadelphia in 1906. Odets' fame as a playwright was made when he wrote and acted in Waiting for Lefty, produced by the Group Theatre in 1934. Its production in New York was simultaneous with the city's famous taxicab strike. It was his first play. Various.
18. Native of Riga:
LETT
. This term for the natives of
LATVIA
may be losing its place, but the place is interesting.
19. FCC chairman Ajit __:
PAI
. Ajit Varadaraj Pai is an American lawyer who serves as the Chairman of the United States Federal Communications Commission. He is the first Indian American to hold the office. I had no idea.
20. Bichon __: dogs with fluffy coats:
FRISES
.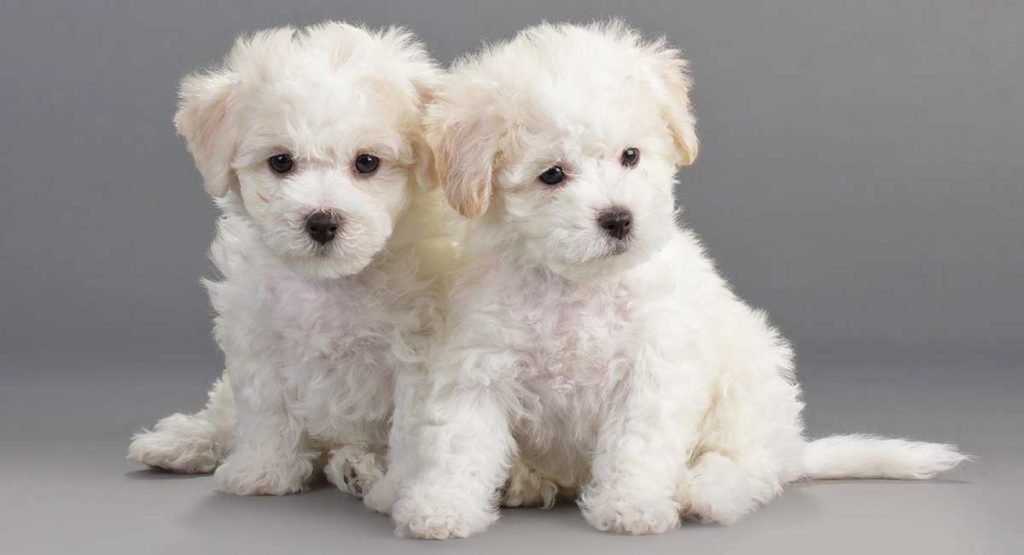 21. Early smartphone:
TREO
. I had a friend who had one in the early 2000s, very impressive at the time. Not to be confused with 57A. Beethoven's Opus 11, e.g.:
TRIO
.
22. Mole sauce chili:
ANCHO
. A dried Poblano chile. The
RECIPE
.
24. Classic guitar, briefly:
STRAT
. The Fender
STRATOCASTER
was part of the early rock and roll revolution.
26. One verifying safe arrivals?:
UMP
. Cute baseball reference. Along with 31A. Ball game official:
SCORER
and 32A. Like a rare baseball game:
NO HIT
.
27. New homeowner's hire:
DECORATOR
. Not in my lifetime.
29. Heads up:
RISES
. Nope, do not get it.
34. How some nursery-rhyme men traveled:
IN A TUB
. Rub-a-dub-dub.
36. Outspoken chef Gordon:
RAMSAY
. His
RESTAURANTS
.
39. Wyatt of "People of Earth":
CENAC
. Oh, oh. I am getting bogged down and no theme in sight to help. Wyatt Cenac is a writer and actor, known for The Daily Show (1996), People of Earth (2016) and aka Wyatt Cenac (2017), another complete unknown.
41. Cheeky?:
JOWLED
. I think Nixon's were famous.
43. Monopoly piece:
HOTEL
.
46. Open to question:
DUBITABLE
. As opposed to indubitable. It just means doubtful.
49. Ursa Minor shape:
LADLE
. Ursa Minor is colloquially known in the US as the Little Dipper because its seven brightest stars seem to form the shape of a dipper (ladle or scoop). wiki.
51. Floss brand:
ORAL-B
.
52. "brb" or "ttyl":
TEXT
. Be right back; talk to you later.
54. Injure again, as one's ACL:
RE-TEAR
.
56. Bit of baby talk:
COO
.
59. Cut down:
MOWN
.
60. Mid-month day:
IDES
. Not very popular anymore, especially to Julius.
61. Identification assuming familiarity:
IT'S ME
.
62. Loose:
FREE
. Like the doggies in your backyard.
63. Whale groups:
PODS
.
64. Ferrara family name:
ESTE
. Hard fill. I did not know
THIS
history.
65. Cabs are among them:
REDS
. Cabernet wine.
Down:
1. Some cup liners:
BRA PADS
. So much I do not know.
2. First Olympic gymnast to receive a 10:
COMANECI
. Nadia will always be the first.
3. Where Vulcans congregate?:
COMIC-CON
.
4. BART stop:
SFO
. San Francisco airport.
5. Exemplar of cruelty:
SADIST
.
6. "The Good Wife" Emmy winner Carrie:
PRESTON
. She played the quirky powerhouse attorney Elsbeth Tascioni. Apparently, she is playing the part still in some spin-off.
7. Really scared:
IN TERROR
. This just does not seem right, but it was easy to fill.
8. Championship ice dancer __ Virtue:
TESSA
. She is a shining light for all of Canada and more than just a
SKATER
. CSO to our Canadian readers and dear departed ClearAyes.
9. Arcade goof:
TILT
.
10. Embryo's home:
UTERUS
. Literal.
11. Sassy retort:
BITE ME
.
12. Bars in court:
ESTOPS
. It is used more than just in court as you need to get estoppel letters.
14. __ anglais: English horn:
COR
. I had this
WOODWIND
before.
20. Augur:
FORETELL
. Latin that has become part of English.
23. Public school advocate Mann:
HORACE
. A very important
PERSON
in the history of public education in the US.
25. Three-engine plane:
TRIMOTOR
. Literal.
28. Gave __ for one's money:
A RUN
.
30. Fighting words:
IT'S WAR
.
33. Muslim pilgrim:
HAJI
. Also sometimes spelled Hadji, Alhaji, Al hage, Al hag or El-Hajj
35. They may be written off:
BAD DEBTS
. You can offset your business income with your uncollectable debts. I will let those who know tax stuff say more about this.
37. Much canned tuna:
ALBACORE
. The albacore, known also as the longfin tuna, is a species of tuna of the order Perciformes. It is what is labeled as white meat tuna and is so popular, the population is decreasing.
38. Like old manuscripts:
YELLOWED
. Paper is made from wood, which is made up mainly of white cellulose. Wood also has a lot of a dark substance in it called lignin, which ends up in the paper, too, along with the cellulose. The exposure of lignin to air and sunlight is what turns paper yellow.
40. Certain worshipper:
CULTIST
.
42. Fillets:
DEBONES
. Literal.
43. Polite greeting gesture:
HAT TIP
. Tip of the hat sounds better, but I guess it is the same thing.
44. Go too far:
OVERDO
.
45. Approached the gate:
TAXIED
.
47. "I'll take a brewski":
BEER ME
. This
PHRASE
has escaped me but with One billion hits I guess it is known.
50. Bandleader Shaw:
ARTIE
. He also was briefly married to both
LANA TURNER
and 48A. Actress Gardner:
AVA
.
53. Cornhole turn:
TOSS
. Yes, there are
RULES
and it must be underhand.
55. Lemon finish:
ADE
. I do not even know Rich but I get a nice ending CSO!
59. Plant owner: Abbr.:
MFR
. Manufacturer.
Well now to play with the grid on Paint and see if I can get somewhere. Hope you had fun. Welcome back, Rich. Happy Mother's Day to all of you mothers/Lemonade out.
You think it looks like this?