I think it is too late to vote, but here is a

LINK

to watch my baby boy mix his competition cocktail.

Title: X marks the spot. White rabbit, white rabbit. my second first of the month in a row.

RELM is back for his 21st publication since the switch when the Corner began blogging the LAT. This is, however, my first time to write-up Mr. Morris. I tried to read about him and did not find much except he had 13 LATs prior to the switch, beginning in 2004, and 3 NY Sun puzzles. Today is a simple theme - add an "X" to the end of the second word of a two word 'in the language' phrase. With only 45 theme letters, there is lots of room for some lively 7 and 8 letter fill. LARAMIE, LYNETTE, REFUELS, UPSTART, FLAT TIRE, FOXY LADY, TEAR INTO and WINE LIST are the group. Showing off his 15 years of experience, we are presented with a pangram. I imagine if you are using an "X" as the centerpiece of a puzzle, you might as well get the rest of the letters in the grid.

Meanwhile, I just lost a significant part of my write up, so here I go again.

17A. Addition at the palace?:

QUEEN ANNE

X

(10). A logical building going from

QUEEN ANNE

Furniture.




58A. Mole in the cat food factory?:

INSIDE MAN

X

(10). My mental picture of this

CAT

working as a spy in a cat food factory makes this my favorite.




11D. Missing watch?:

LOST TIME

X

(9). It was also nice to be reminded of the

TIMEX

watches which were the symbol of practicality and value in the 60s.

34D. Change in China?:

ASIAN FLU

X

(9). At this time of year, with children in this country dying, I am not sure I want to be reminded of the

INFLUENZA

.

And the reveal

25D. Intangible quality responsible for four puzzle answers:

X

-FACTOR

(7). If I were pretentious, I would say this is the

je ne sais quoi

for a person or event that has the most significant impact on the outcome. Instead, I will link a

COMIC BOOK

and a

TV SHOW

.


Okay then.

Across:

1. College Park Big Ten athlete:

TERP

. College Park, Maryland is the home of the State University. They are called the Terrapins, shortened to Terps.

5. Smarten (up):

SPIFF

. This was a bit if a struggle, especially after I entered the semi-verboten 5D. Brainpower:

SMARTS

.

10. Cutlass, e.g.:

OLDS

. Not a sword.

14. Big name in the cookie aisle:

OREO

.

15. "Rebel Without a Cause" actor:

MINEO

. The reverse of the earlier clue that gave us Sal. James Dean was the star, but Sal was a pretty boy.

16. Castle:

ROOK

. Chess piece.

19. Dot on a globe, perhaps:

ISLE

. This took a bit as well.
20. Surprising and sometimes annoying success:
UPSTART
. I needed this one to get going in the NW.
21. Felicity's "Desperate Housewives" role:
LYNETTE
. I never watched even though I am a Teri Hatcher fan.
MS. HUFFMAN
.
23. Somme summer:
ETÉ
. Our first of three accents from French.
24. Pringles alternative:
STAX
.
26. Trap fluff:
LINT
. I have told the story before, but my mother was a nurse working 12-hour shifts and never had owned a dryer. Our clothes were put outside on the line, or in the winter, my father dropped the clothes off to be washed an dried. Finally, as she became the boss in her work as the head nurse in the hospital, my father bought her a new washer and dryer. I was starting college and came home one day when she asked me to help because she could not understand how to deal with the flannel in the dryer. She was having trouble forcing it in to close the door. It was the lint, which kept growing.
27. "__ about time!":
ITS
.
28. Reason for road service:
FLAT TIRE
. How many have had to change one on a major highway?
32. Disreputable:
SHADY
.
35. "All in the Family" spinoff:
MAUDE
. The late great Bea Arthur.
36. Dallas NBAer:
MAV
erick.
37. Church service:
MASS
.
38. Zany:
WACKY
.
39. Ballet move:
JETÉ
. This is a jump in which a dancer springs from one foot to land on the other with one leg extended outward from the body while in the air. See also grand jeté, petit jeté.
40. Weapon in some action flicks:
UZI
.
41. Potsdam "please":
BITTE
. Our German lesson reminder.
42. Social gathering:
MIXER
.
43. Rip verbally:
TEAR INTO
. I mean, mean.
45. Fall back:
LAG
.
46. Acknowledge:
NOTE
.
47. Woodwind musician's piece:
REED
.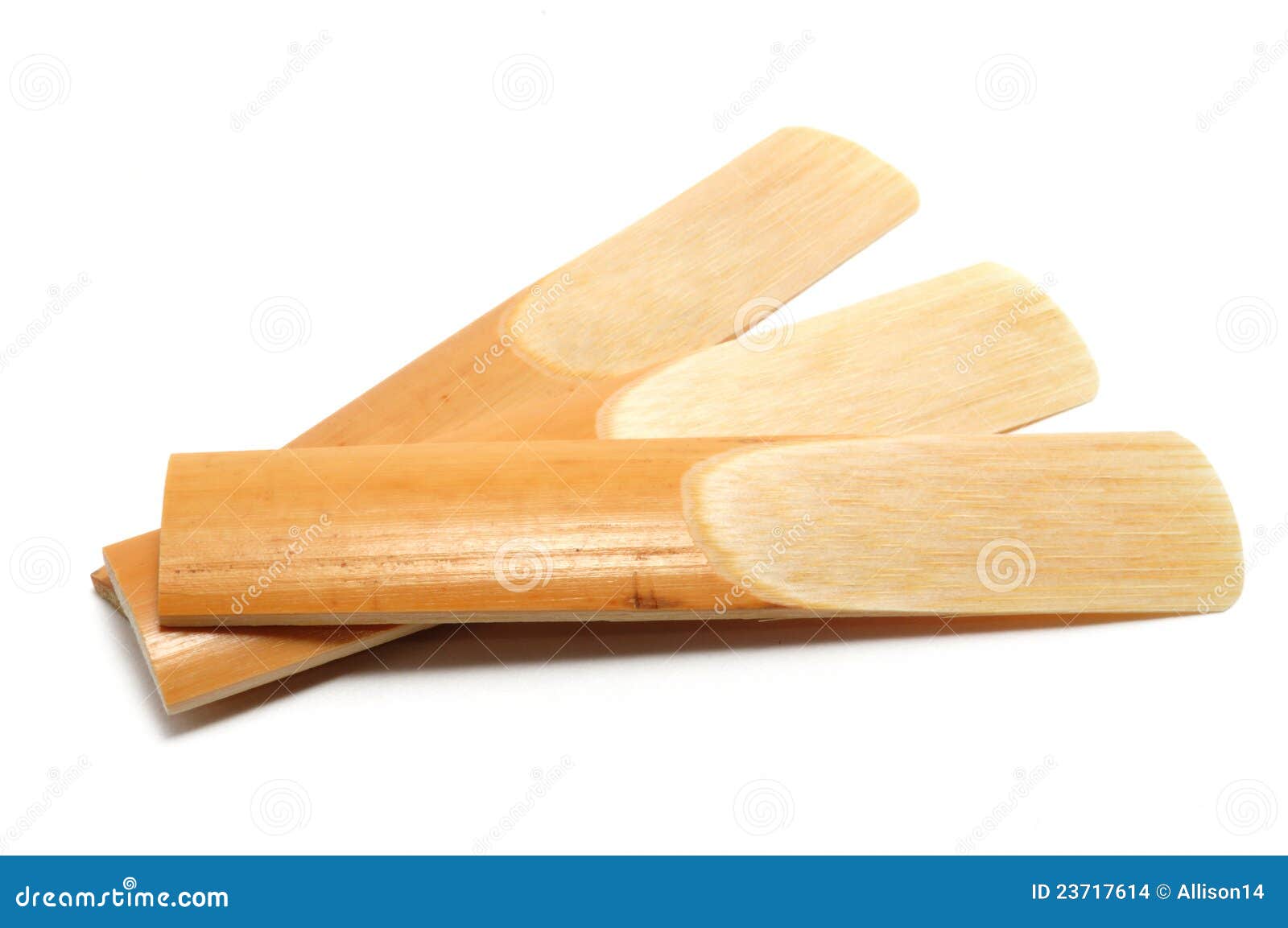 49. CPR pro:
EMT
.
52. Gasses up:
REFUELS
.
55. University of Wyoming city:
LARAMIE
.
57. PC addresses:
URLS
.
U
niform
R
esource
L
ocators, colloquially termed as web addresses, is a reference to a web resource that specifies its location on a computer network and a mechanism for retrieving it. Wiki,
60. Down:
BLUE
. Referencing one's mood.
61. Egbert __, aptly named W.C. Fields character:
SOUSÉ
. Classic humor.
62. Countertop material:
MICA
.
63. Alluring:
SEXY
.
64. Youngster of an awkward age:
TWEEN
. A portmanteau.
65. Bullring bravos:
OLES
.
Down:
1. Kitchen topper:
TOQUE
. The hat is back.
2. Release violently:
ERUPT
.
3. Shortstop alongside Robinson:
REESE
. The great
Pee Wee Reese
4. Keats or Yeats:
POET
. Yes, but they were not as prolific as our own Owen KL.
6. 1492 sailer:
PINTA
. If you pay attention you will notice it is not a sailor but sailer. Great clue.
7. Lodging provider:
INN
.
8. Sense:
FEEL
. One of many normally called touch.
9. Jimi Hendrix classic:
FOXY LADY
. An amazing talent. He was the headliner at
Woodstock
.
10. Point in the right direction:
ORIENT
. I am proud I got this instantly.
12. Nimrod:
DOLT
. Mean words from my youth.
13. Arcade trademark word:
SKEE
. Skee ball.
18. Vile:
NASTY
.
22. Nick at __:
NITE
.
27. Passports, e.g.:
IDS
.
29. "Star Wars" hero:
LUKE
. Skywalker. One of Anakin's twin children.
30. Velocity, e.g.:
RATE
.
31. At any time:
EVER
.
32. "Give me __ and nothing but": Tom Lehrer lyric:
SMUT
. Classic humor.
33. Sunset obscurer:
HAZE
.
35. Actor LeBlanc:
MATT
. He has worked steadily but without any great success since
Friends
.
LINK
.
38. It includes reds:
WINE LIST
. Red. Rose. White.
39. Lively dance:
JIG
. Would you like to know
HOW TO
?
41. Small meal:
BITE
.
42. Sierra __:
MADRE
.
44. Mixed martial artist Ronda:
ROUSEY
. She was undefeated and then she wasn't.
LINK
.
45. Heavy:
LEADEN
.
48. Beethoven dedicatee:
ELISE
. Für sure.
49. Inbox message:
EMAIL
.
50. Prepare, as garlic:
MINCE
.
51. __ Pete: hot sauce brand:
TEXAS
. This
SAUCE
.
52. Massages:
RUBS
.
53. Creator of Perry and Della:
ERLE
. I am about half way through my reading all of the books.
54. Winter coat:
SNOW
.
56. Magazine contents:
AMMO
. A magazine is a part of a firearm that is used to store ammo in until the weapon uses it
59. Go after, in a way:
SUE
.
Another Friday in the record book as we march (pun intended) to spring. My first RELM and another Friday are done. Lemonade out.