Theme: TOOL BOX (39. Carpenter's accessory that might hold the ends of the answers to starred clues) - The last word is a type of tool.

17. *Party drink in a bowl: FRUIT PUNCH.
62. *Software help text: README FILE.
11. *School evacuation exercise: FIRE DRILL.

32. *Pre-WWII aircraft used for postal deliveries: MAIL PLANE.
Boomer here.
Looks like I am going DRILL down, FILE my nails, have some Hawaiian PUNCH and grab a PLANE outta here.
Across:
1. Hyundai sedan: AZERA. I thought Hyundai names their models after Southwestern US. Cities.

6. Meet in competition: FACE. "FACE the Nation." Sorry, no politics.

10. Maker of nonstick cookware: TFAL. Like Teflon. Works great new, but wears out after a while.

14. French red wine with a physician in its spelling: MEDOC.

15. Black gem: ONYX.

16. Home for bees: HIVE. "A home for the fleas, a HIVE for the buzzin' Bees ... There ain't no words for the beauty and the splendor and the wonder of my HAIR. (Cowsills)

19. Spring flower: IRIS.

20. Soft slip-on: MOC. I have some, but I always have to use my finger to get the back of the slipper over my heel.

21. "Très sexy!": OO LA LA.

22. Source of some tweets: NEST. I do not tweet. I have heard birds that do.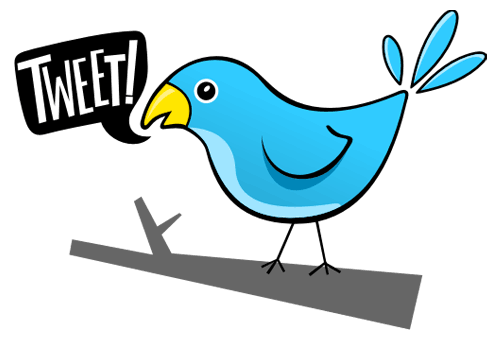 23. Costumes: GETUPS. I used to GET UP on Mondays and put on a bowling costume. Not this year, waiting for the vaccine.

25. Spiral-horned antelope: ELAND.

27. Approx. takeoff hr.: ETD.

28. Owner of the restaurant NOLA: EMERIL. The one in New Orleans is closed for a bit. Nasty virus.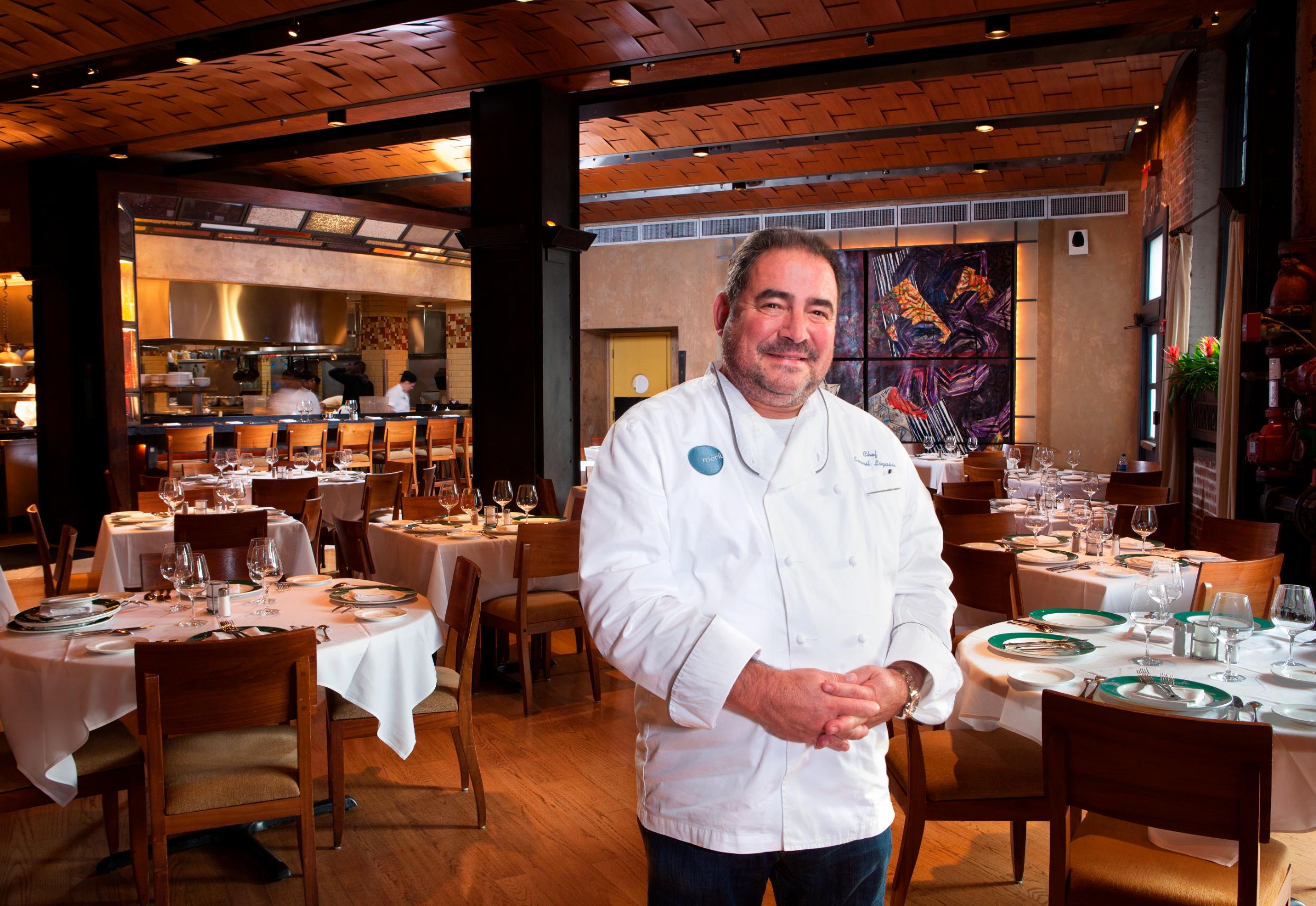 31. Biker's stunt bike, briefly: BMX. Never owned one of these. I think you had to be rich and not too bright.

33. State with a three-word capital: UTAH. And the SALT LAKE is really something to see!!

37. Novelist Jong: ERICA.

38. Burlesque wrap: BOA. Otherwise known as a snake.

41. Haul with effort: LUG. Also a nut to hold your tire on your car.

42. Kicking partner?: ALIVE. ALIVE and well and living in Minnesota!

44. Lowly worker: PEON. I suspect these folks would rather be a PEON than unemployed.

45. Jolson and Jarreau: ALS. I prefer Kaline and Leiter.

46. Depends (on): RELIES.

48. Space-saving abbr.: ETC.

50. "My Cousin Vinny" star: PESCI. I really, really liked him in "CASINO".

52. Underground chamber: CAVERN. "There is a CAVERN in the town". Oops, I hate it when I get the words wrong.

55. Shed feathers: MOLT.

57. Earthy pigments: OCHERS. I googled this stuff and it looks like you could put it in a pipe and smoke it.

59. Verizon ISP: AOL.

61. Israeli diplomat Abba: EBAN. How in the world could we make a puzzle with a BAN on "E"

64. Actress Meyer of "Dragonheart": DINA

65. Gardner who created Perry Mason: ERLE. Middle name Stanley, I was a big fan of Raymond Burr. Reruns are on the rerun channel but now I hardly ever watch.

66. Sampler's sip: TASTE.

67. Apple topper: STEM. Keeps them on the tree.

68. British mil. honors: DSOS. DSO is Distinguished Service Order.

69. Villain's look: SNEER. Also the look of my fourth grade teacher.

Down:
1. Car radio letters: AM FM. Normally I listen to CDs. Who can remember when cars had NO CD player. Yup, that's when there were No CDs and you listened to those little tapes

2. State in which astronauts float: ZERO G.

3. Elicit: EDUCE.

4. French monarch: ROI.

5. Pantomime: ACT OUT.

6. Hoops offenses: FOULS. Go to that line where throws are FREE.

7. Actress Gunn of "Breaking Bad": ANNA. Reminded me of Frances GUMM. "Somewhere over the Rainbow". From Grand Rapids, Minnesota.

8. Rinse or spin: CYCLE. Ours is a little loud.

9. Breathe out: EXHALE.

10. More like a wafer: THINNER. Smelly liquid we used to make paint more workable.

12. Hertz rival: AVIS. The most expensive rentals in Las Vegas. We never used them.

13. Out of concern that: LEST.

18. Hall & Oates or Sonny & Cher: POP DUO. I liked Simon and Garfunkel.

24. Second-largest U.S. state: TEX. It was THE largest before 1959.

26. Rival co. of Visa: AMEX. Not my brand. Sorry.

29. Post-op areas: ICUS.

30. Fall behind: LAG. Kind of describes my golf shots.

31. Tree trunk: BOLE.
34. T-shirt or polo: TOP. "Old Smoky" Destination

35. Brewery output: ALE. Well it's not a brewery product, but I enjoy Canada Dry Ginger Ale eh.

36. "Perry Mason" network: HBO. This surprised me. I can get Perry Mason shows on a free channel. Well it's not actually free. It's in a package I get from Direct TV.

38. 35-Down seller: BAR. I get mine from a grocery store.

39. Golf ball supports: TEES. They only support the ball until you whack it.

40. Like challenging push-ups: ONE-ARM. There are not a lot of one arm bandits in casinos any more. I guess they did not take your money fast enough. Now it's mostly push a button.

43. Mekong River country: VIETNAM. I was never there, but I respect and salute those who were.

45. Royal flush card: ACE. Robert de Niro Who was Ace Rothstein in "Casino".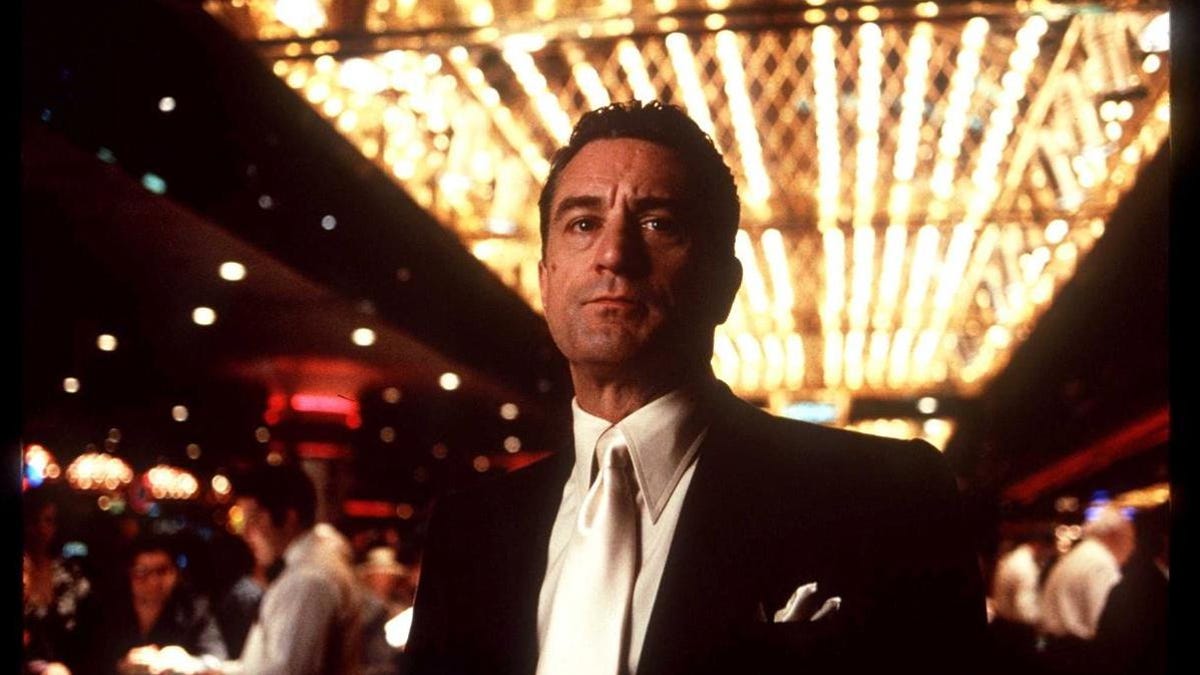 47. Put points on the board: SCORED. A problem for our Twins AND Vikings.

49. Sports bar fixtures: TV SETS. Back in younger days when I could go to those "Sports Bars" I hated them because the bars were so loud you could not hear the TVs.

51. Cake finishers: ICERS. Hockey players who shoot the puck wildly down the rink to avoid trouble.

52. Relinquishes formally: CEDES.

53. Salary increase: RAISE. Social Security is not really salary, but once in awhile we get a raise.

54. Actor Nick: NOLTE. Born in Omaha, Nebraska, I enjoyed him in a TV Series "Rich Man, Poor Man." Career was interrupted by a love for that bad stuff in a bottle.

55. What docs prescribe: MEDS. Looks like I will be getting a new MED later this month.

56. Last bio: OBIT.

58. Saintly aura: HALO. I have some great HALO track lighting in a hall shining on my USBC Awards hanging on the wall.

60. Villain's look: LEER.

63. Breeze creator: FAN. Not allowed at sporting events this summer and fall. This has to change soon.
Boomer