Title: Where are they from?
Gary brings us a variation of a pinwheel grid with a central theme fill and 2 across and 2 down themers. It takes advantage of a very limited field of possible fill because it involves 5 countries which when paired with a defined phrase created a variation of the occupant(s) of the country. Which sounds a bit convoluted, but hey it is Friday. Gary has his third October here at the LAT this year along with his publications all over the place.
In addition to the 5 theme fill - 47 squares, he dazzles with 11 seven letter fill. ATM FEES, BISQUES, EMERITI, EYE EXAM, GRAFTON, GRETZKY, GROUPIE, HAT SIZE, SIERRAS, SKI PASS, and UNMEANT.
The theme:
17A. Grasslands around Dakar?: SENEGAL LEAS (11). And the people are SENEGALESE. A lea is an open area of grassy land. DAKAR is the capital city; here are some FAMOUS people associated with the country.
36A. Feature of a map of Baghdad?: IRAQ KEY (7). The IRAQI people are actually Mesopotamian in heritage. Maps have keys to understand them. Here is a wonderful ESSAY on Daniel Patrick Moynihan's "On the Law of Nations."
57A. Laid-back attitude in Hanoi?: VIETNAM EASE (11). Both Vietnam and Iraq were very changed by European interference which is politics, so I will stop.
11D. Longing in São Paulo?:
BRAZIL
YEN
(9). Brazilian now has many meanings including those that I cannot link. Sorry, Moe. This combination was very creative.
32D. Hot spot in Al Ahmadi?:
KUWAIT
TEA
(9). You had to know where that city is located, but the perps had given it away.
On to the rest.
Across:

1. Ancient wizard: MAGE. Game of Thrones MARWYN.

5. Serbian-born NBA center __ Jokic: NIKOLA. He led the Denver Nuggets to upset the LA Clippers in the NBA playoffs this year with a triple-double in game 7, for those who care.

11. Fella: BRO. My son started using that in high school and I had to put my foot down.

14. Speck: ATOM. So many choices even yesterday's IOTA.

15. Bordeaux wine: CLARET. The wine from Bordeaux was a dark rosé spiced drink in the Middle Ages. That's why it was called "claret", from the French clairet. It changed to the present dry dark red in the 18th century

16. Narrow inlet: RIA.

19. Petition: ASK. "Petition" seems so formal, especially in my world.

20. High ranges: SIERRAS. A Spanish word; they are all over the WORLD.

21. Holder of 61 NHL records: GRETZKY. The great one,



23. Chamber group: TRIO. Or not, as I learned reading this ARTICLE.

24. Comet relative: BON AMI. The cleaning agent, not the celestial flyer.

25. Retire: TURN IN. Not from working, merely from the day.

28. Jessica of "Dark Angel": ALBA. Now a mom.


31. Winter vacation purchase: SKI PASS. My son is leaving Denver after an 8-year run there with ski passes galore.

33. Part of a late 1900s demographic: GEN-Y-ER. Gen Y: Gen Y, or Millennials, were born between 1981 and 1994, including Jessica born in 1981!

35. "The Simpsons" storekeeper: APU.

38. MD treating canals: ENT. Sinus canals.

39. Oklahoma tribe: PAWNEE. How many remember Pahoo-Ka-Ta-Wah? Your hint Jock Mahoney.

41. Accidental: UNMEANT. My clanker of the day.

43. Genesis twin: ESAU.

44. Middle of a three-part start: GET SET. On your mark ...

45. Subtly points out: INFERS. Oh, this is so wrong. Rex Stout is rolling over in his grave.

48. Present time?: X-MAS. Very witty.

51. Uniform concern, maybe: HAT SIZE.

53. Late author whose daughter wrote, "As far as we in the family are concerned, the alphabet now ends in Y": GRAFTON. Kinsey Millhone's creator left us before "Z as in..."

56. Behave: ACT.

59. Charlotte of "The Facts of Life": RAE. Her OBIT.

60. Bivouac: ENCAMP. I learned this from watching Phil Silvers as Sgt. Bilko.

61. Times past: ERAS.

62. Uma's "Pulp Fiction" role: MIA. MIA WALLACE .

63. Perceived to be: SEEN AS.

64. Caesar and others: SIDS. Nice misdirection.

Down:

1. One side of a physics equivalence principle: MASS. You think it is this LINK?

2. Bit the dust: ATE IT. Meh.

3. One with no hope: GONER. Depressing.

4. Honored retirees: EMERITI. Latin.

5. Indiana-based sports org.: NCAA. Located in Indianapolis.

6. Troubles: ILLS.

7. Penn of "House": KAL. He is all over the place. His IMDB

8. Crater Lake locale: OREGON.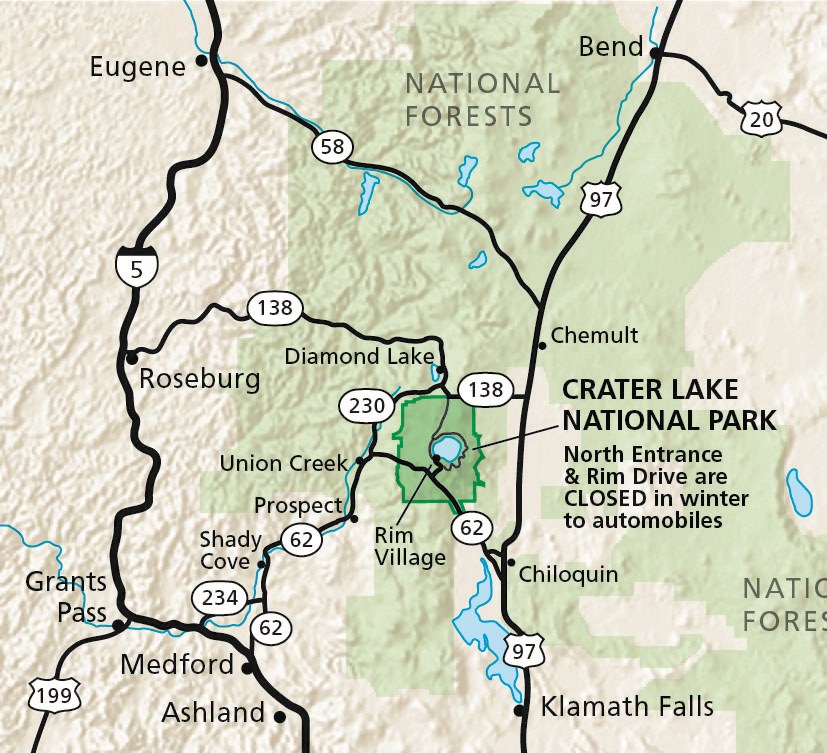 9. Hear (of): LEARN.

10. Without a clue: AT SEA.

12. Take a shot at: RISK. Life requires risks.

13. Wine nuance word: OAKY. The ultimate CSO to our resident sommelier MOE. A LIST?

18. Exuberant fan: GROUPIE. Exuberant, hmm. They were omnipresent during my touring days.

22. IRS agent: T-MAN.

24. Fish restaurant offerings: BISQUES.

26. Unusual: RARE.

27. Eavesdropping org.: NSA.

29. Twisted: BENT.

30. Focus for some collectors: ART.

31. Watering holes: SPAS.

33. Masterpieces: GEMS.

34. Test involving gradually longer lines: EYE EXAM. A wonderful clue as each successive line is longer.
EYE CHART

35. Mimic: APE.

37. Round Table VIP: KNT. Knight abbreviation?

40. Creatures of habit?: NUNS. Hah, hah.

42. Some bank acct. charges: ATM FEES. This has appeared in the LAT only once before.

44. Homer's home: GREECE. D'oh! Not Springfield.

46. Fins: FIVES. Money not diving equipment.

47. Slate, for one: E-ZINE.

49. Original console designer: ATARI. The SKINNY.

50. "What a pity": SO SAD.

51. Wrong: HARM.

52. Smoothie fruit: ACAI.

53. Fed. lending agency: GNMA.

G

overnment

N

ational

M

ortgage

A

ssociation. They guarantee mortgages.

54. Criticizes: RAPS.

55. Storied loch: NESS.

58. Brown shade: TAN. Boring, which means it is time for me to depart. I hope you had fun. Thank you Gary and all of you readers and posters.