Theme: "A Series of Missteps" - Anagrams of STRIDE span across each theme entry.

27A. Many an investment: CALCULATED RISK.

44A. MTV Video Music Award category: BEST DIRECTION.
69A. Where many scenes are presented: THEATER DISTRICT. And 104. 69-Across presentation: DRAMA.
99A. Used one's clout: PULLED STRINGS.
119A. Freegan's activity: DUMPSTER DIVING.
16D. It's often passed at family meals: BUTTER DISH.

76D. Records: WRITES DOWN.
Wow, I'd be at a big loss at how to title this puzzle.
It's good to see Alan Olschwang back. Still remember those Tribune Daily days? We see him every Thursday.
We don't often see 6-letter anagrams. Shorter words are easier to scramble. Fortunately the letters here are all quite common.

Across:
1. South American rodent: PACA. With white spots.

5. "Little Man __": 1991 Foster film: TATE.

9. Minor cuts: SNIPS.

14. Blot with a tissue: DAB AT.

19. God with a quiver: EROS.

20. Times often named for music genres: ERAS. Maybe we should call our blog pre-2018 as the "Argyle Era".

21. Refined, as skills: HONED.

22. Seed-to-be: OVULE.

23. One: SOLE.

24. It's rarely paid to a car dealer: LIST. List price. Thanks for the seat suggestions. We have one just like what Dr. Nina uses. I brought it to Vegas last time. It's easier for Boomer to get up from the low chairs.

25. Big game name: ATARI.

26. Richest person in the world before Bezos: GATES.

30. Treats with malice: SPITES.

31. Sr.-supporting component: IRA. Account.

32. Encl. with postage: SASE.

33. i-opening company?: APPLE.

34. Revolutionary War name: HALE. Nathan Hale.

35. Cambodian cash: RIEL. I saw Norodom Sihanouk, who spent his remaining years in Beijing. He was on TV all the time.

37. Flag: TIRE.

39. Slothful sort: IDLER.

41. Some colas: RCS.

48. Invited to the penthouse: ASKED UP.

50. Loss nos., perhaps: ESTS.

51. British Isles tongue: ERSE. "Ciamar a tha thu?"

52. Pride letters: LGBT.

54. Skyline feature: SPIRE.

55. Store: STASH.

57. Rice, e.g.: STAPLE. And 60. Sushi serving: AHI.
62. K2 locale: ASIA.

63. "Wanna bet?": OH YEAH.

65. Southernmost of the Marianas: GUAM. D-Otto & Edward Duarte were both there.

66. Goddess of marriage and family: HERA.

68. LBJ beagle: HER.

74. Cornfield call: CAW.

77. Up start or follower: SIZE. Size up or upsize.

78. For fear that: LEST.

79. Apply forcefully, as the brakes: SLAM ON.

83. Subway fare?: HERO. Does Subway sell torpedo sandwiches in America? I remember my boss Ken (ex-Marine) bought us torpedo tuna sandwiches in Shanghai in 1995. The taste was so foreign to me.

85. West Coast pro: RAM.

86. Newspaper supplement, maybe: INSERT.

89. Fern seed: SPORE.

90. First of 12: ARIES.

92. Zap: LASE.

94. Cab category: REDS.

96. Corporate honcho: SUIT.

97. Meat-curing compound: NITRITE.

103. Summer wear: TEE. Our weather has been winter-like the past two weeks. Lots of snow. A record for October so far.

106. Simplify: EASE.

107. Family reunion attendee: AUNT.

108. Arcade game word: SKEE.

110. Preferred group on the field: A TEAM.

112. Do a rest stop machine's job: VEND.

114. You, in Germany: SIE.

117. Dark-colored cigar: MADURO. Only knew that the Venezuelan Maduro.

122. Cell terminal: ANODE.

123. Anaheim athletes, in local sportscasts: HALOS.

124. Banned orchard spray: ALAR.

125. Kendrick of "Pitch Perfect" films: ANNA.

126. "Holy moly!": YOWZA. Hi there, Lucina!

127. Big name in violins: AMATI.

128. It can smell: NOSE.

129. Announced: SAID.

130. Undo, in a way: ANNUL.

131. It's about 30 kilometers from Düsseldorf: ESSEN.

132. Exude: SPEW.

133. Relationships: TIES.

Down:

1. "Goodfellas" Oscar winner: PESCI.

2. Loudly cheering: AROAR.

3. Formal outfit accessory: COLLAR STAY. I like "Before".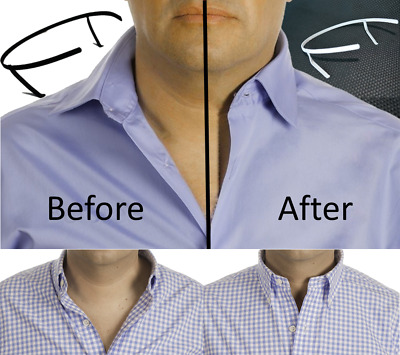 4. "Just __ ... ": A SEC.

5. Fudge, perhaps: TELL A LIE. And 7. Pepsi Challenge feature: TASTE TEST. 9. Chinese dog breed: SHAR PEI. So many great fill in this area.

6. La Scala solos: ARIAS.

8. Uruguay's Punta del __: ESTE.

10. Waiter's disappointment: NO TIP.

11. Like many an injured arm: IN A SLING.

12. Brewed: PERKED.

13. Star Wars initials: SDI.

14. Places to walk with best friends?: DOG PARKS. Sweet clue.

15. Be of use to: AVAIL.

17. On the protected side: ALEE.

18. Melanie's "Working Girl" role: TESS. OK, I just read the Wiki plot again. The lady in red is mean.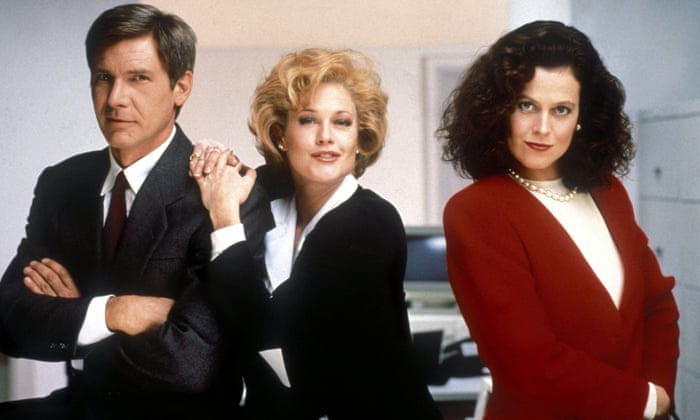 28. Secondhand: USED.

29. Quick movement: DART.

30. "__ the One": 1996 Aniston/Diaz movie: SHE'S.

36. "We're good to go": IT'S SET.

38. Long cold spell: ICE AGE.

40. Tizzy: LATHER.

42. First female Nobelist: CURIE. And the only female to win two!
43. Asparagus unit: SPEAR.

44. Kiss, in Cancún: BESO.

45. Bk. before Job: ESTH.

46. Monopoly props.: RRS.

47. The Rebels of the SEC, familiarly: OLE MISS. Alma mater of Marti's husband, I think.

49. Eco-conscious org.: EPA.

53. Thai dough: BAHT. Thais are finally fed up with their king. Lots of protests in in Oo's homeland.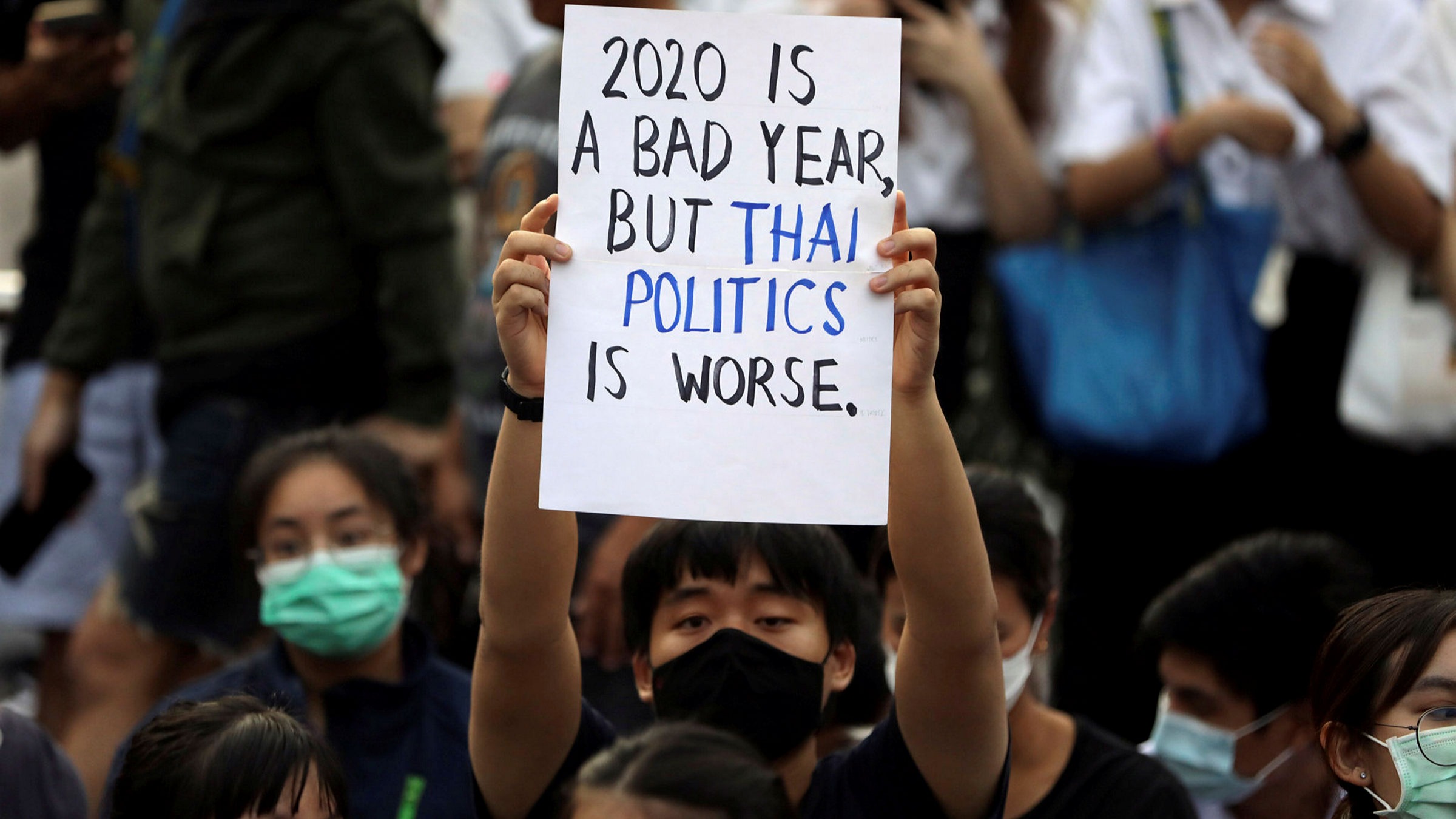 56. Expressions of skepticism: HAHS.

58. Regular hangout: PURLIEU.

59. Encumbered: LADEN.

61. __ West, wife of DC Comics' Flash: IRIS. Learning moment for me.

64. One who gets what's coming: HEIR.

67. They may be torn on the field: Abbr.: ACLS.

70. Augusta National shrub: AZALEA.

71. Musical motif, to Verdi: TEMA. Theme.

72. Firewood units: STERES.

73. Finishes up on the green: TAPS IN. For a par/bogey.

74. Stands sound: CHANT.

75. Eagle's home: AERIE.

80. Biblical peak: MOUNT SINAI.

81. Not a dup.: ORIG.

82. Takes in and keeps: NETS.

84. Poetic contraction: O'ER.

87. Improve, as an urban area: RE-DEVELOP.

88. NFL "sixes": TDS.

91. Determined by the stars, as time: SIDEREAL. Not a common word.

93. Pancake-making aids: SPATULAS.

95. Brother of Peter, briefly: ST. ANDREW. St. Andrews golf course was named after him, right?

98. Early smartphone: TREO.

100. Doesn't bother to check the water first: LEAPS IN.

101. Hightails it: LAMS.

102. Fashion's Gernreich: RUDI. He invented the monokini.
105. Chair titles: MADAMS.

109. Invasive vine: KUDZU.

111. Ham it up: EMOTE.

113. Rub off: ERASE.

115. Anatomical button type: INNIE.

116. "Yipes!": EGADS.

117. Uxmal denizen: MAYA.

118. Auth. unknown: ANON.

120. Summer shades: TANS.

121. Grand Canyon adjective: VAST.

123. "Scots Wha __": patriotic song: HAE. "Scots Who Have". Wiki says "it's a patriotic song of Scotland written using both words of the Scots language and English, which served for centuries as an unofficial national anthem of the country, but has lately been largely supplanted by "Scotland the Brave" and "Flower of Scotland".

C.C.