Theme: TO COIN A PHRASE

18. Settlement for prisoners:

PEN

AL COLO

NY

.

24. Place to display tchotchkes: K

NICK

KNACK SH

EL

F.
36. She voices Elsa in "Frozen" films: I

DI

NA

ME

NZEL.
49. Approximately 247 acres: S

QUAR

E KILOME

TER

.
57. Pocket money ... and what's in the puzzle's circles?: LOOSE CHANGE.
The circled letters (for those who can see them) spell a coin. Penny, nickel, dime, quarter. In order of value, even. Coins are rarely used any more. I was overcharged 55 cents at the post office yesterday and was given 3 quarters to make up for it. Didn't have any nickels or dimes. Looks like a Crossword Corner debut for Fred Ohles.
Across:
1. Playground game: TAG.

4. Theatrical backdrops: SCRIMS. In theater, "a piece of gauze cloth that appears opaque until lit from behind, used as a screen or backdrop." Search google images for scrim, there are some neat ones.

10. Academic pds.: SEMS. Semesters.

14. 4-Down may be added to it: OIL. 4D is STP.

15. Tour: TRAVEL. Not too much of that going on these days.

16. Prose-fixing job: EDIT.

17. Expert: PRO.

20. Iberian river: EBRO. In Spain.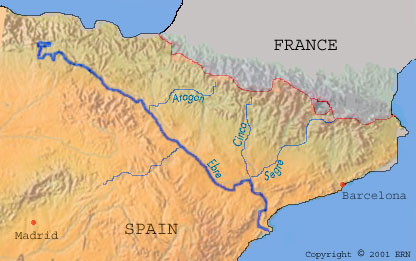 22. Countless years: EON.

23. One with cinco dedos: MANO. Spanish. Cinco dedos = five fingers. Mano = hand.

29. Die down, as a storm: ABATE.

30. Type: ILK. Often has a negative connotation.

31. "What was __ think?": I TO.

32. High-level H.S. classes: APS. Advanced Placement.

34. Prefix with cycle: UNI.

35. Linseed oil source: FLAX. U
sed as a preservative for wood, concrete, and an ingredient in paints, varnishes, and stains. It is also used in soaps, inks, and in the production of linoleum.
39. PC connections: DSLS. Digital Subscriber Line. Users get a high speed bandwidth connection from a phone wall jack on an existing telephone network. DSL works within the frequencies that the telephone doesn't so you can use the Internet while making phone calls.
41. Little rascal: IMP.


42. "MASH" milieu: Abbr.: KOR. Korea. Love that show - my son and I watch reruns several nights a week.

43. Slippery swimmer: EEL. Yummy sushi, too.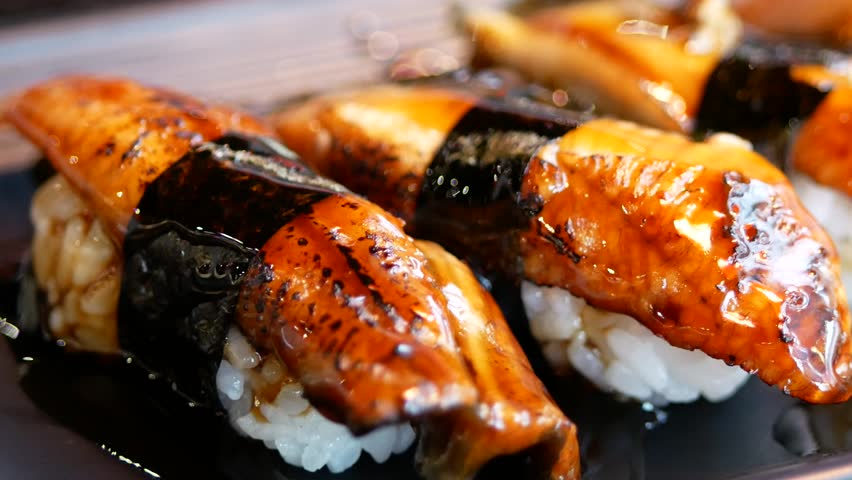 44. Pre-1868 Tokyo: EDO. Three Asian-related entries in a row. And speaking of M*A*S*H, in the episode "Dear Uncle Abdul," (Season 8 Episode 12), Father Mulcahy writes and sings a tune with the lyrics:
"Oh, my dear, I can't wait to see ya, but I'm here in South Korea; the picture you sent was quite an eyeful; I've taped it to my trusty rifle." For fans, this is the same episode where Hawkeye tells the joke with the punchline: "That's all you do? Bird imitations?" HIGH-larious. One of the handful of episodes employing the literary device of letter-writing - my favorite episodes.

45. Like Stout's Nero Wolfe: OBESE.

54. Govt. agency with an Informed Delivery service: USPS. United States Postal Service. I love them. My nonprofit gets hundreds of letters every week, and my small-town post office handles each one with great care.

55. Cry from a crib: WAH. Aw.

56. Distant relative of the emu: RHEA. Large, flightless, long-legged birds.

61. Supergirl's symbol: ESS.


62. Wheel cover: TIRE.

63. "That's unnecessary": NO NEED.

64. GPS indication: RTE. Route.

65. Soap since 1965, familiarly: DAYS. So sneaky! Soap opera, not Dial soap.

66. Like plans yet to be finalized: NOT SET.

67. Grass in a roll: SOD. Snort. Not that kind of grass.
Down:
1. Capital east of Denver: TOPEKA.

2. Site with many home pages?: AIRBNB. Nice clue.

3. Name spelled out in a Van Morrison song: GLORIA. "And her name is G-L-O-R-I-Aaaaaaaa."


4. "The Racer's Edge": STP. An additive for motor oil that improves performance.

5. Golf course hazard: CREEK.

6. Used as fuel: RANON. Not radon. Causes lung cancer.

7. Donald Jr.'s mom: IVANA. Don't hear too much about her any more.

8. Many-voiced Blanc: MEL. Blanc was the voice of Bugs Bunny, Daffy Duck, Porky Pig and many other Looney Tunes characters. Also Barney Rubble from The Flintstones and Mr. Spacely from The Jetsons.
9. Capital WNW of Denver: SLC. Salt Lake City.

10. Psalm instruction: SELAH. Interesting.

11. Three-time "Modern Family" Emmy nominee: ED O'NEILL. Also played Al Bundy.

12. Company that merged with Konica: MINOLTA. Japanese company headquartered in, wait for it ... Tokyo.

13. Oinker's digs: STY.

19. Siberian city: OMSK. Great crossword entry.

21. Eightsomes: OCTADS.

25. French military cap: KEPI. Has a flat, circular top, and visor.

26. French film: CINE.

27. "Hogan's Heroes" colonel: KLINK.

28. Sly critter: FOX.

33. Derogatory: SNIDE.

34. Decision maker at home: UMP. Baseball, nice clue. Not mom or dad.

35. "Show Boat" author: FERBER. There's our friend, Edna.

36. Apparent: ILLUSORY.

37. Wild way to run: AMOK. Who knows what movie this line is from: "There's something amok with this sponge cake."

38. New way for many to meet: ZOOM.

39. __ Moines: DES.

40. Giant redwood: SEQUOIA.

44. Scots Gaelic: ERSE. Language.

46. Old anesthetics: ETHERS.

47. Makes sure of: SEES TO.

48. Took off the board: ERASED.

50. Altar areas: APSES. Below is in the Basilica of Sant'Apollinare in Classe, a church in Ravenna, Italy.


51. Start of a demand: I WANT.

52. Bowling sites: LANES. Boomer!

53. "Well, shucks!": OH GEE.

57. Bygone Ford: LTD.

58. Current events TV channel: CNN.

59. "Woo-__!": HOO.

60. Savannah summer hrs.: EDT. Eastern Daylight Time.