Theme: ONION RINGS (56. Circular fried food ... and what's in the circled letters) - The circled letters in each theme entry is a word that can precede ONION.

17. Accompanying dishes, like 56-Across: SIDE ORDERS. Those ONION words are on both sides of each answer.

23. Athenian now a citizen in Athens, Georgia, say: GREEK AMERICAN. Green onion.

30. Spraying gently, as plants: SPRITZING. Spring onion.

38. Expecting a baby, quaintly: WITH CHILD. Wild onion.

45. "... nothing more": PURE AND SIMPLE. Purple onion.

Boomer here.
SPRING arrived on Saturday, The grass is turning GREEN. And it won't be long before our WILD PURPLE Vikings will be trading those stupid cutouts with real people in the stands.

Across:
1. Bear's home: LAIR. TTP: I am wondering if the Chicago football team lives there.
5. Actress Winslet or Hudson:
KATE
. If you're old like me, you may remember KATE Smith.
9. Clever tactic: PLOY.

13. Pig Latin negative: IXNAY.

15. Spoken: ORAL. In High School we sometimes had ORAL tests. Not my favorite.

16. Levitate: RISE. RISE and shine! Good Morning.

19. "Kapow!": BLAM. It's a little early, but fourth of July will be here before you know it.

20. Air pressure meas.: PSI. Per Square Inch.

21. College head: DEAN. I bought our home from a realtor named Dean. He keeps me on his email list to let me know how much our neighbor's homes sell for.

22. Actress Lively of "Green Lantern": BLAKE.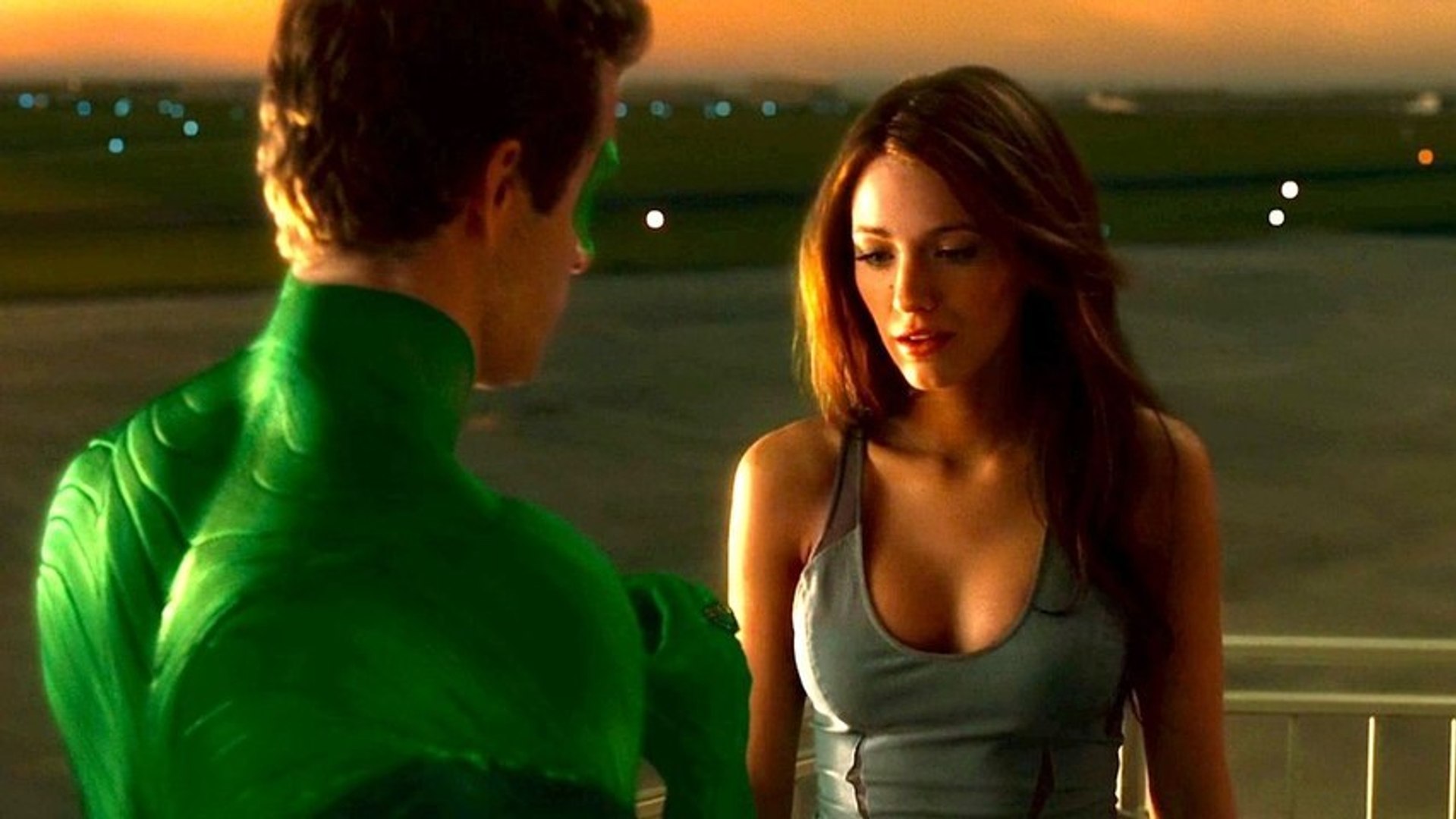 27. Hillock: KNOLL. There's a strip mall in St, Louis Park, MN called KNOLLwood Plaza. It was pretty famous before Southdale and the Mall of America were built.

28. J, F or K, in "JFK": Abbr.: INIT. Initial.

29. Fancy farewells: CIAOS.

35. Crush consistently in competition: OWN. I used to OWN the bowlers in my league. Now I am OWNED by others.

36. Did a stable job: SHOED.

37. Long of "Boiler Room": NIA.

41. Capture: CATCH. Our Twins have captured two decent CATCHers this year.

43. Mayberry youngster: OPIE. Good grief! I watch reruns of Andy Griffith shows and I see a young Ron Howard. The credits call him Ronnie. What a career he has had !!

44. Secret stash: CACHE. I have a secret stash of baseball cards and golf balls in the basement. I also have a few golf balls in my bag which I kept in my bag in the garage that Mother Nature kept at minus 20 or minus 10 degrees for most of the winter. Anybody know if that makes them fly further when golf season opens??

50. Tablets with preloaded FaceTime: iPADS.

51. Skin care additive: ALOE.

52. Decisive boxing victories: KOs. Knock Out a Home Run, Shout a Hip Hurray! Cheer for the Minnesota Twins Today!

55. Bonkers: LOCO. Maybe we should change the name of a Home Run to a Bonker.

59. Again: ANEW.

60. Tea and coffee servers: URNS. I've seen these in restaurants, but I am happy with our plain old Mr. Coffee drip coffee maker

61. Treat with disdain: SCORN. Plant your CORN in rows instead of S's and maybe they won't treat you with disdain.

62. Fronded office greenery: FERN. There once was a bar and restaurant where my Mom worked called Bursch's Cafe. Her friend, Fern Itens played and ran the Piano Bar. Yup, I was a customer.

63. Assign stars to: RATE.

64. Sheepish animals?: EWES.

Down:

1. Issue for a speech coach, perhaps: LISP.
2. x, y or z, in geometry: AXIS. I thought this was what the world turned on.

3. Like one saying "Well, I never!": INDIGNANT. Not me. I just quietly turn my back and say one of those four letter words.

4. Singer Carly __ Jepsen: RAE.

5. George Eastman's camera: KODAK. I know there are others, but I cannot imagine anyone over 40 who has not used a KODAK camera sometime in their life.

6. Bowl game venue: ARENA. Nope, we call it a Bowling Center and I am rolling three games this morning.

7. Gravel driveway alternative: TAR. I like TAR better than gravel but ours is so old and broken up, it's hard to tell the difference.

8. Golf great Ernie: ELS. On the Champions tour now, and frequently in a crossword regular.

9. Massive awareness campaign, for short: PR BLITZ. I watch the news channels and I get tired of all the PR BLITZES every day.

10. Lavender cousin: LILAC. "Love like the LILACS can change colors too." Burl Ives and others.

11. Japanese financial hub: OSAKA.

12. Country south of Saudi Arabia: YEMEN.

14. Alpine songs: YODELS. ODE EL LADY WHO ! (How'd I do ?)

18. React to a shock: REEL. In Minnesota it is used for fishing.

22. "Old chap" speaker: BRIT.

24. Kanga's kid: ROO. I think I remember Captain Kangaroo having a pet named Roo Roo.

25. Stuck (in): MIRED.

26. Oklahoma city that, when reversed, is a synonym for "eat": ENID.

27. New Zealander: KIWI.

29. Dairy farm animal: COW. Of course my late great Uncle Bill (on Burnikel Road) in Siren Wisconsin had a few COWS but now I think my cousins only plant corn.

30. Recoiled: SHIED.

31. D.C. dealmaker: POL.

32. Having exclusive information: IN THE KNOW. Congratulations to all of you "IN THE KNOW" puzzlers who completed in record time!

33. "Cool!": NICE.

34. "Dilbert" cry: GAH.

36. Leg part guarded in soccer: SHIN. Mine feel a little funny. Especially climbing stairs.

39. Square dance milieu: HOEDOWN.

40. TurboTax pros: CPAS. We use TurboTax so we don't have to hire a CPA.

41. Chicken piccata toppers: CAPERS.

42. Knee injury initials: ACL. My legs are a little funny for bowling but the ACLs are fine.

44. "Get moving!": C'MON.

45. Savory rice dish: PILAF.

46. Barely ahead: UP ONE.

47. Indy competitor: RACER. Memorial Day is coming. Are they having the race this year??

48. New Orleans NFLer: SAINT. Last week we honored SAINT Patrick (Mar 17) and SAINT Joseph (MAR 19).

49. "Uncle!": I LOSE. No! I ain't down.

53. "Puss in Boots" monster: OGRE.

54. Nine-digit IDs: SSNS. It is nine for sure, but you only need to memorize the last four. That's all I am ever asked. Except for one time at Kohl's department store. I don't go there any more.

56. "Give us this day __ daily bread": Matthew: OUR. And lead us not into temptation, but deliver us from evil.

57. Gun lobby org.: NRA.

58. Rocks in a bar: ICE.
Boomer

Note from C.C.:
Today we celebrate the big 80th birthday of Pat (PK on our blog). Had to steal this perfect cake from CrossEyedDave again. So glad you're back on the blog now, PK. We all treasure you.