Themes: Unique Signs
21. "Parking" image, on signs: P IN A SQUARE.
39. "Kosher" image, on labels: K IN A TRIANGLE.
59. "Registered" image, on product names: R IN A CIRCLE.
Boomer here. What a nice surprise to see Don G's byline.

Don and his wife Barbie

Three images in three different shapes in a rare 16x15 grid. I was looking for a big B in the silhouette of a bowling pin. Great to see you, Don. I have many memories of you showing C.C. the ropes of the crossword highs and lows! Thank You.
Across:
1. Buckwheat porridge: KASHA. I guess I am only familiar with Cream of Wheat and Malt O' Meal.

6. Tears, as paper: RIPS. Or Aaron Judge RIPS one out of Yankee Stadium.

10. Hobbyist's book: HOW-TO. I have many books from Jim Beckett. Baseball card hobby.

15. One submitting a tax return: FILER. It's that time of year for sure. The feds have changed the last date to file to May 15. We don't care. TurboTax got that monkey off our back. With help from Desper-otto.

16. Operatic solo: ARIA.

17. State bordering both Nevada and Canada: IDAHO. I have cousins in Twin Falls. My uncle left Minnesota with his family years ago to plant potatoes.

18. "Almost!": CLOSE.

19. Drink brand associated with NASA missions: TANG. Of course I have had orange juice now and then, but I never tried TANG. I never tried flying to the moon either.

20. Fight off: REPEL. Here in the "Land of 10,000 mosquitoes we sometimes use "Off" to REPEL them.

24. "As I see it," to a texter: IMO. In My Opinion.

25. Stay alcohol-free: ABSTAIN. When I used to enjoy a cocktail I don't remember that it was ever free. Now with the cancer meds I am taking, ALL alcohol is strictly forbidden. So I save about $50 bucks a year.

27. Ad that spreads awareness, briefly: PSA. Well I know this as Prostate Specific Antigen. Mine has been hovering around 7, a little bit high. Interestingly it also stands for grading of baseball cards. Remember the Mantle rookie card photo that C.C. posted a while back. It had been graded with a PSA9. 10 is the best.

28. Baseball's Musial: STAN. 13. 28-Across nickname: THE MAN. He was THE MAN. A lifetime Cardinal with 3630 hits and 475 career home runs. He was inducted into the Hall of Fame in 1969. I saw one game at Busch Stadium. It was a 1987 World Series Twins vs. Cardinals. Of course Mr. Musial was retired by then, but I am sure he was in the ball park watching. Later I went to the USBC Bowling hall of fame, but Stan was not there.

29. Princess from a galaxy far, far away: LEIA. I believe Star Wars was popular in 1987 also. I was not into it, but my son ? Never mind.

30. Society newcomer: DEB.

32. Minnesota NFLer: VIKING. What can I say? Mike Zimmer is trying hard. The first move was to fire the place kicker Dan Bailey. That should help IF they find a better one.

34. Slacks: PANTS. Golf courses are opening up here. Soon its time to hang up the PANTS and break out the shorts.

36. Second drop-down list, say: SUB MENU.

42. Garage floor blemish: OIL SPOT. Not in our garage. Santa Fe dos not leak. Neither did our Dodge van.

43. Wabbit hunter Fudd: ELMER. Silly Wabbit, Trix are for Kids.

46. Forward, to Fellini: AVANTI. Used to be a fancy Studebaker. I don't think they make them anymore.
49. "Just a __!": SEC.

51. "Count on me!": I CAN.

52. Blubbers: SOBS.

53. "Pow!" relative: BAM. I think BAM BAM was Pebbles boyfriend.

56. Potatoes often used for fries: RUSSETS.

58. Cape __, Mass.: COD. Sounds like a great fishing spot to me.

61. Draw out: EDUCE.

63. DIY furniture brand: IKEA. A regular Crossword word. We have an IKEA store near the Mall of America. C.C. and I went there once, That was enough.

64. Fridge forays: RAIDS.

67. Diet-friendly: NO-CAL. I need the Pepsi version. Trying to keep that glucose low.

68. Blab: TELL.

69. Boredom: ENNUI.

70. Eccentric: DOTTY. DOTTIE Pepper was a great LPGA Pro. Now she provides commentary for tournaments.

71. Creative pursuits, with "the": ARTS.

72. Yard-grooming tool: EDGER. It's getting to be time to get those lawn tools out of the garage.

Down:

1. Fast-food co. serving buckets: KFC. We have not been there for a long time. KFC sold many of their restaurants to Popeye's. I went once, never again.
2. Feel sick: AIL.

3. Aptly named clean-up basin: SLOP SINK. We have two in our home.

4. Speaker's ers or ums: HESITATIONS. A golfers nightmare.

5. Sports spot: ARENA. Many a home for hockey and the NBA.

6. Some rodent homes: RAT'S NESTS. Looks like my hair in the morning.

7. Baghdad's land: IRAQ.

8. Alluring poster: PIN-UP.

9. Long stories: SAGAS.

10. Add to the staff: HIRE. MN Gophers new head basketball coach Ben Johnson.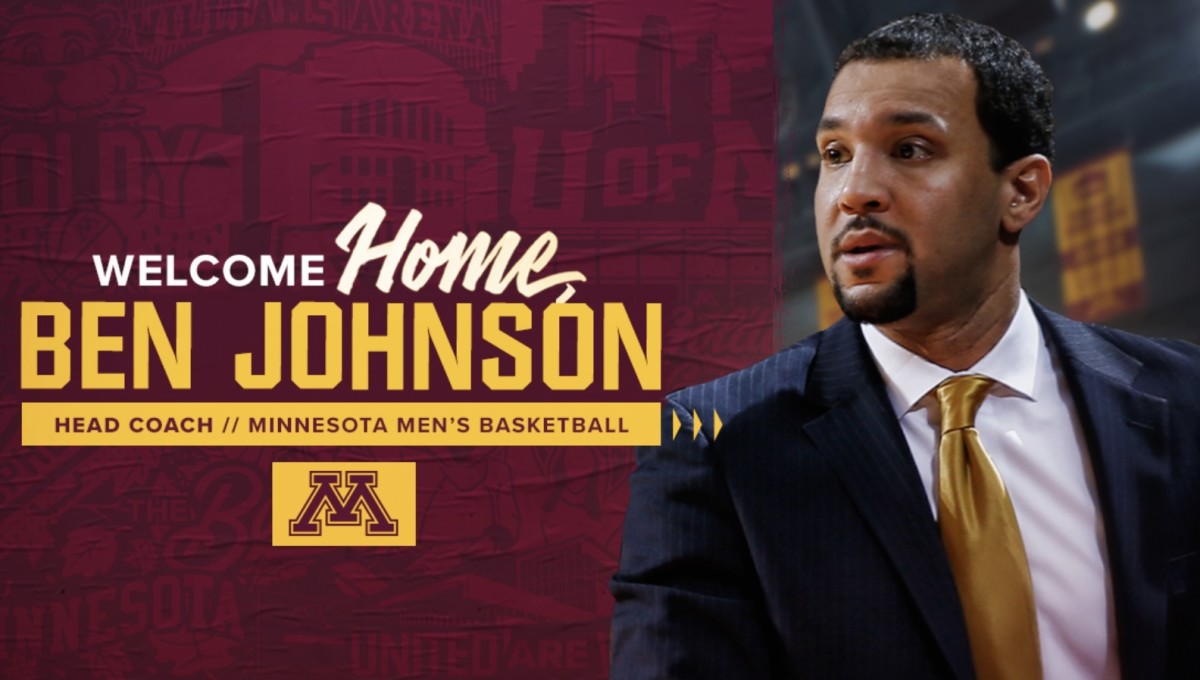 11. Poetic salute: ODE.

12. Elk: WAPITI.

14. Chinese tea: OOLONG. Great stuff. Helps prevent diabetes.

22. Help: AID.

23. Poetic bird of one word: RAVEN. Nevermore.

25. Mont Blanc, e.g.: ALP.

26. Arthur of "The Golden Girls": BEA. Pretty good comedy. Betty White is the only Girl to be still with us.

28. King Kong's home: SKULL ISLAND.

31. Patting-the-baby's-back goal: BURP. Why not just put 7 Up in his or her bottle.

33. "Picnic" playwright: INGE.

35. Petulant state: SNIT.

37. Book jacket blurbs: BIOS.

38. "His Dark __": fantasy trilogy: MATERIALS.

40. Defendant's story: ALIBI.

41. Hosting the roast: EMCEEING. I have not seen too many roasts lately. I don't even see reruns.

44. Use the feed bag: EAT. I just use a knife and fork.

45. OR attendants: RNS. Also, I received my Pfizer shots from RNs at the VA.

46. Go up: ASCEND.

47. Ritualistic kind of doll: VOODOO. Who Do? You Do!

48. Kidnap: ABDUCT.

50. Surly mutt: CUR.

54. Singer Baker with eight Grammys: ANITA.

55. Manufacturer: MAKER. Mr. Coffee provides me with a MAKER

57. Stony debris: SCREE.

59. Count (on): RELY.

60. Gael or Breton: CELT. Boston NBA Player.

62. Lap-loving pet: CAT.

65. Past __: late: DUE. Remember, Federal Tax return is DUE May 15!

66. __ Loin of Beef: Bugs Bunny character: SIR.

Boomer