Theme: OBEDIENCE SCHOOL (62. Where a puppy may learn the starts of 17-, 29- and 46-Across)
17. "Make yourself comfortable": SIT BACK AND RELAX.
29. "Don't be a stranger!": STAY IN TOUCH.
46. Regardless of how things go: COME WHAT MAY.
Boomer here. Another debut. Congrats, Martha Kimes!

When I was young, many, many years ago, we had three dogs in succession, Corky, Bruno, and Napoleon. We never could teach them any tricks but they all liked to jump on me when I was delivering food.
Well, I received my second shot of the Pfizer last Wednesday, I asked the nurse to use the same hole as the first so it would not hurt. No one laughs at my raw sense of humor anymore. Anyway, fortunately, I did not have any side effects except I went to bed pretty early on Thursday and slept about a half overtime on Friday morning.
VA Oncology has started St Patrick's Day celebration.
Good news from Minnesota. We will be hitting highs of 60 degrees plus this week, and my bowling team added me back to the roster so today I am off to the bowling CENTER.
Across:
1. Pours to the brim: FILLS. In my Mom's day, that is what Strikes and Spares were called.

6. Fit together: MESH. Be careful or it might turn to MUSH.

10. __-à-porter: ready-to-wear: PRET.

14. Cellphone bill statistic: USAGE. I do not waste USAGE. We also have a land line.

15. Baseball's Moises: ALOU. Felipe's son. Felipe, Matty, and Jesus made history when all three brothers started in the outfield for a game in the outfield of the San Francisco Giants.

16. Resign, in chess: LOSE. I lost many games in Bowling, Golf, and Chess, but I never Resigned.

20. Editor's "Don't change that": STET.

21. Lubricate: OIL. I have just passed 1000 miles in the Santa Fe. The dealership keeps bugging me to come in for maintenance. I guess they are not aware that many people don't drive much during the pandemic. I will probably add more miles to the Odometer now that I am bowling all over town, and golf season is near. Did I mention that Minnesota is in the 60s this week?

22. Start a journey: SET OUT. I'll have to SET OUT to the bowling CENTER this week. It's amazing that I have to visit Google to help remember where I am going. My league is a traveling league so I go to 8 different places in 8 weeks.

23. Sine __ non: essential: QUA.

25. Quick bite: NOSH.

26. Personal connections: INS.

35. Maple tree fluid: SAP. Just another reminder of Argyle's Maple Syrup.

36. Backless sofa: DIVAN.

37. "Cheers" actress Perlman: RHEA. Was married to Danny DeVito.

38. Olympics venue: ARENA. Plus a track, plus a 26 mile Marathon run plus a swimming pool, plus I wonder if they are continuing golf.

40. It tops a king: ACE. and ACE Rothstein in "Casino" (Robert De Niro.)

41. Riyadh resident: SAUDI.

42. Pooh's Hundred __ Wood: ACRE. I have a Hundred Yard wood called a Driver. I am not sure what Bryson calls his.

43. Show gratitude to: THANK. I want to THANK all of you who are reading this far.

45. Squealer: RAT. "You Dirty RAT" James Cagney said he never said it. I am not old enough to remember.

49. Phoenix MLB team, on scoreboards: ARI. The D'Backs were added to the National League in 1998.

50. New Look designer: DIOR.

51. U.S. Presidents, so far: MEN. We shall see what Ms. Harris' future holds.

53. Deprived (of): BEREFT. "The John Birch Society" "Be careful when you get there, we hate to be BEREFT. But we're taking down the names of everybody turning left. Chad Mitchell Trio.

56. Broke bread: ATE. Usually I eat without breaking anything.

58. Machu Picchu builder: INCA. INKA Dinka Do. Jimmy Durante.

65. Stretched tight: TAUT.

66. Capital of Peru: LIMA. They could not name it the capital city of Ohio. The name did not start with a "C".

67. 2000s "American Idol" judge Abdul: PAULA. PAULA (Jill Jackson) never married Paul (Ray Hildebrand) and they both lived happily ever after.

68. Syringe, briefly: HYPO. The VA tossed my vaccine HYPO away. No souvenirs allowed I guess.

69. Throwaway part of a cherry: STEM.

70. Annual Tournament of __ Parade: ROSES. It's been awhile since our Gophers have been in that parade.

Down:

1. Commotion: FUSS.
2. "__ any wonder?": IS IT. IS IT any wonder that I've made it this far ?

3. Out past curfew: LATE. We used to have a curfew in the suburb where I grew up. I seems no one ever followed it, but it gave the city fun to blow the siren I guess.

4. Pride parade letters: LGBTQ.

5. Caribbean, e.g.: SEA. "He joined the Navy, to see the world, but what did he see, he saw the SEA."

6. Sushi roll type: MAKI.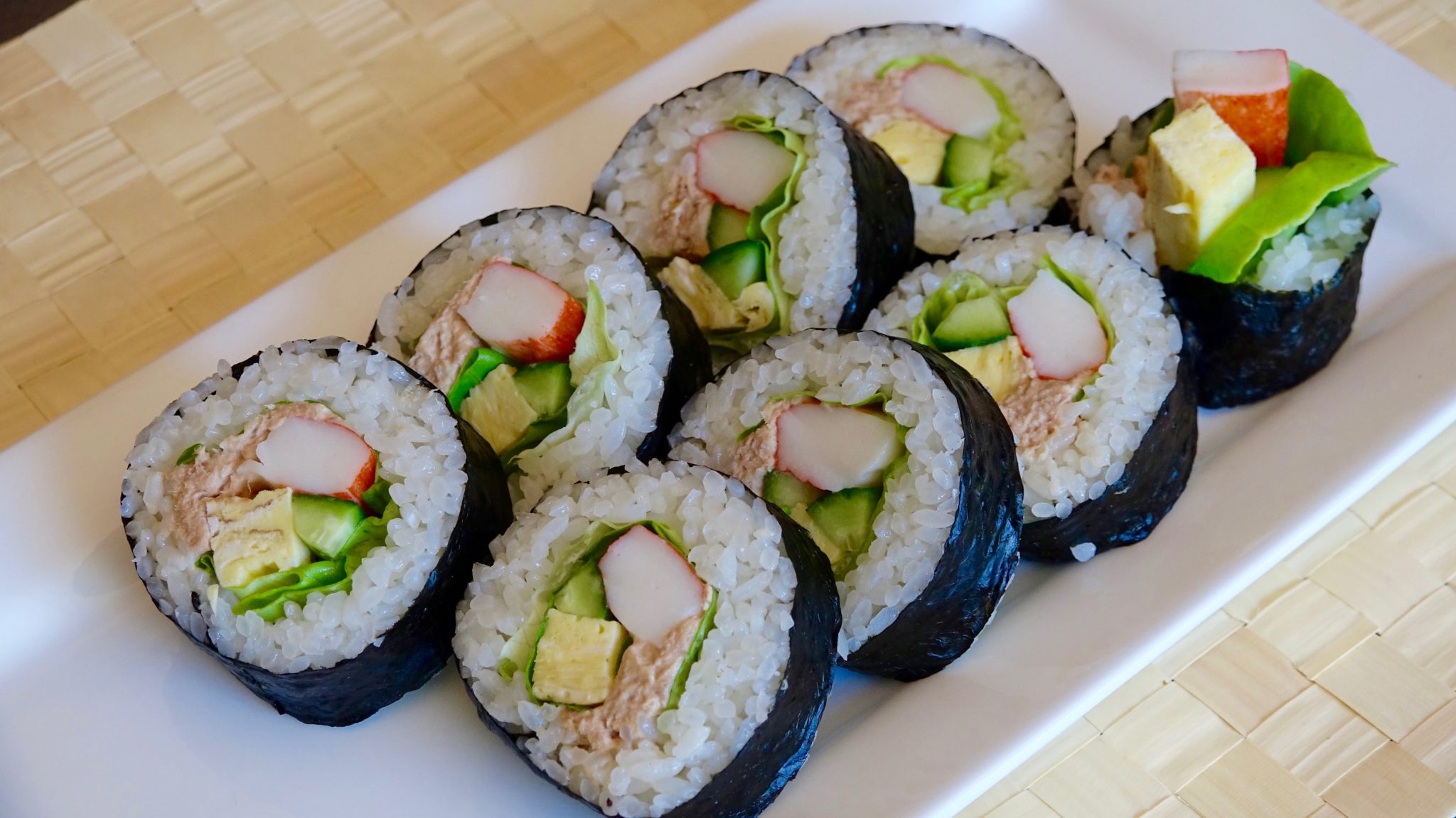 7. Airline to Tel Aviv: EL AL.

8. Luke, to Darth: SON.

9. Big Apple river: HUDSON. I know the "Big Apple" refers to New York, but I don't know why. I guess it's center field at the Mets ballpark.

10. Large amount: PLETHORA. Hoping for a PLETHORA of Pins today.

11. Chocolate-caramel candy brand: ROLO.

12. Jacob's twin: ESAU. Crosswords seem to visit the B.C. era quite a bit.

13. Modern message: TEXT. Now we get to the era of cellphones.

18. Raccoon relative: COATI. Ralph Kramden and Ed Norton were Members of the Raccoons.

19. Sabbath activity: REST.

24. Meat safety agcy.: USDA.

25. Hr. when many workdays begin: NINE AM. Bowling starts at 10:00 AM.

26. Writer Asimov: ISAAC.

27. DEA agent: NARCO.

28. Type of whale: SPERM. This is one BIG FISH. Their heads are larger that their tails.

30. Picture next to a username: AVATAR.

31. Luxury vessel: YACHT. Never been on a YACHT. We've been on a 14 foot aluminum fishing boat,

32. "Star Trek" lieutenant: UHURA.

33. Fragrant wood: CEDAR.

34. One side of Hispaniola: HAITI.

39. Had no choice: NEEDED TO. We NEEDED TO pay income taxes. We had no choice.

41. Breed of terrier: SKYE.

44. Monikers: NAMES.

47. Coffeehouse amenity: WIFI. I make my coffee at home. Can you believe how much Starbucks charges?

48. Tripadvisor listings: HOTELS.

52. Mandarin greeting: NI HAO.

53. "Ice cream or cake?" response, perhaps: BOTH.

54. Online auction venue: EBAY. I used to use this a lot. I got burned a couple of times so then C.C. and I started to go to flea markets. Now it's too much work for my health but we may have a garage sale. You should see my basement and garage.

55. Enlist again: RE-UP. They asked me but I said no thank you.

56. Highest point: ACME. Or some neat stuff owned by Wile. E. Coyote used to try to foil the Road Runner. Meep Meep.

57. "There's no 'I' in __": TEAM.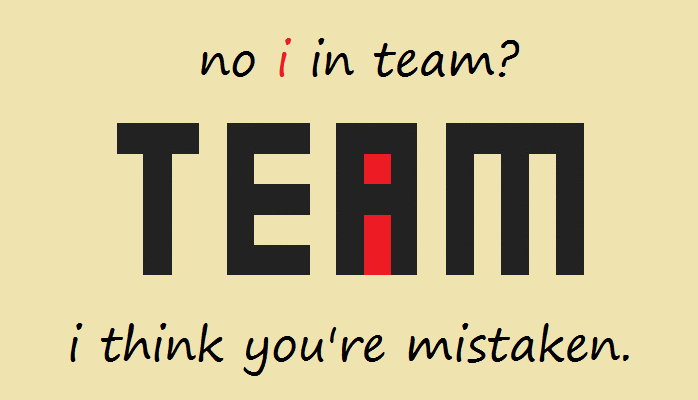 59. Entre __: between us: NOUS.

60. Either of two "Unforgettable" singers: COLE. Nat King and Natalie.

61. Wistful word: ALAS. "ALAS, I left a split!" I don't really say this but I cannot print what I really say.

63. Tiny complaint: NIT.

64. Bit of EMT expertise: CPR. I have never needed this, thank you.
Boomer