Theme: ON YOUR FEET (63. "Stand up!" ... and a hint to the beginnings of the answers to starred clues)
17. *Divisive political topic: WEDGE ISSUE.
24. *Want-ad heading in the London Times, perhaps: FLAT FOR RENT.
40. *Get up and running, digitally: BOOT THE COMPUTER.
50. *Interrogate persistently: PUMP FORINFO.
Boomer here. Kind of looks like a golf puzzle. Many times I take the WEDGE out of the bag but I do not elevate the ball and it comes out FLAT. Also it could be in the rough or behind a tree so I need to use the foot WEDGE to BOOT it back into the fairway. Sink the putt and PUMP my fist. On to the next tee.
Back in 1961, the Washington Senators were known as "First on Land, First on Sea, and last in the American League." They became the Minnesota Twins and Washington may become our 51st state shortly, And the Twins revived the tradition of being last in the American League.
Across:
1. Igloo shape: DOME. The Twins replaced the Humphrey MetroDOME with Target Field. Now if it snows in April they have an excuse.
5. Least satisfactory: WORST. I said "last" and that also means WORST.

10. Boars' mates: SOWS. This little Piggy went to market.

14. Did a takeoff on: APED.

15. "Christina's World" painter Andrew: WYETH.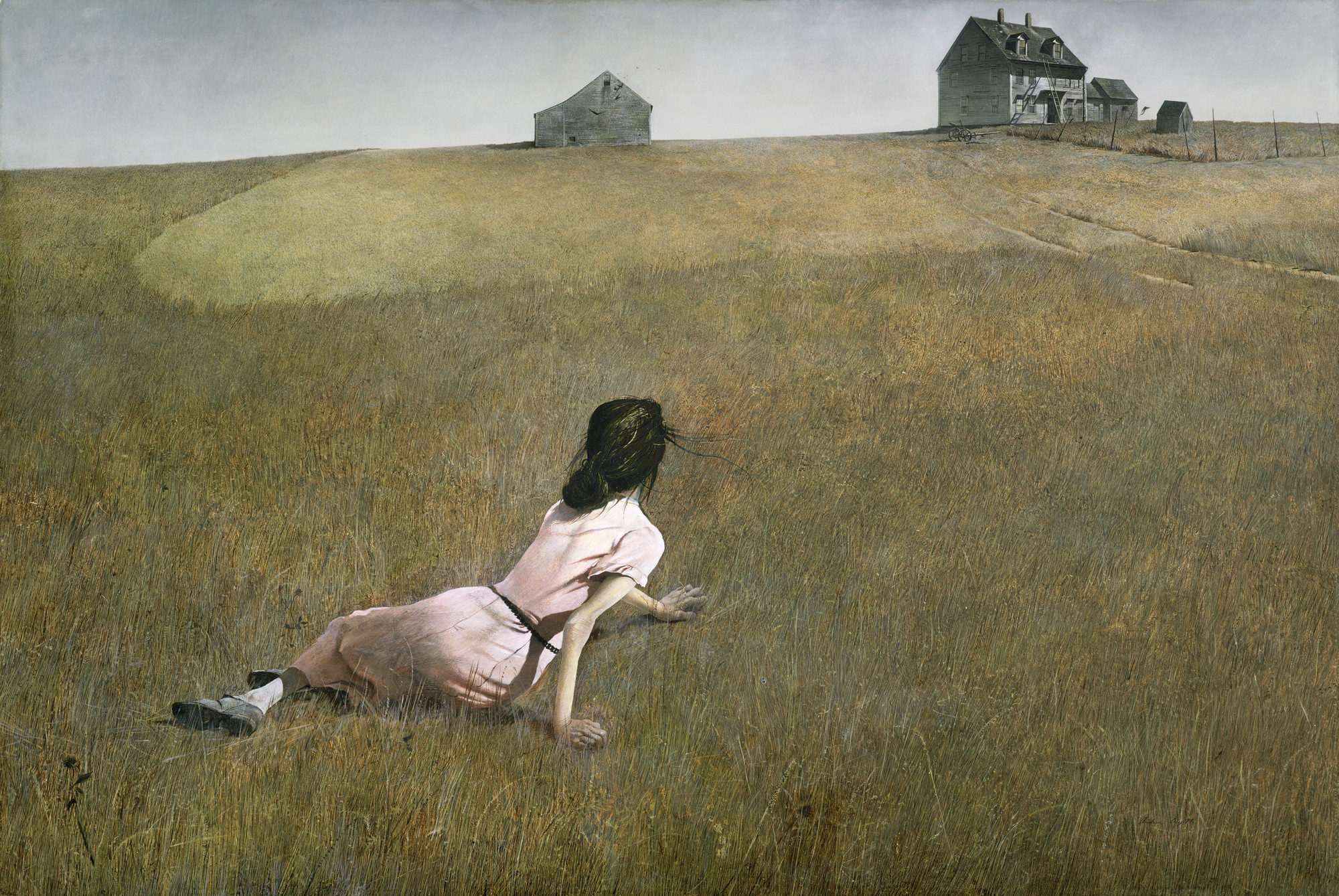 16. Witty remark: QUIP. I keep trying.

19. Useful Word command for the error-prone: UNDO. "Error prone"? Even the puzzler is talking about our Twins.

20. "Good __!": Charlie Brownism: GRIEF. I think you can still buy PEANUTS at the ball park.

21. Immature newt: EFT.

22. Cake decorator: ICER. Could be a hockey player who sends the puck flying down the rink to get out of trouble.

23. Biological pouch: SAC.

28. MADD ads, e.g.: PSAS. I don't know about MADD but PSAS are also used to measure Prostate Specific Antigens. Hey guys, keep it under 4 if you can.

29. Gerbil or hamster, often: PET. We had hamsters when we were kids.

30. I-90 in Mass., say: TPKE. We do not have turnpikes in Minnesota. Just highways and lakes.

33. Defrost: THAW. And we are pretty well THAWed now in the Land of 10,000 Lakes. C.C. is cheering up. They don't get snow in Guangzhou.

36. Slack-jawed: AGAPE.

43. Vowel-heavy goodbye: ADIEU. "ADIEU, ADIEU my friend ADIEU, I can no longer stay with you."

44. Truck stop vehicle: SEMI. Everywhere I go I find myself driving behind a big SEMI or a school bus.

45. About to arrive at: NEAR.

46. Monopoly quartet, briefly: RRS. Take a ride on the Reading, Pennsylvania, Short Line, or B & O.

48. HQs for B-52s: AFBS.

55. Nor. neighbor: SWE.

58. Morales of "Ozark": ESAI. He was also in NYPD Blue. One of my favorites.

59. Female in the fam: SIS.

60. "Darn!" and "Dagnabbit!" are mild ones: OATHS.

62. Easy win: ROMP. Just play the Twins.

66. "My treat": ON ME.

67. Double-curved arches: OGEES.

68. Starting poker pot contribution: ANTE. Years ago we played "Nickel ANTE" at the Oak Ridge Caddie Shack. Bill Murray was not there.
69. Sign of joy, maybe: TEAR.
70. __-Dame de Paris: NOTRE. Then why is Notre Dame the "Irish"??

71. Went up: ROSE.

Down:

1. Georgia team, in sports headlines:
DAWGS
.
The Georgia Bulldogs.

3. Battlefield doc: MEDIC. For a while at Fort Campbell I earned that term driving an ambulance to the rifle range. Only had one instance of a soldier overdose. But then there was an instance on April 4, 1968 when a gentleman named Martin Luther King was shot in Memphis and ugliest spilled over to the emergency room at Fort Campbell Army Hospital. I did my best but I was a lousy MEDIC so I worked my way into a company clerk job.

4. Beat by a hair: EDGE. This is a little Ford SUV. We rented one in Las Vegas but I did not like it. I am over 6 feet tall.

5. Early 20th-cent. conflict: WWI. Before my time.

6. Yiddish laments: OYS.

7. Start-over button: RESET. Now our DirecTV has a way to start over but I have not figured it out.

8. Assorted items: STUFF. I think we may need to do a garage sale again.

9. Place to take it from?: THE TOP.

10. Water pistols: SQUIRT GUNS. Absolute fun.

11. Part of a pound: OUNCE.

12. Add a lane to, say: WIDEN. Normally there is no room to add a lane. However Minnesota has reported that they are going to re-stripe existing roads. Sounds stupid to me.

13. Hurling or curling: SPORT. I suppose Baseball or Football would be too easy.

18. Failing grades: EFFS. I got one in college.

25. Wood strip: LATH.

26. Campfire remnants: ASHES. I have mentioned previously that I shopped at a tobacco store named "Ashes" owned by a fellow named George Ash.

27. Harvest: REAP.

28. Guy in a popular tongue-twister: PETER PIPER. I heard that he "Picked a Peck of Pickled Peppers"

30. Not yet known: Abbr.: TBA.

31. Pea holder: POD. Or a metal can.

32. Decorative fish: KOI.

34. Pro: ACE. High Card

35. Wonder __: WOMAN. Lynda Carter on TV.

37. Had: ATE. Six was afraid of Seven because Seven ATE Nine.

38. Princess' bane, in a fairy tale: PEA.

39. Goof: ERR. Lots of last week's Twins memories in this puzzle.

41. Grass-and-roots layer: TURF. In football fields, TURF is not grass.

42. Tick off: MIFF.

47. "Already?": SO SOON. Almost Done.

49. Ill-mannered sort: BOOR.

50. '90s candidate Ross: PEROT. He ran against Bill Clinton and George W. Bush in 1992. He won about 20% of the vote but no states. It was the best third party result since 1912.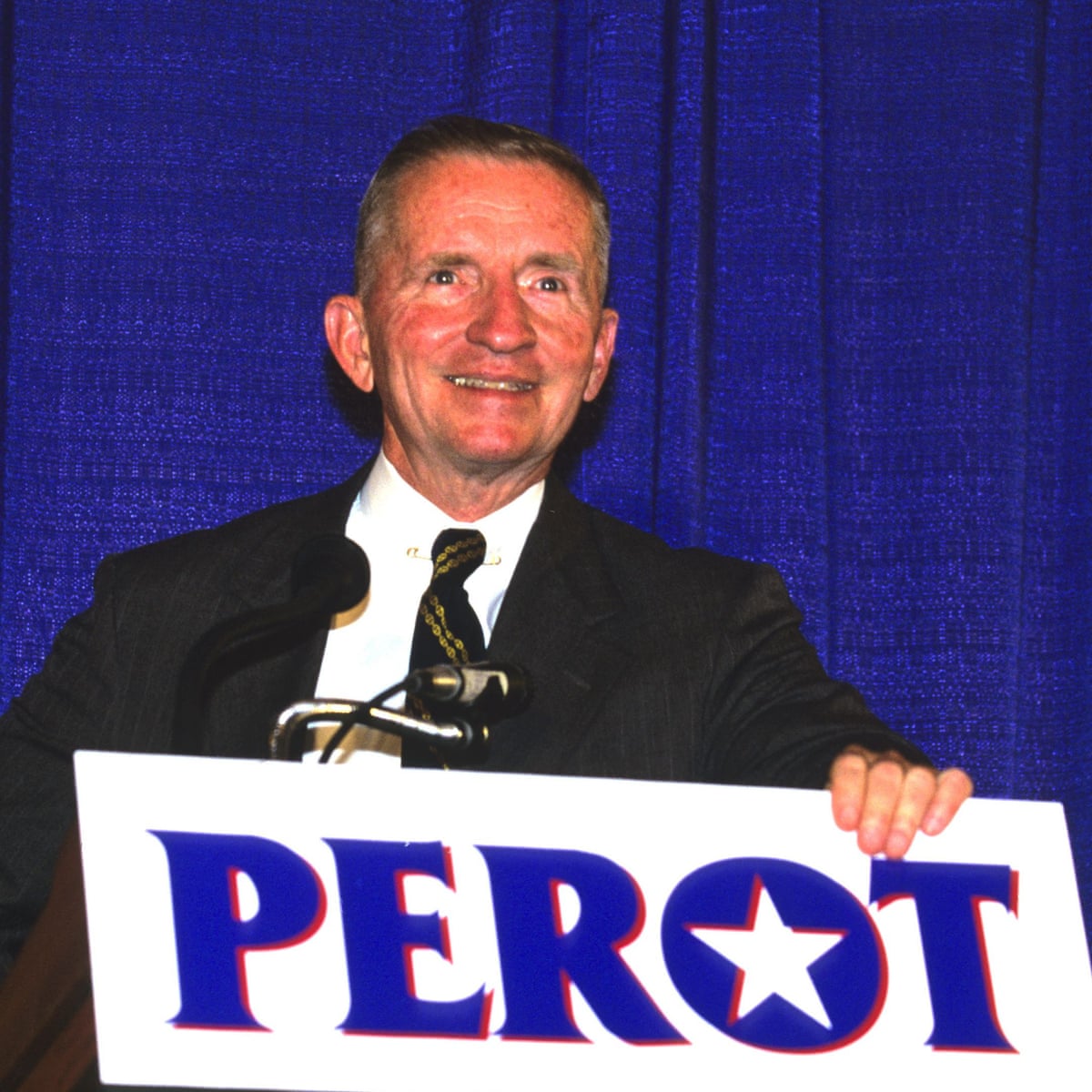 51. Me.-to-Fla. route: US ONE. Did you know that only one state borders Maine ?

52. Poppa's partner: MAMMA.

53. Drummer for John, Paul and George: RINGO. "Yeah, Yeah, Yeah"

54. "The best __ to come": IS YET.

55. Shorthand specialist, for short: STENO.

56. Stimulates: WHETS. You need to WHET the knife to fix the hole in the bucket.

57. Cosmetician Lauder: ESTEE.

61. Many miles away: AFAR.

64. "__ the ramparts ... ": OER. "Oh say can you see?"

65. Take advantage of: USE.
Boomer