Theme: SHAKY GROUND (64A. With "on," not strong, as an argument ... and what might cause the ends of answers to starred clues?)- The last parts of the theme entries are all synonyms of "trip":

17. *Bank form: DEPOSIT SLIP.
37. *Surprise inheritance: WINDFALL.
43. *Venue for a license plate game: ROAD TRIP.
Boomer here.
I am not sure if any of you avid puzzlers were able to sit through 4 1/2 hours of opening day of the Twins game with the Brewers however the answers of 17, 37, and 43 remind me of the Twins 9th inning defense. Oh well, Happy 162 game season to all!
Across:

1. Guys: MALES.
6. Overplay on stage: HAM UP. We got some Delicious HAM from Aldi for Easter. C.C. and I hope your Easter went well.

11. Sting operation: CON. Great movie with Robert Redford and Paul Newman "The Sting".

14. Rent-a-car company: ALAMO. "Hi up Santa Anna, We're killing your soldiers below, so the rest of Texas will know, and remember the ALAMO". The Kingston Trio.

15. State one's views: OPINE.

16. Penn or Brown, e.g.: IVY. IVY League has great universities however place the word "Poison" in front of Ivy and you have a very nasty weed. Don't ask how I learned about this.
19. Oz's __ Woodman: TIN. If he only had a heart.
20. "Smell Ready" deodorant brand: AXE.

21. Prepare to exit one's car: UNBELT. I've been having trouble fastening the belt in our Santa Fe but no problem taking it off.

22. Actress/inventor Lamarr: HEDY.

23. Like Hammett's falcon: MALTESE. 1931 book, 1941 Movie. A little before my time.

25. Jamaican music: SKA.

27. In the thick of: AMIDST.

30. "Let me run that errand": I'LL GO. It's my Monday off with the bowling team. Did someone say "golf" ? I'll go! Weather man predicts 75 today!

34. Spoke like Daffy: LISPED.

39. At some prior time: ONCE. ONCE upon a time, I was pretty good at something. It's been so long I cannot remember.

40. Like A-listers: ELITE.

42. __ Piper: rat-removal fellow: PIED. I think Hamline got a college named after that Piper.

45. Political candidate lists: SLATES. Not the season. I'm tired of politics for awhile.

47. Key above Shift: ENTER. Caps Lock did not fit.

48. Some green sauces: PESTOS.

50. Org. in Clancy novels: CIA. The only one I remember was "The Hunt for Red October". I never was much of a reader.

52. Support pieces above doors: LINTELS.

56. "Star __ III: The Search for Spock": TREK.

59. China's __ Kai-shek: CHIANG. C.C. would probably know more about this guy. He was actually the leader of Nationalist China which we now know as Taiwan.

62. __ v. Wade: ROE.

63. "Justice League" actress Gadot: GAL.

66. ER fluid hookups: IVS. Interesting - I needed an IV for contrast before my bone scan but for radiation they just zapped me.

67. Soprano Fleming: RENEE.

68. Allow to fluctuate, as a currency: UNPEG.

69. Service charge: FEE. I hate them. My banks do not charge fees nor do we see them on most transactions. Sometimes we have to pay on international transactions.

70. Heroic Schindler: OSKAR.

71. __ Dame: NOTRE. "Cheer, Cheer for old Notre Dame." Notre Dame is French for "Our Lady". And from that we get "Fighting Irish" I guess.

Down:

1. "__ Secretary": 2010s CBS drama: MADAM. I believe it was spelled backwards in this puzzle.
2. Echo Dot assistant: ALEXA. I believe she is a roommate of Siri.

3. Flap for a mic: LAPEL. I hesitate to say how many LAPEL pins I have from bowling accomplishments.
4. Moody music genre:
EMO
. I think It's cousin EMU is in Liberty Mutual Commercials but he's not as ridiculous as the guy selling Wet Teddy Bears.
5. Insincere "My bad": SO SUE ME. I'm thinking the ghost of President Roosevelt should sue Liberty Mutual!

6. Breeding environment: HOT BED.

7. Church niche: APSE. My church has a pretty high APSE. I cannot imagine why. The heating bill must be higher than Texas in a snow storm.

8. Paper factory: MILL. I think there is an old stream running by the factory.

9. Troop groups: UNITS.

10. Get-up-and-go: PEP. There was once a breakfast cereal by this name. I never tried it, and I don't see it in grocery stores any more.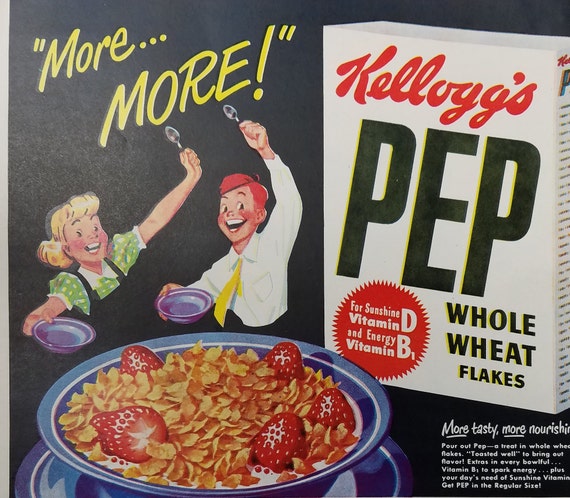 11. Name, as sources: CITE.

12. "Metamorphoses" poet: OVID.

13. Part of a Wall St. address: NY NY. "Start Spreading the News" Frank Sinatra. From "The Sands" in old Las Vegas. I believe it was on the grounds where the Fashion Show Mall sits now.

18. One with confidential info: INSIDER.

22. Thirty after the hour: HALF PAST.

24. Dated stereo component: TAPE DECK. It's been a long time since I have seen or used one.

26. Josh: KID.

28. Credit card motion: SWIPE. Most of the places we go now have an option to push your card in and remove rather than SWIPE,

29. __ for tat: TIT.

31. Milk, in Marseille: LAIT.

32. TV show about a high school choir: GLEE. I was performing for three years in the Benilde High School Glee Club. It took a lot of extra time for practices and concerts, but it was the most rewarding fun I had in High School. And I say this 56 years later.
33. Cutlass automaker: OLDS. I never owned a Cutlass but I once had a 1955 sedan and a big 1957 -98 Sedan and I had a 1961 Two door Hardtop. I hope the city appreciated my support by paying all the speeding tickets.

34. Myths, legends, etc.: LORE.

35. Informed of: IN ON.

36. Ella's improv style: SCAT.

38. Like stored Russian dolls: NESTING.

41. Blistex target: LIP. We use ChapStick

44. Bi- plus one: TRI. Strike out in the tenth frame, or the tenth inning if you are a TWIN.

46. Extended period of time: LONG RUN.

49. Vampire vanquisher: SLAYER.

51. Partner of pains: ACHES.

53. Spew lava and ash: ERUPT. I still remember Mount St. Helens.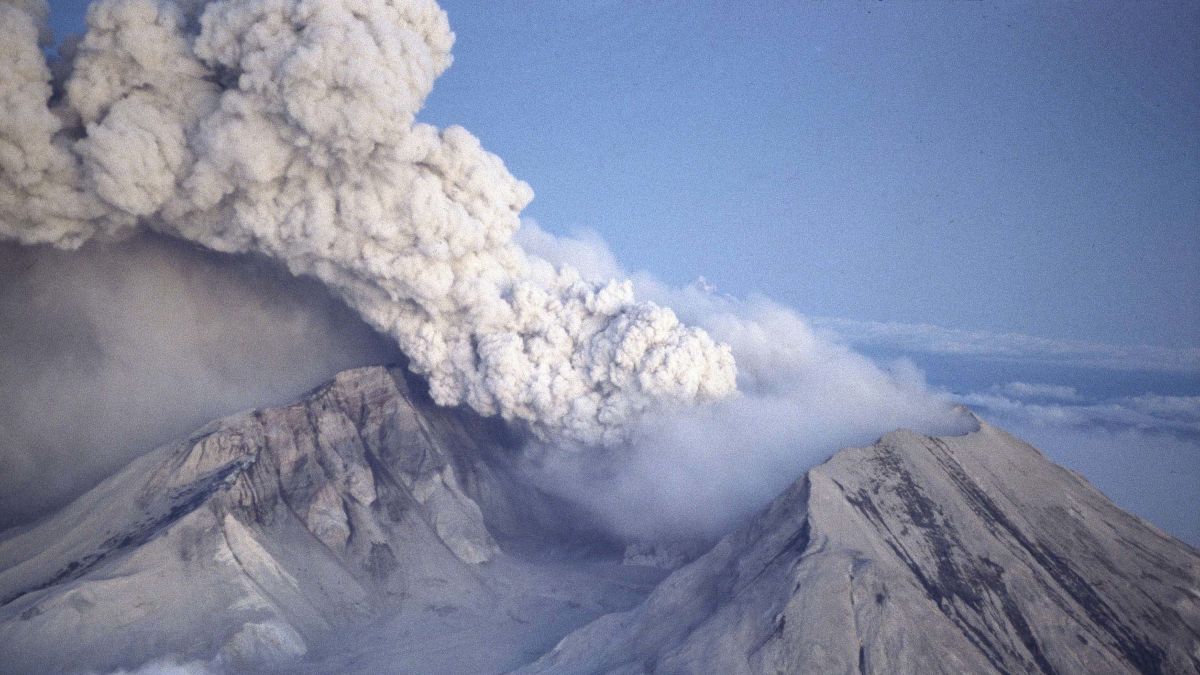 54. Introvert: LONER.

55. Everglades plant: SEDGE.

56. "The workweek's almost over!": TGIF. I can read, but it's only Monday. Get to work (Or to the lanes, or to the course)

57. Glowing review: RAVE.

58. Above all __: more than anything: ELSE.

60. Slugger Aaron: HANK. We only lost Mr. AARON this past January. Although he was a Milwaukee Brave, The Brewers have memorialized him at American Family Insurance Stadium. Miller Park has also left us.

61. Swedish furniture chain: IKEA. I'm leaving this alone this time.

64. Sign of a sellout: SRO. No Standing Room tickets this year. Everyone gets a seat due to Covid.

65. Musician Yoko: ONO. "Oh No" here's another puzzle with Yoko in it.
Boomer
Notes from C.C.:
Happy 80th birthday to dear Irish Miss, the sunshine of our corner. Thanks for all the love and care you've showed to us all these years, esp to me and Boomer. Thanks for making us feel so special.

L-R: Anne, Agnes, Eileen, Mary, and Peggy.
St Patrick's Day, 2019